Does Brad Pitt Wear Glasses?
Movie and television stars earn like Brad Pitt their impressive salary on the set of shows portraying characters who have staff dedicated to wardrobe and makeup in order to make sure they look great. Once they step off the set, however, the expectations around their looks don't fade away.
Fans turn to celebrities as fashion icons, and they expect them to remain stylish in their real-life interactions as well. In this way, many celebrities have evolved their own signature looks — fashion statements that help set them apart and give fans an identifiable feature. 
For Brad Pitt — who has been under the glare of the public eye for decades — flashy sunglasses have become a go-to fashion move. But are those lenses prescription? Does Brad Pitt wear glasses in his everyday life? 
Brad Pitt rose to fame in the 1990s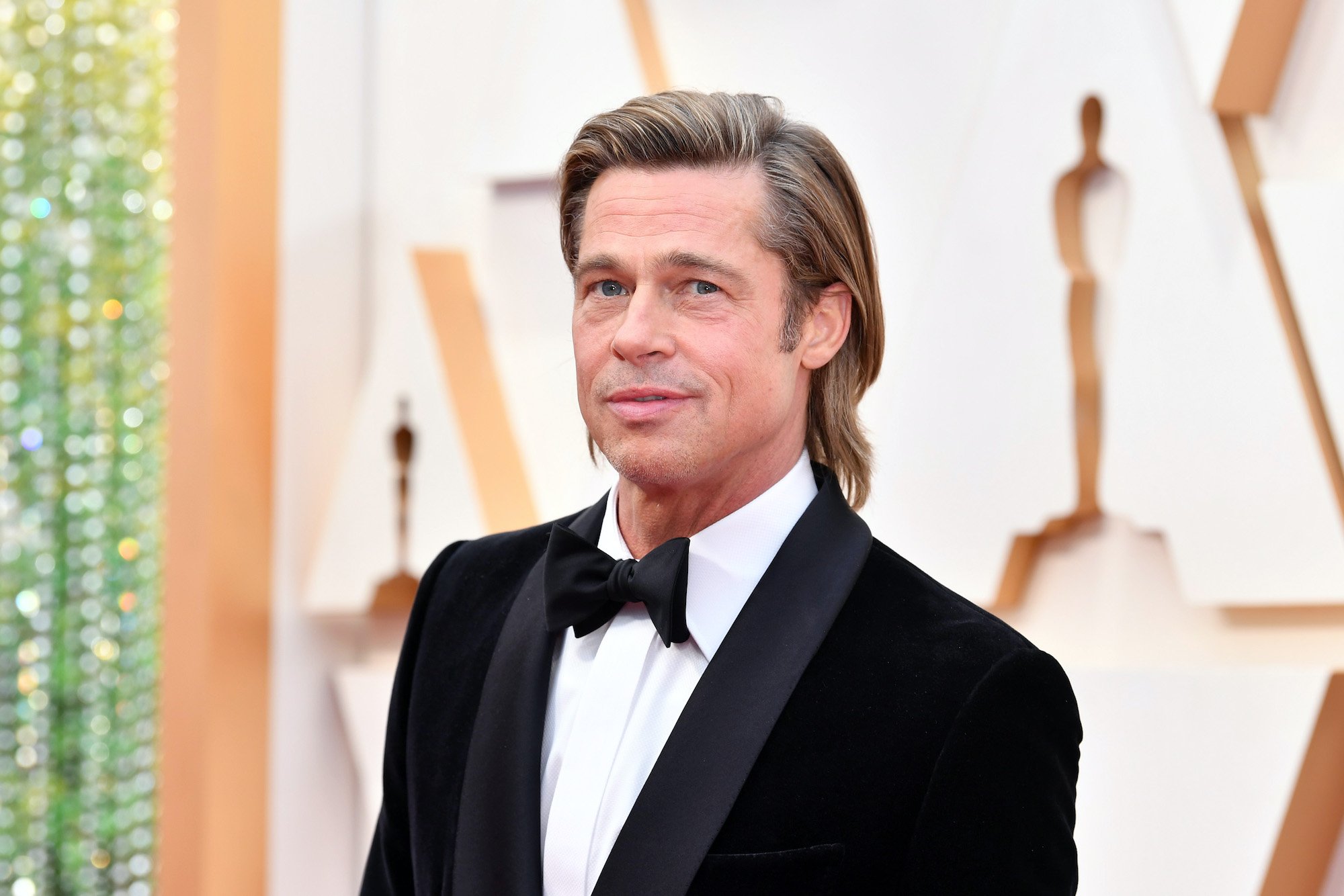 These days, Pitt is one of the most recognizable and famous people in the entire world. His filmography includes tremendously successful films like Ad Astra, The Big Short, Moneyball, Inglorious Basterds, and more. Lately, he's turned his attention to producing as well as acting and his work on films like Selma and Eat Pray Love has shown that his influence is wide-ranging and far-reaching. 
Pitt's acting reaches all the way back to the late 1980s when he had small, uncredited parts on a few films and a short arc on the popular dramatic television series Dallas.
He started to gain a little more traction with films like Too Young to Die? (1990) and Thelma and Louise (1991). Then, in the mid-1990s, Pitt hit a string of films that sent his fame soaring. Interview with the Vampire (1994) was immediately followed by Legends of the Fall (1994).
The very next year saw the release of both Se7en (1995) and 12 Monkeys (1995). By that point, there was no denying that Pitt was a leading man and certified A-lister. 
Then he gained heartthrob status 
It wasn't just Pitt's films that gained him attention. He had a string of high-profile romances that helped define his status as a heartthrob. As In Touch Weekly reports, Pitt's former loves include Juliette Lewis, Christina Applegate, Geena Davis, and Thandie Newton.
Of course, his most notable and high-profile romances of all came in the form of a tangled love triangle and two failed marriages.

He first married Jennifer Aniston, and the pair enjoyed the status of America's sweethearts for years. However, things went south when Pitt met Angelina Jolie while filming an action flick with her. Famously, Pitt and Jolie had a long, whirlwind romance that included many children and an eventual marriage . . . and divorce. 
Brad Pitt has a signature style
Pitt has been in the spotlight for nearly forty years, and a lot has changed since his burst onto the scene as a young man. Through it all, however, Pitt has managed to maintain his reputation as an attractive style icon, and there's one element that has remained consistently part of his style: sunglasses. 
As Hollywood Reporter notes, Pitt is frequently photographed with his signature shades. He's had them in virtually every variety — rimless, clear, dark, oval, round, square. You name it, and Pitt has probably been photographed wearing it. His frames are such a point of pride that Zenni Optical (an online eyeglass outlet) has used his look to help share their own copycat collection.  
Whether Pitt needs the glasses to help with his vision or simply likes the look of them remains to be seen. However, we do know that the star underwent Lasik eye surgery, as The Independent reports. Chances are high that at least some of the shades prior to his surgery were an aid to vision as well as fashion.