Does Caitlyn Jenner Want Kendall Jenner to Date Harry Styles?
Harry Styles and Kendall Jenner had a much-publicized relationship. Does Caitlyn Jenner hope they will rekindle that flame?
Harry Styles made headlines for dating Kendall Jenner. Catlyn Jenner has some opinions on their relationship. Here's what she had to say.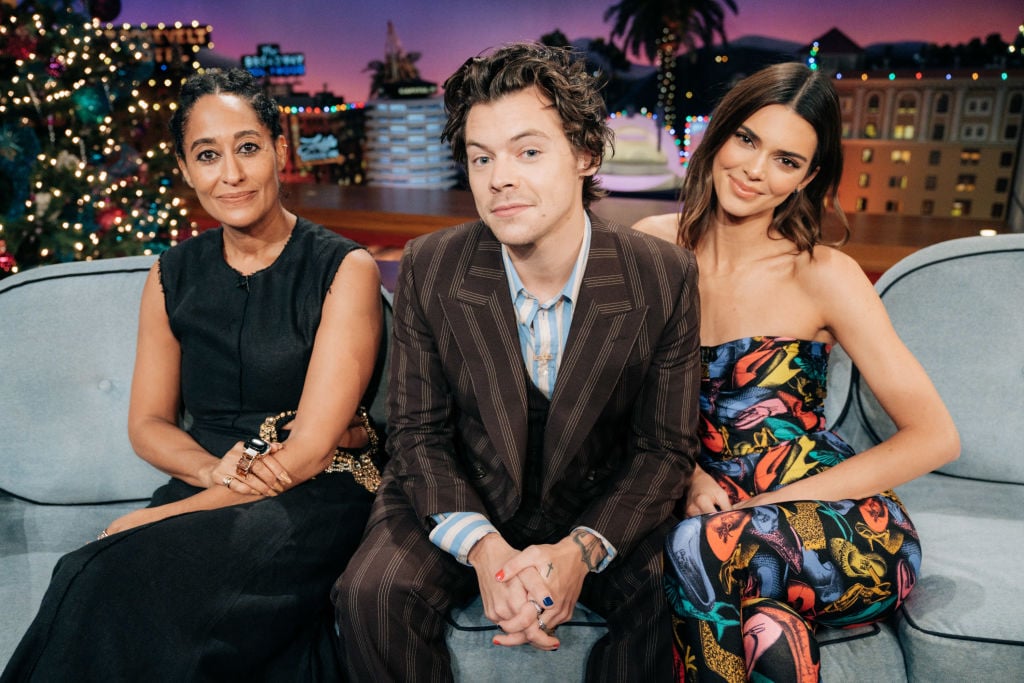 Does Caitlyn Jenner have anything nice to say about Harry Styles?
According to E News, Jenner spoke about the pop singer on the radio show Capital Breakfast with Roman Kemp. Jenner said "I only met him one time at an event with Kendall and he seemed like a gentleman. I hear he plays golf, that's good."
According to Outlook India, Jenner said her daughter still has positive feelings towards Styles. Jenner commented "Kendall always speaks very highly of him, and, yeah, I think they did [have a good connection]. I don't know whatever happened, but yeah."
Kemp, a fellow contestant on I'm A Celebrity… Get Me Out Of Here!, said it would be "amazing" if Styles and Kendall began their relationship anew. Caitlyn supported the idea. Styles certainly made a good impression.
Caitlyn responded "Yeah, I agree! You know, I've got a lot of girls and would you see what they bring home sometimes, it's just like, 'What the hell are you thinking?!' But I keep my mouth shut, I don't bring that up."
What other celebrity would Caitlyn Jenner like her daughter to date?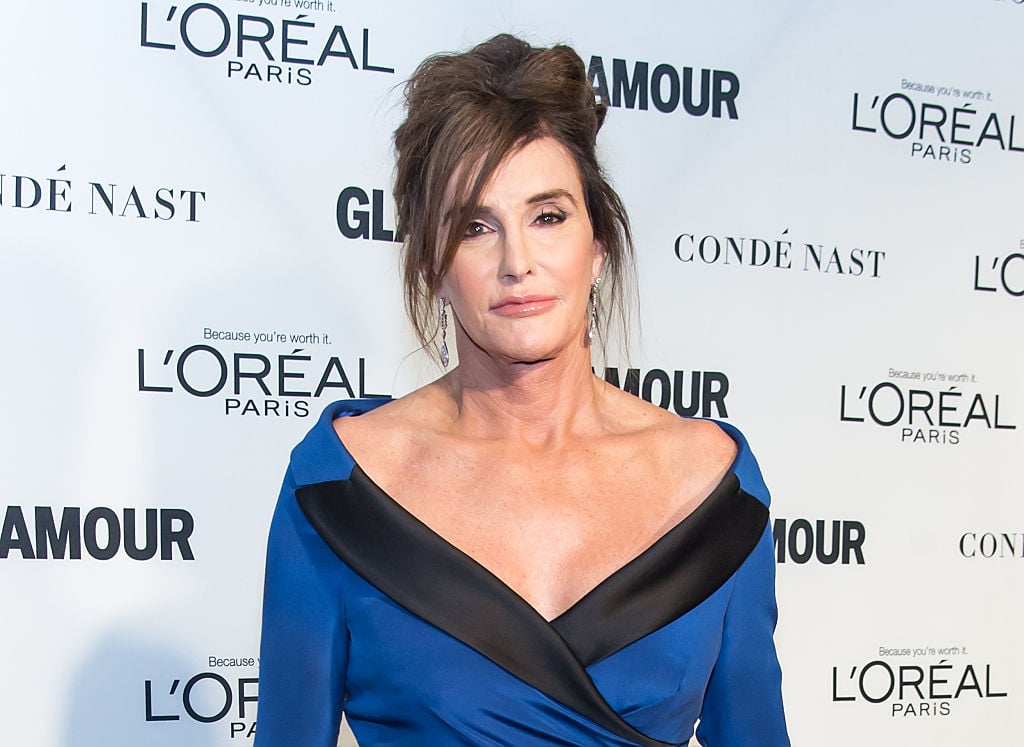 If that flame isn't rekindled, Caitlyn has another idea. She hopes her daughter dates another contestant on I'm A Celebrity… Get Me Out Of Here!, a singer named Myles Stephenson. "Well Myles right now kind-of has first pick because he's such a good chef! He can cook, he can really cook!"
Stephenson isn't as widely known as Styles (few people are), so here's a refresher on his career. He's mostly known for his time in a boy band called Rak-Su. Rak-Su had a hit song in Great Britain called "Dimelo."
Rak-Su had a stint on the popular British television series The X Factor before they broke up. The X Factor is also the show which brought One Direction together. Thanks to Styles' time on a reality TV show and his one time membership in a boy band, he and Stephenson might have more in common than meets the eye.
Does Harry Styles have anything to say about Caitlyn Jenner?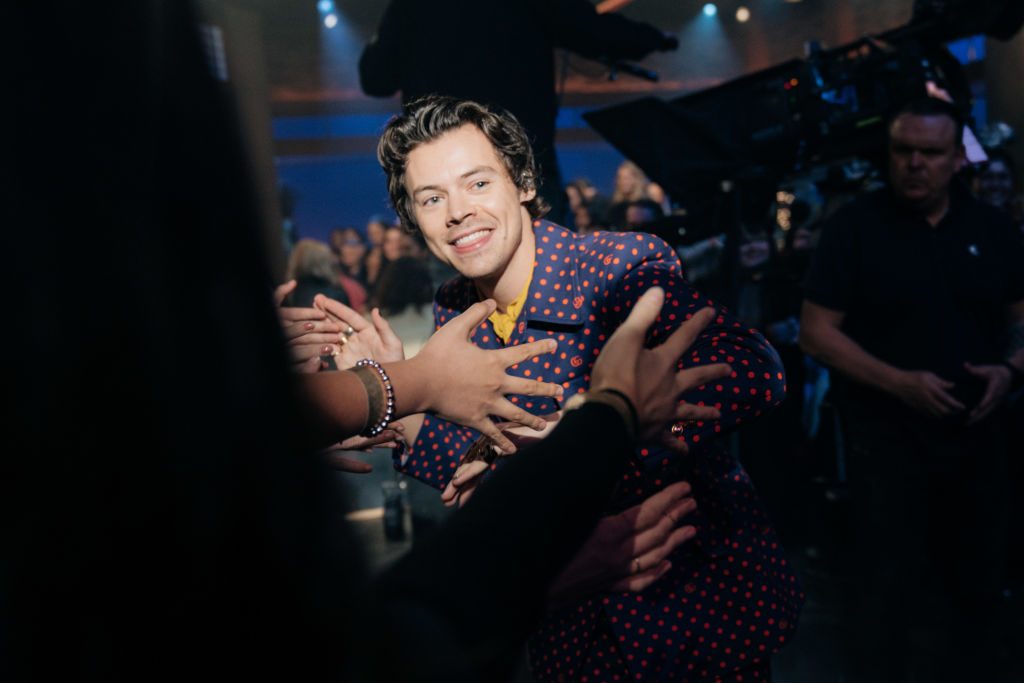 What does Styles think of the elder Jenner? We don't know. He doesn't seem to have spoken about her publicly, which is understandable – they haven't crossed paths much.
However, Styles is very supportive of transgender people. According to Out, he told his fans in Stockholm "I love every single one of you. If you are black, if you are white. If you are gay, if you are straight, if you are transgender."
He added "Whoever you are, whoever you want to be. I support you. I love every single one of you." It seems Jenner supports him as well – as long as Kendall doesn't fall in love with Stephenson instead.