Does Camilla Parker Bowles Speak Any Foreign Languages? (And Which Royal Can Speak the Most)
Members of the royal family speak more than one language. Growing up Queen Elizabeth II and her children were all taught a foreign language. This is also true for some of the youngest royals as Prince George and Princess Charlotte have already started learning Spanish from their nanny and are taught French at the private prep school they attend.
But what about those who didn't grow up in the royal household like Prince Charles' wife Camilla, Duchess of Cornwall? Read on to find out if she can speak any other languages and who is the family's most talented linguist.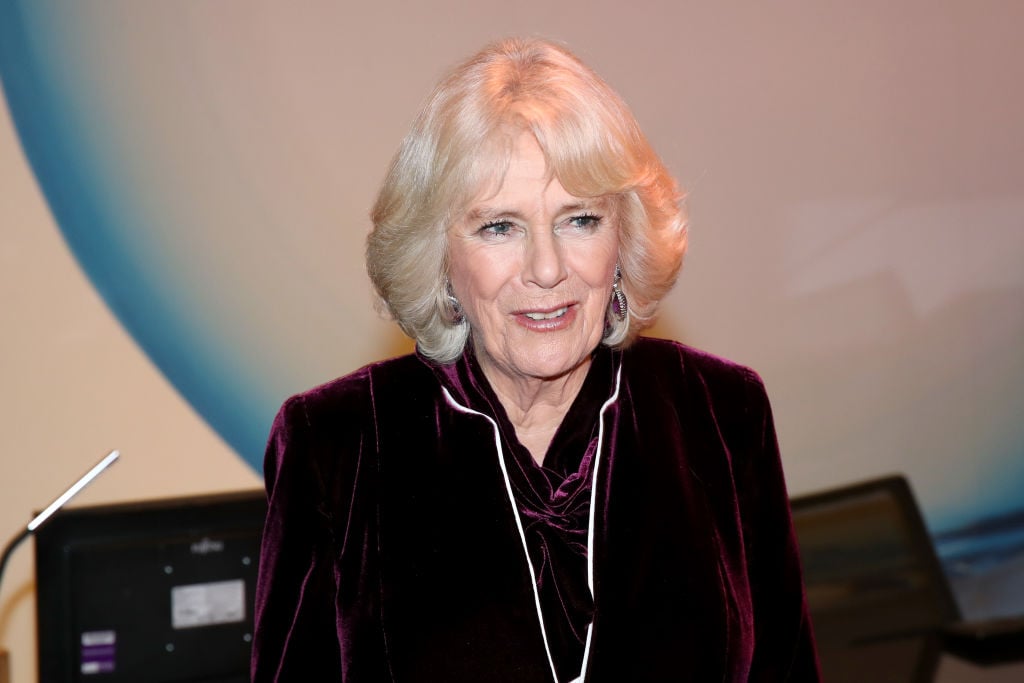 RELATED: Why Camilla Parker Bowles Was Fired From Her Posh Job Before She Married Prince Charles
Camilla was 'rusty' speaking this language
Camilla knows one language that the rest of the royals speak and that is French. However, when she was set to give a speech in the foreign language back in 2013 she wasn't confident.
According to ITV News, the duchess admitted that she was actually "dreading" it. While she spent six months studying at the Institut Britannique in Paris, she said it would be the first time since the 1960's that she would be speaking French in public.
In the end, her speech was correct albeit "rusty" like she predicted as she delivered it with an English accent.
Some of Camilla's in-laws are fluent in the language.
RELATED: Where Did Prince Charles Get the Engagement Ring He Gave to Camilla and Does She Still Wear It?
According to The Express, Queen Elizabeth learned French as a young child and Prince Philip grew up speaking it. Their four children can understand and speak it too. And for special occasions, the queen's menus are printed in French so every family member should know Français before ordering lunch on Christmas Day.
When it comes to the other royal wives Catherine, Duchess of Cambridge can speak and understand a bit of it. And according to Meghan, Duchess of Sussexes' royal family biography, she studied French in school and picked up some living in Canada. The former actress also knows Spanish from her days interning at the U.S. Embassy in Buenos Aires, Argentina during college. 
Who speaks the most foreign languages?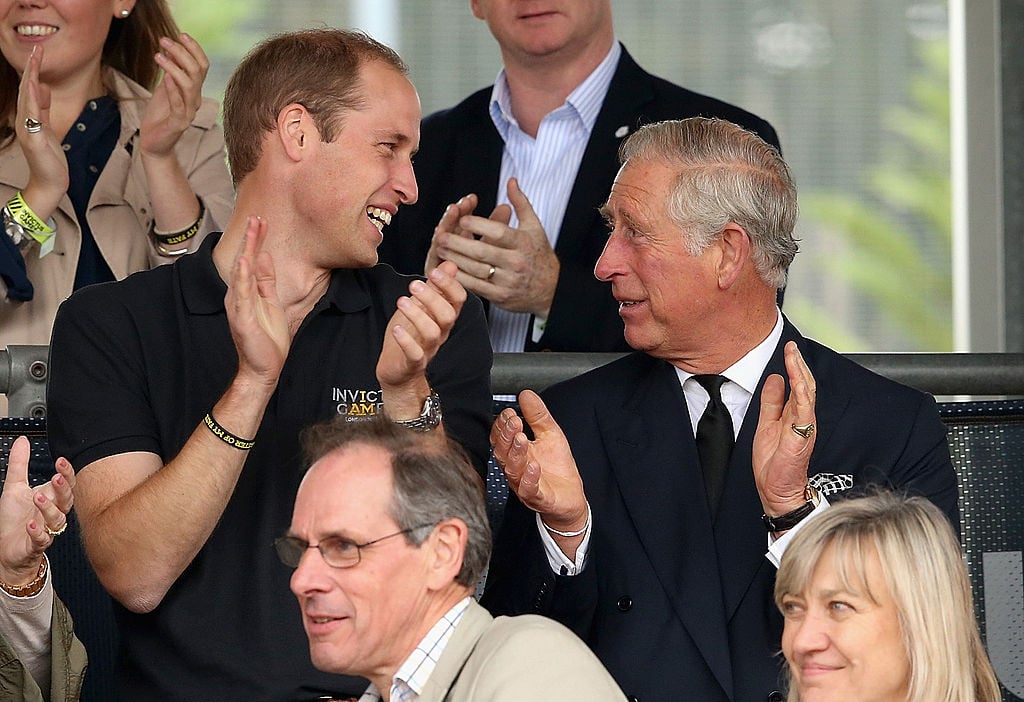 Camilla's husband reportedly knows four languages but his son, Prince William, has him and the rest of the family beat.
The second in line to the throne knows five languages. He speaks English, French, a bit of Gaelic and Swahili, as well as Welsh which he began studying several years ago.
Prince Charles learned Welsh when he was in college. Although he became Prince of Wales in 1958, his investiture didn't take place until July 1969. In preparation for the role, Charles spent a term at the University College of Wales in Aberystwyth to learn the language. The day of the ceremony Charles gave two speeches, one in English and one in Welsh.
RELATED: What is Camilla Parker Bowles' Zodiac Sign and What Is Her Compatibility With Prince Charles?