Does Disney Own 'West Side Story'?
Star-crossed lovers, Maria and Tony, are about to be reunited. Instead of two rival New York City gangs, however, there's a delayed release date standing in their way. 
Does Disney own West Side Story? What's next for this movie musical reboot and its theatrical release? Here's what we know about this upcoming movie musical and why fans are waiting even longer for its cinematic debut. 
The original 'West Side Story' is available on Netflix
There's a new version of West Side Story mamboing into theaters. This adaptation is directed by Steven Spielberg, the mastermind behind movies like E.T. the Extra-Terrestrial, Indiana Jones: Raiders of the Lost Ark, and Jurassic Park.
There's the original movie musical, West Side Story, which was released in 1961, is available for streaming on Netflix. When it comes to the rebooted version of this movie, created by Walt Disney Studios, fans will have to wait a little longer. 
Does Disney own this upcoming adaptation of 'West Side Story?'
Although this movie musical is technically under the umbrella of 20th Century Fox, because of Disney's acquisition of the studio, Walt Disney Studios is responsible for the West Side Story reboot. This wouldn't be the first movie that Disney pushed back due to the coronavirus (COVID-19) pandemic. 
Other releases scheduled for 2020, including Marvel's Black Widow have been delayed until 2021. Pixar's Soul has been delayed until November 2020, although some expect that date to be pushed back or the film to debut on Disney+ similar to the live-action adaptation of Mulan. 
Although not owned by Disney, the movie adaptation of Lin-Manuel Miranda's In the Heights was slated for a summer 2020 release, and that has since been pushed back as well. However, a new movie musical, The Prom, is still set to premiere on Netflix during December 2020.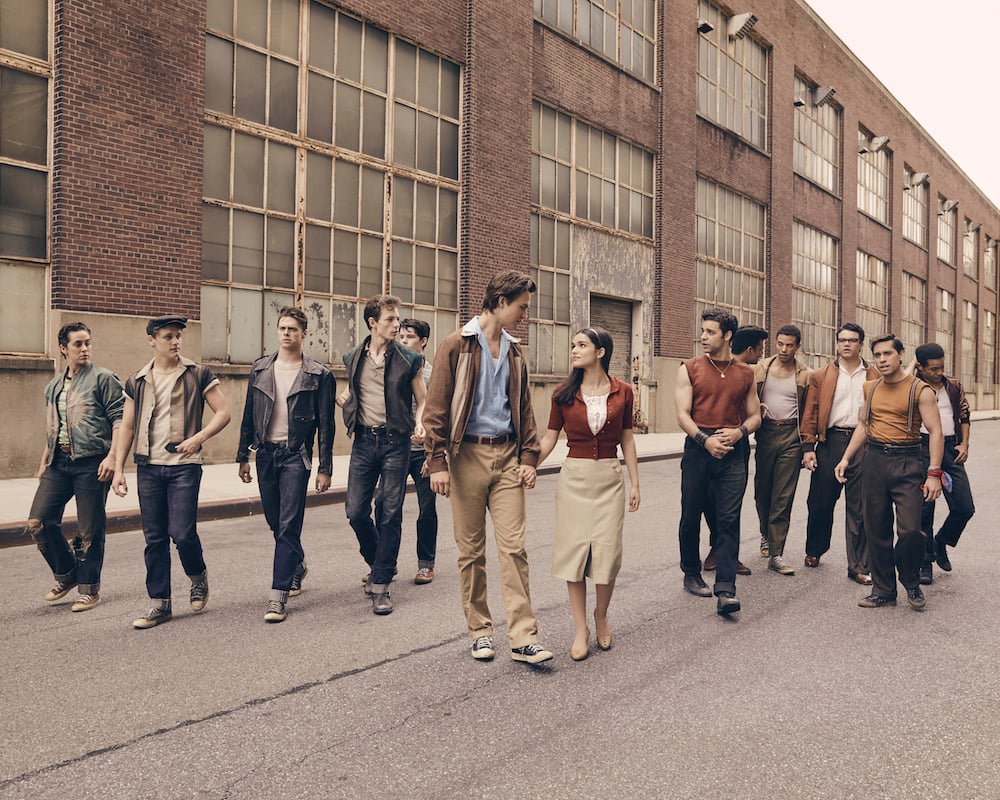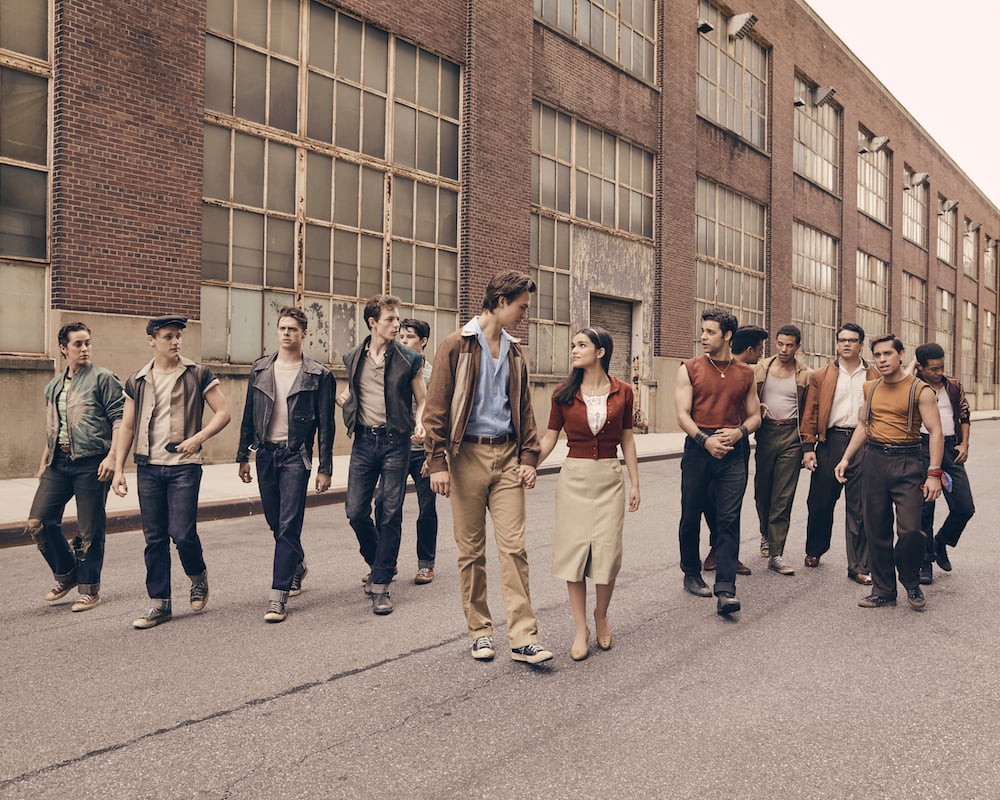 Steven Spielberg's 'West Side Story' premieres in 2021
Just like the original West Side Story, this reboot presumably tells the story of two starcrossed lovers, who perform a few iconic songs along the way — "America," "Maria," and "Somewhere" just to name a few.
This film stars newcomer Rachel Zegler as the brighteyed Maria, who falls in love with a member of a rival gang. Other actors included in this remake include David Alvarez, Mike Faist, Corey Stoll, Brian d'Arcy James, and Rita Moreno.
Although some fans shared their excitement with the release of promotional pictures, the premiere date for this reboot has been pushed back almost a year later, to Dec. 10, 2021. (West Side Story was originally slated for a Dec. 18, 2020 release.) 
Until the December 2021 premiere on West Side Story, fans can watch the original adaptation of West Side Story on the streaming platform, Netflix.