Does Jay Die in 'Modern Family'?
Modern Family may be a comedy series, but it wasn't without sad moments. These characters even faced deaths in the family.
Does Jay Pritchett die in this award-winning comedy series? Here's what we know about this character, portrayed by Ed O'Neill.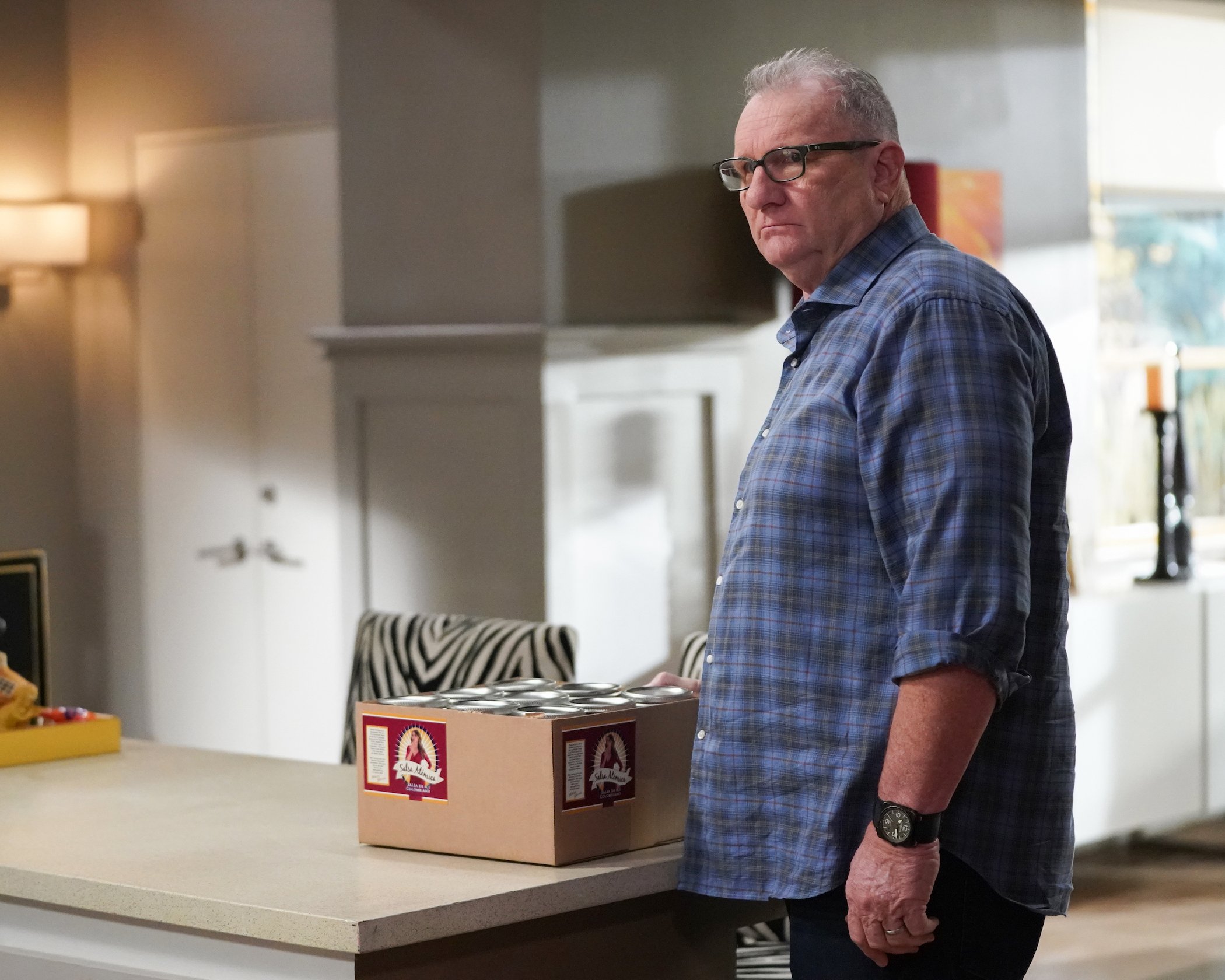 Jay Pritchett was the patriarch of the Pritchett-Tucker-Dunphy clan on 'Modern Family'
Throughout this series, Jay Pritchett appeared as a "giant" in the closet industry, acting as the owner and founder of Pritchett's Closets. He then passed the company on to his daughter, Claire, and retired to spend time with his wife, children, and beloved dog. 
Although his exact age is still unknown, in season 4 of this series, Jay celebrates his 65th birthday, making him one of the oldest members of this extended family. 
He also faced some health troubles, including high blood pressure during the "Thanksgiving Jamboree" episode. Even though he ate poorly and drank plenty of scotch, Jay Pritchett did not die during Modern Family. 
Who dies in 'Modern Family'?
Although ABC teased of a pretty sad death in the family, Jay Pritchett never died during this series. However, There were a few sad moments during this ABC comedy series. During the season 4 episode "Goodnight Gracie," the Dunphy family traveled to Florida for the funeral of Phil's mother, Gracie. 
Mitch and Claire's mother, DeDe Pritchett also died during this series, even though the duo weren't close with this character. Phil Dunphy, however, was extremely close with his father and spent one last day with him before Frank Dunphy passed away. 
Outside of the comedy series, the cast dealt with the death of actor Fred Willard (Frank Dunphy,) who died in May 2020. The dog who portrayed Jay and Gloria's pet, Stella, also died that same year.
Ed O'Neill appeared on almost every episode of 'Modern Family'
After over 10 years of heartbreak, graduations, weddings, and baby showers, Modern Family premiered its final episode. As one of the main characters on this show, Jay Pritchett appeared in almost every episode, including the pilot.
"Well, the first time that I met everybody was at the table read…," O'Neill said of his first impressions, during an interview at The Ellen Show. "So, we're reading through the pilot, we're reading the script. And so I sat down, and I looked around. And I waved and I thought, 'I don't know anybody here.' None of them were famous."
"Anyway, we started reading and when I read, I don't act it out. I'm more or less just reading it… two or three minutes in, I started going who are these people? They were so good," he continued.
Some episodes of Modern Family are available for streaming on Hulu.