Does Jeff Probst's Wife Really Want Him to Quit Being the Host of 'Survivor'?
Jeff Probst, the beloved host of "Survivor," may be at odds with his wife. Here's why some sources claim she wants him to quit the show.
If there's any reality TV host we all know and love, it's Jeff Probst. From his enthusiastic commentary to his key phrases we've been hearing since Survivor first began in 2000, Probst has been as iconic as the long-lasting game itself. He's such a part of Survivor that fans can't ever imagine him stepping down from being the host of the show — and thankfully, it doesn't seem as if that's likely to happen anytime soon.
There may be one obstacle for Probst, however — and it could be his family. Some sources claim Probst's wife wants him to spend more time at home and less time with the game he loves most. Here's what's been said.
Jeff Probst is married to Lisa Ann Russell and has two stepchildren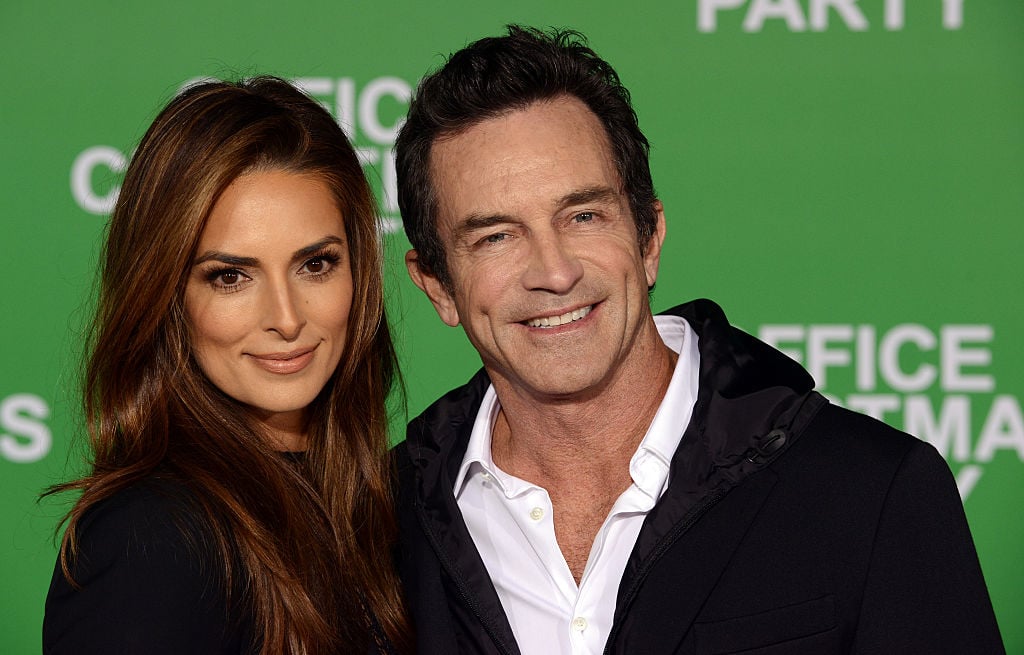 We may not hear about Probst's marriage on air, but it turns out he remarried back in 2011 to Lisa Ann Russell. Heavy reports Russell, who was an actress and model in her younger years, was first married to Mark-Paul Gosselaar before the two separated after 14 years of marriage. While there was allegedly no third party that came between them, fans couldn't help but notice Probst was seen with Russell just a few months after her divorce.
Probst had been married before as well, and we can't forget he also dated a Survivor contestant for a few years before meeting Russell and falling in love. And while Probst doesn't have any biological children of his own, he loves being a stepdad to Russell's two teenaged kids, Michael and Ava. He's so close with them, in fact, that he doesn't even like to refer to them as stepchildren, and the kids refer to him as "dad" as well.
One source claims his wife desperately wants him to leave Survivor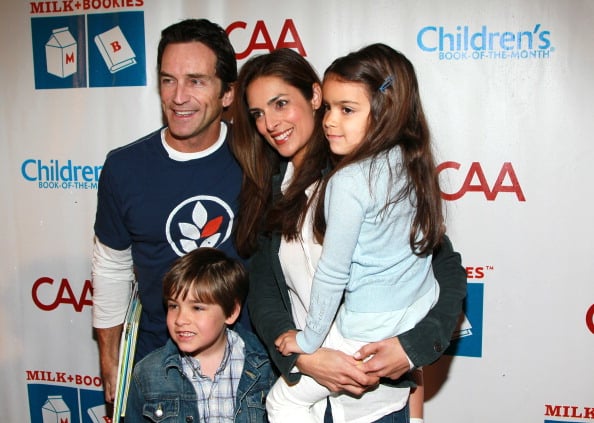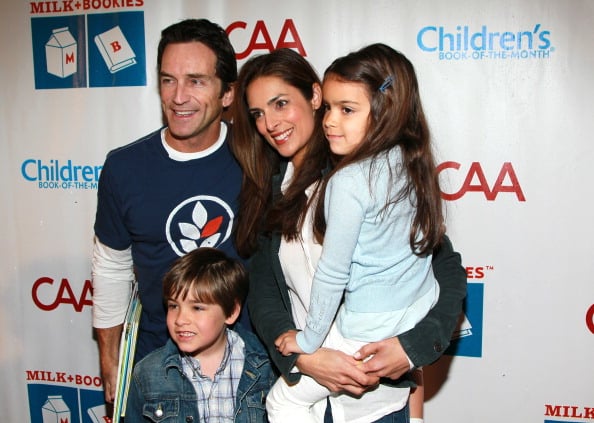 Probst seems to have a thriving home life, but he's also gone for a few months out of every year to film Survivor. While anyone who met the host in the late 2000s would know that the game is a huge part of his life, one source claims his wife isn't so understanding. According to Radar Online, one insider said Russell ordered Probst to quit the show back in 2017.
The insider allegedly noted that because Probst has been taking part in the show for so long, they don't need the extra cash, and she'd rather him home all the time than away filming. "Jeff loves his crazy job and the very peaceful home life he goes home to when he's not shooting, but his wife Lisa wants him home permanently," they said. The insider also allegedly added that since Russell's kids are growing up fast, she "needs his help more than ever now" at home. From the opposite perspective, the inside noted that all of this pressure to be home is making leaving to exotic locations "all the more attractive" for the host.
Would Probst ever step down? Not anytime soon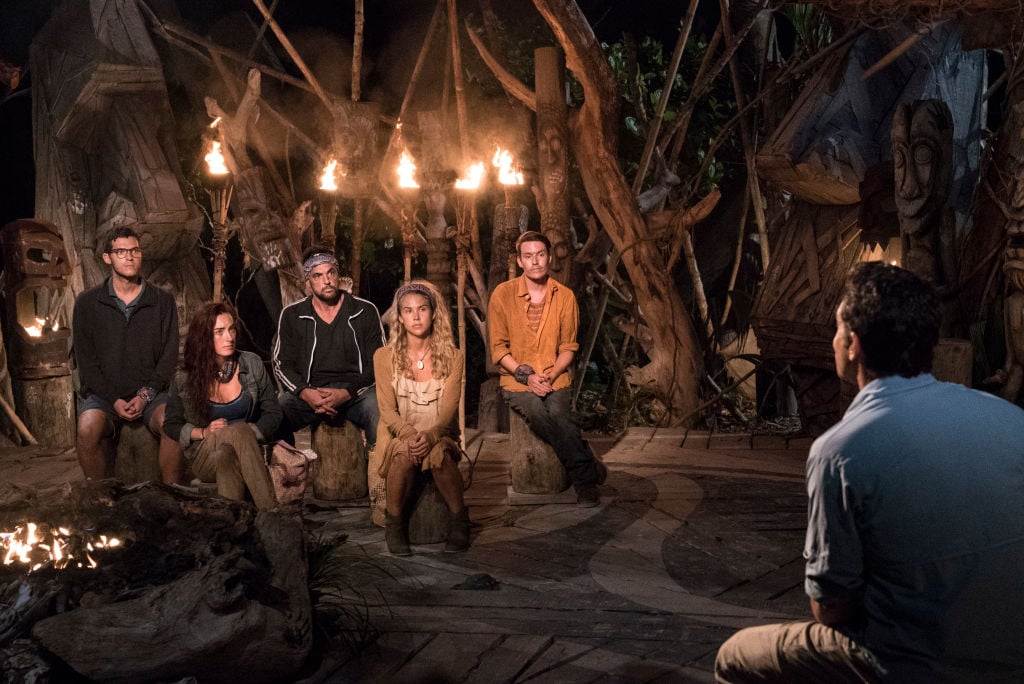 Survivor wouldn't be the same without Probst, so would he ever step down? Thankfully, with each new season, the host seems more excited than ever to meet the new contestants and see what the show has in store. As he told People in 2016, "Anybody who meets me and talks about Survivor always walks away with the same takeaway: 'Wow, that guy is still super enthusiastic'. I know there are some people who question whether it's authentic. I promise you, it's 100 percent real." Probst then goes on to explain why he loves the mechanics of the game just as much as he loved it all when it first started.
As for if Probst will ever retire, we thankfully have many more years with the beloved host before he considers it. He told People, "I've got a great job that has me doing what I love. I'm looking forward to many more seasons."
Check out The Cheat Sheet on Facebook!