Does Jeffree Star Own the Morphe Brand?
The beauty guru community was thrown into a tailspin at the end of June 2020, when drama from the previous year was brought back to the forefront. The drama, which featured some of YouTube's biggest beauty gurus, made national headlines at the time. While the dust mostly settled from the event, hard feelings clearly remained. In a more recent video, Tati Westbrook levied a variety of accusations at Jeffree Star and Shane Dawson. One allegation has to do with Star's reported covert ownership of Morphe, a beauty company best known for their makeup brushes.
How Did the rumor that Jeffree Star owns Morphe start?
The rumor is a bit complicated, but it all started sometime in April 2020, when Skelotim, a YouTuber, created a video claiming that Star owns Morphe. Skelotim's channel focuses on makeup and drama in the beauty guru community. He has around 100,000 subscribers and is largely considered an up and coming guru on the platform.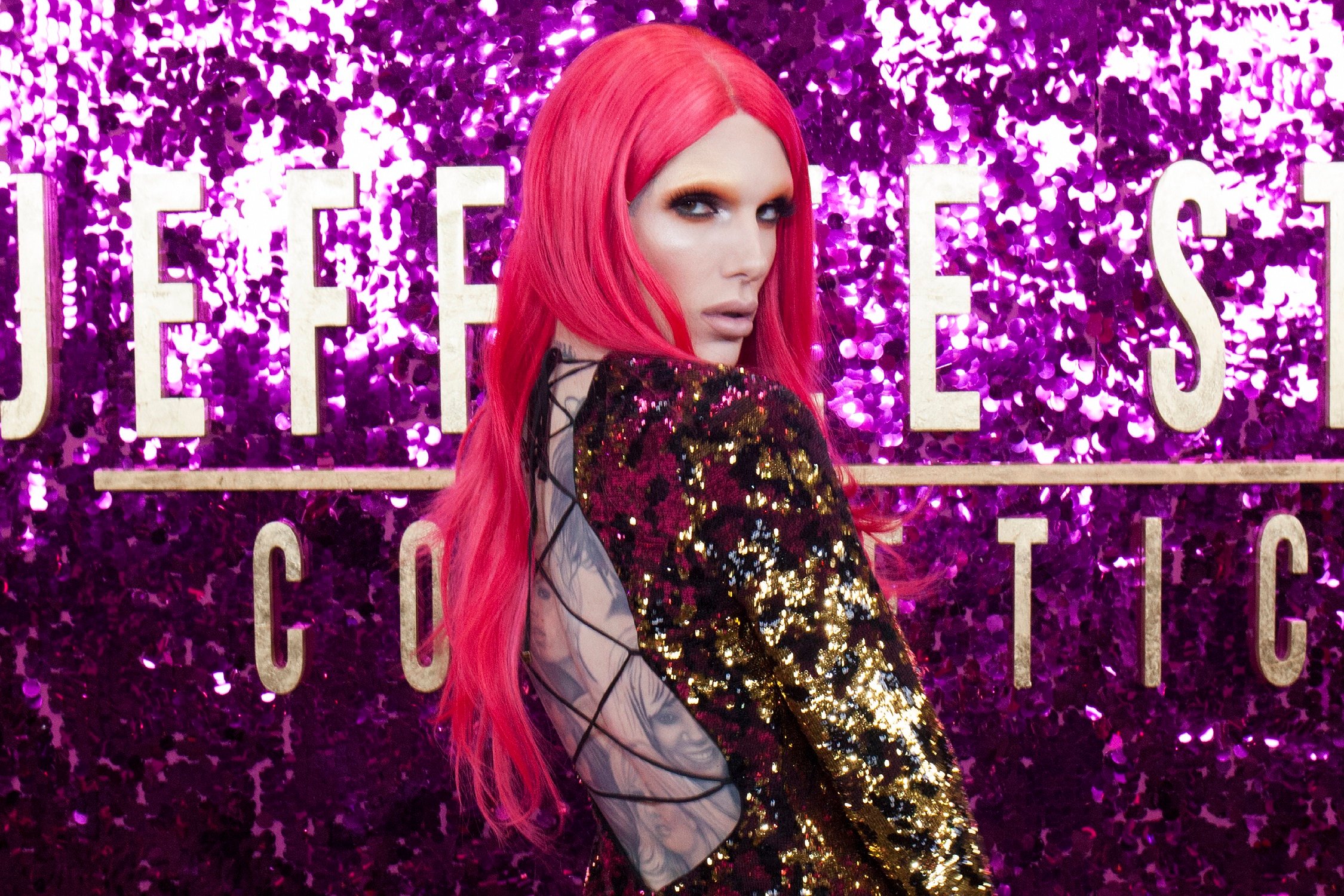 Skelotim's theory is actually based on something Star, himself has said. In the expose, Skelotim shared an old video featuring Star. In the video, Star explains what Morphe is to Johnny Dang, a high-end jeweler. In the clip, he claimed that Morphe was a makeup company he had invested in. Whether he meant he was partnering with them, or if he meant he was an actual investor in the company remains unknown.
Tati Westbrook gave the rumor more traction
The theory gained more traction on June 30, when Tati Westbrook published an explosive video. In the video, Westbrook levied a series of allegations at both Star and Dawson, a content creator who has worked closely with Star over the last year.
One of the assertions that Westbrook made in the video had to do with Star's reported affiliation with Morphe. She suggested that Star and Dawson may have attempted to a calculated takedown of James Charles because Star owns the Morphe brand and wanted Charles out of the picture. In short, she believes Star saw Charles as competition for Star and Dawson's collaborative makeup collection.
Those who follow the beauty guru community may recall that Westbrook posted a controversial video in 2019 titled "Bye, Sister." In the video, Westbrook laid out issues she had with Charles, who she had mentored for several years before their relationship was fractured. Westbrook now claims she was manipulated by both Star and Dawson to make the video. She and Charles appear to be repairing their relationship.
Morphe has stated Jeffree Star is neither an owner nor an investor in the company  
So, does the controversial content creator own the company? It doesn't seem like it, at least based on what a representative for Morphe told Insider. According to the rep, Star is not an investor nor an owner of the company, although he does work closely with the brand. Morphe has partnered with Star in the past, and they do sell his line of cosmetics in-store. Morphe also carried Star and Dawson's collaborative palette. It was removed from the website shortly after Dawson was accused of lewd and racist behavior.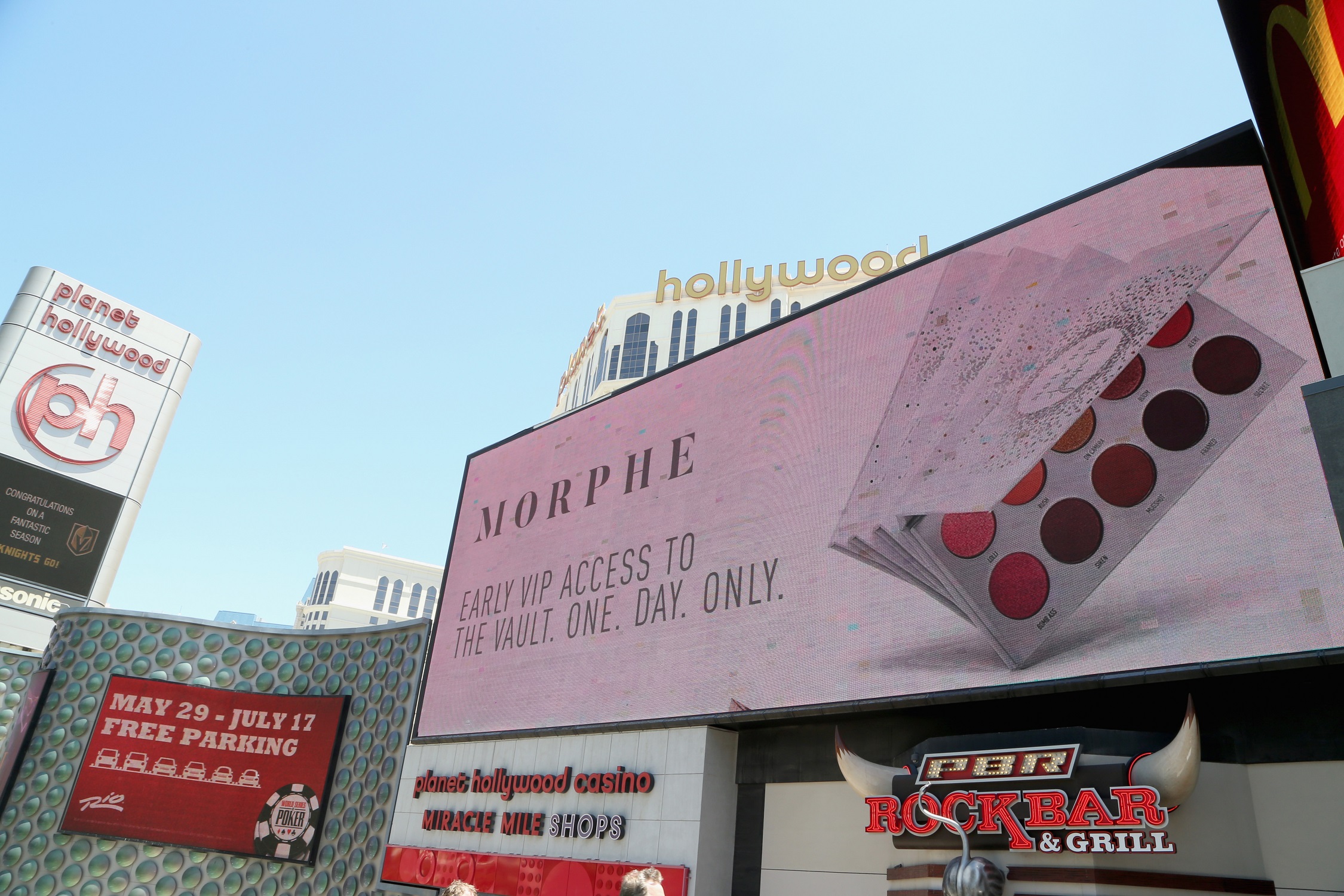 Morphe was founded in 2008. The company, which started as a niche beauty brush company, gained popularity quickly. The company's decision to partner with a ton of YouTube celebrities and social media influencers is often cited as the reason for their rapid rise in popularity. According to Reuters, General Atlantic purchased Morphe from its original owners in 2019. General Atlantic is a private equity firm that is connected to a variety of different consumer brands, including Glove Collaborative and European Wax Center.