Does Jennifer Aniston Think Brad Pitt Cheated on Her With Angelina Jolie?
Jennifer Aniston has revealed whether or not she thinks Brad Pitt cheated on her with Angelina Jolie. While we know Pitt and Jolie sped their relationship up pretty quickly following the Moneyball star's divorce, it is uncertain if the Mr. and Mrs. Smith actors had an affair while Pitt was still married to Aniston.
But the Friends star has her own set of beliefs as to whether or not Pitt was unfaithful during their five-year marriage. Keep reading to find out what she has to say about the scandal.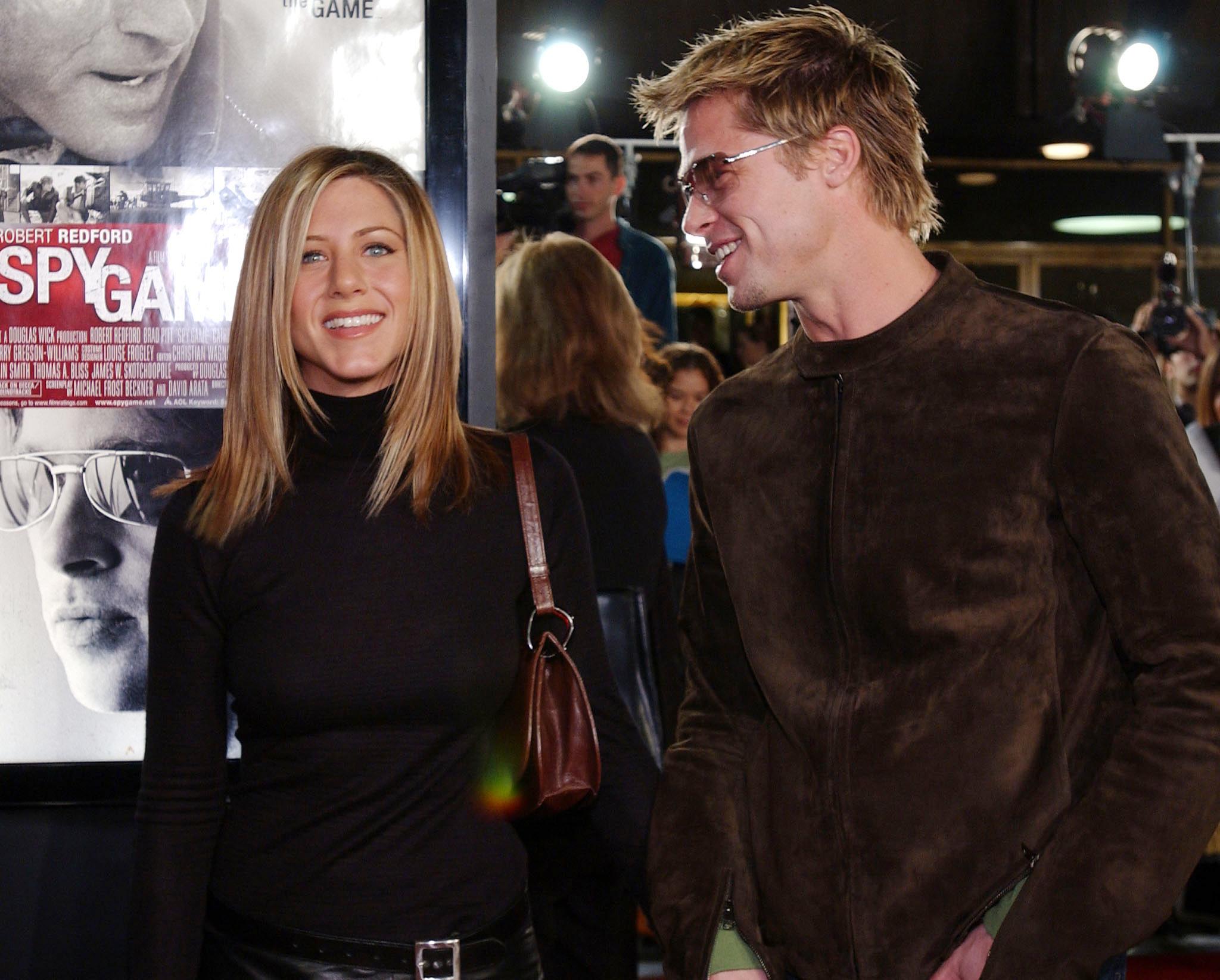 Jennifer Aniston recalls the time she met Angelina Jolie on the set of 'Friends'
After all the dramatic tabloid headlines claiming Aniston and Jolie are mortal enemies, you'd think their first and only interaction would involve some sort of vicious catfight. Yet as much as the public loves the drama, their real-life interaction was as calm and polite as could be. According to Aniston, she first met Jolie in the Friends parking lot. During this stage of the Jolie/Pitt/Aniston saga, the Mr. and Mrs. Smith stars were just getting ready to start working together on the film.
Aniston describes her only interaction meeting Jolie. She tells Vanity Fair, "It was on the lot of Friends—I pulled over and introduced myself," Aniston reveals. "I said, 'Brad is so excited about working with you. I hope you guys have a really good time.'"   
Does Jennifer Aniston think Brad Pitt cheated on her with Angelina Jolie?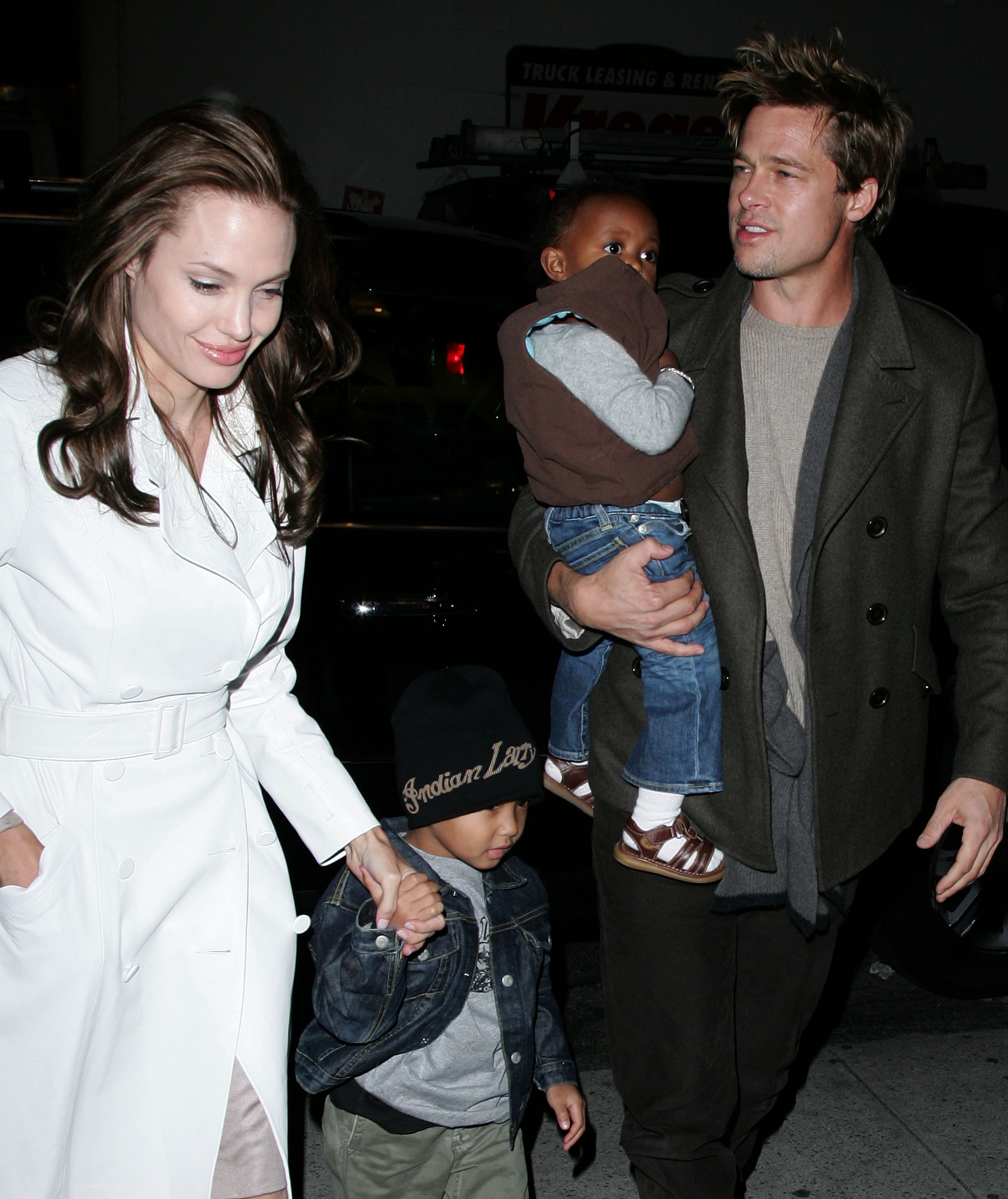 Aniston opens up to Vanity Fair about whether or not she thinks her husband of five years cheated on her with Jolie. When it comes to how quickly Pitt and Jolie got together after Pitt and Aniston's divorce, the Friends star admits she was "shocked."
And despite her statement that at this point she "wouldn't be surprised by anything" in regards to Pitt and Jolie's relationship, she doesn't think her husband had a physical affair while they were married. In Aniston's words, she chooses to believe her husband.
"The world was shocked, and I was shocked," Aniston shared in a 2005 interview with the magazine. "What we said was true as far as I knew. I choose to believe my husband. At this point, I wouldn't be surprised by anything, but I would much rather choose to believe him."
Angelina Jolie says she would never cheat with a married man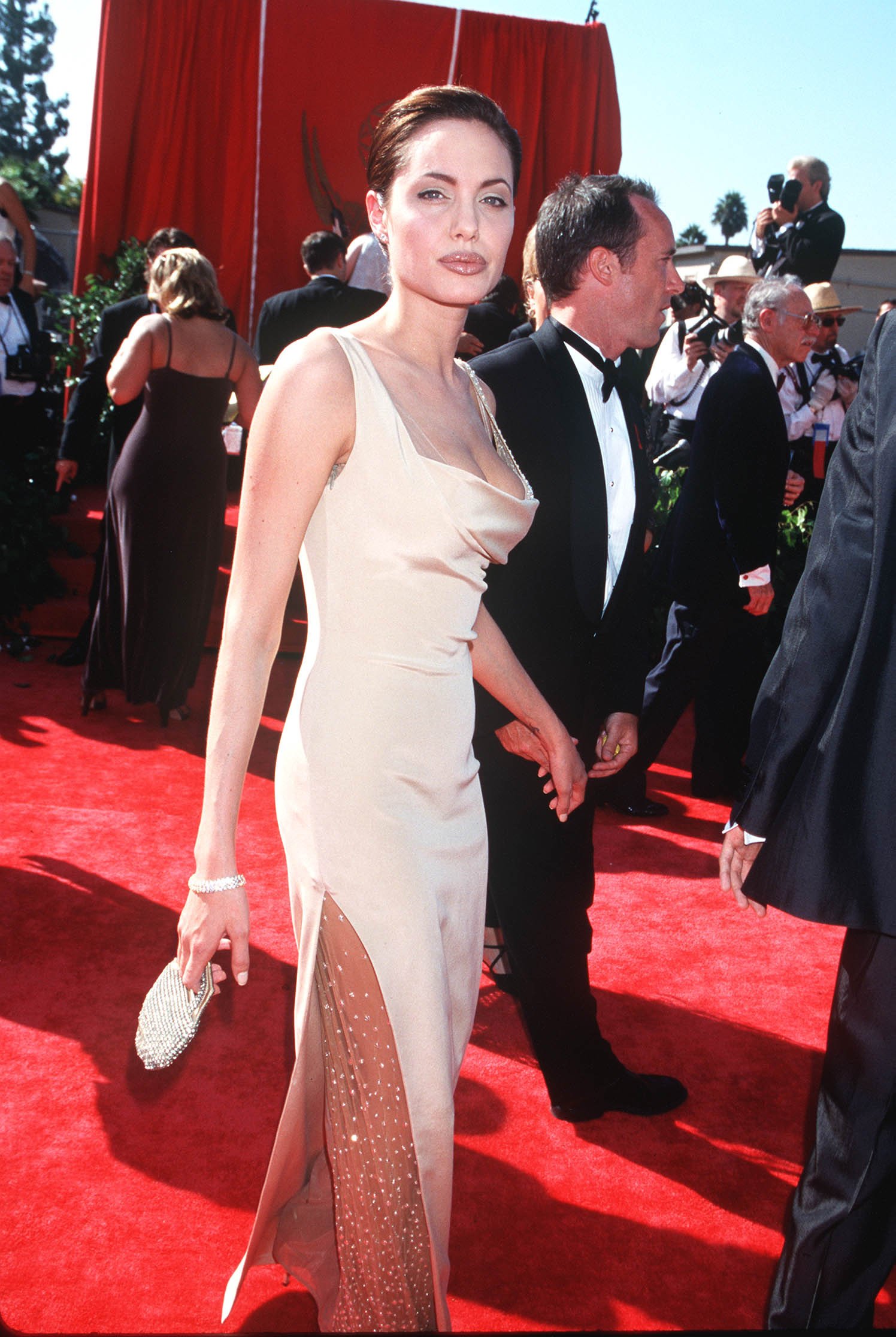 Jolie knows a thing or two about infidelity. In fact, it is one of the reasons her family got torn apart while growing up. Jolie's famous father, Jon Voight, had cheated on her mother while the Girl, Interrupted star was still a child. According to Angelina: An Unauthorized Biography, her father's affair messed up Jolie's worldview. And because of how devastated her mother was, the A-list celebrity promised herself that she'd never follow her father's footsteps by being unfaithful.   
Jolie admits, "To be intimate with a married man, when my own father cheated on my mother, is not something I could forgive," she says. "I could not could not look at myself in the mirror if I did that."