Does Jessa Duggar's Husband Have a Job? This Is What Ben Seewald Does for a Living
Duggar family finances have always been a bit of a mystery. Counting On fans have long wondered about how exactly all the members of this big clan make a living, especially since most of them don't have traditional 9-to-5 jobs. While we know that they make money from their TV show, and that dad Jim Bob and mom Michelle have real estate investments and other business ventures, it's not always clear how their adult children are getting by.

Case in point: Jessa Duggar and her husband Ben Seewald. The couple has been married since 2014 and has two kids, with a third on the way. Like other women in the Duggar family, Jessa is a full-time mom. Ben takes on the role of provider — at least in theory. But does he even have a job?

Ben graduated from college in 2015

Ben was just 19 years old when he married 21-year-old Jessa Duggar. About six months after the couple got hitched, Ben graduated from National Park College in Hot Springs, Arkansas. He studied political science at the 2-year community college, according to People.

Be apparently decided to continue his education after earning his associate's degree. He's currently a student at Moody Bible Institute, according to his bio on his family's website. (Moody Bible Institute has its main campus in Chicago but also offers online degrees in subjects like biblical studies and ministry leadership.) He's posted about his studies and the books he's reading on his Instagram, and based on that, it looks like he's studying to be a pastor. Jessa also recently posted about her husband being on spring break, so it looks like he's still in school.

Does he also work?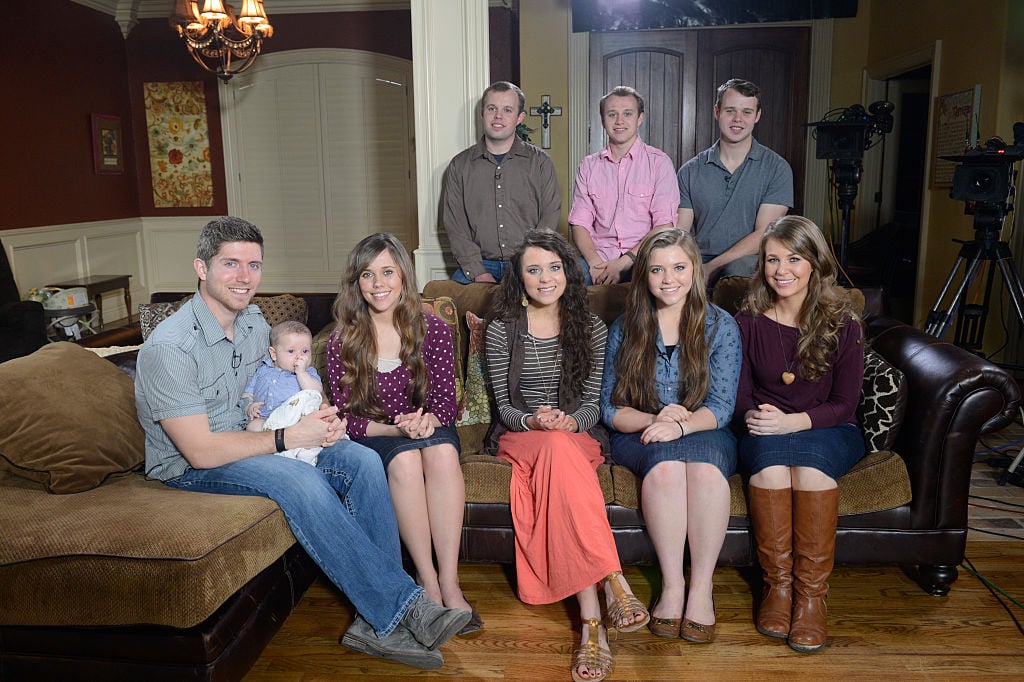 Whether Ben also works in addition to going to school isn't clear. In 2017, She Knows reported that he was preaching at a conference in Texas. Other reports say that he sometimes works for his wife's dad Jim Bob, though according to In Touch, he's "pretty much unemployed." The Duggars also make a reported $25,000 to $40,000 per episode of Counting On, though it's not clear how that money split among the many family members.

So how are the Seewalds able to get by without having real jobs (that we know of, at least)? Well, for one, they've been able to keep their housing costs low by living in a house they purchased from Jessa's grandmother Mary for just $1. Jessa is also pretty thrifty — she's shared tips on how to save money on kids' clothing on Instagram. Some fans think Jessa is also making money with sponsored Instagram posts, though she says that's not the case.

Being able to pinch pennies will probably be a valuable skill for Jessa once her husband does finish school. Assuming his plan is to become a preacher, he likely won't be making big bucks. The average annual salary for a pastor in Arkansas (where the Seewalds live) is just $35,563, according to ZipRecruiter.
Check out The Cheat Sheet on Facebook!