What Does John David Duggar Do for a Living?
Before meeting his wife and starting a family, John David Duggar was a self-proclaimed "bachelor till the rapture." However, many things changed in the life of Jana Duggar's twin after he met Abbie Burnett. And now that he's an adult with a family, many fans are wondering what the TLC Counting On star does for a living. Find out whether he partakes in the family business or has his own path.
Who is John David Duggar?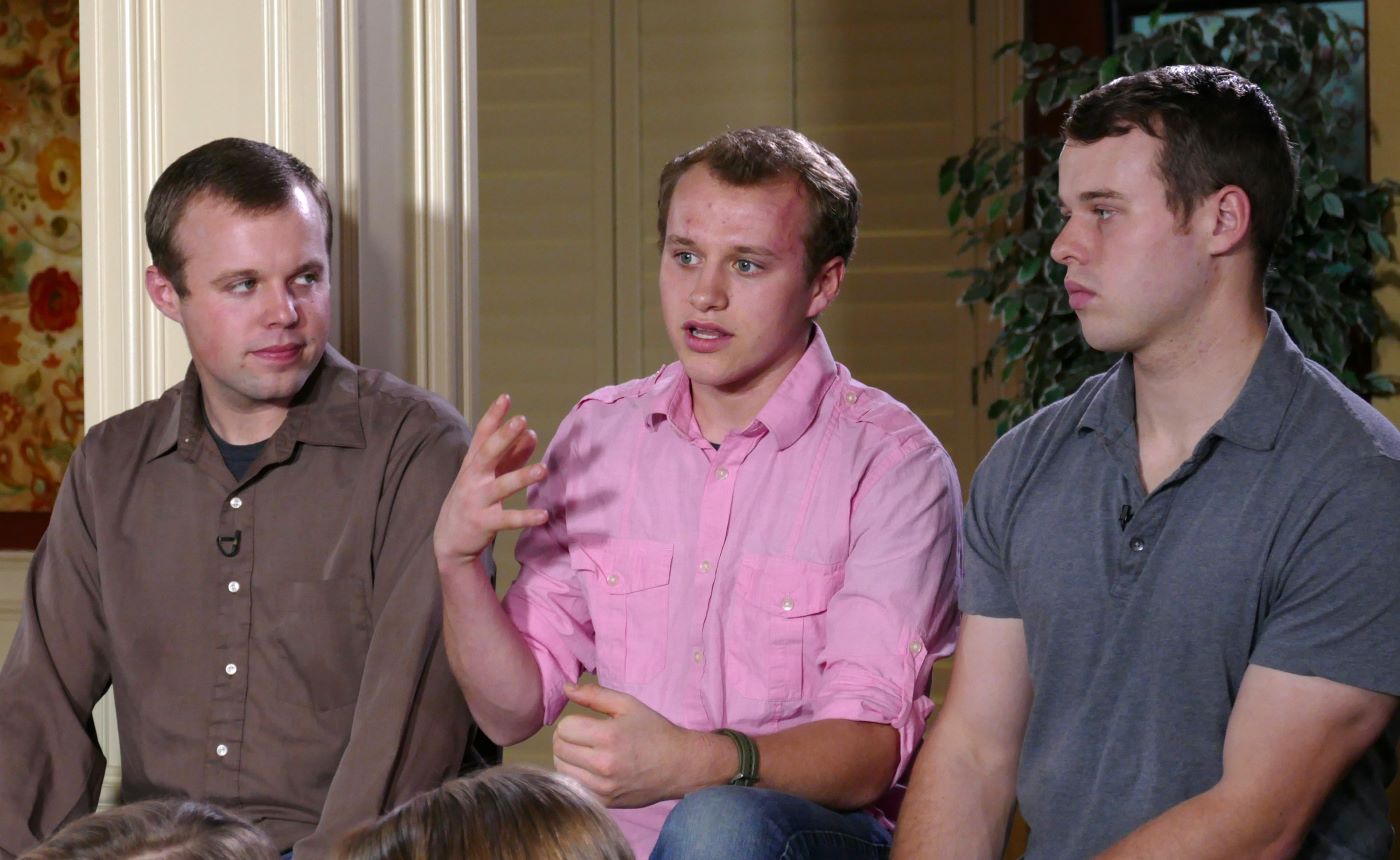 John David is the third child of Jim Bob and Michelle Duggar. He has a twin sister named Jana, along with an older sibling, Josh Duggar, and 16 younger siblings. John David was homeschooled, and as he grew older the responsibility of teaching his younger siblings often fell on him. The Counting On star took his GED test when he was 16 years old. Growing up, John David also took piano lessons, attended violin classes, and received pilot training.
In 2015, news broke that John David's older brother Josh had abused his siblings and had an affair. The entire Duggar family was thrown into disarray and underwent a major dynamic shift.
After Josh's public downfall, fans watched John David take on more of a leadership role as the older brother. He watched his younger siblings walk down the aisle and begin their families, but he wasn't in a hurry to end his single life. However, all that changed when he met Abbie Burnett.
The pair announced they were dating in June 2018 and got married in November after John David proposed in an airplane hanger. John David and Abbie welcomed their first child, Grace Annette Duggar, in February 2020.
What does John David Duggar do for work?
John David is a jack of all trades. Diehard fans of TLC's 19 Kids and Counting might remember that he worked as a constable in his Arkansas hometown. He even took his father on a ride-along in an episode.
His constable duties are similar to those of a police officer, but it's an elected position. In 2018, John David got re-elected and once again won the election in 2020, according to Distractify.
John David is also a licensed pilot and has a helicopter pilot license. But it's unclear whether he gets paid to fly.
Meanwhile, Abbie was a nurse before she and John David got together. However, she quit her job and moved to Arkansas to plan for her nuptials. Abbie said she hopes to "go back to nursing one day."
What is Duggar's net worth
In addition to his constable position and piloting, John David has also appeared on several reality TV series with his family, including TLC's 19 Kids and Counting and Counting On. Abbie appeared with him on Counting On.
It's unclear exactly how the family members were paid by TLC, but it appears John David has acquired a nice chunk of change. According to Celebrity Net Worth, John David Duggar is worth $500,000.
RELATED: John David Duggar and Abbie Grace Burnett Confuse 'Counting On' Fans With Their Latest Instagram Post