Does Kris Jenner Manage Anyone Other Than the Kardashian-Jenner Kids?
Find out if famous momager Kris Jenner manages anyone else's career besides her children.
Kris Jenner is a lot of things. She's a reality TV star, a producer, an author, the matriarch of the Kardashian-Jenner family, and the most famous momager in the world. Some would also call her a PR genius for her ability to spin and create news out of everything and anything her family does.
Since she's proven to be so successful managing all of her children's careers, many are wondering if she manages anyone else's. Here's the answer to that and more about Mama Kris.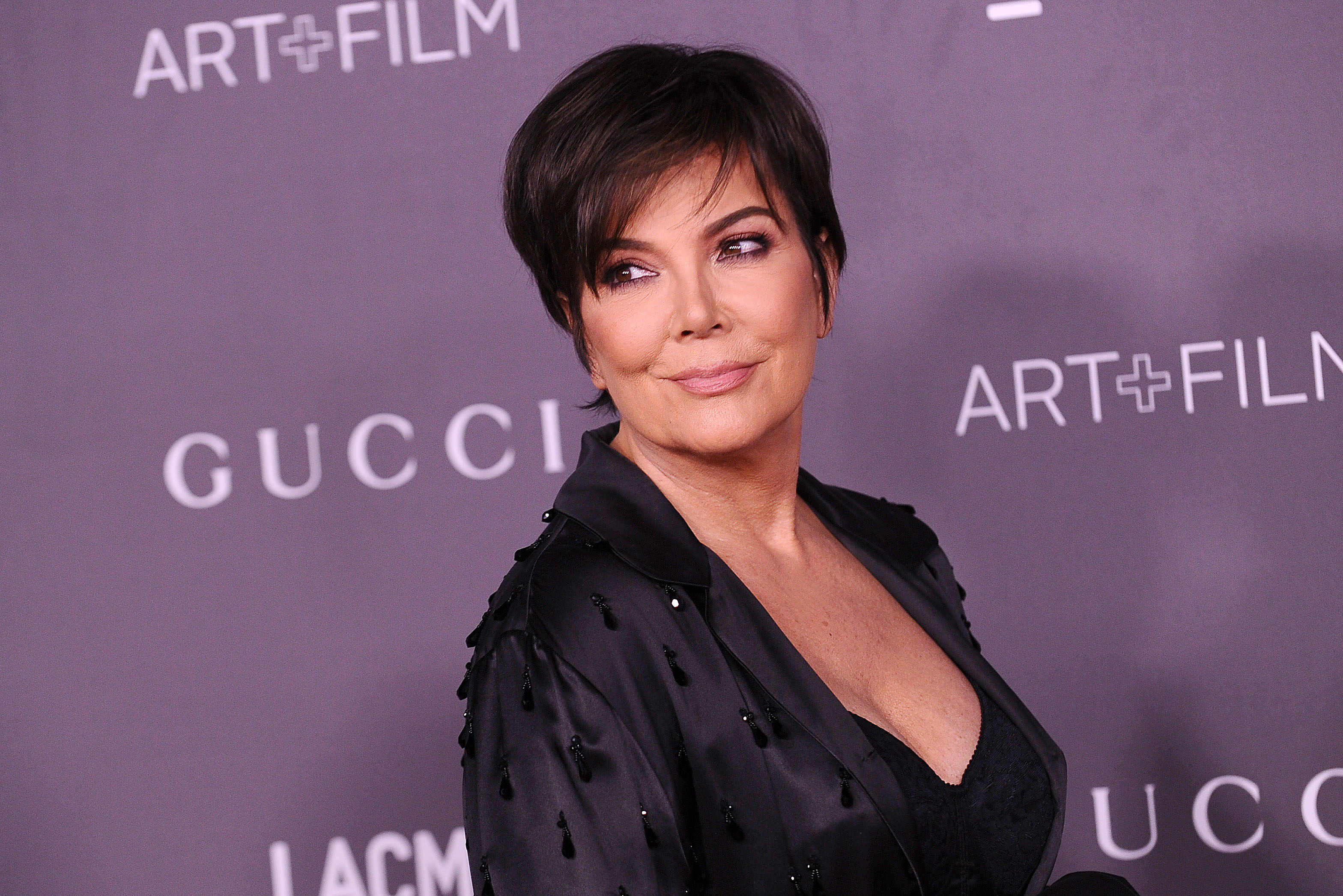 What Kris did before she was a momager
Before she became a household name managing the careers of Kourtney Kardashian, Kim Kardashian West, Khloé Kardashian, Kendall Jenner, Kylie Jenner, and Rob Kardashian Jr., she held jobs at a donut shop and as a flight attendant.
Kris worked at the donut shop when she was a teenager and would get there by 5:30 a.m. before she had to catch her bus for school. She clocked a few more hours after her classes let out as well.
"I had to clean the donut makers and scrape the glaze off the floor," she told Deseret News. But Kris didn't mind it because "I loved the satisfaction of having a job and earning my own money at a very young age."
She then worked as a flight attendant for American Airlines and credits that job with honing her people skills and for her punctuality.
"You know you cannot be late if there's a plane taking off," Kris said, adding, "You have to be on that plane at a certain time."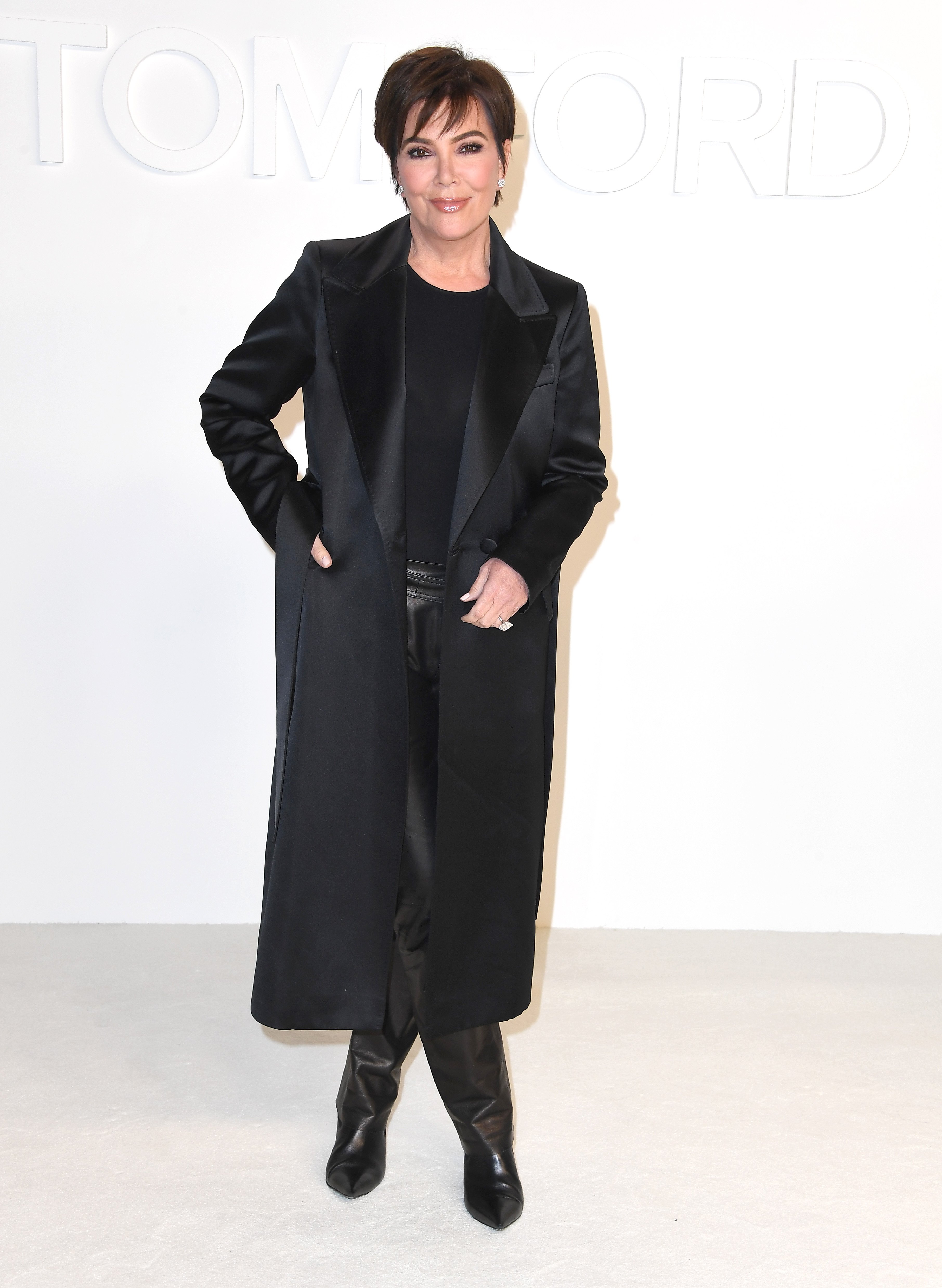 She did gain experience as a manager though before running the Kardashian-Jenner empire. She actually managed her second spouse Caitlyn Jenner's career negotiating endorsement deals and such.
In 2007, Kim's sex tape was leaked to Vivid Entertainment. Kris reportedly coordinated the release of it in order to get her daughter's name out there. Shortly after that, Kris met with Ryan Seacrest about creating Keeping Up with the Kardashians. The show debuted on the E! network on Oct. 14, 2007, and the rest is history.
In the years since the series aired it spawned several spinoffs and other shows for the siblings including Kourtney and Kim Take Miami, Kourtney and Kim Take New York, Khloé & Lamar, Kourtney and Khloé Take The Hamptons, Dash Dolls, Rob & Chyna, and Life of Kylie.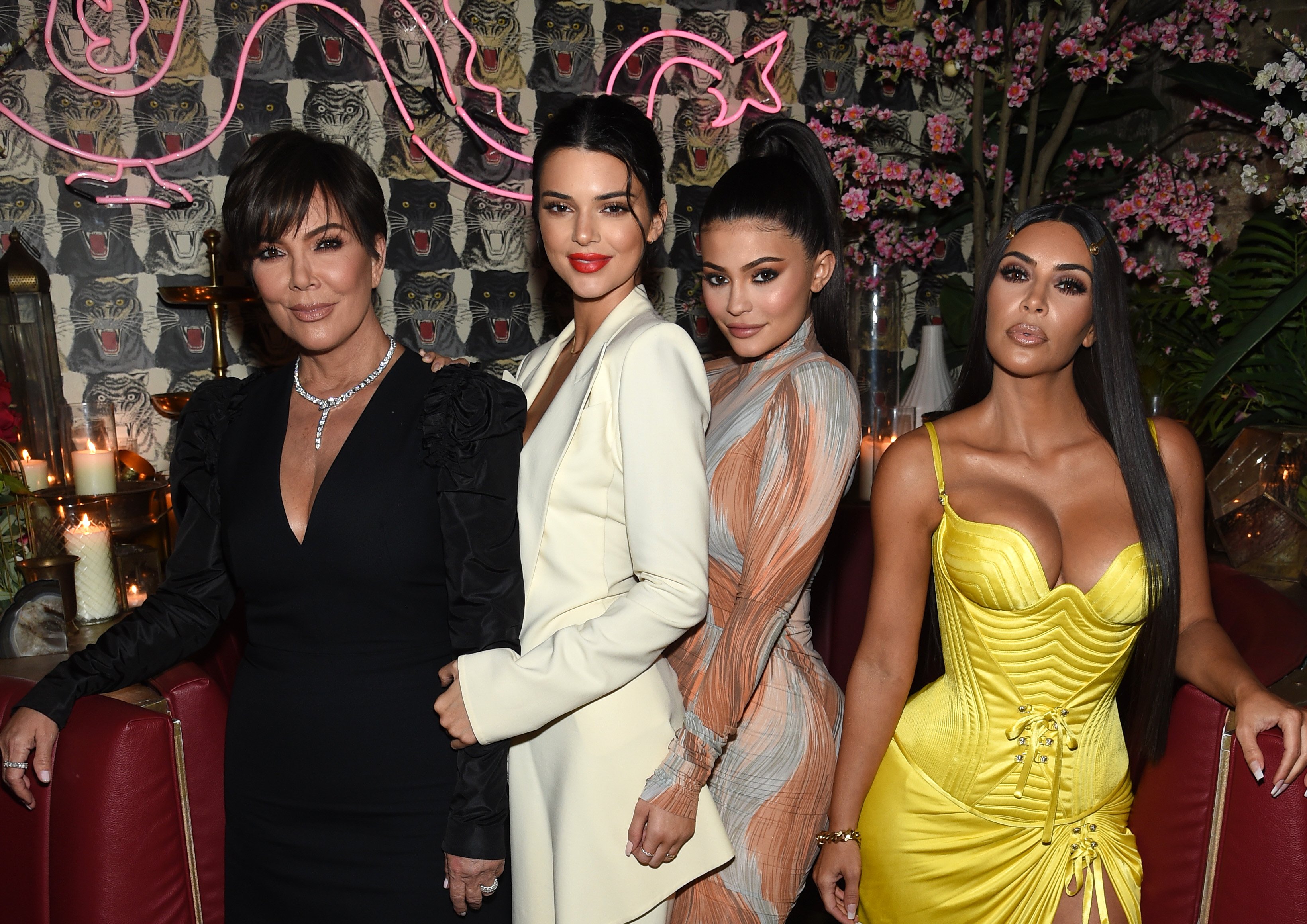 How much of a cut Mama Kris gets from her children
As of now Kris only manages her children's careers. So how much does the momager get for her services?
She gets 10% of what they make. She also serves as one of the executive producers of KUWTK and negotiated a contract in which she received $15 million from that deal. Today Mama Kris' own personal net worth is estimated to be over $100 million.