Does Meghan Markle's Ex-Husband Trevor Engelson Have Any Kids?
Baby Sussex has finally arrived, and the congratulations are rolling in. Everyone from Michelle Obama to her former Suits co-stars are sending well wishes to the royal couple, while first-time dad Harry said he was "absolutely thrilled" about the healthy arrival of a 7lbs 3oz baby boy. But there's at least one person who's keeping his feelings about Prince Harry and Meghan Markle's new baby to himself: Meghan's ex Trevor Engelson.

"Trevor doesn't really think about Meghan, as he's in a very happy relationship and about to be married," a source told Us Weekly. "He will not be reaching out to congratulate them, as Meghan and Trevor no longer speak."
Engelson and Markle split in 2013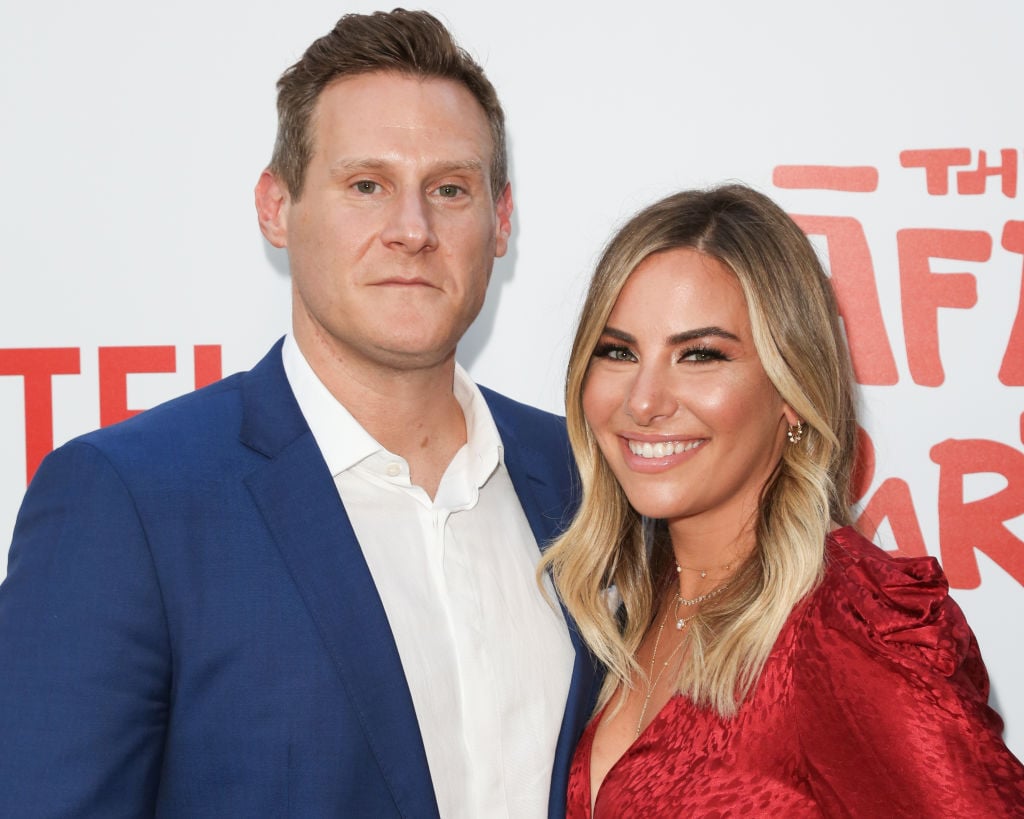 Markle wed her prince (literally) in 2018, but that wasn't her first trip down the aisle. The actress was previously married to Engelson, a Hollywood producer, from 2011 to 2013. The marriage lasted less than two years, with the pair citing "irreconcilable differences" as the reason for their split.

Engelson has remained largely under the radar as his former wife has become part of the royal family, and he hasn't given interviews about his ex or commented publicly on her new relationship.

However, not long after his ex and Prince Harry made their relationship public, he did sell a comedy about a divorced couple who must share custody of their child. The catch? The ex-wife has moved on in a big way — she's now married to a prince. But the show has reportedly been canceled.

Engelson has moved on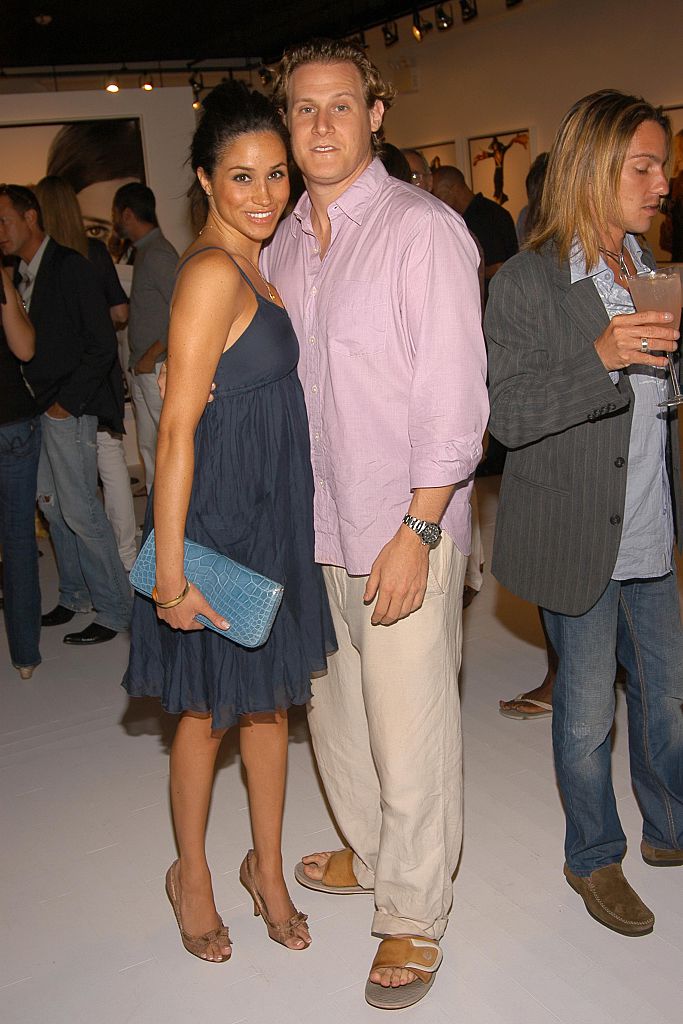 Engelson doesn't appear to be pining over his former wife. His career appears to be going well, with recent producing credits on shows like FX's Snowfall and the Paramount Network Heathers. And he has found happiness with another woman.

The 42-year-old is in a relationship with Tracey Kurland. She's a dietitian and the daughter of Sheila and Stanford Kurland. According to Your Tango, Kurland's father was a senior executive Countrywide, a mortgage lender found guilty of fraud related to the 2008 housing crisis.

According to reports, Engelson and Kurland got engaged in June 2018 and may have married in October 2018. But a recent video from his bachelor party — where guests made toasts that seemed to reference Meghan Markle — suggests the wedding hasn't happened yet. A gift registry on The Knot under Engelson and Kurland's names has a wedding date of May 11, 2019.  

Does Meghan's ex have kids of his own?

As far as we know, Engelson does not have any children. He and Markle did not have kids before they split up, and there have been no reports of him being a father. Perhaps that will change now that he's in a committed relationship with Kurland, though.

If he does have kids, we can guess that Meghan and Harry probably likely won't be sending well wishes his way either.
Read more: How Does Meghan Markle's First Year in the Royal Family Compare to Kate Middleton's?
Check out The Cheat Sheet on Facebook!