What Does Method Man Smell Like? Ellen Barkin Revealed the Wu-Tang Rapper's 'Inviting' Scent
Method Man has been a rapper and actor for decades, and has balanced a career in music with a career on screen. Over the years, he's crossed paths with actors including Ellen Barkin, who noted the Wu-Tang Clan rapper's unique smell.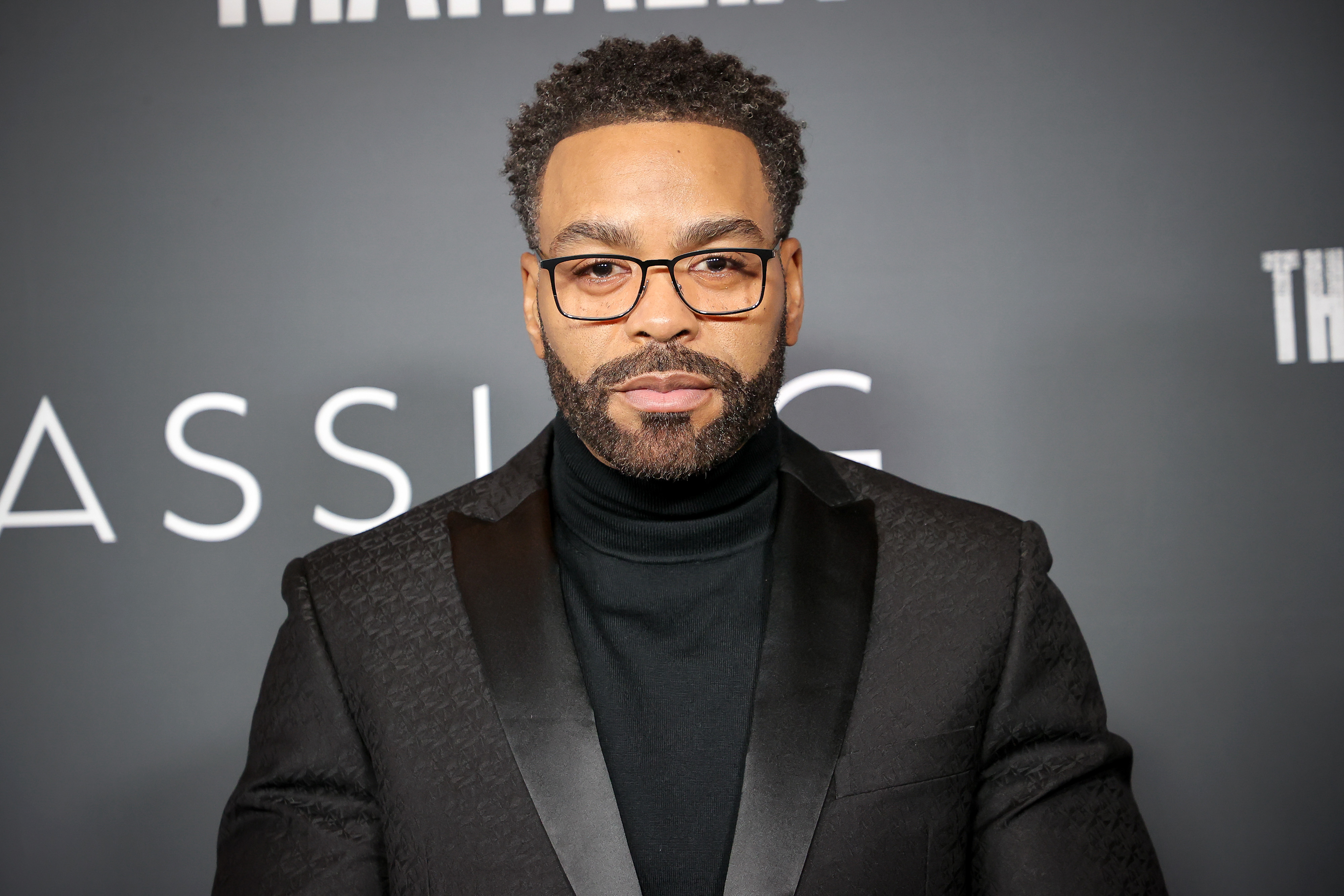 Method Man worked with Ellen Barkin in 'The Cobbler'
Method Man rose to fame in the early 1990s as a member of the Wu-Tang Clan, one of hip-hop's most iconic groups. He soon launched his own solo music career, and continued to release albums through the 2010s.
In the 1990s, as his solo music career took off, Method Man took on another medium: the big screen. He's appeared in dozens of movies and TV shows since the 1990s, including The Wire and CSI, and, more recently, hit films such as Concrete Cowboy.
In 2014, Method Man starred in the period dramedy The Cobbler alongside Adam Sandler, Ellen Barkin, and Steve Buscemi. In the movie, as with many of his other acting roles, the Wu-Tang rapper is credited as Clifford "Method Man" Smith.
Ellen Barkin said Method Man smells 'inviting'
Ellen Barkin came to The Cobbler with over two decades of experience, appearing in films such as Fear and Loathing in Las Vegas, Drop Dead Gorgeous, and Ocean's Thirteen. She also had won an Emmy Award and a Tony Award prior to The Cobbler.
In February 2022, a fan of Method Man tweeted his appreciation for the rapper's acting skills, and claimed that he was the best actor from the hip-hop scene.
Barkin saw the tweet and added her own two cents in a reply: "I worked with actor Clifford Smith and I can testify to that."
She was then asked what the Wu-Tang Clan rapper smelled like, and she was vivid with her description in a follow-up tweet.
"It was that straight out the shower smell. Inviting. Welcoming. Always put together. Very kind warm open humble respectful and a whole lotta fun. A man," she said admiringly. "We Jews would call him a mensch. You'd be even more obsessed. Like me."
Method Man reflected on his acting career
Method Man hasn't stepped away from music entirely, but he currently is focused on acting, having appeared in the hit show Power Book II: Ghost in 2021. In February 2022, he looked back on his extensive acting career in an interview with Essence magazine.
"The higher-ups, the so-called gatekeepers didn't have much use for a 44-year-old rapper," he said honestly. "I guess my background turned some people off. Some people aren't willing to give you a chance, especially when you've already had one and you kind of squandered it."
He realized that acting was a logical next step in his career as other rappers began to take the spotlight. "There was a changing of the guard in hip-hop. I was cool with that. I had to evolve with the business and if that meant acting, so be it. I was going to throw all my eggs in one basket."