Does Nurse Jamie From 'Skin Decision' Look Familiar? The Netflix Show Isn't the 1st Series She's Appeared On
Netflix's Skin Decision is not your average makeover show. The medical team, which consists of Nurse Jamie Sherrill and Dr. Sheila Nazarian, may change the way their clients look. But that's not all they do. This team isn't out to make people look better for superficial reasons. Netflix's new show focuses on helping those who can really benefit from plastic surgery or cosmetic procedures.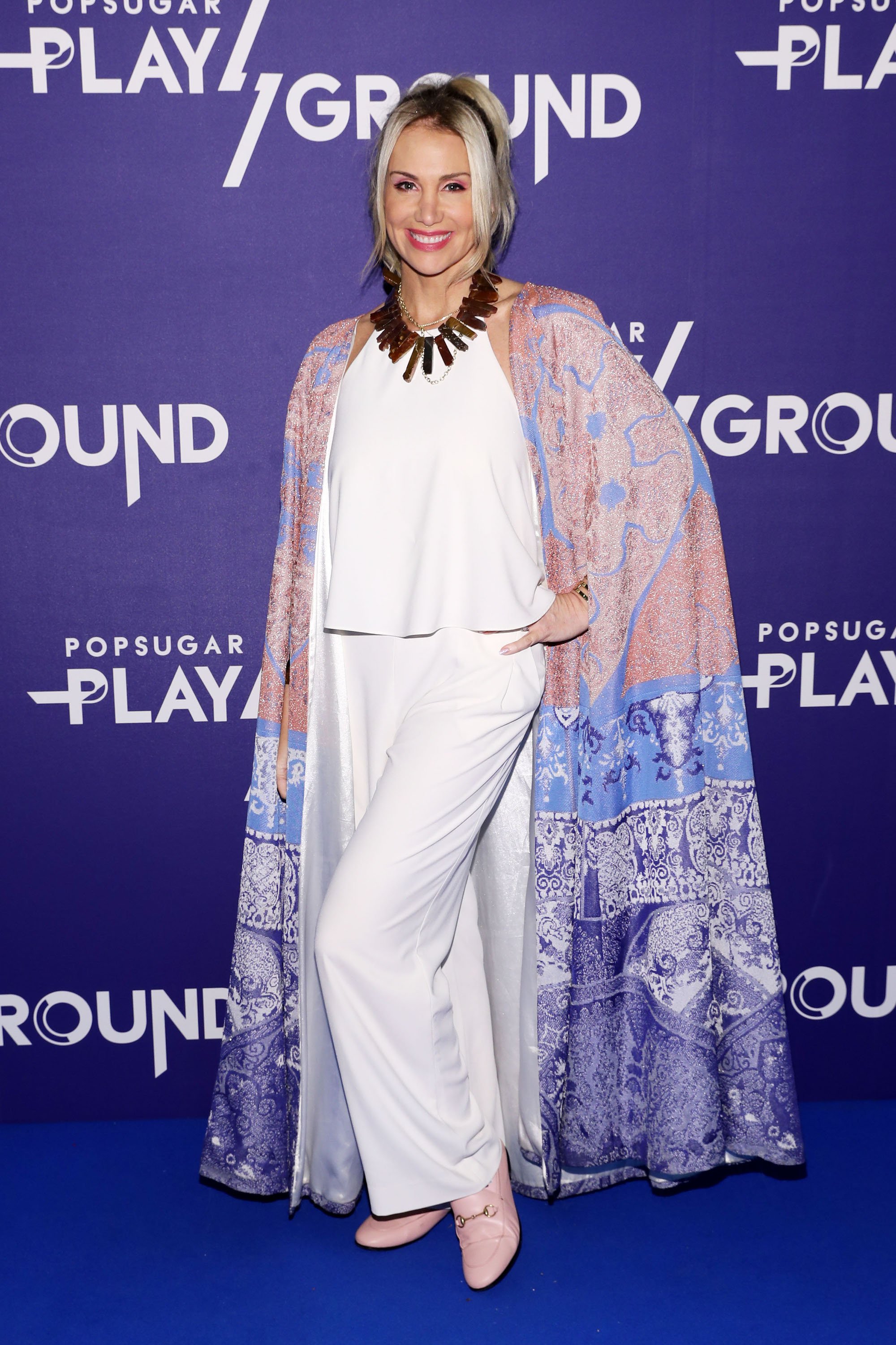 'Skin Decision' is about empowerment
RELATED: Tips for Healthy Skin From Dermatologists That You Need to Follow
Related post url: 
The Skin Decision team works to help people who have been scarred by accidents or medical conditions. But they also try to empower their clients. The team tries to instill confidence in their clients. By performing cosmetic procedures, they're also helping people get over traumatic events, and crippling self-confidence issues. But for Sherrill the show isn't just about being uplifting. She also wants viewers to learn.
"It's educational — not just a makeover show," Sherrill told Life & Style. Although as a nurse, Sherrill cannot perform operations on her patients, she can perform non-invasive cosmetic procedures. And, she can educate her patients, and now her viewers, on how to take care of their skin. She's excited about the opportunity to share her wealth of knowledge about skincare with the general public. Sherrill has already been sharing her wisdom with celebs for years. She has a ton of high profile clients at her medical spa, the Beauty Park Medical Spa in Santa Monica. Jessica Alba, Hilary Duff, Reese Witherspoon, and Jonathan Van Ness are all clients. The Kardashian sisters even once went to her spa for an episode of Keeping Up with the Kardashians. That wasn't Sherrill's first brush with reality TV, however.
Nurse Jamie Sherrill is a very experienced reality TV nurse
Sherrill has been on a lot of reality TV series in an expert capacity. Fans of Skin Decision may have noticed she looked familiar, and that's because they probably saw her before. She was on The Simple Life with Paris Hilton and Nicole Richie. Viewers of the reality TV classic may remember that Nurse Jamie gave the girls a shot of B-12 in the butt. That wasn't her only appearance on the show.
She's been on The Today Show, Extra, and E! News as a medical expert, as well as other reality TV or news programs. Sherrill is essentially a real celebrity, despite the fact that she has a day job as a nurse. She's been on TV frequently, she treats a lot of celebrities in her spa, and she's even dating a celebrity. The 49-year-old nurse is dating 68-year-old rocker, John Cougar Mellencamp.
Nurse Jamie Sherrill has acting chops, too
Not only is Sherrill a real nurse, but she also plays one on TV. And not just for reality TV shows. Sherrill has appeared on a few soap operas as an actor. So far she's always played medical professionals.
Sherrill has been on The Bold and the Beautiful and Days of Our Lives, although she hasn't been on a soap since 2009. That may be because she's too busy doing other things. In addition to her reality TV career, and her medical spa, she's also a mom to triplets, according to The Cinemaholic. Her three kids are lucky to have such a great role model for a mom. Not only is she super successful at everything she does, but she's also trying to do good.
Sherrill obviously didn't need Skin Decision to be successful, considering her long list of celebrity clients. But she wants to help people. She's also proud to be on the first-ever all-female medical makeover team. As Sherrill said, "It's more of a transformational show. It's also the first medical makeover from a female perspective. I have to give props to Netflix for this."