Does Patrick Mahomes Want His Child to Play Football or Baseball?
Patrick Mahomes and his fiancée Brittany Matthews announced in September that they are expecting their first child together. Since then, the Kansas City Chiefs quarterback has been asked a few questions about his future son or daughter including which sport he would want them to play if they had to choose between baseball and football. Before joining the NFL, Mahomes opted for football over baseball which his father played.
So what sport would the athlete tell his child to play? Read on to find out.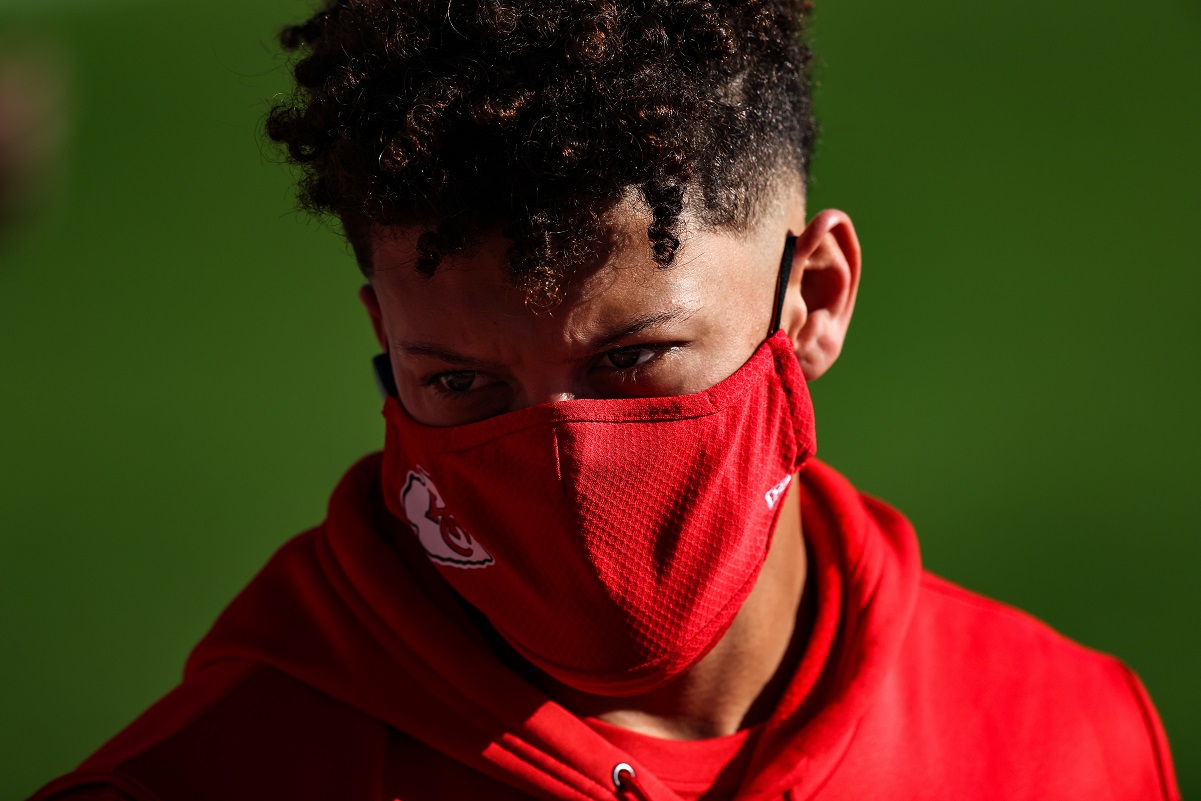 Mahomes' father was an MLB pitcher
Mahomes actually grew up around the game of baseball as his dad, Pat Mahomes Sr., played in the majors from 1992 to 2003. Mahomes Sr. pitched for the Minnesota Twins, Boston Red Sox, New York Mets, Texas Rangers, Chicago Cubs, and Pittsburgh Pirates.
The younger Mahomes' followed in his dad's footsteps and played baseball as well. He threw a no-hitter during his senior year at Whitehouse High School and was a top prospect for the 2014 Major League Baseball draft. The Detriot Tigers selected him in the 37th round. However, he did not sign as he was already committed to Texas Tech and wanted to play football, a sport he didn't get into until his junior year of high school.
"He just fell in love with football. I knew that," Mahomes' father told the Fort Worth Star-Telegram.
Mahomes' fiancée has also played professional sports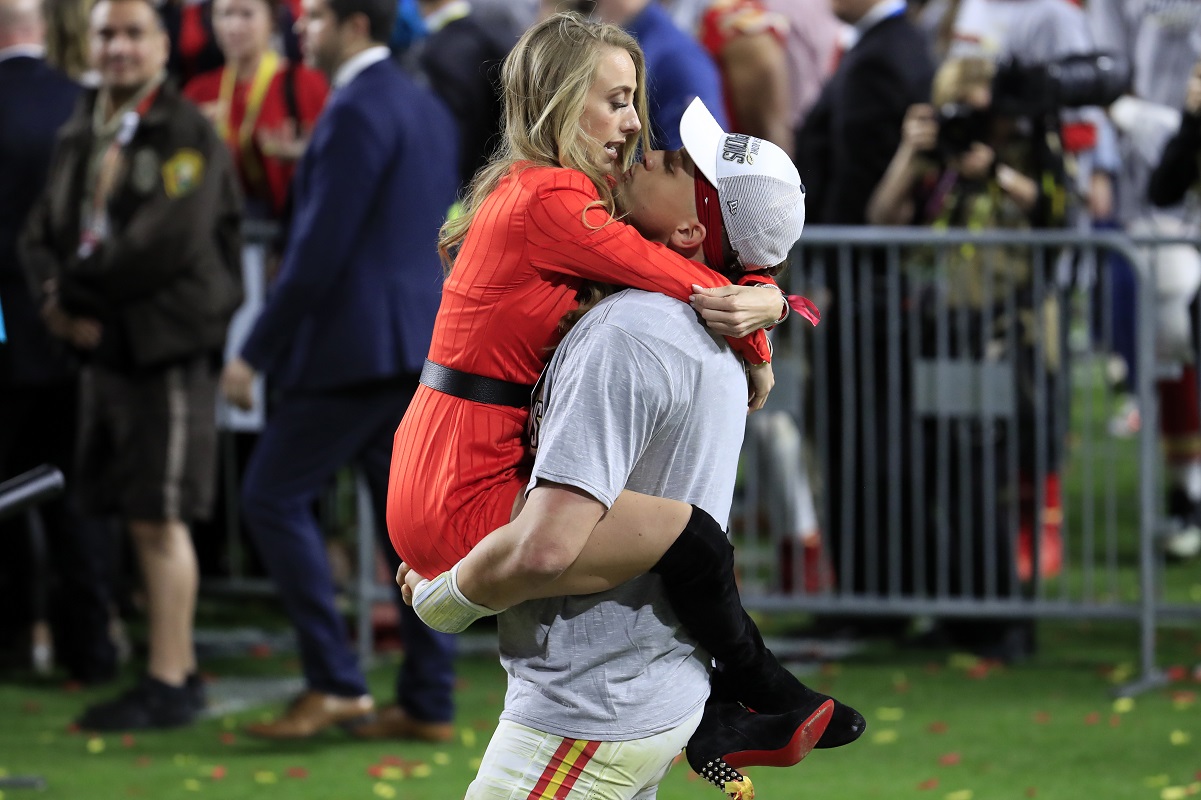 Like Mahomes, Matthews has also played a sport professionally. After playing soccer in college, Matthews joined an Icelandic professional team.
"I didn't even see myself playing college soccer when I graduated high school," she previously told the Tyler Morning Telegraph. "I ended up coming to UT Tyler to play soccer because it was close to home … Every coach I have had at UT Tyler made a huge impact on my love for this game and my decision to play professional soccer. An opportunity opened up for me in Iceland and I could never pass up such an amazing experience to go do what I love."
Matthews eventually decided to hang up her cleats and today has her own personal training business called Brittany Lynne Fitness. Her website offers training programs that are priced between $30 and $100.
Which sport does Mahomes want his future child to play?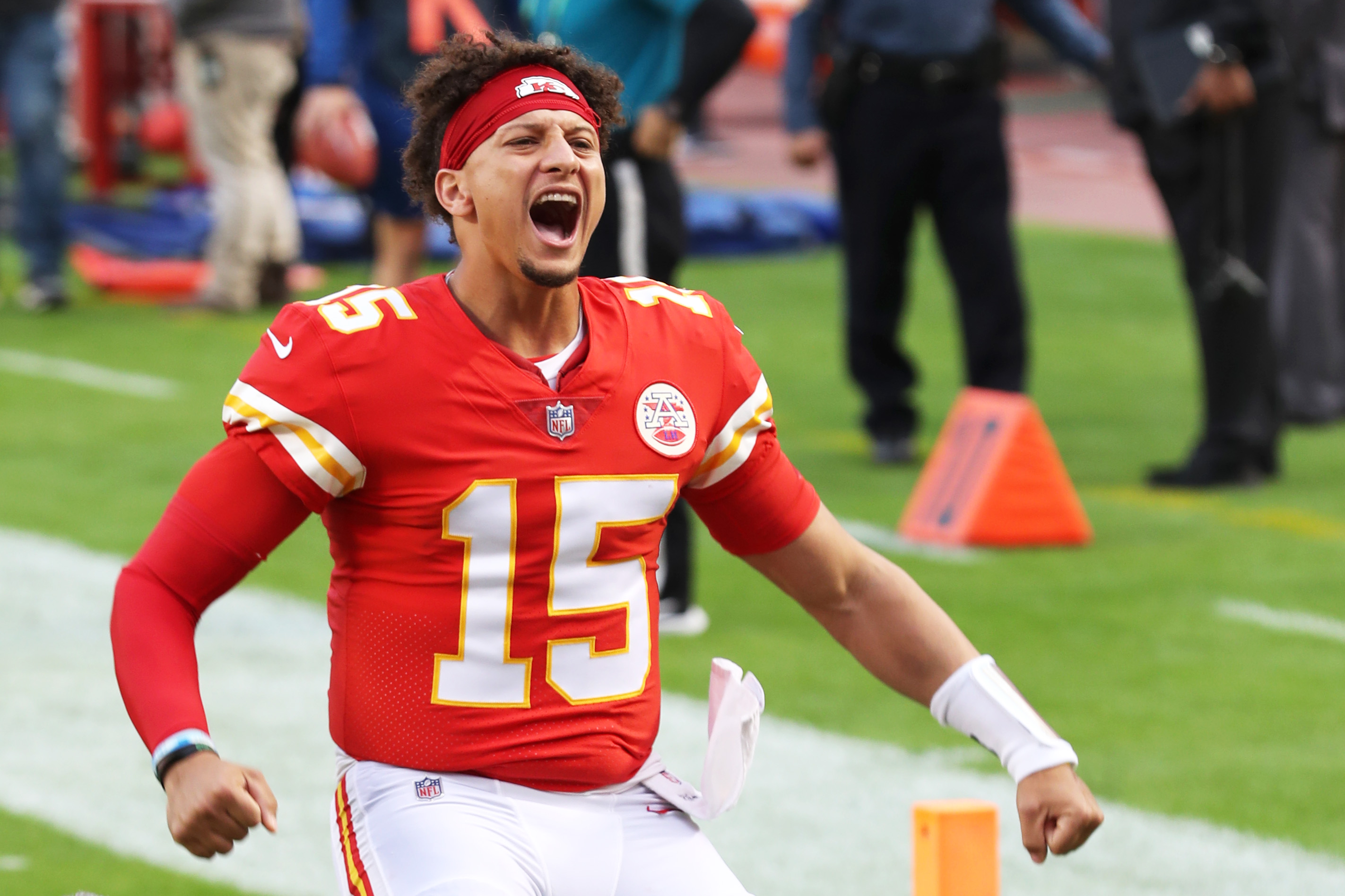 So which sport would Mahomes prefer his future child take up? The Chiefs signal caller was asked this question during his weekly guest spot on KCSP 610 Sports Radio.
"I would tell (them) to just follow (their) heart," he replied. "That's what my parents told me. Just go out there and whatever you do, just do it to the best of your ability, no matter what that is. It could be baseball, it could be basketball, it could be being a doctor, it could be a lawyer. Whatever it is, and whatever my kid wants to do, I want him or her to go out there and be the best they can at it."
Mahomes was previously asked on the radio show if he has a preference for a boy or a girl?
"No," he answered. "Hopefully I have a healthy baby and someone I'll be able to love for the rest of my life."