Does Princess Beatrice Have a Job?
The royal family is an endless source of fascination for fans all over the world. From the ongoing saga of Prince Harry and Meghan Markle to the future plans of Prince William and Kate Middleton, it seems as though there is always something going on within the centuries-old dynasty.
However, a few members of the royal family prefer to fly under the radar, and to pursue their own careers, all while remaining a part of certain family traditions and events.
One of these low-key royals is Princess Beatrice, who is able to maintain a thriving career all on her own terms.
Princess Beatrice is the daughter of Prince Andrew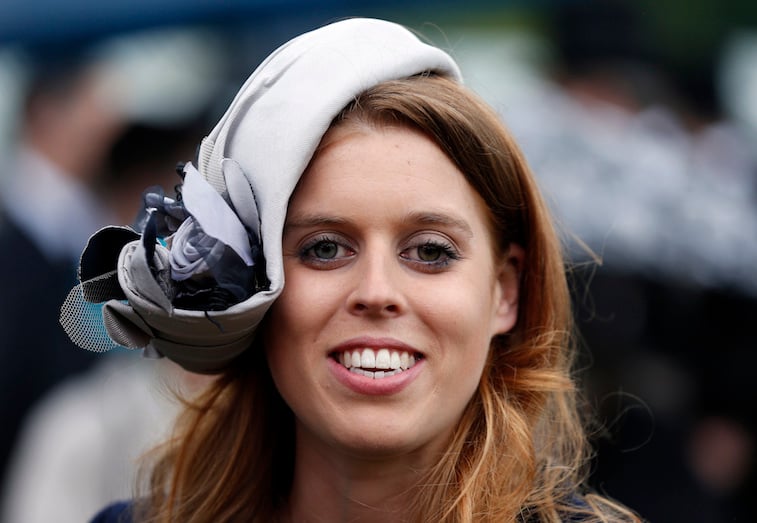 Princess Beatrice was born in 1988, the first child to Prince Andrew and Sarah Ferguson. As the first royal baby to be born in quite some time, there was great media excitement surrounding Princess Beatrice's birth.
Still, her parents worked to keep her out of the spotlight for much of her early life, and she was able to enjoy a happy, relatively peaceful childhood, in spite of the fact that Prince Andrew and Sarah Ferguson divorced when she was only eight years old.
Princess Beatrice was very involved in educational and extracurricular pursuits when she was younger and went to some of the very best schools in England. As such, she had a wealth of opportunities ahead of her, and in 2011, she graduated from Goldsmiths College with a BA in History.
Princess Beatrice also lent her time to various charitable efforts, doing volunteer work alongside her mother, Sarah Ferguson.
Princess Beatrice is a not a 'working royal'
Princess Beatrice occupies a very unique space within the royal family. She is not one of the "working royals" – that is, she doesn't perform royal engagements full-time and has her own career. Still, she does attend various royal family events throughout the year, mainly the ones that are considered to be of the greatest importance, such as the Royal Ascot. Princess Beatrice is also usually present at special family occasions like weddings or baptisms.
After her university graduation, Princess Beatrice set off on building a career. She worked at Sony for some time before making a move to the venture capital firm Sandbridge. During this time, Princess Beatrice (known as Beatrice York for professional purposes) divided her time between New York City and the United Kingdom.
There's no doubt that she fully embraced her independent life as well as the chance to carve out her own identity, separate from the rules and restrictions of the royals.
Where does Princess Beatrice work now?
These days, Princess Beatrice has a high-powered job at the software company Afiniti. As the Vice President of Partnerships and Strategy, Princess Beatrice is in charge of "management of the strategic Afiniti partnerships as well as company growth through unique initiatives and client development."
Princess Beatrice is also doing well in her personal life. In late 2019, she announced her engagement to the property tycoon Edoardo Mapelli Mozzi., after several years of dating.
Her upcoming wedding, set to take place in May, will undoubtedly be one of the most anticipated royal events of the year — especially considering that the royal family has been hit hard with negative press in recent months.
Princess Beatrice is certainly proof positive that it is possible to be a member of the royal family and still have a separate identity and career. It might not have been easy, but Princess Beatrice has managed to become a successful member of society while maintaining a great relationship with her family.