Does Queen Latifah Have Children?
Singer, actor, and rapper Queen Latifah has been in the public eye for many years, starring in various movies and television shows since the 1990s. But despite working in the spotlight, Latifah keeps her personal life under wraps, leaving people to wonder if she has kids.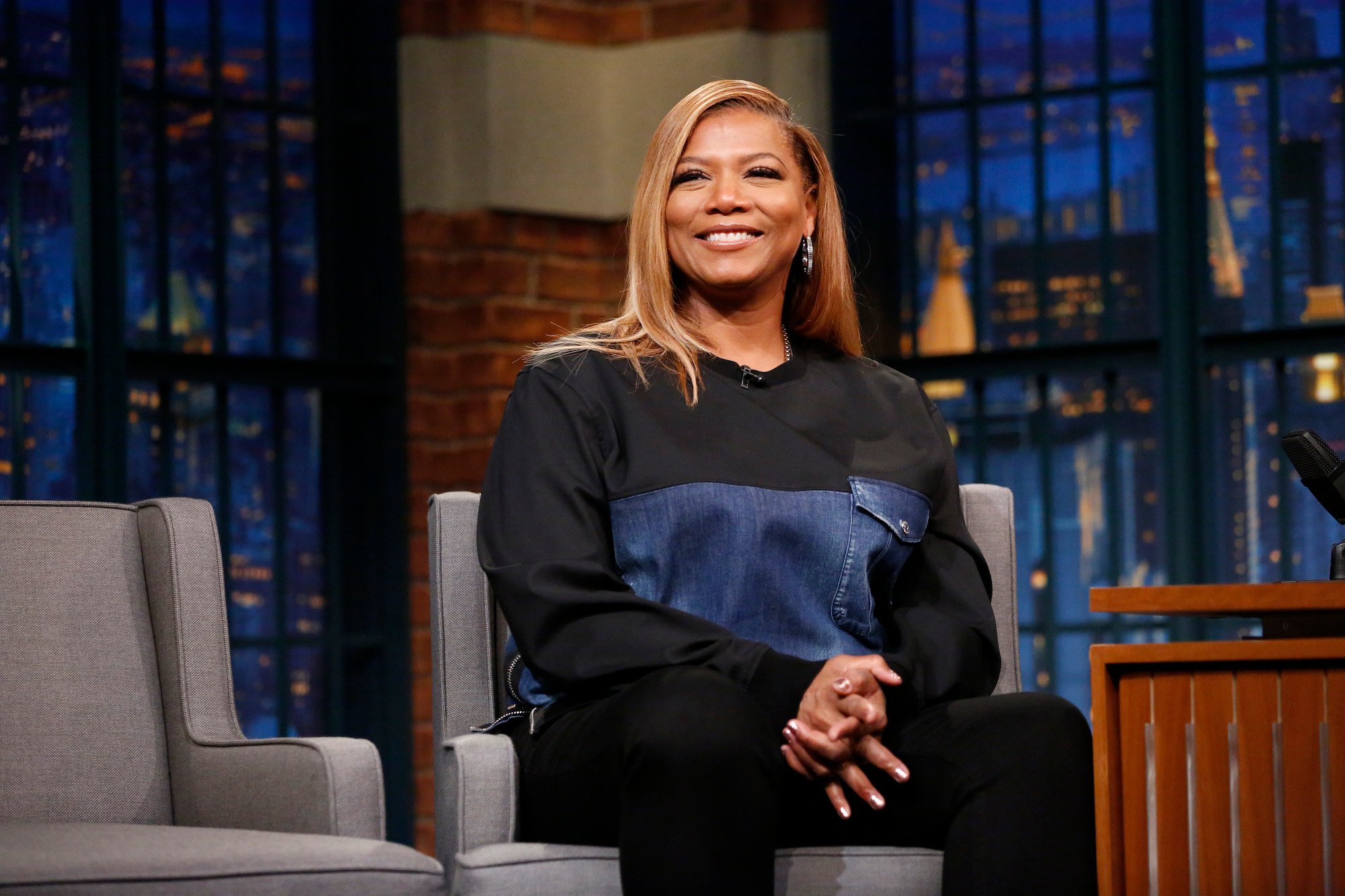 Queen Latifah has seriously thought about adopting a child
Born Dana Elaine Owens, Queen Latifah has chosen to keep much of her personal life out of the public eye. Because of this, it's been unclear how big or small her family really is.
But despite keeping the details surrounding her home life to herself, Latifah has opened up about her desire to adopt a child several times in the past.
Back in 2012, the Girls Trip actor appeared on an episode of The View where she revealed that she was seriously thinking about starting a family through adoption.
"I think I saw one of those specials . . . you know those movies of the week," the actor shared, per TODAY. "And it was like — I just always wanted to bring a child home."
She continued, "I'm totally serious," Latifah said, adding jokingly, "So if you got a kid that you don't. . . Just give me a year — let me set up camp and send me the kid! But no, no, totally."
Queen Latifah always envisioned herself as a mother
Two years after her appearance on The View, Latifah admitted again that she had been thinking about adopting a child to fulfill her dream of being a parent.
"It's something I'm exploring," she told Jet magazine, per ABC. "I've wanted to adopt since I was 18 because I grew up with friends who could've used good parents. Maybe it's my romanticism of after-school specials where someone would adopt a child and life would be great afterward. I have a lot of love to give."
The "Joyful Noise" actor went on to credit her mother, Rita, as the person who taught her the perfect way to raise children.
"Thank God I was blessed to have the kind of mother she is. She taught me about how to be a lady, but also how to be independent," Latifah explained. "She taught me things I should never allow a man to do, like put his hands on me. She gave me everything a girl needs to inspire confidence."
Queen Latifah was rumored to have welcomed a baby with Eboni Nichols
In October 2018, it was rumored that Latifah was planning to welcome a child with her longtime partner Eboni Nichols after the professional dancer was spotted at a Beverly Hills medical facility sporting a baby bump.
Three months later, on Jan. 7, 2019, it was confirmed that the Nichols had given birth to a son named Rebel.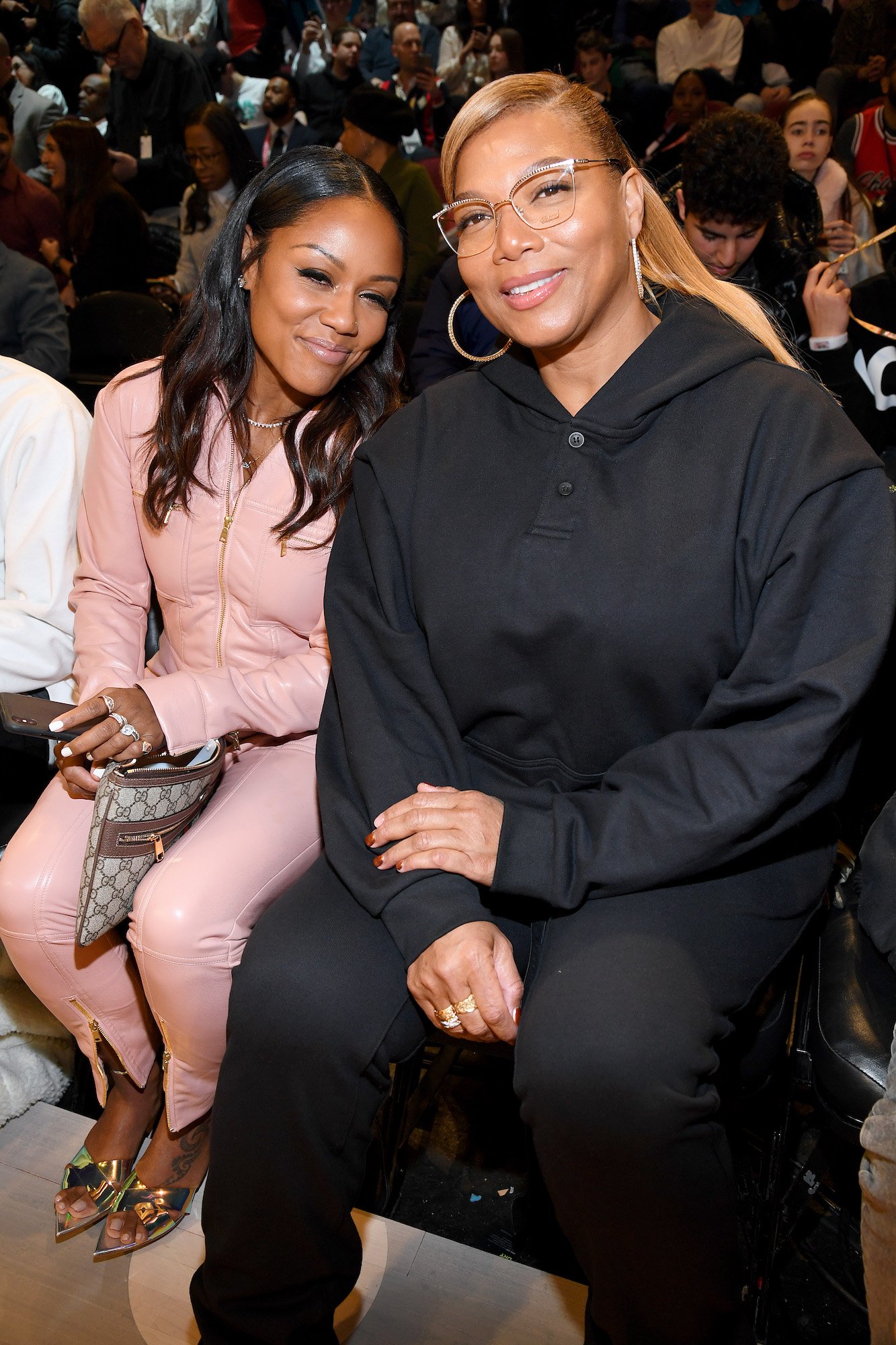 Though neither Latifah nor Nichols has publicly confirmed that they are parents, it sounds to us that the actor's dream of having a family of her own has finally come true!