Does Ryan Reynolds Have a Twin?
Does Ryan Reynolds have a twin? No, but a sketch involving his "twin" Gordon sure did convince plenty of fans that he does.
Ryan Reynolds is one of the biggest stars in the world, known as much for his work as the superhero Deadpool as for his enviable relationship with Blake Lively. Reynolds likes to keep his family life private but loves to interact with his fans on social media. He's also well known for his sarcastic, hilarious social media posts. It is thanks in part to these posts that have created a rumor regarding Ryan Reynolds having a twin brother. Over the past few years, many fans have wondered if the charismatic actor does, in fact, have a twin brother — and the answer is somewhat complicated. 
Ryan Reynolds interviewed his 'twin' Gordon for a GQ interview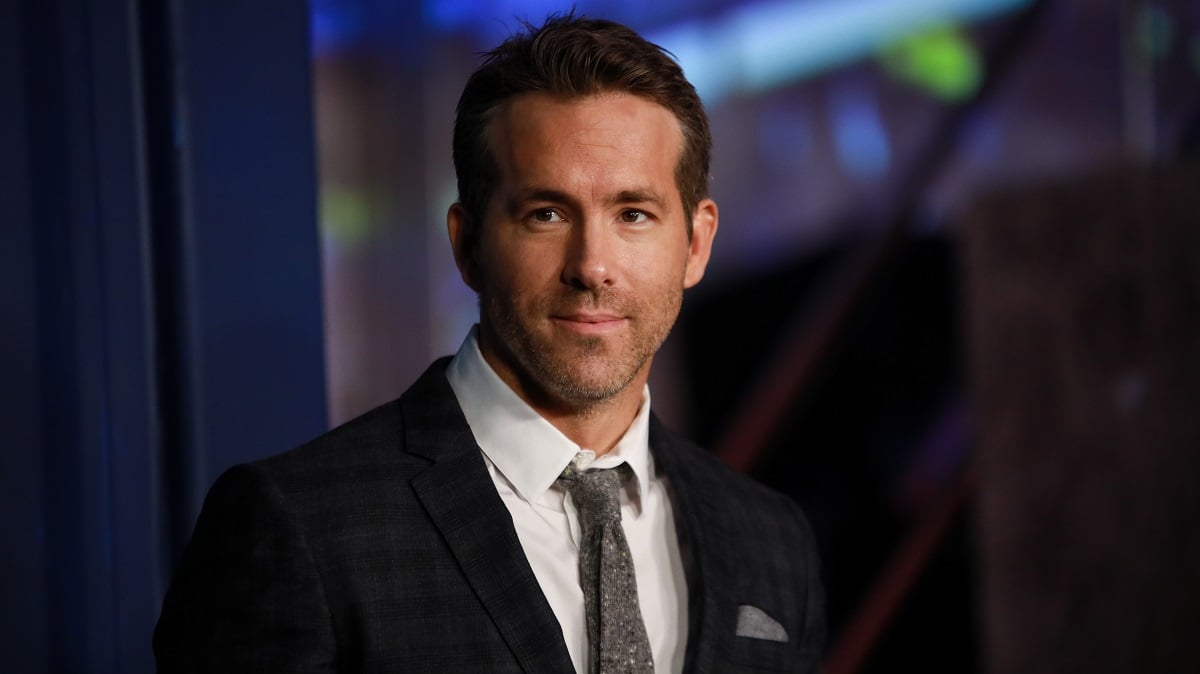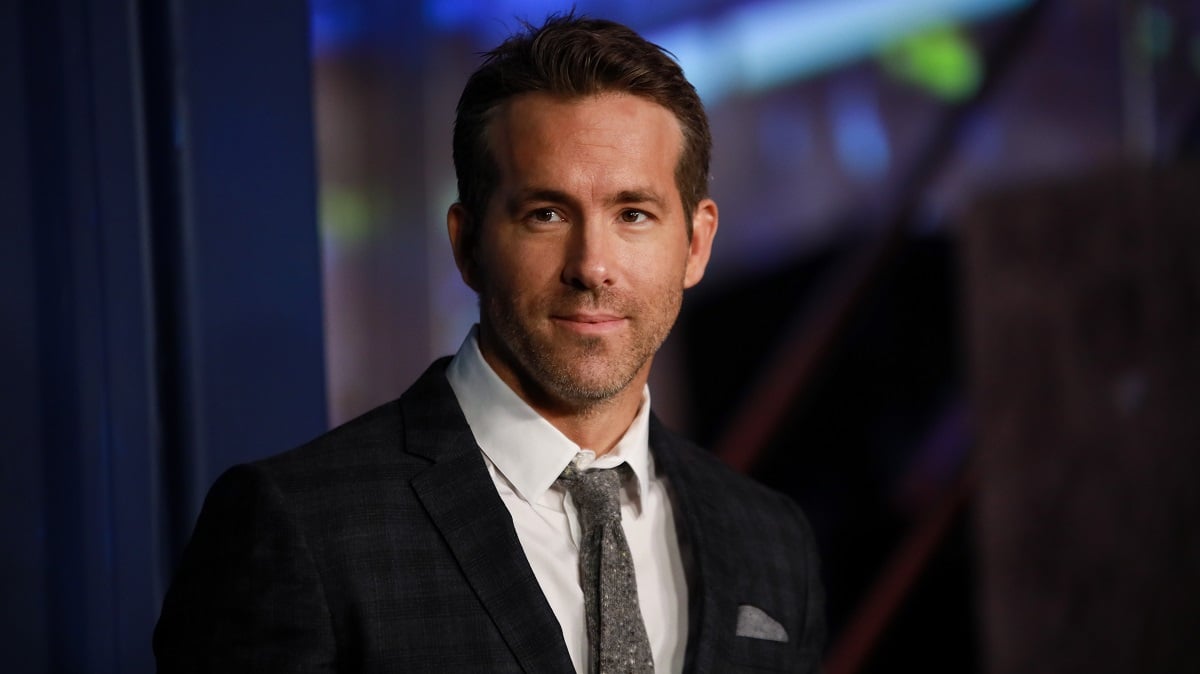 Reynolds first introduced his "twin brother" Gordon in an interview with GQ, after the publication gave him a special award. In the interview, the actor can be seen sitting across from an identical version of himself, created with the help of some clever camera tricks. The interview for GQ was made to look very convincing, with special guests like Jake Gyllenhaal even popping in to help "sell" the spoof interview.
Since that interview, Gordon has popped up on several occasions, including in a special video segment to promote Reynolds' brand of gin. In the process, he has managed to make many fans all over the world believe that Gordon is a real person. New fans have taken to social media to ask about his supposed twin brother — and several times, Reynolds himself has responded, always acting as though he is completely in on the joke. 
What did Kate Beckinsale say about being Ryan Reynolds' doppelganger?
Interestingly enough, there's one celebrity who believes that she could be related to Ryan Reynolds. Kate Beckinsale, the well-known English actress, has joked that she believes she bears a remarkable resemblance to the Deadpool actor. In an interview with Jimmy Fallon, Beckinsale opened up about the physical similarities between her and Reynolds. "I look exactly like Ryan Reynolds," she said in the interview. "Like in a shocking way. Like sometimes I see a bus going by with a poster on and I think, 'Damn, I look hot. Wait, it's not me.'"
Reynolds himself responded to Beckinsale's statements in an interview with Hoda Kotb, saying, Iit is like looking in a mirror … This has been something I've heard for a long time. Other people have said it to me, as well. We met one time, but yeah, I [have heard it]."
In reality, Reynolds has three brothers — none of which are twins
Reynolds might not actually have a twin brother named Gordon, but he does have three siblings in real life. The youngest of four children, Reynolds has three older brothers: Jeffrey, who works as a police officer; Terry, a Mountie in British Columbia, Canada; and Patrick, who is described as a "jack of all trades," an intensely creative type who is expert at thinking outside the box and helping the community.
As for his experience growing up as the youngest of four boys, Reynolds has joked that it was "intense" and that he developed strong survival skills from an early age. In fact, Reynolds credits his siblings as helping to prepare him for Deadpool, his best-known role.
"It's something I always related to and I think that's why I connected to the character 11 years ago. As a kid, I was the youngest of four boys. I wasn't considered a younger brother, I was considered a moving target," Reynolds joked.
For fans, while they might not get the chance to see any of Reynolds' brothers in a public forum, his sketch involving his mythical "twin" provides yet another opportunity to enjoy his one-of-a-kind humor.