Does Sam Heughan Have a New Girlfriend? The 'Outlander' Star Spotted Packing on the PDA With a Brunette Beauty
'Outlander' star Sam Heughan doesn' share a lot about his love life, but the Scottish hunk was just spotted packing on the PDA with a mystery woman.
ARTICLE HIGHLIGHTS
Sam Heughan's love life has always been a bit of a mystery.
The Outlander star even old Drew Barrymore recently that his schedule doesn't allow much of a love life.
Then within days, he was spotted geting cozy with model Monika Clarke — does he have a new girlfriend?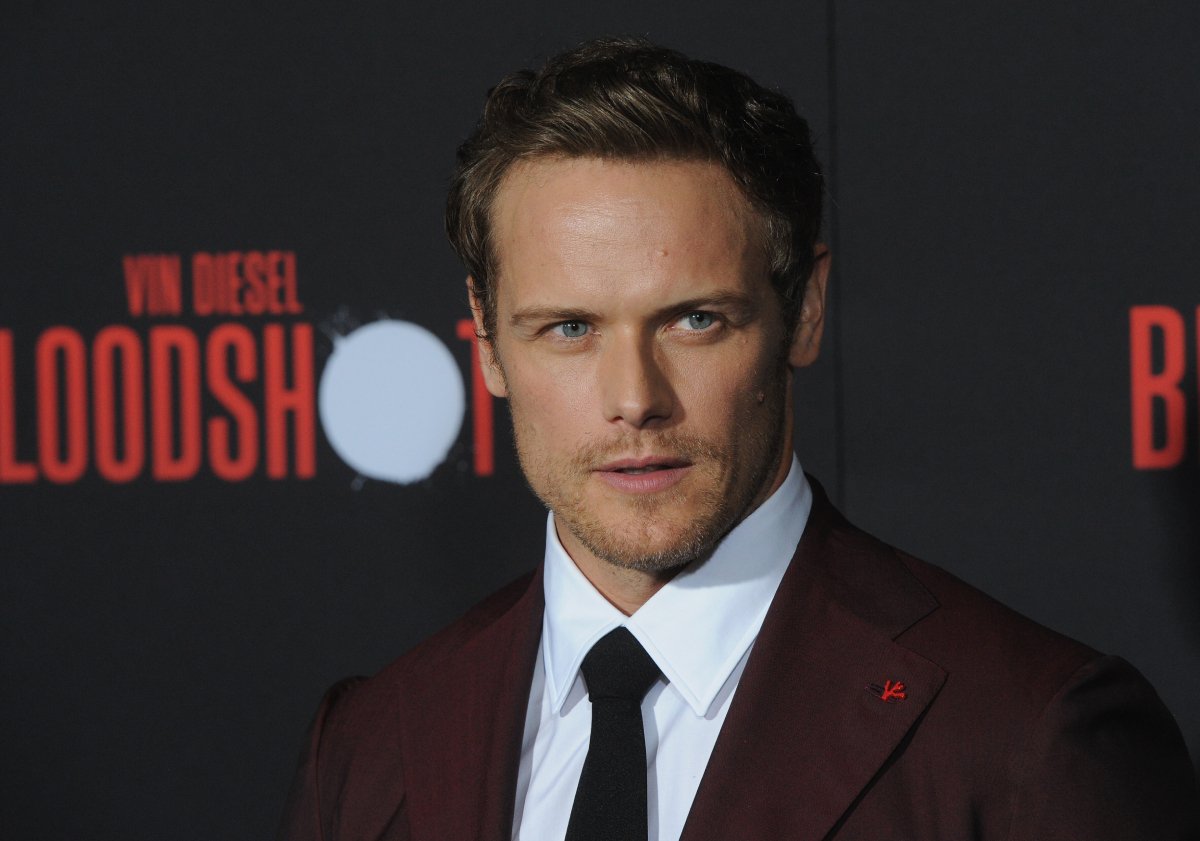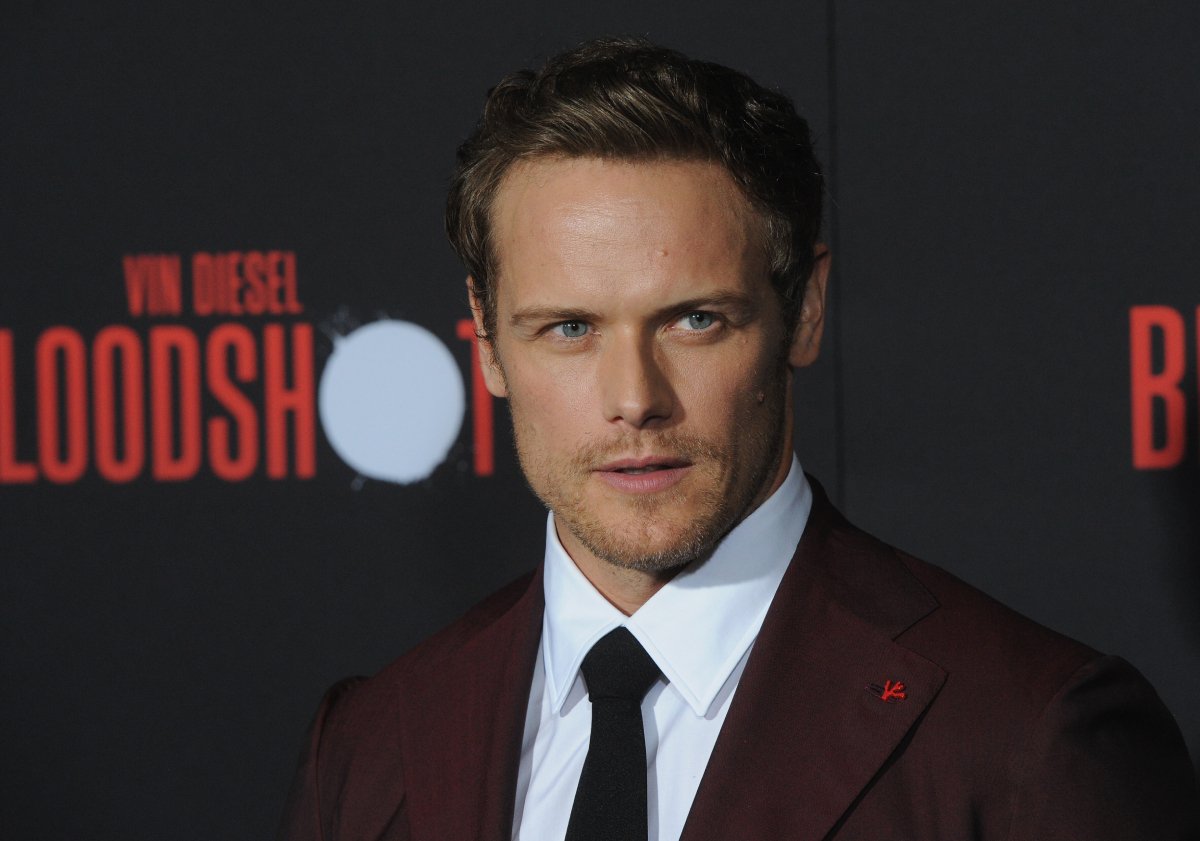 Sam Heughan doesn't usually talk about his love life. But after he was caught packing on the PDA with a brunette beauty, fans have questions about the seemingly new woman in the Outlander star's life. They want to know — who is Monika Clarke?
Does 'Outlander' star Sam Heughan have a new girlfriend?
Since he shot to global fame as Jamie Fraser on Outlander, Heughan has been linked to MacKenzie Mauzy, Cody Kennedy, Amy Shiels, and Abbie Salt. But none of these supposed romances have resulted in a public, Instagram-worthy relationship.
However, that could soon change because Heughan was recently spotted kissing Monika Clarke. According to US Weekly, the couple was grabbing lunch at Café Select in New York City on Sunday, March 7. In addition to locking lips at the table, Heughan had his arm around Clarke on their way to the Soho eatery.
The photos of Heughan and Clarke came as a surprise, as the 41-year-old Scot recently told Drew Barrymore on her daytime talk show that his busy schedule doesn't leave him much time to date.
When Barrymore asked Heughan if he was single, he told her that his job "is so all encompassing" and he spends so much time at work that dating is extremely difficult. But, he did add that he was "open to something."
"I'm not sure what I'm saying I'm open for, but I'm open," Heughan said.
Who is Monika Clarke?
Clarke is a 30-year-old Australian model who signed on to her first modeling agency at the age of 15. She is currently represented by Wilhelmina Models. After growing up in the Victoria country area of Australia, she moved to New York to pursue her career.
Clarke is active on social media because of her job. But she's said in the past that she wasn't looking for someone who was too present online because "it shows that social media is not of importance to his personal life and leaves him being a lot more present in time."
As for her ideal partner, Clarke says that "humor is a big thing" for her, as well as "someone who appreciates sarcasm."
"Also a man who is humble and can always have an interesting conversation. Confidence without arrogance. A man who makes his woman feel appreciated and respected," she shared.
Sam Heughan has always put his career ahead of girlfriends
In January 2020, the Sassenach Spirits founder talked about putting his dating life on hold due to the fact that it takes 10 months to a year to film each season of Outlander. But he was still hopeful that the right woman would eventually come along.
"Certainly, relationships are hard when you're working in Scotland 10 months a year. I travel a lot and any downtime I have, I'm trying to do other projects, so very much, my career comes first. Maybe I will find someone eventually," Heughan said at the time.
"My whole career, not just Outlander, but as an actor, I have always put that first. It's hard when you travel a lot. My priority has been my career, so that's where I am at the moment. But I am sure at some point, I will get knocked off my feet, then I'm screwed."
New episodes of Outlander air Sunday nights on Starz.