Does 'SVU' Star Christopher Meloni Prefer Comedy Work Over the Crime Drama?
Christopher Meloni is well known for portraying Elliot Stabler in Law & Order: SVU. He is also returning to the character to headline an NBC spinoff series by Dick Wolf. Meloni has played the serious-inclined man for years on end — one committed to justice and troubled by the trauma and crises he has had to endure and witness. Thus, it should come as no surprise that he often flocks toward comedic-leaning roles.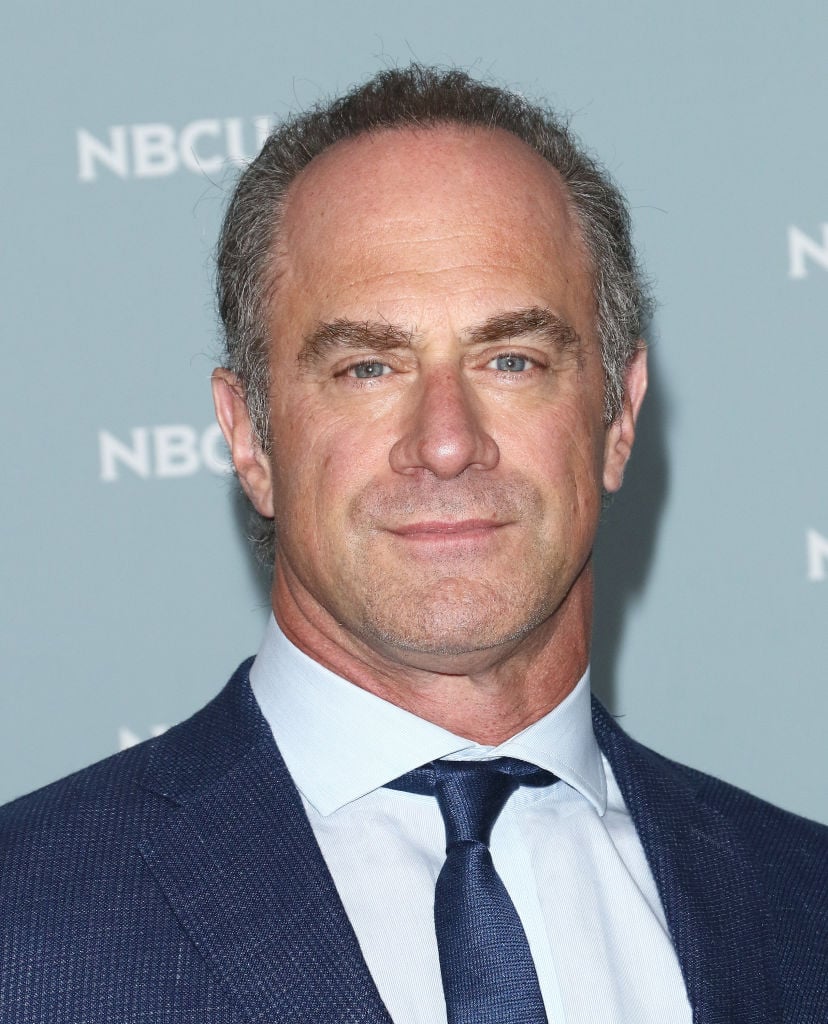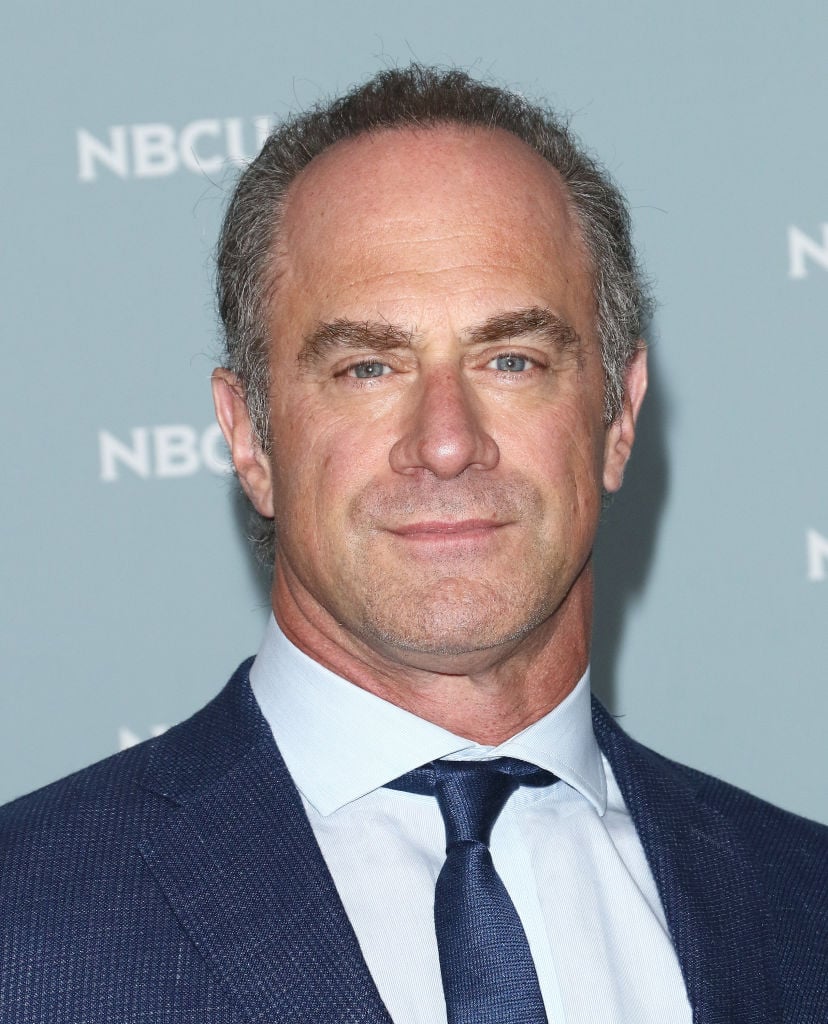 Christopher Meloni has played some unpredictable and wacky guys (sometimes even bewildering doofuses) in a handful of TV and film productions. From Wet Hot American Summer: First Day of Camp to stints in Comedy Bang Bang and The Jack and the Triumph Show, Meloni clearly likes to spread his wings across genres.
From the somber and stoic to the funny and bizarre, he remains unfixed — untethered to the drama that catalyzed his career. Yet, does the actor have a preference? How does he feel about his comedy work in comparison to the crime drama side of TV? 
'SVU' star Christopher Meloni talks comedy, drama, and passion 
Fast Company interviewed Meloni in 2015 after a few comedic roles left people wondering what the actor was thinking — what his plan was for the future. Noting that he had appeared in a handful of comedy roles in a row (seemingly abandoning the more dramatic characters), Meloni explained: 
I think I'm just blessed to be able to pick between drama or comedy depending on how I'm feeling or what the project is. I'm guided by just what strikes me at the time…

Maybe I'm feeling the need to laugh a little more lately.

Fast Company
While Christopher Meloni tends towards comedy a bit more these days, he does not seem to favor one over the other but chooses roles based on what he needs, or what he desires at the time. Maybe years on SVU left the actor in need of a little humor. Yet, considering the actor will be returning to drama, he must be ready to flex those more somber muscles once more? 
What do we know about Meloni's return to Elliot Stabler? 
According to Deadline, Christopher Meloni will return to Elliot Stabler for a new 13-episode series. The show will revolve around the NYP Organized Crime Unit that Stabler leads. 
Since the new show will take place in New York, fans may be lucky enough to see Olivia Benson and Stabler interact once more (just like they did back in SVU's earlier days). Yet, all remains to be seen. 
Deadline goes on to note that, despite all his years away from SVU, he remains close to Hargitay, who played Olivia Benson, as well as the others responsible for putting the show together (in front of and behind the camera). So, here's to hoping the two reunite on the screen, as their chemistry in SVU was undeniable.