Does 'The Blacklist' Star James Spader Know How the Series Ends?
James Spader has played criminal mastermind Raymond Reddington for eight years. As the show prepares for season 9, does Spader know the series endgame? He admits he generally knows the show's direction a few months in advance.
The Blacklist has managed to keep viewers guessing for eight seasons with another on the way. The NBC crime drama follows "concierge of crime" Raymond "Red" Reddington, played by the imcomparable James Spader. Considering all the twists and turns of the series, does Spader know how it'll all end?
'The Blacklist' star James Spader once said you can't know everything about Raymond Reddignton for this reason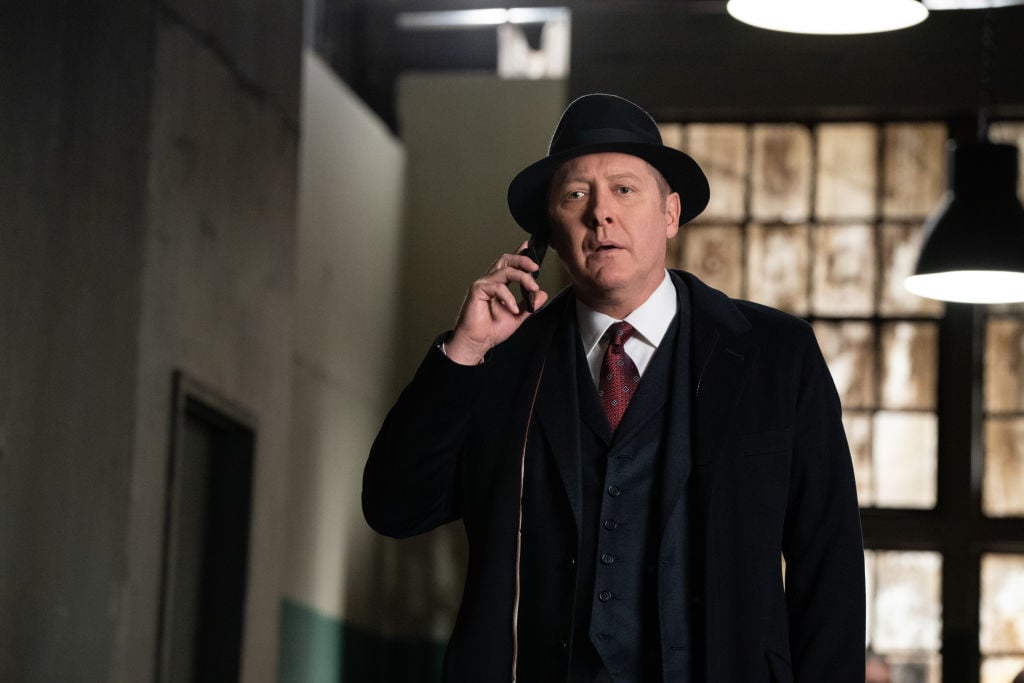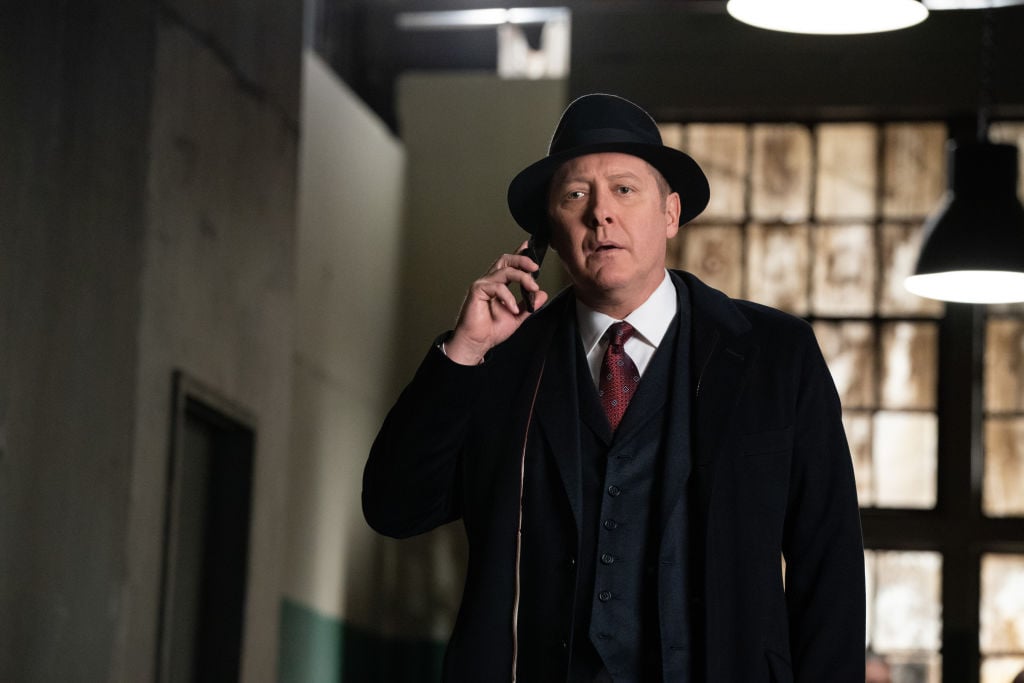 When it comes to The Blacklist, the only thing you can count on is that nothing is what it seems. Such is the case with the final few episodes of season 8. In "Godwin Page," "Nachalo," and "Konets," many series-long revelations came to the forefront. Among those missing, however, was a clear indication as to Reddington's true identity.
The criminal-turned-informant will enter season 9 without his muse, former FBI profiler Elizabeth Keen (Megan Boone). The shocking season 8 finale ended with Liz shot and killed while Reddignton and Dembe (Hisham Tawfiq) abandoned the scene before the task force arrived.
With so many mysteries surrounding Spader's character, many want clear answers about who he is. Spader said that would "ruin" the character.
"When viewers respond well to a character, there's a natural tendency for them to say, "I want to know more. I want to know everything." But I say, "Well, you can't. It would ruin the character for you. You just must trust me in terms of that,'" he previously told Playboy.
"I believe with all my heart that the best way to ruin this character is to tell too much about who and what he is. Part of that is a mystery. Just when you think you're getting comfortable, do not get comfortable," he said. "
He continued: "Just when you think you have him figured out and you know what the boundaries and safe places are, you're not safe. It's never safe. The character is a funny, weird mix of things. He seems like someone who'd be tremendous to spend time with—great fun, compelling, and so on—but be careful. I would be."
How much does Spader know about 'The Blacklist' series finale?
We don't yet know if season 9 of The Blacklist is the last. The series could find a way to keep going without Boone's character (assuming Reddington's illness doesn't worsen). At some point, however, the show will come to an end. Fans have their own theories about the series endgame, bus does Spader know what will become of our dear Red? Possibly.
"With a television show, unless you have a very clear sense of what the lifespan of your show is going to be," Spader previously told Flickering Myth. "Unless you decide you're going to do six episodes a season and you're going to do two seasons, maybe three seasons, so there is a finite lifetime and that is what the show is going to be…that's not the case with this show, and therefore to have a completed roadmap for a television series would be impossible. You'd have to say, 'Okay, here's the roadmap if our series only lasts two years and here's the roadmap if it lasts ten.'"
He continued: "For my curiosity as an actor, I wanted to know what the endgame is and I wanted to have a greater sense of the whole, and the important aspects of the past, the important historical issues, but the route has to be fluid. So the route, for me, I don't know two or three years in advance, but I know several months in advance."
Everything will connect eventually, according to Spader
While the star might not know the week-to-week details, he clearly has an idea of the big picture — especially as we near the end of the series sooner rather than later. Spader added that all the mysteries will make sense if all goes according to plan.
"If it's done the way we intend, once we reach the inevitable end of the series, you'll look back and you'll realize that there were things you found out along the way that you weren't sure how to process and all of a sudden those things will connect," he said. "And that's the fun of it; it's almost like a puzzle, but unlike a puzzle where you empty the box and all of the pieces are laying in front of you, instead this is a puzzle where we're giving you pieces as we go along, and eventually you can put them together and they fit."
There you have it. Maybe things won't make complete sense in the interim, but take it from Spader who trusts things will end for Raymond Reddington as originally planned — whatever that is.
The Blacklist returns to NBC this fall.