Does the 'sMothered' Cast Get Paid? The Ultra-Close Moms and Daughters on the TLC Reality Show Earn Up to $5,000 per Episode
Moms and daughters selected to appear on the upcoming season of 'sMothered' could be paid up to $5,000 per episode.
Are you and your mom joined at the hip? If so, TLC wants to talk. The production company behind sMothered is looking for mothers and daughters who have "an over-the-top and extremely close relationship" to appear on the next season of the reality show. Those selected to appear on the series could be paid up to $5,000 per episode. 
'sMothered' is casting for season 3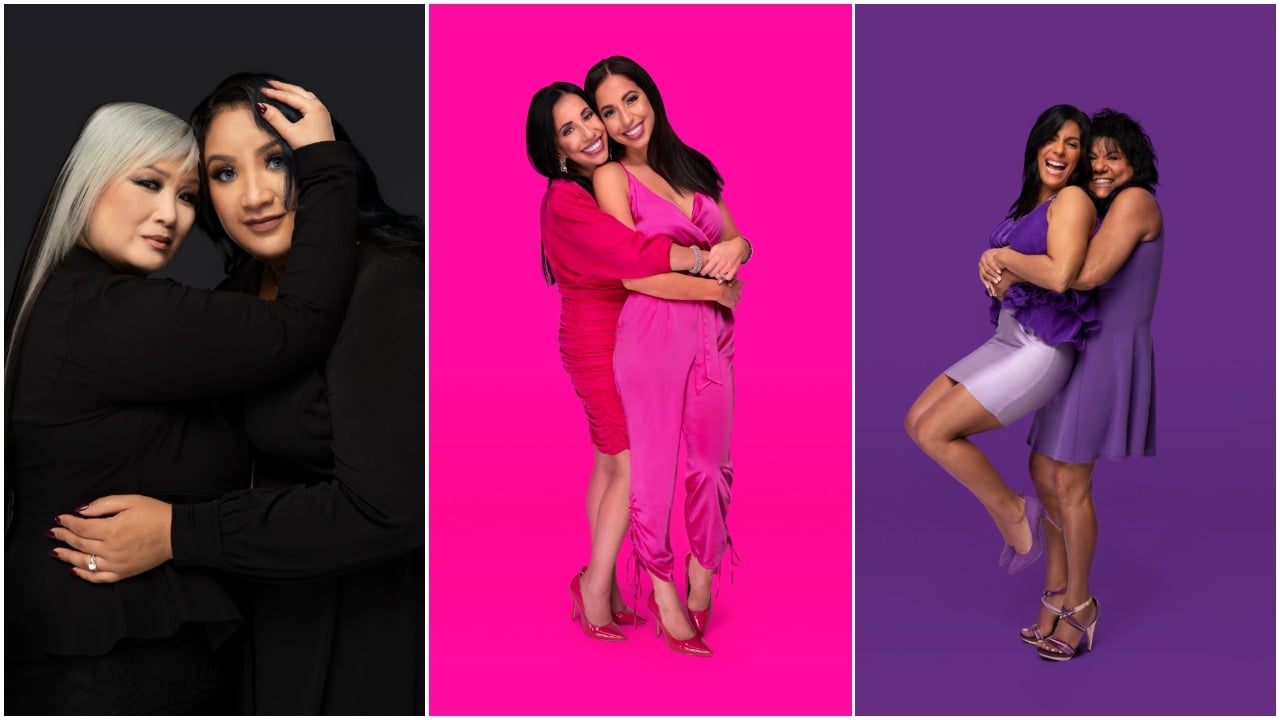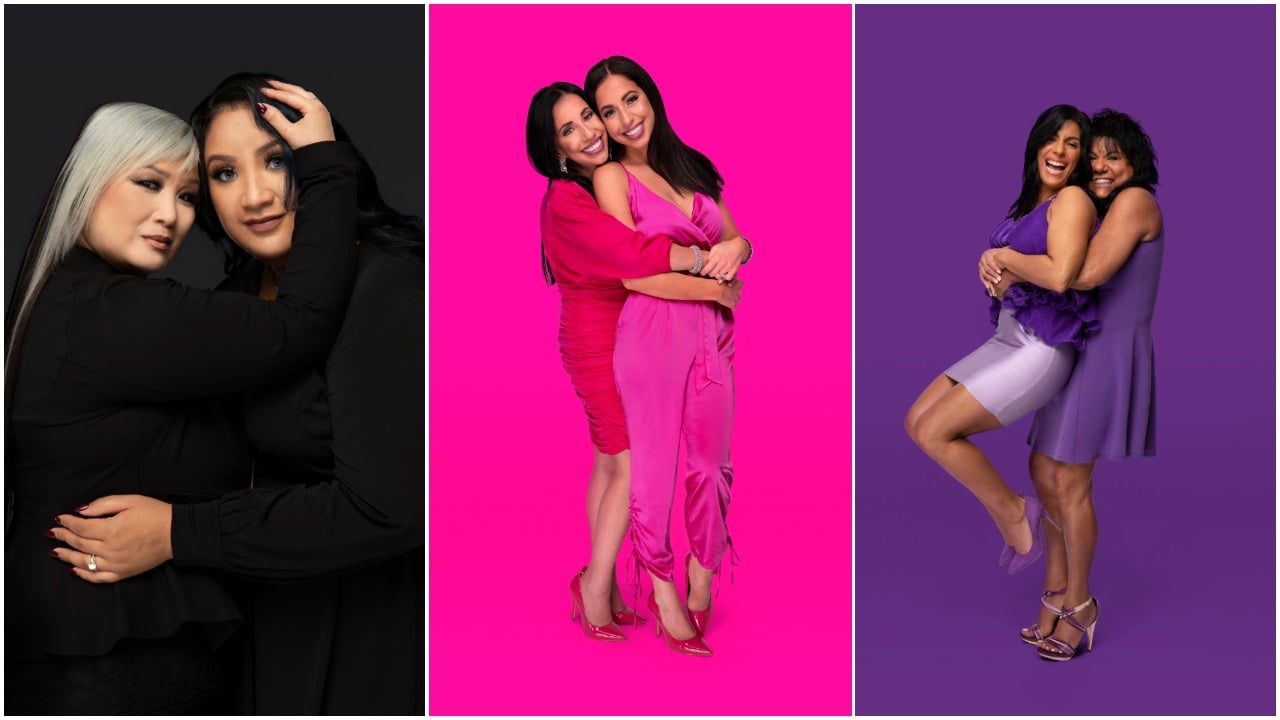 So far, two seasons of sMothered have aired on TLC. The series focuses on ultra-close moms and daughters, such as Angelica and Sunhe, who share both the same bed and the same bathwater, and Mary and Brittani, who sometimes shower together. While the network hasn't officially announced that the show is coming back for a third season, a casting announcement on Backstage.com indicates more episodes are in the works. The ad gives an idea of what it takes to appear on sMothered: 
"[I]s your mom or daughter your best friend and one another's entire world?; do you take the traditional mom and daughter relationship to new heights?; do you and your mom/daughter live, work and/or travel together?; do you two literally do everything together?; do you do things together that your friends wouldn't do with their moms/daughters?; do people judge or misunderstand your super close relationship?; are you closer with your mom/daughter than friends or family members and sometimes even spouses and significant others?
'sMothered' cast members will earn $1,000 to $5,000 per episode 
Production on new episodes of sMothered will begin in January 2021, with shooting taking place wherever the mother-daughter pairs live. Those selected will be paid a per-episode fee of between $1,000 and $5,000, according to the ad. Assuming the upcoming season features at least 10 episodes (the number of episodes in season 2), that means cast members could earn between $10,000 and $50,000 for their work on the show. 
How 'sMothered' cast salaries compare to other TLC stars 
On the low end, sMothered cast salaries are on par with what cast members on TLC's hit show 90 Day Fiancé reportedly earn. Couples on that show earn about $1,000 per episode, sources say. 
The more established a TLC reality star, the more they earn. The Busby family from OutDaughtered likely earns between $25,000 and $40,000 per episode, a source with knowledge of reality television production told InTouchWeekly. 
The Duggar family from Counting On earns about the same as the Busbys. But the money from that show allegedly flows directly to family patriarch Jim Bob Duggar. After Jill Duggar and her husband Derick Dillard left her family's show in 2018, they hired an attorney. The goal was to ge the money Jill felt she should have received for appearing on both Counting On and the family's earlier series, 19 Kids and Counting. Jill eventually received some money, but Derick said in a video posted to YouTube that it only amounted to a "portion" of what they felt she was owed. 
"It probably ended up being a little more than minimum wage," he said. "We were able to recover at least something."  
Check out Showbiz Cheat Sheet on Facebook!