Does the 'WandaVision' Updated Post-Credits Scene Feature Doctor Strange?
The WandaVision finale left fans with an exciting post-credits scene that sets up Wanda Maximoff, aka the Scarlet Witch's future storyline in the Marvel Cinematic Universe. But in recent days, some fans noticed that the scene may have been altered. And it may feature an appearance by Doctor Strange.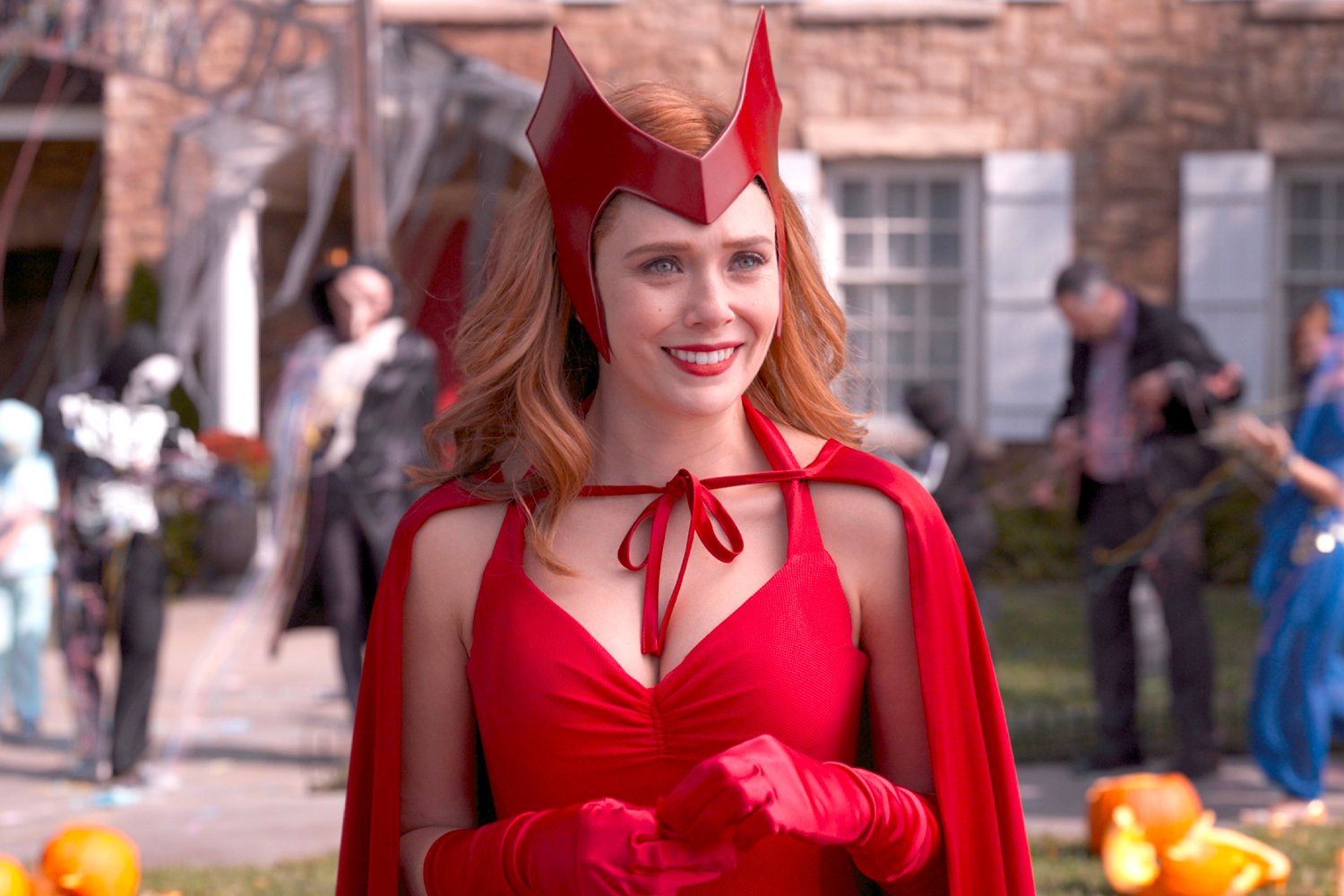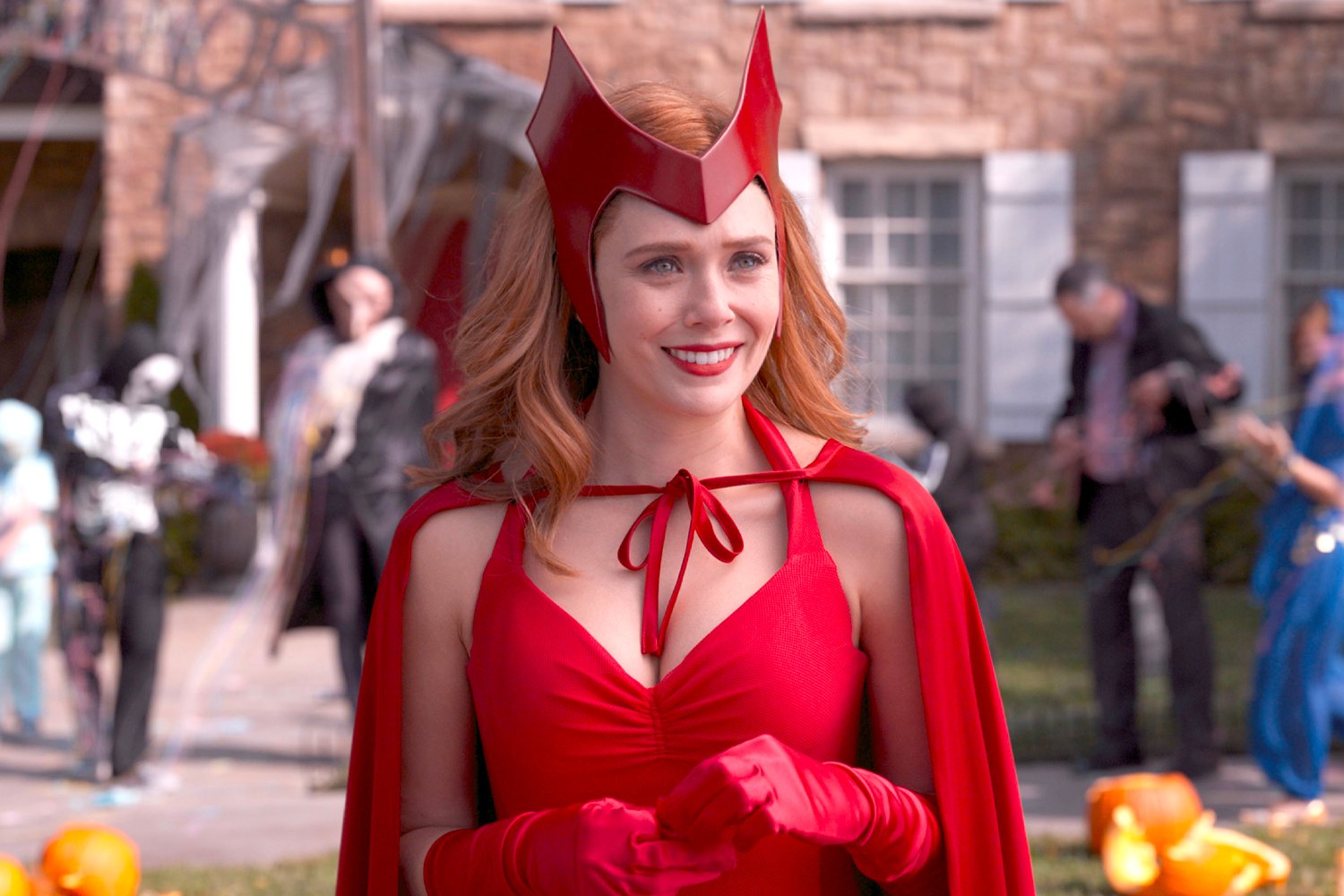 The original 'WandaVision' post-credits scene reveals where Wanda went after leaving Westview
In the final WandaVision post-credits clip, we find Wanda (Elizabeth Olsen) sipping a cup of tea on the porch of a cabin in a remote mountainous area. Dressed in light gray loungewear, she walks back into the house to refill her cup.
But then the camera pans to the back of the house, into a dark bedroom. There, another Wanda dressed in Scarlet Witch attire is reading through the Darkhold — the book of magic Agatha Harkness (Kathryn Hahn) mentioned in the finale.
As she skims the pages surrounded by a magical red glow, Wanda suddenly hears her sons' faint cries for help.
RELATED: 'WandaVision': Is Ralph Bohner in the Marvel Comic Books?
The new updated 'WandaVision' post-credits scene features a figure that looks a lot like Doctor Strange
At a glance, the WandaVision post-credits teaser currently streaming on Disney+ looks the same. But eagle-eyed fans spotted one new detail that suggests the scene was credited and updated.
In the new scene, as the camera pans through the mountainous area, a translucent figure can be seen descending toward Wanda's cabin on the top left corner of the screen. It appears to land near the back of her house, possibly near the same time she hears her kids' voices.
So is it Doctor Strange?
The figure that descends the mountain in the WandaVision post-credits scene looks like someone tall wearing a cape. And although Marvel Studios have confirmed nothing, many fans think it is White Vision, or perhaps even Doctor Stephen Strange.
We know why Vision would want to find Wanda. But there are also plenty of reasons why Doctor Strange would pay her a visit.
For starters, both Wanda and Strange (Benedict Cumberbatch) will appear in the upcoming MCU movie Doctor Strange and Multiverse of Madness. And, it's also clear that Wanda is now dabbling in a realm of magic Doctor Strange is familiar with. As seen earlier in the finale, Agatha suggests Wanda is stronger than the Sorcerer Supreme, aka the Ancient One, a character portrayed by Tilda Swinton in Doctor Strange.
But some fans think that there is no figure in the scene and that it's just a side effect of re-editing and lighting.
"It could be one, but it's most likely a lens flare. I honestly don't think Feige (Marvel boss Kevin Feige) would go back to that scene just to add a silhouette coming down a mountain," one Reddit user suggested. "If it really is someone coming down then, damn, there's no telling what Marvel will add post-post production."
Either way, until Marvel confirms what it is, there's no way to know what we're seeing. Hopefully, fans will get a definitive answer soon.