Dog the Bounty Hunter Is Dating Francie Frane After the Death of His Wife Beth Chapman
Duane "Dog" Chapman has found love again. Nearly a year after the death of his wife Beth Chapman, the 67-year-old reality TV star is dating a Colorado woman named Francie Fane
Duane "Dog" Chapman has found love again. Nearly a year after the death of his wife Beth Chapman, the 67-year-old reality TV star is dating a Colorado woman named Francie Frane, his daughter Lyssa Chapman told The Sun. 
Dog the Bounty Hunter is 'so happy' with his new girlfriend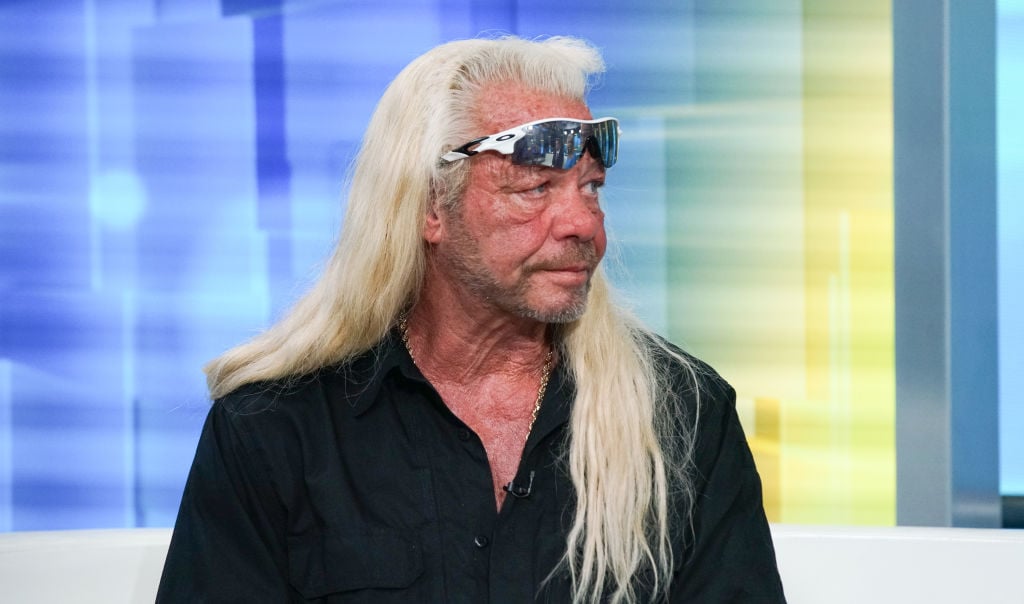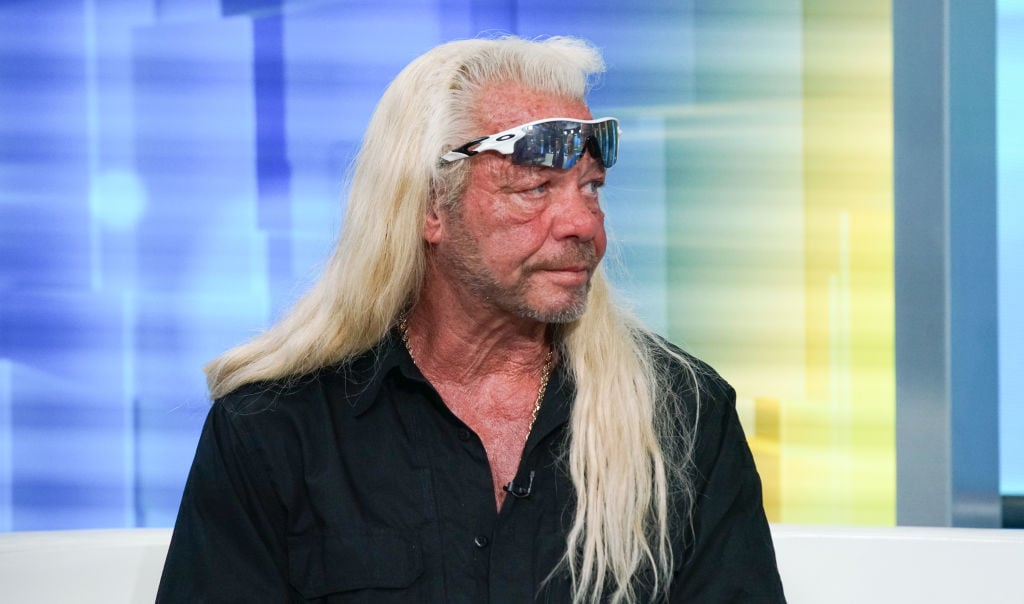 Lyssa spoke to the tabloid about her father's new romance, saying that he and Frane, a 51-year-old rancher, had been dating for a couple of months. The relationship began when Dog called her house because he wanted her husband Bob to do some yard work at his Colorado home. That's when he learned that Bob had recently passed away. The two began talking and bonded over the loss of their spouses. 
"They are both so happy together and they are good for each other," Lyssa said, explaining that they've been helping each other as they each deal with the loss of a beloved partner. 
"They are both lost their spouses to cancer so they know what it's like to go through that and they are helping each other through it," Lyssa said. "But at the same time they are being very respectful of each other's grieving process and they're not trying to replace each other's partner."
Dog's daughter approves of his new relationship 
In her comments to the Sun, Lyssa sounded thrilled that her father had found some peace after Beth's death. Since his wife died in June 2019, the Dog's Most Wanted star has spoken about feeling "so lonely" without his partner of more than a decade. 
"He's the happiest I've seen him in a long time – he's so in love and wants to spend the rest of his life with Francie," Lyssa said. 
"Beth would approve — I honestly believe that Beth sent Francie for my dad — I feel like Beth and Bob are up there watching down over them," she added when speaking of how she thought her stepmother would react to Dog's new relationship. 
Dog was rumored to be dating Moon Angell
The news of Dog's relationship with Frane comes not long after he was rumored to be dating friend Moon Angell. The bounty hunter's social media suggested he was spending a lot of time with the family's long-time assistant. But his daughter Lyssa didn't have a very positive reaction to that relationship.   
"If someone who met your family by dating your brother, tried to date your father after your stepmom died what would you do?" she tweeted in early January. "When a person who has ill intentions, that my mother specifically warned me about before her passing tries to enter, the war is on," she added. 
Dog denied he was in a relationship with Angell. He said they two were just friends and that she was supporting him as he coped with the death of his wife. He even went so far as to propose to Angell during an appearance on The Dr. Oz Show in February, with the goal of quashing rumors of a romance. 
"I think this will put a stop to a lot of this," he said before asking her to marry him. 
"What? No. We're friends, Duane. I love you as a friend," Angell replied. "I can't marry you," she added. "Right at this very moment, I don't see you as that. I love you and Beth as my friends."