Doja Cat is Lil Nas X's 'Biggest Inspiration'
Lil Nas X has risen to become one of the hottest rappers in the music industry in just a few short years, as has Doja Cat. Lil Nas has a special place in his heart for Doja Cat
Lil Nas X and Doja Cat have risen to become two of the hottest Gen Z music stars. The two superstar rappers have innovated across genres and inspired countless young people with their actions. For Lil Nas X, Doja Cat was an inspiration to himself.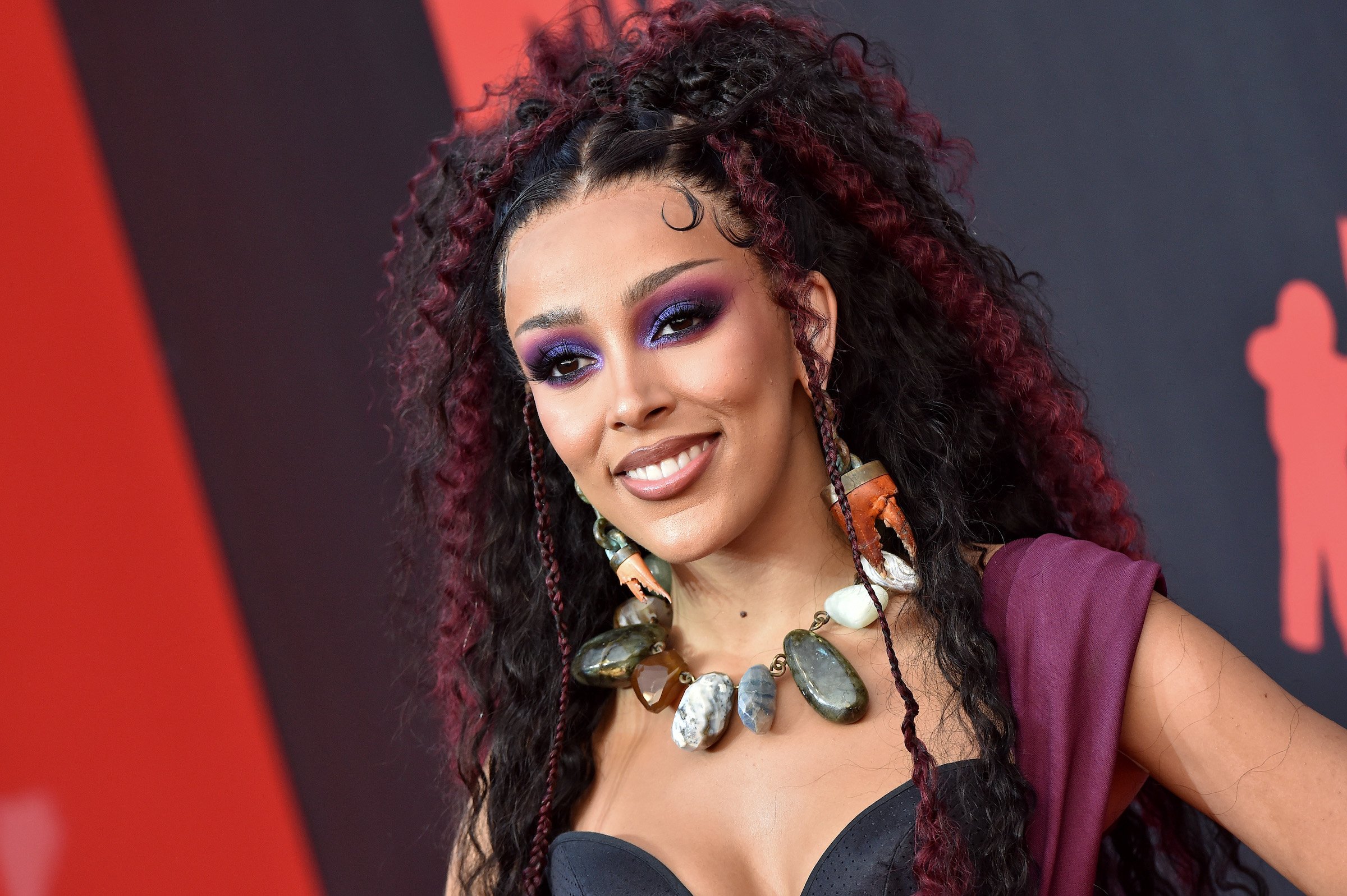 Doja Cat and Lil Nas X are two of the industry's hottest new rappers
Born in 1999, Lil Nas X came of age in the era of social media. He famously ran a stan account on Twitter before he became famous. He continues to use social media today to promote his music and reach wide audiences using a language they understand: memes and tweets.
Doja Cat, who was born in 1995, falls into the age category of a millennial, but she's come to symbolize a Gen-Z version of Nicki Minaj: a rapper who is able to cross over into the pop music space and sell a vibrant pop persona with spitfire verses.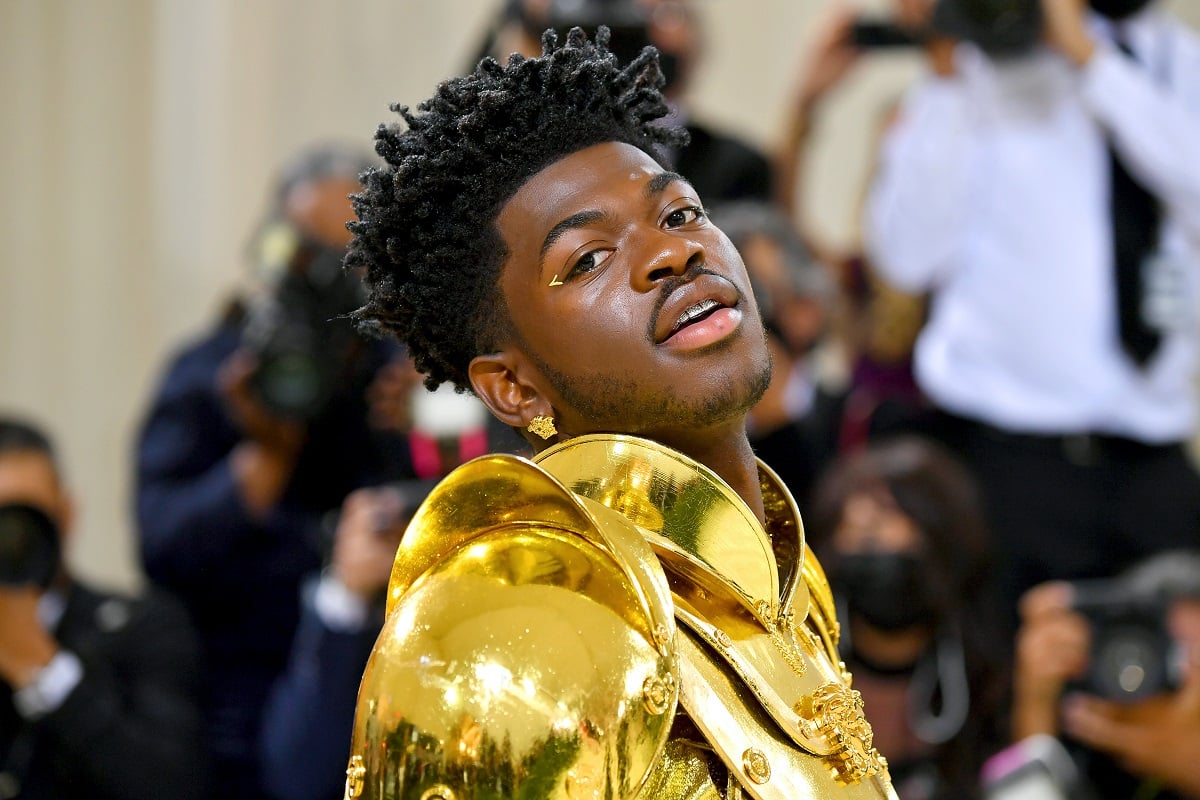 Lil Nas X is inspired by Doja Cat
Doja Cat first started releasing music in the early 2010s, years before Lil Nas X dedicated himself to music as his craft in 2018. In a 2021 interview with Apple Music, Lil Nas opened up about just how much of an impact Doja has had on him.
"She is one of my biggest inspirations right now," he said honestly.
"It first starts with watching the VMAs last year, seeing her out there looking like a f—ing star," he remembered. "It literally made me start going to the gym, because I was like, 'I want to get in shape because I want to start doing crazier, better performances, and I just want to be in shape in general.'"
"And her music," he continued. "She's diverse. Her videos and her personality is really colorful and pop. And she's funny! She's a fun person. She takes things seriously, but doesn't take things seriously, you know what I mean? She takes what she does seriously [and] you can tell she puts a lot of effort into everything she does, but she's not going around like, 'I am the best! I am the queen of everything!' And rightfully so, she could say that!'"
Doja Cat collaborated with Lil Nas X on his 'Montero' album
Lil Nas got to work with Doja Cat in 2021 on his highly-anticipated debut album Montero. The album contained hit singles such as "Montero (Call Me By Your Name)" and "That's What I Want." "Call Me By Your Name" in particular caught Doja's attention: in a June 2021 interview with MTV, she described the song with a fire emoji and said she "can't wait to work with him."
They finally got to work together on the song "Scoop," a track that Lil Nas had been teasing on social media since early 2021.