Doja Cat Reveals She Rejected Billie Eilish's Offer to Collaborate on This 1 Song
Doja Cat is a very successful solo artist, but did you know she was almost featured on a Billie Eilish song? Here's the track that Eilish offered to Doja Cat, and why the "Say So" singer turned down the offer to collaborate.
Doja Cat and Billie Eilish are currently two of the biggest names in the music industry. They have both achieved massive success and won countless awards in recent years, but did you know they almost collaborated on one of Eilish's first hit songs? Here's why Doja Cat said she turned down the offer to work with Eilish on the track "Bellyache."
Why Doja Cat turned down the opportunity to feature on Billie EIlish's song 'Bellyache'
"Bellyache" is a single from Eilish's debut EP, Don't Smile At Me, which came out in  2017. The song's lyrics imply that the singer committed a robbery and killed her friends. According to NME, the track was "inspired by the childhood guilt [Eilish] felt (including crippling stomach pains) after stealing toys from friends."
Early in their careers, Doja Cat and Eilish were fans of each other's music. Eilish asked Doja Cat to work with her on "Bellyache," but the "Boss B****" singer turned down the collaboration.
"I remember thinking it was so cute. I loved it," Doja Cat said of the song in a Dec. 2021 interview with Rolling Stone. But she rejected Eilish's offer because she was experiencing "writer's block" at the time.
"I just couldn't think of anything to write," she said. "It was one of my writer's-block moments.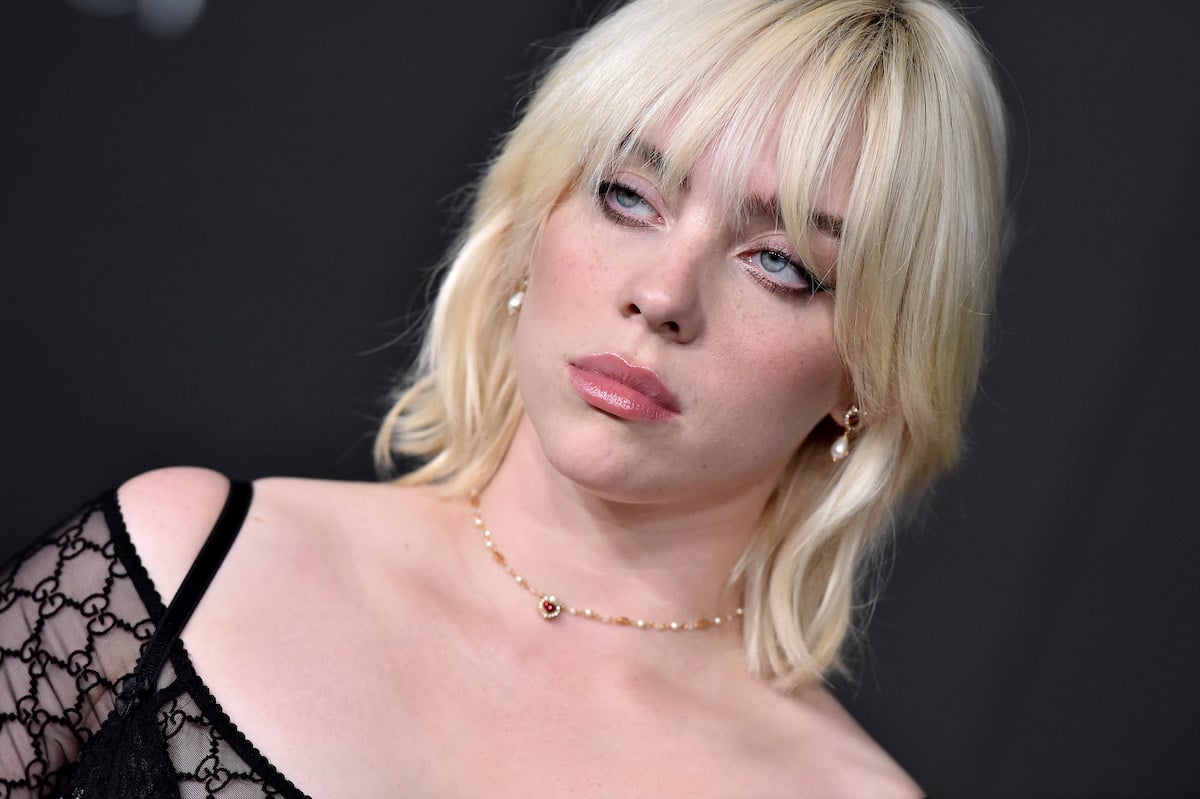 Doja Cat said she has no hard feelings about Billie Eilish's success over 'Bellyache'
Doja Cat claims she doesn't have any regrets about turning down Billie Eilish's "Bellyache," even though it's one of the songs that launched Eilish's career and helped her reach the heights of fame. The "Say So" singer said she has no hard feelings about Eilish's success. 
"I remember seeing that song blow up and thinking, 'Good for her. That's awesome,'" Doja Cat explained. 
She maintains that the song wasn't a good fit for her. "I don't think the song was for me, though. It was quite hard to write to."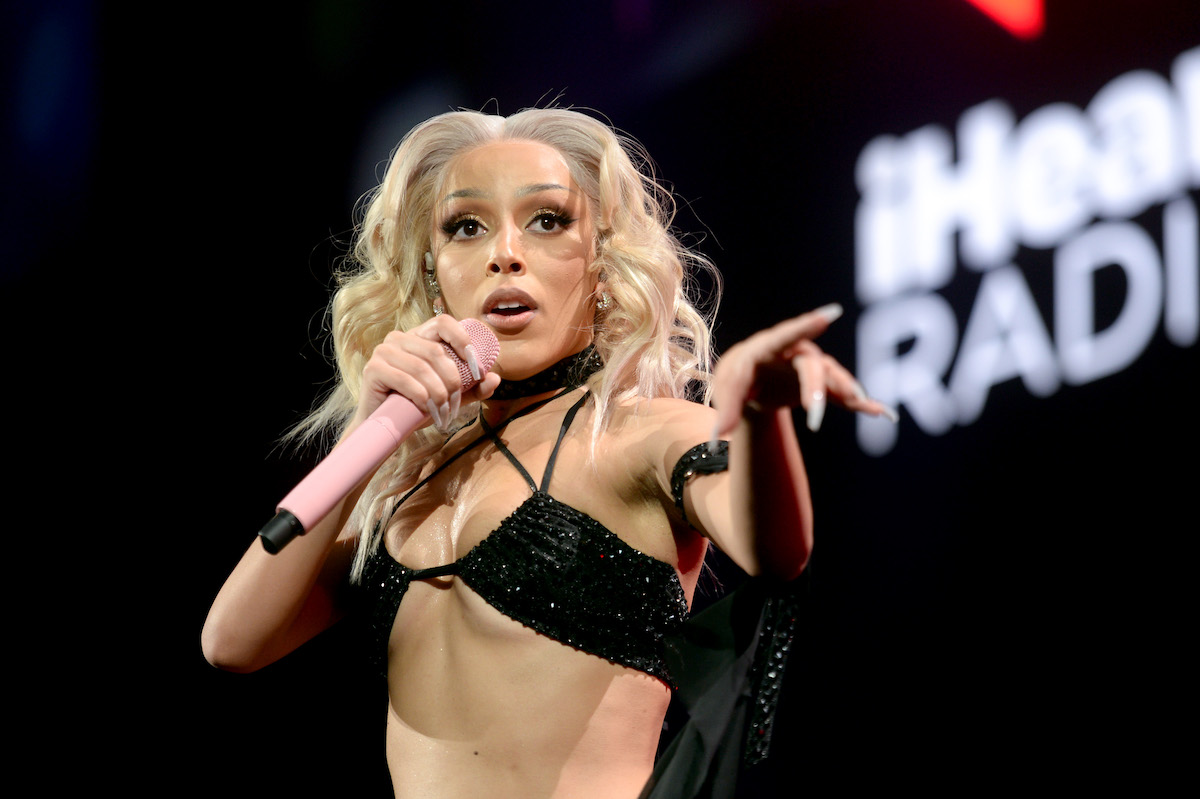 The 'Say So' singer revealed she hasn't had 'fun' making music for 'maybe five years'
Experiencing writer's block, as she did with Billie Eilish's "Bellyache," isn't the only thing that can affect Doja Cat's song choices. According to Complex, the singer says the process of creating music hasn't been "fun" for the "Kiss Me More" rapper for about five years. 
"And I mean make music like willy nilly, like just have fun and just jam and make some s***. I haven't done that in maybe five years, feels like," Doja Cat said.
She described how her creative work now entails a lot of aspects that aren't very enjoyable to her. "I'm doing all this s*** that I don't f***ing wanna do," she said. "I don't wanna take f***ing pictures. Like, yes … planning a photoshoot is very fun. Capturing a concept, capturing a visual idea, like something like that, I love fashion, I do. I really do. I love to dress up, I love all that s***. Do I wanna do that s*** because I have to? No! No, I don't."
Doja Cat added that her success as a musician has come with a lot of pressure. "But I feel pressured to do s*** like that," she explained. "I don't f***ing wanna do that. I wanna be home … I wanna make music, I wanna play f***ing video games."