Doja Cat 'Swerved' Jack Harlow in 2020
Doja Cat and Jack Harlow are two breakout rappers with hit songs to their name. In 2020, Doja Cat had to 'swerve' Harlow, and she explained why in a new interview.
Rappers Doja Cat and Jack Harlow are two breakout stars who have risen to prominence in the new decade. They both have hit songs to their name, and are close to each other in age. But in 2020 when they were in the midst of their breakout, Doja Cat "swerved" Harlow from connecting with her.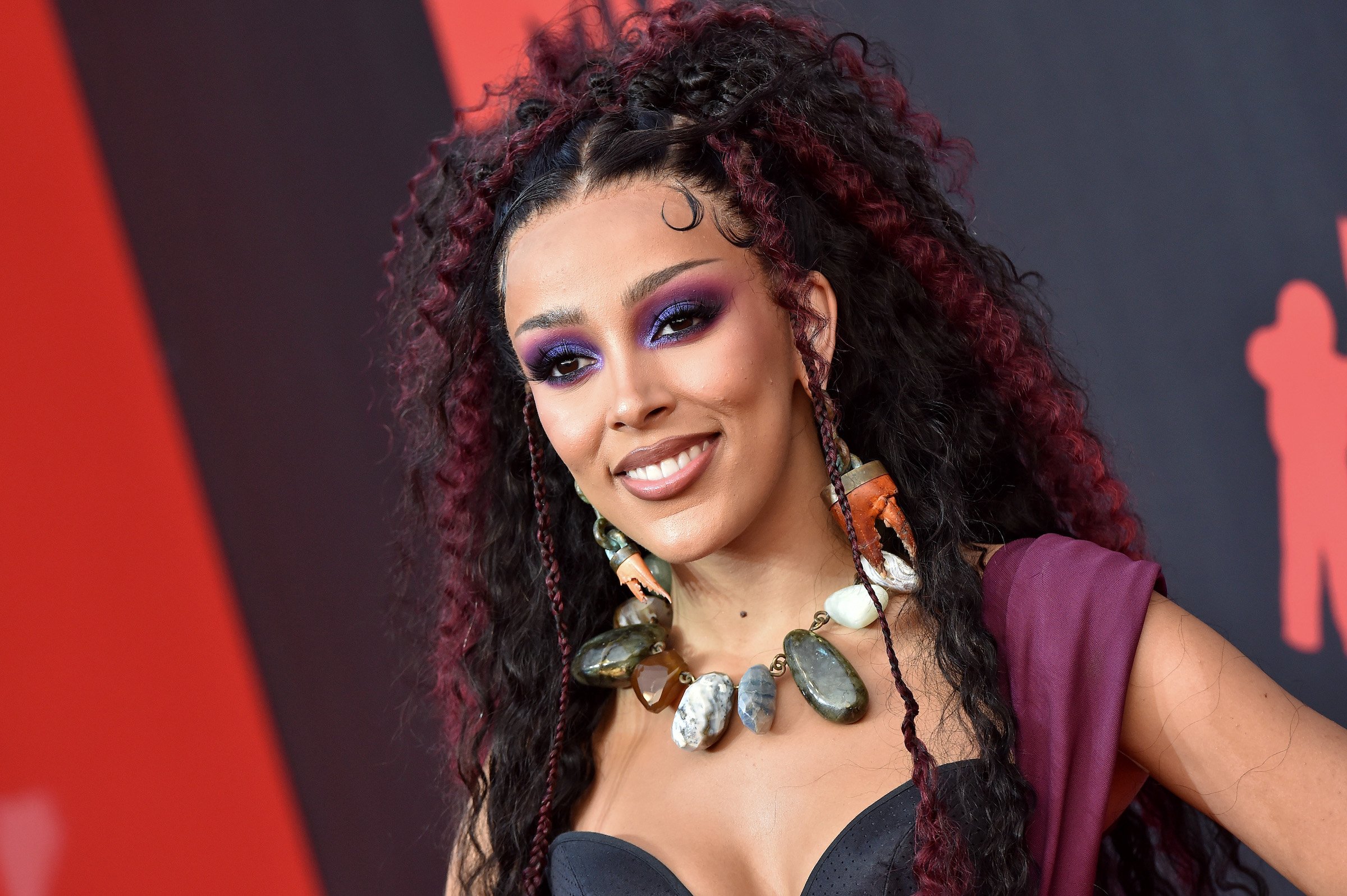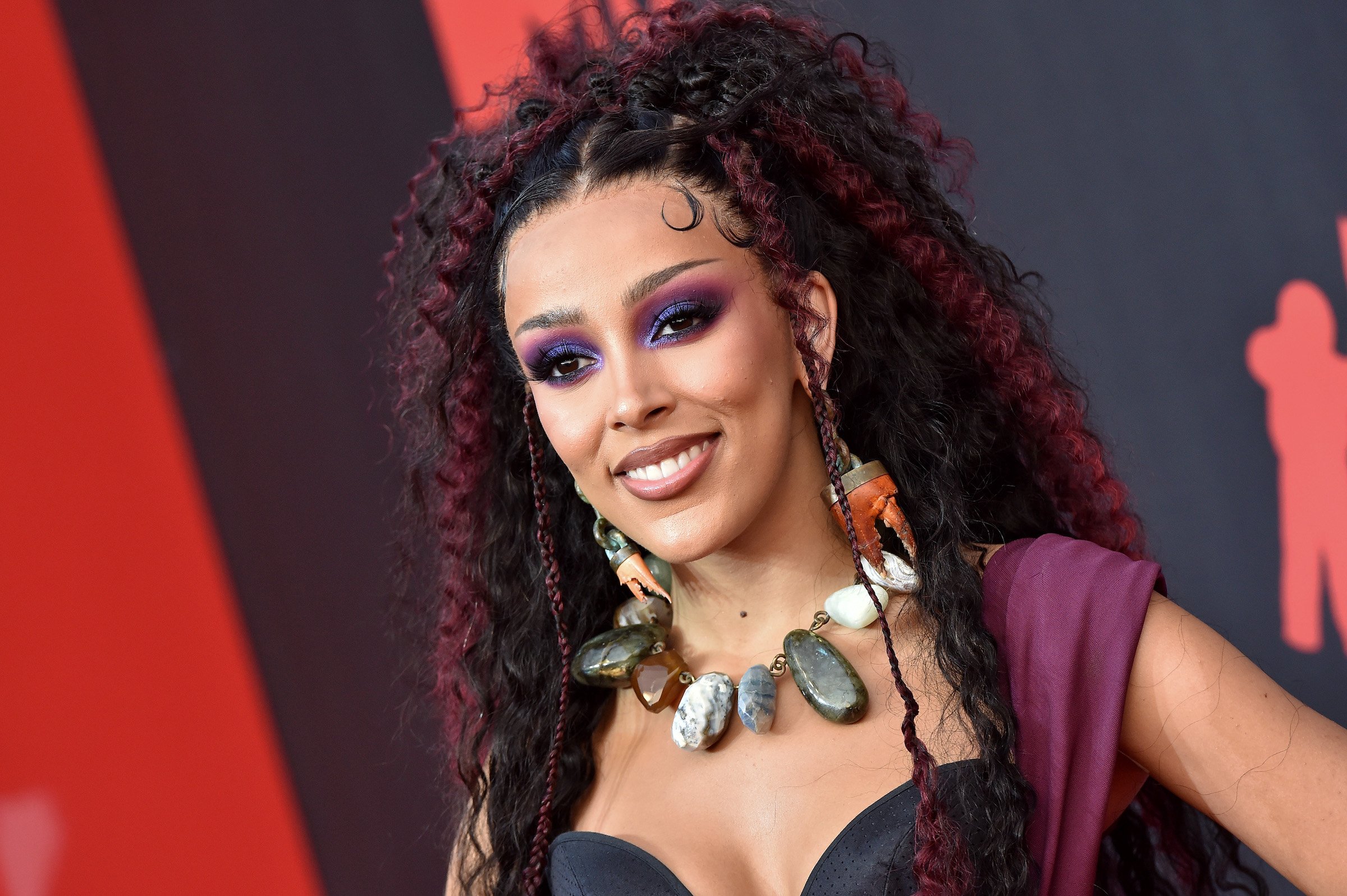 Doja Cat and Jack Harlow's mainstream breakouts came in 2020
Doja Cat released music throughout the 2010s. She released her debut album Amala in 2018, followed by her hit album Hot Pink in 2019. The album contained hit songs that would make her a superstar. The single "Say So" hit No. 1 on the Billboard Hot 100 chart and made Doja Cat a household name, thanks in part to a viral TikTok dance and a remix appearance from fellow pop-rap pioneer Nicki Minaj.
Like Doja, Harlow worked throughout the 2010s to get his name out there. He started rapping and recording music in middle school and distributed mixtapes to his classmates. In 2020, he released the single "What's Poppin'" from his debut album That's What They All Say, released later that year. "What's Poppin'" reached No. 2 on the Hot 100 chart.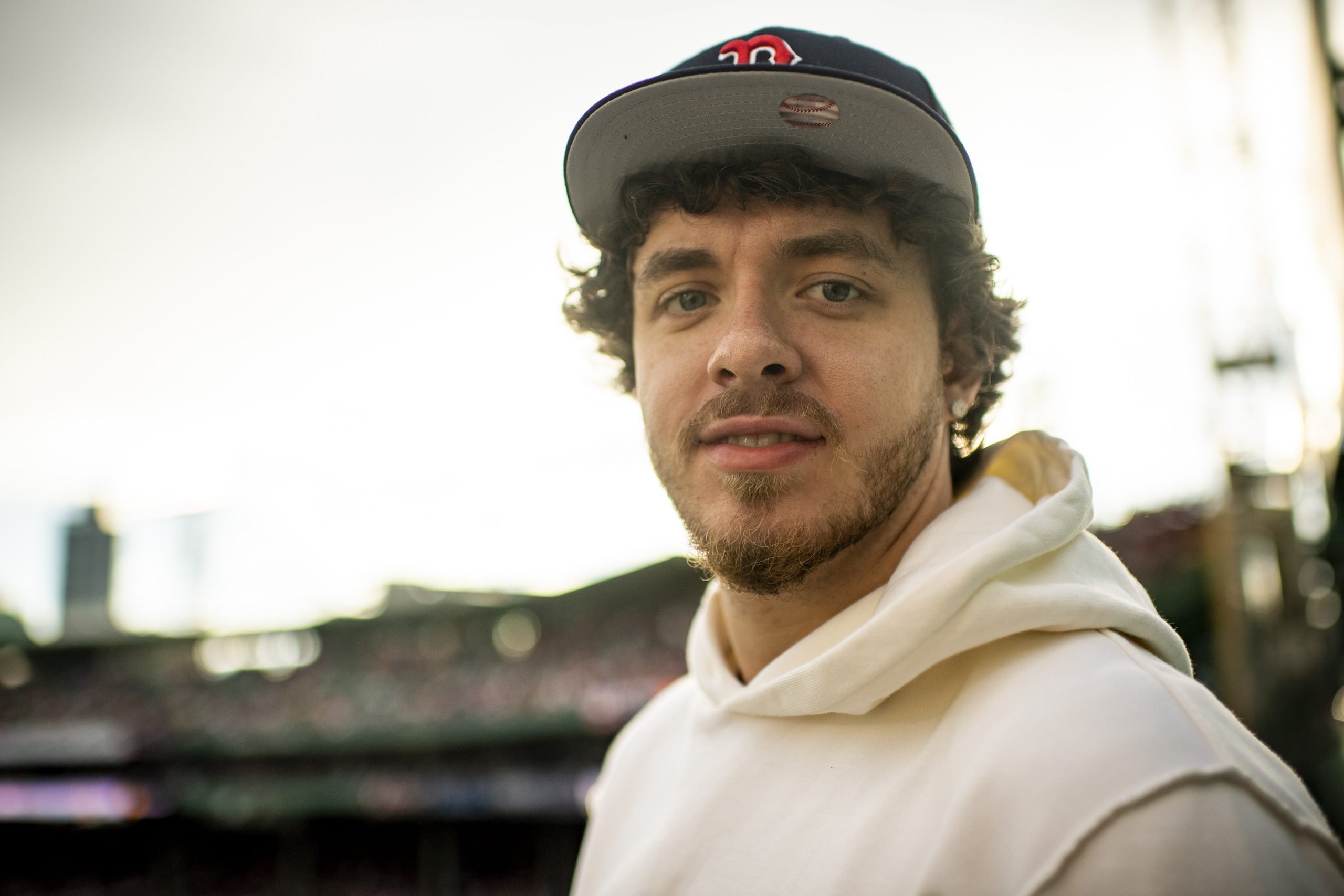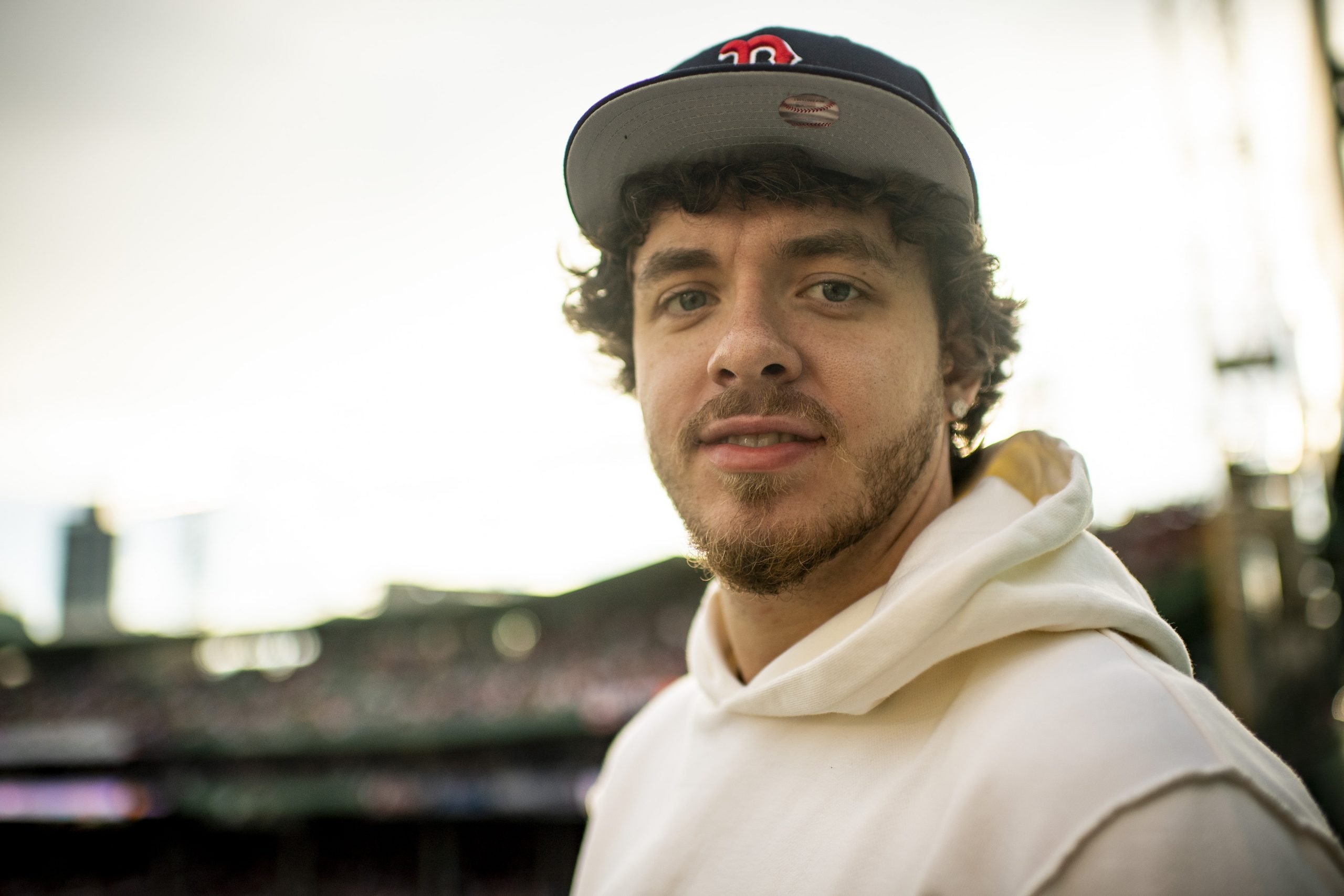 Doja Cat 'swerved' Jack Harlow
On the red carpet at the 2022 Billboard Music Awards, Doja Cat was asked why she "swerved" Harlow back in 2020. He was speaking about his love for the rapper on Instagram Live and attempted to add her to the live stream, but she had a hair emergency to tend to.
"My wig was peeling off and I noticed that and I was like, 'Oh, gotta go, bye,'" she explained. "Not that I care about that thing usually."
Harlow, meanwhile, was asked about his relationship with Doja on the red carpet, and referenced her ignoring his Instagram Live in 2020. "I've become cool with Doja. That was early in our friendship, now we know each other pretty well. So I ain't gonna do nothing too silly. I think I'm playing it cool today."
Despite being good friends, the two rappers have yet to release any music together. But Harlow hasn't been shy about his desire to collaborate with Doja.
"We'd make a number-one together," he said in a December 2021 interview with Variety. "Doja, I know you know. Come on."
Both are beloved rappers today
Doja Cat took home four awards at the 2022 BBMAs, bolstered by her smash 2021 album Planet Her; the "Juicy" emcee took home the honors for Top Viral Song, Top R&B Female Artist, Top R&B Artist, and Top R&B Album. Harlow won as a featured artist on Lil Nas X's No. 1 single "Industry Baby" for Top Rap Song.
Harlow released his sophomore album Come Home the Kids Miss You. He earned his first solo No. 1 hit single with the Fergie-sampling song "First Class."