Doja Cat: Why Some Fans Think It's Unethical to Buy or Stream 'Say So'
Doja Cat is one of the most popular rappers alive. Her recent single, "Say So," is the hottest song in American right now. Many fans appreciate it's blend of three genres: pop, rap, and disco.
There's not really anything in the lyrics of the song which would arouse controversy. However, the track is controversial for reasons unrelated to its lyrics or even Doja Cat per se. Because the song was written about one of the most notorious men in the history of the music industry, some fans feel it's downright unethical to listen to it.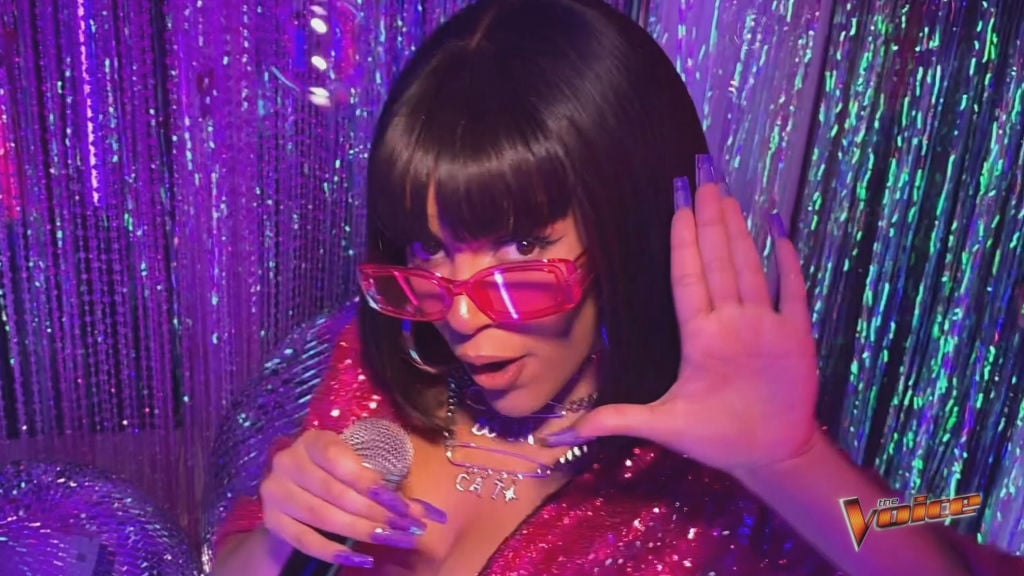 The history of Doja Cat's producer
While Doja Cat has a history of making inflammatory statements, the controversy here doesn't ultimately stem from Doja Cat. Its origin lies in Dr. Luke. Contact Music reports Luke was born in 1973. He was part of the Saturday Night Live band from 1997 to 2007. Luke would become most famous for all the pop hits he produced.
His eclectic catalog of hit songs includes Britney Spears' "Circus," Kelly Clarkson's "Since U Been Gone," and Miley Cyrus' "Party in the U.S.A." AllMusic reports Luke met Kesha before she was famous and was impressed with her work. In 2005, he signed her to RCA. He worked on Kesha's first album, Animal.
In 2014, Luke's public image would change forever. Pitchfork reports Kesha sued Luke for sexual assault and battery. She said Luke sexually assualted her while she was unconscious back in 2005 after administering her a date rape drug.
The fallout from the allegations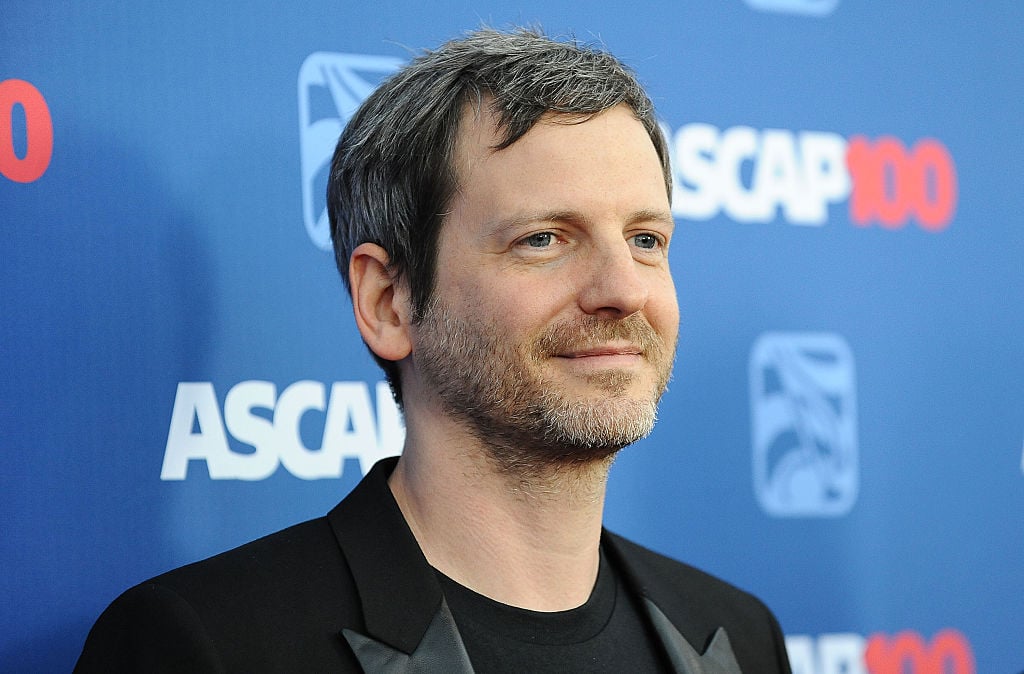 Luke denied that he ever sexually assaulted Kesha. The legal issues between Luke and Kesha are ongoing. Kesha's two most recent albums — Rainbow and High Road — were released without Luke's input. For many, Luke became one of the most notorious figures in the music industry.
From 2014 to the present, Luke stayed largely out of the spotlight. Any attention he received was largely due to Kesha's songs like "Praying" and "Raising Hell," both of which fans interpreted as being about Luke. However, Luke now has a number-one hit on the charts thanks to "Say So." Some pop music fans feel it's unethical to buy or stream "Say So" because of Kesha's allegations against Luke.
Has Doja Cat expressed her views on the Kesha allegations?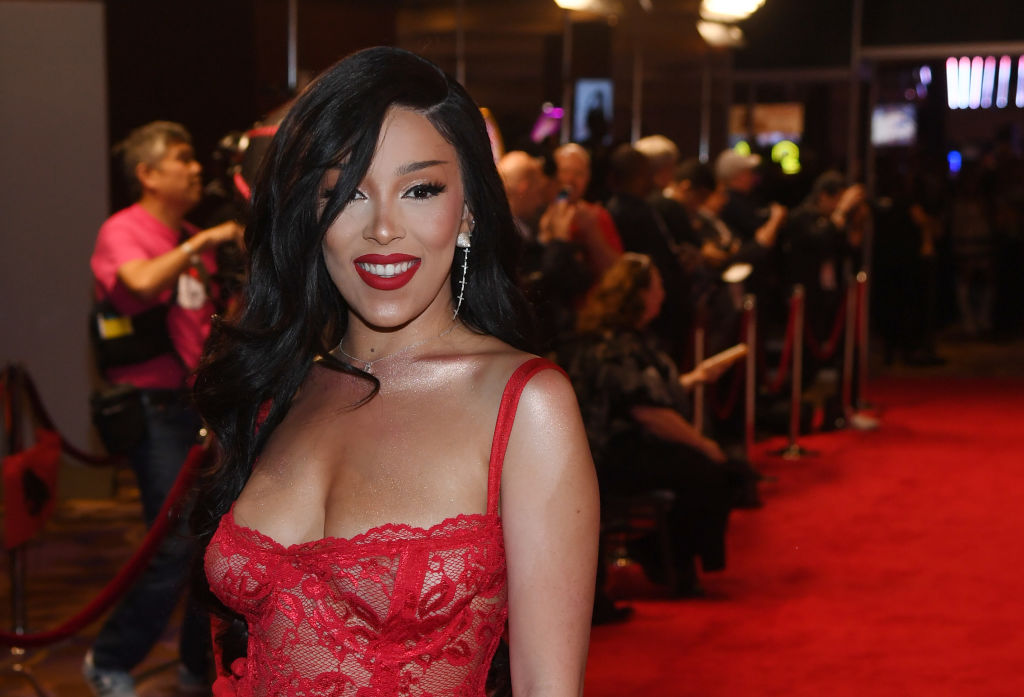 So what does Doja Cat think of the allegations against Luke? Does she feel she's doing something unethical by working with him? Does she believe Kesha's allegations or Luke's denials?
She hasn't answered any of these questions so far. In fact, The Fader reports her management team said she will not discuss this topic. However, The Fader also quoted Doja Cat saying she was unprepared when she entered the music industry, saying "When I signed to the label I didn't know what the f*ck I was doing. I had no idea where I was. I was high half the time."
So far, her work with Luke has led to chart success. Fans have to wait and see whether Doja Cat will ever comment on the controversy surrounding her producer. Regardless, fans will have to decide whether they feel comfortable buying or streaming songs he produced.
How to get help: In the U.S., call the RAINN National Sexual Assault Telephone Hotline at 1-800-656-4673 to connect with a trained staff member from a sexual assault service provider in your area.