Dolly Parton and Her Husband Don't Call Each Other By Their First Names
Dolly Parton and her husband, Carl Dean, have been married since 1966. Parton sometimes talks about her husband and how well they get along. They are among the rare group of Hollywood couples who have stayed married for decades.
Dean is rarely seen, but Parton says their marriage works well for her. The country singer once revealed she and Dean don't call each other by their first names. Here's what they call each other.
Dolly Parton says she and her husband are opposites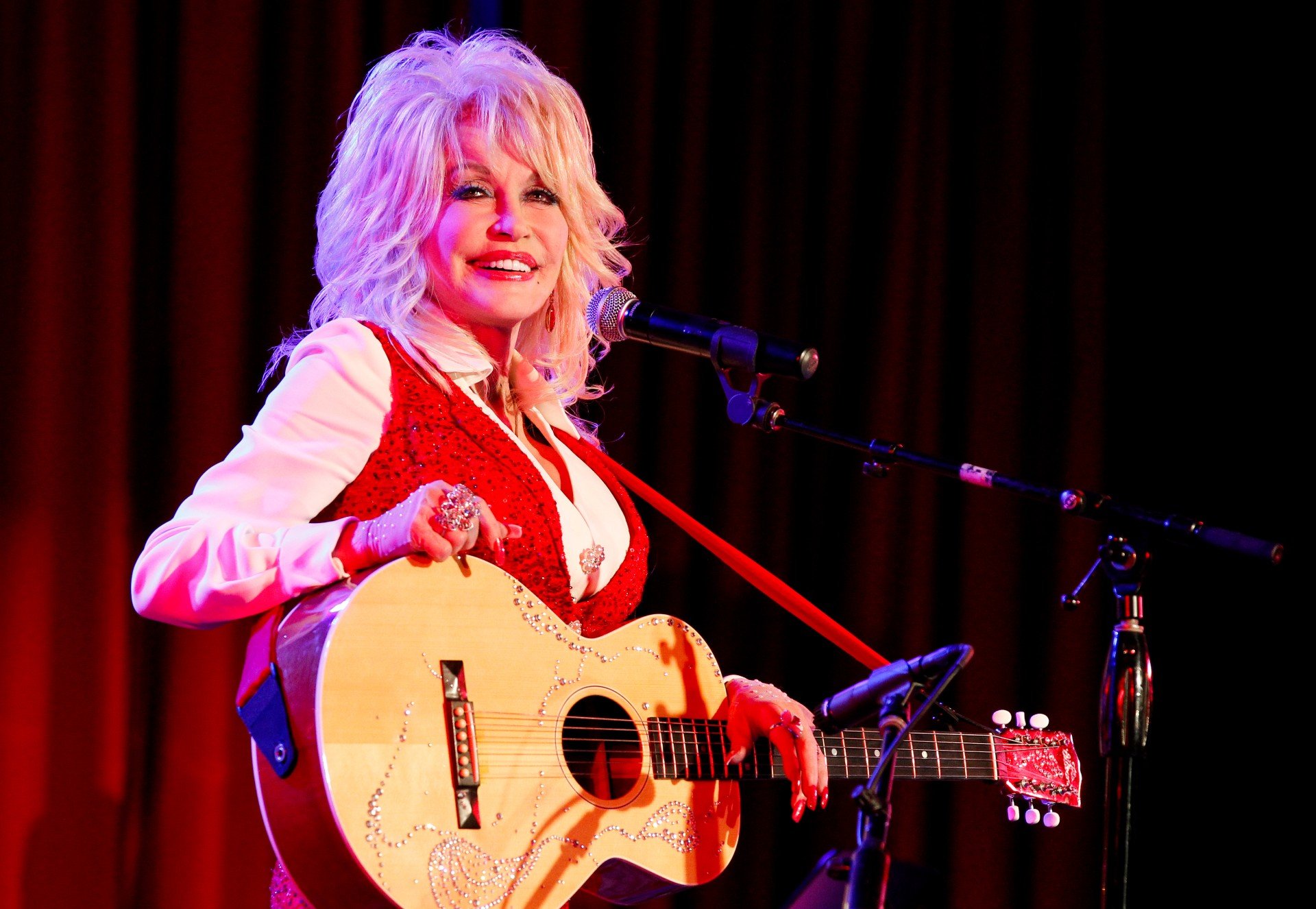 One of the things that keeps Parton and Dean's marriage interesting is that they have different personalities. Parton once told People magazine she and Dean are opposites, and that's what keeps their relationship lively.
"They say that opposites attract, and it's true," says Parton. "We're completely opposite, but that's what makes it fun. I never know what he's gonna say or do. He's always surprising me." Parton also says humor keeps them on their toes.
Dolly Parton and Carl Dean don't call each other by their first names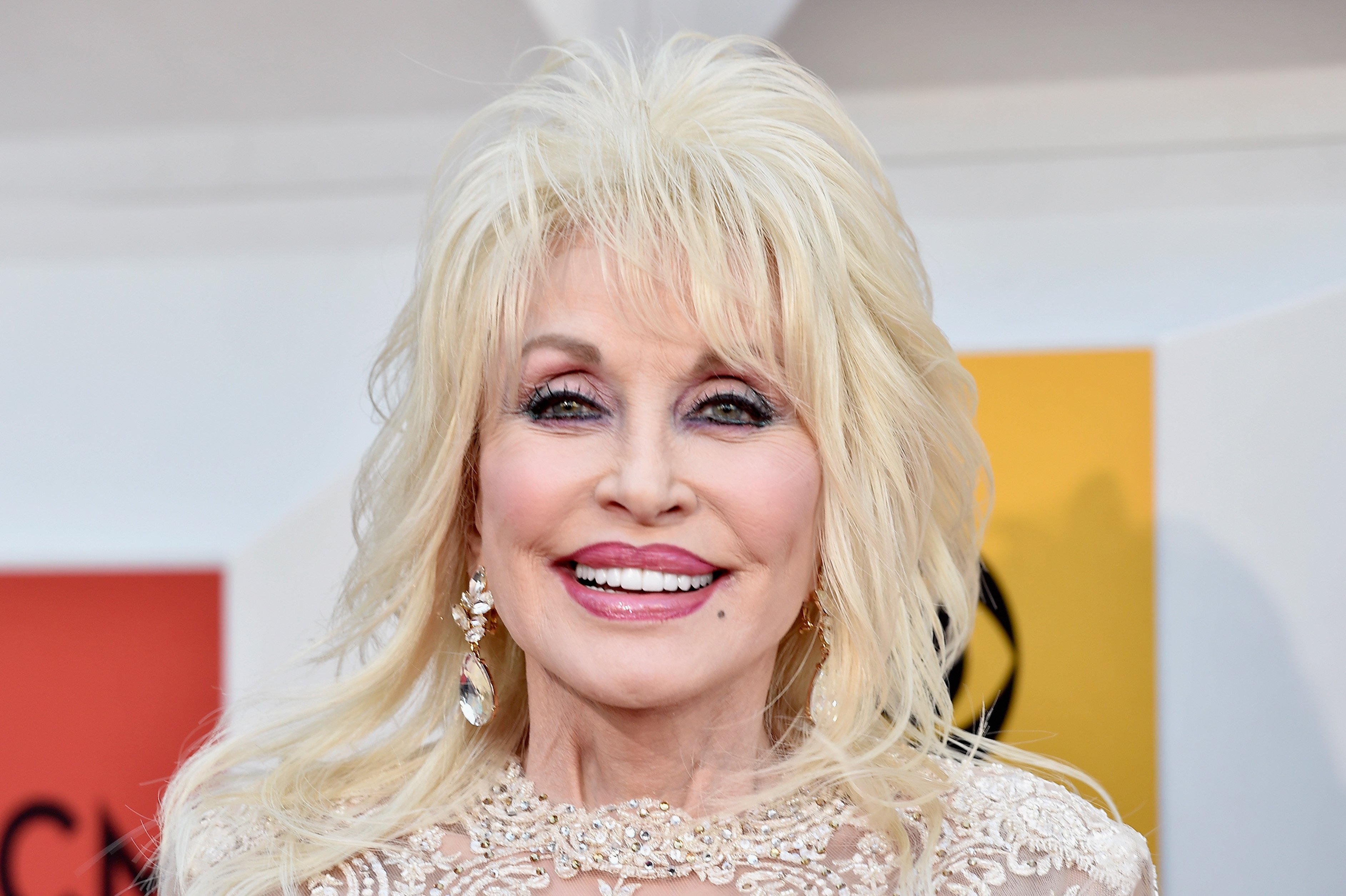 Parton revealed that she and Dean don't address each other by their first names. Instead, they have nicknames for each other. It was revealed in a 1982 interview with Ladies Home Journal that Dean sometimes calls Parton Angel Cakes, Mama, and a few other pet names. Parton says Dean gets mad when she calls him by his first name because it seems so formal.
"It makes him fee-urious when I call him Carl," she tells Ladies Home Journal. "I always call him Daddy and he calls me Mama or Little Kid or Angel Cakes. Sometimes he calls me Dotty to be silly: 'Okay, Li'l Dotty.' Maybe once a year I call him Carl and it seems so cold that it really upsets him. Then he gets back by calling me Dolly, which cuts me to the quick."
How Dolly Parton and Carl Dean met
Parton met her husband in 1964 after she first arrived in Nashville. She says they met outside the Wishy Washy laundromat. "I was surprised and delighted that while he talked to me, he looked at my face (a rare thing for me)," says Parton on her website. "He seemed to be genuinely interested in finding out who I was and what I was about."
In her book, Songteller: My Life in Lyrics, she reveals she "left two boyfriends back home." However, she wasn't interested in starting a new relationship. Parton says finding a boyfriend was "the last thing" she wanted. Much to her surprise, she and Dean "fell for" each other.
In the book Dolly on Dolly, Parton recalls the first day she met Dean. While she was at the laundromat, she got a soda and started walking around outside. She caught Dean's eye, and they began talking. Parton says she was "fresh from the country," where it wasn't unusual to talk to everyone. She says she has always been "the kind of person who would speak back and smile." Two years later, Parton and Dean were married.
Follow Sheiresa Ngo on Twitter.