Dolly Parton Says She Would Have Quit Music if She Had Children
When it comes to retiring from music, Dolly Parton has said she'd "rather wear out than rust out." Basically, she won't stop making music until she has no other choice. But there was one thing that could have ended her music career in its early years: motherhood. The country icon once admitted that had she and husband Carl Dean ever had children of their own, she probably "wouldn't have been a star."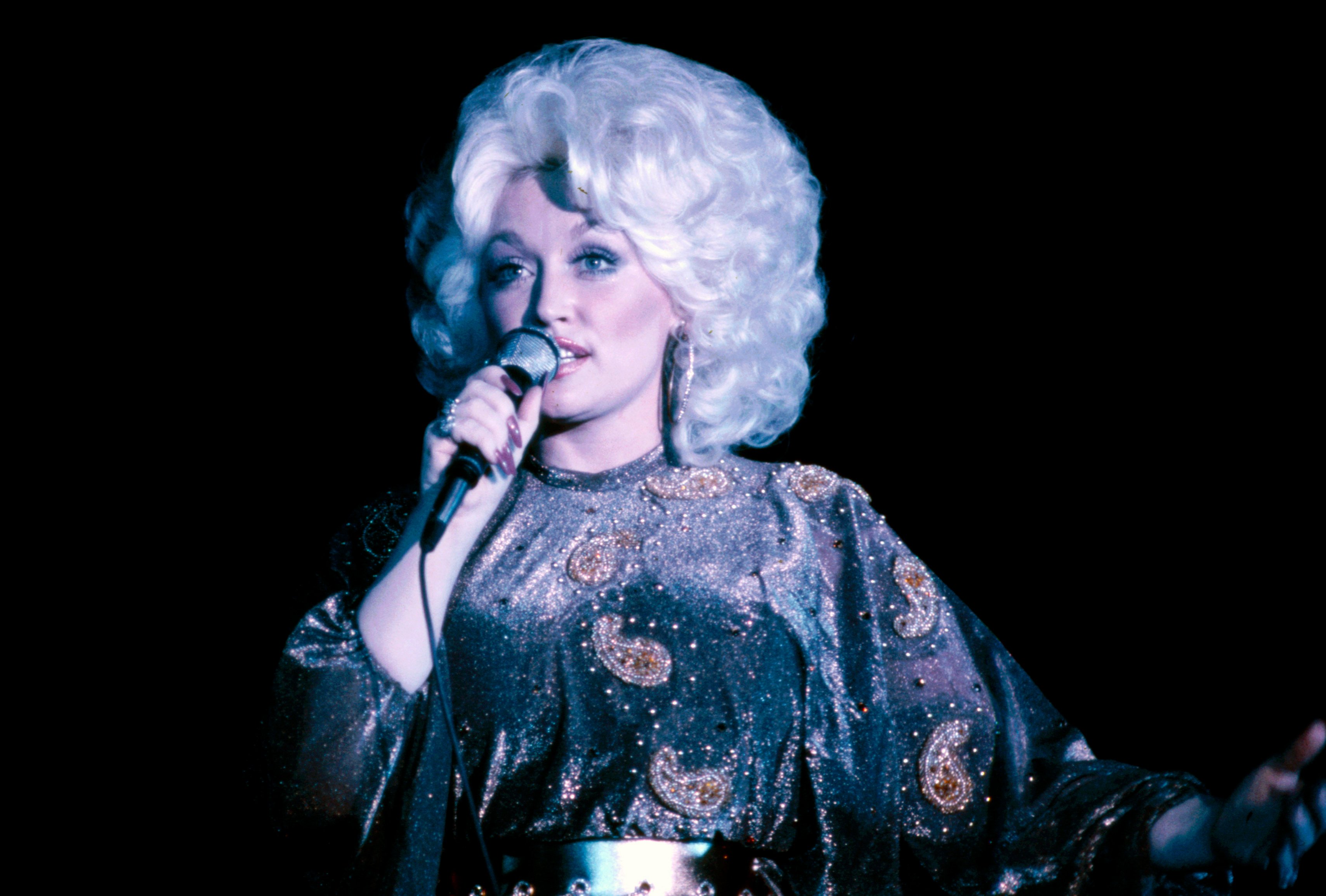 Does Dolly Parton have kids?
Parton and her husband, Carl Thomas Dean, have been married for 54 years. They're celebrating their 55th anniversary in 2021, and it's been a life filled with lots of good times with family. While Dean has stayed out of the spotlight for the entirety of their marriage, Parton happily shares details about their life together.
That life includes country breakfasts on the weekends and lots of time spent with Parton's many siblings and their 14 nieces and nephews. Parton and Dean have no children of their own, but she adores kids.
In 2017, she released a children's music album. She also founded Dolly Parton's Imagination Library, which is "a book gifting program that mails free, high-quality books to children from birth to age five, no matter their family's income," per the foundation's website.
Dolly Parton and Carl Dean wanted children
Kids were part of the plan when Parton and Dean married in 1966. They had a name picked out and everything. As she told Glamour U.K. in 2014:
"My husband and I, when we first got married, we thought about if we had kids, 'What would they look like? Would they be tall because he's tall? Or would they be little squats like me?' If we'd had a girl, she was gonna be called Carla. Anyway, we talked about it, and we dreamed it, but it wasn't meant to be. Now that we're older? We're glad."
In a 2018 interview with Closer Weekly, Parton revealed she had a partial hysterectomy in 1984 due to abdominal bleeding. This affected her ability to become pregnant. The medical struggles she was experiencing also required her to take a break from working, which she hates to do.
"It was a really bad time," she said. "Sometimes God just has to smack you down. He was almost saying, 'Sit your pretty little a** down because we have to deal with some stuff!'"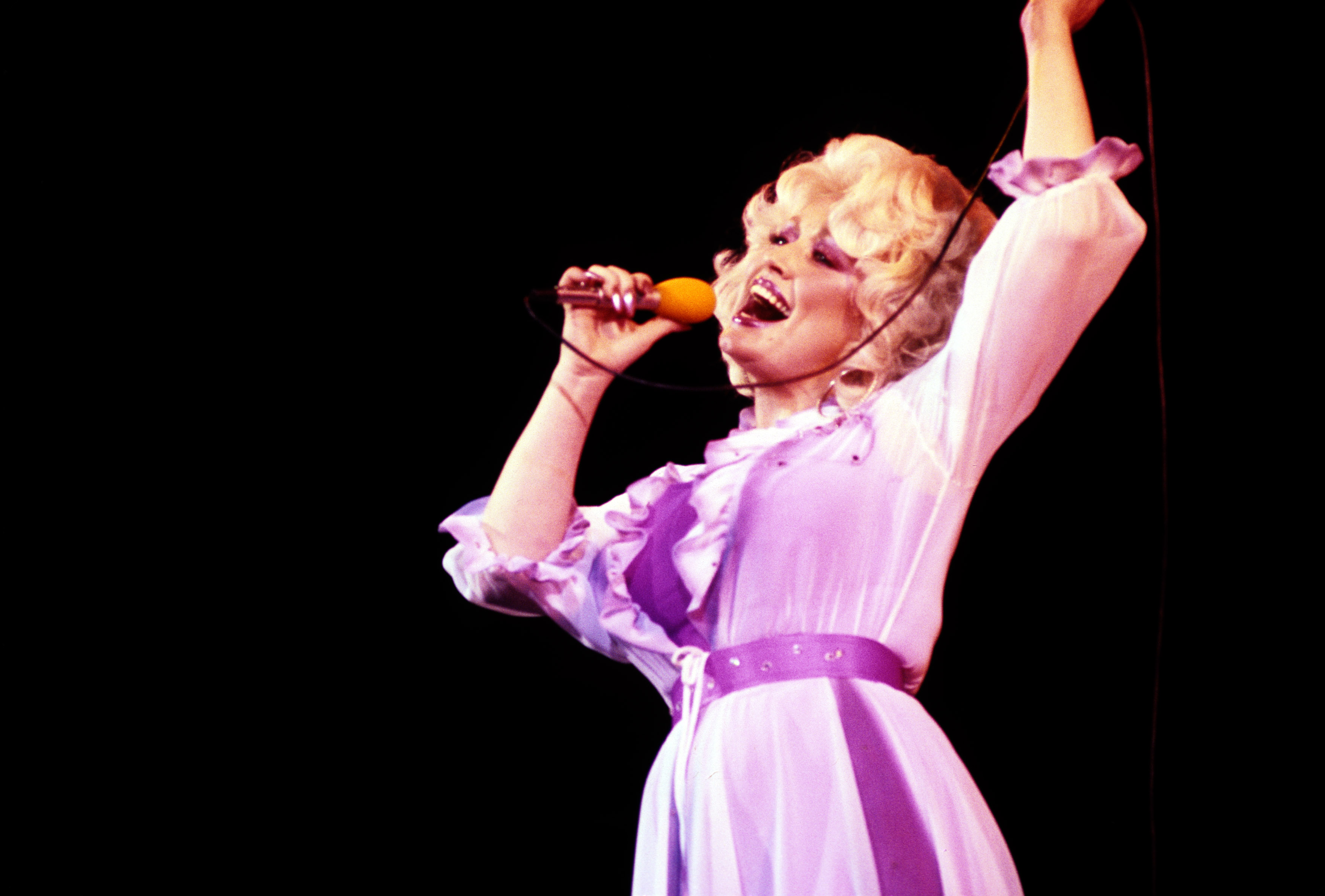 Motherhood could have made Dolly Parton retire from music
Parton made her first record at the age of 12. Now 75, the star has no plans on slowing down.
"I don't know why I'd ever want to stop," she told The Times. "Especially after you get older, you need things to do. I'd rather wear out than rust out. You only have one life. No, I won't retire."
Her life would have taken a much different route had she and Dean had children. The "I Will Always Love You" singer told Glamour that knowing herself, she would have wanted to commit all of her energy to parenting.
"I would have been a great mother, I think," she said. "I would probably have given up everything else. Because I would've felt guilty about that, if I'd have left them. Everything would have changed. I probably wouldn't have been a star."
Parton was just in the early phases of her career when she met Dean in Nashville in the 1960s. Could you imagine all the music the world would have missed out on had she quit then?