Dolly Parton Cried When She Wrote This Song But Wouldn't Perform It in a Casino
An interviewer once asked Dolly Parton if any songs made her cry. Parton revealed one song by another famous country singer and two of her own songs made her cry. Subsequently, Parton said she wouldn't want to perform one of the latter songs in a casino. She said she'd get kicked out of a casino if she performed it there.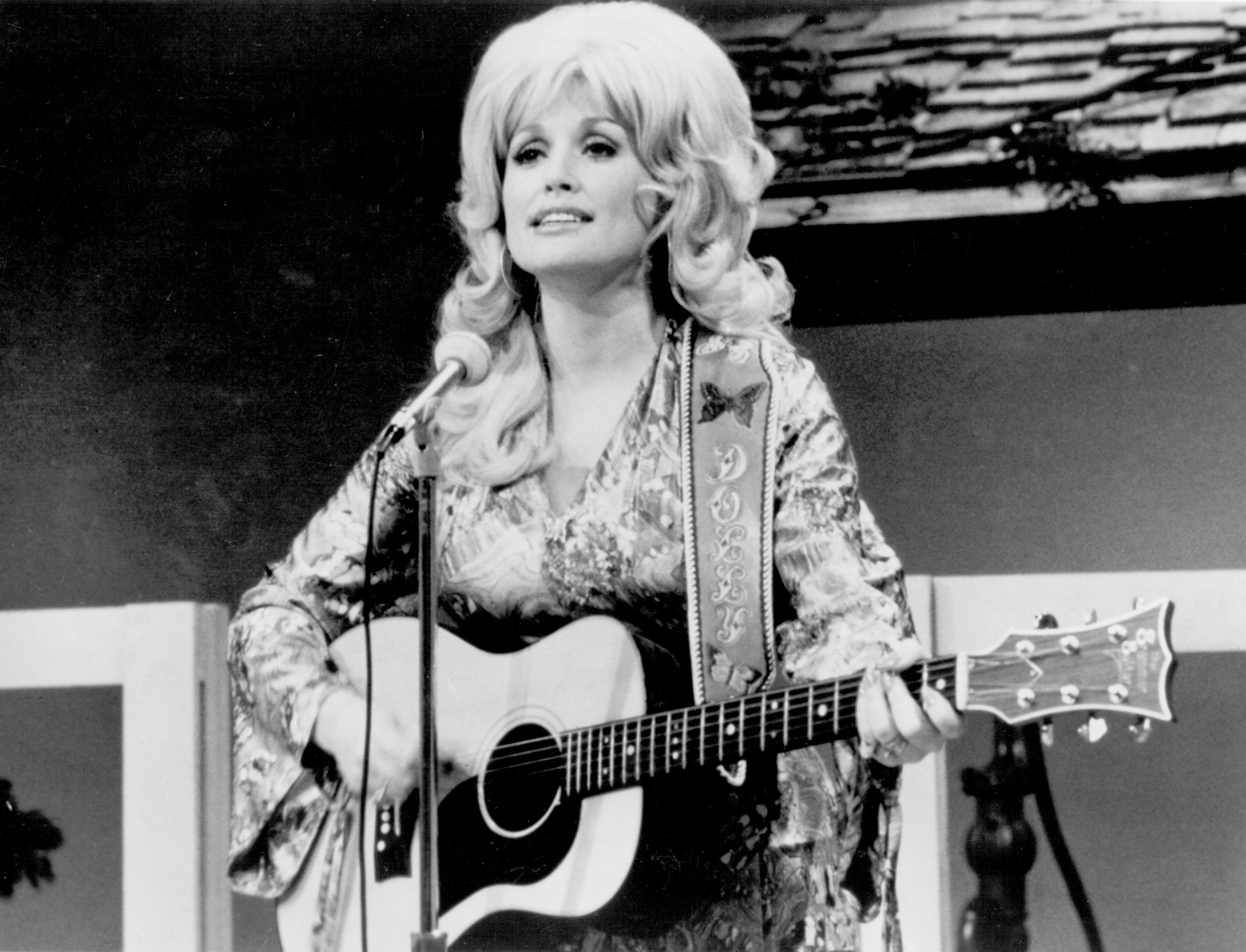 Dolly Parton named 3 songs that made her cry
During an interview with Entertainment Weekly, Mandi Bierly asked Parton to name a song that always made her cry. Parton named three. The first was a song she did not write: George Jones' "He Stopped Loving Her Today." "George Jones has moved me as much if not more than any other singer," Parton revealed.
Afterward, Parton said her own song "Coat of Many Colors" made her cry after her mother passed away. Because of this, she couldn't sing the song for months after her mother's death. Parton revealed one of her lesser-known songs made her cry as well.
"The song 'Miss You-Miss Me' [on Blue Smoke] brought a tear to my eye when I wrote it — and every time I sing it," Parton said. "That I wrote because I have a niece that's going through a divorce. She and her husband are not gettin' along, and the little child is always torn between 'em. I just felt for the child so much."
Why Dolly Parton wouldn't perform 'Miss You-Miss Me' in a casino
While "Miss You-Miss Me" moves Parton, she hesitates to perform it live. "I don't think 'Miss You-Miss Me' would be a hit on stage, especially not in the casinos, where they don't want people sad," Parton opined. "People are drinkin', most of 'em probably where they shouldn't be anyhow, and I start singin' about the kids they left behind, or the woman they left behind — they'd probably kick my a** out of the casino." Parton laughed.
How the world reacted to the song
While "Miss You-Miss Me" impacted Parton, it didn't impact the charts. "Miss You-Miss Me" did not hit the Billboard Hot 100. None of the songs from its parent album, Blue Smoke, charted either. On the other hand, Blue Smoke reached No. 6 on the Billboard 200, remaining on the chart for six weeks. Blue Smoke was an even bigger hit on Billboard's Top Country Albums chart, peaking at No. 2 and lasting on the chart for 13 weeks.
The Official Charts Company reports "Miss You-Miss Me" and the other songs from Blue Smoke did not chart in the United Kingdom either. Despite this, Blue Smoke reached No. 2 in the U.K., staying on the chart for 40 weeks. While "Miss You-Miss Me" did not become a chart juggernaut, it found its way into a lot of listeners' hands. It has some relevance even if Parton wouldn't perform it in a casino.