Dolly Parton Has a Diet Named After Her That She's Never Even Tried
Dolly Parton has been famous for so long, a lot of myths have been created about her. There's one theory, for example, that her husband of 54 years, Carl Dean, isn't real. (He is.) And then there's the "Dolly Parton Diet," aka the Cabbage Soup Diet. Although it has her name attached to it, the singer is not responsible for its creation nor has she tried it herself. But it became Dolly folklore somehow.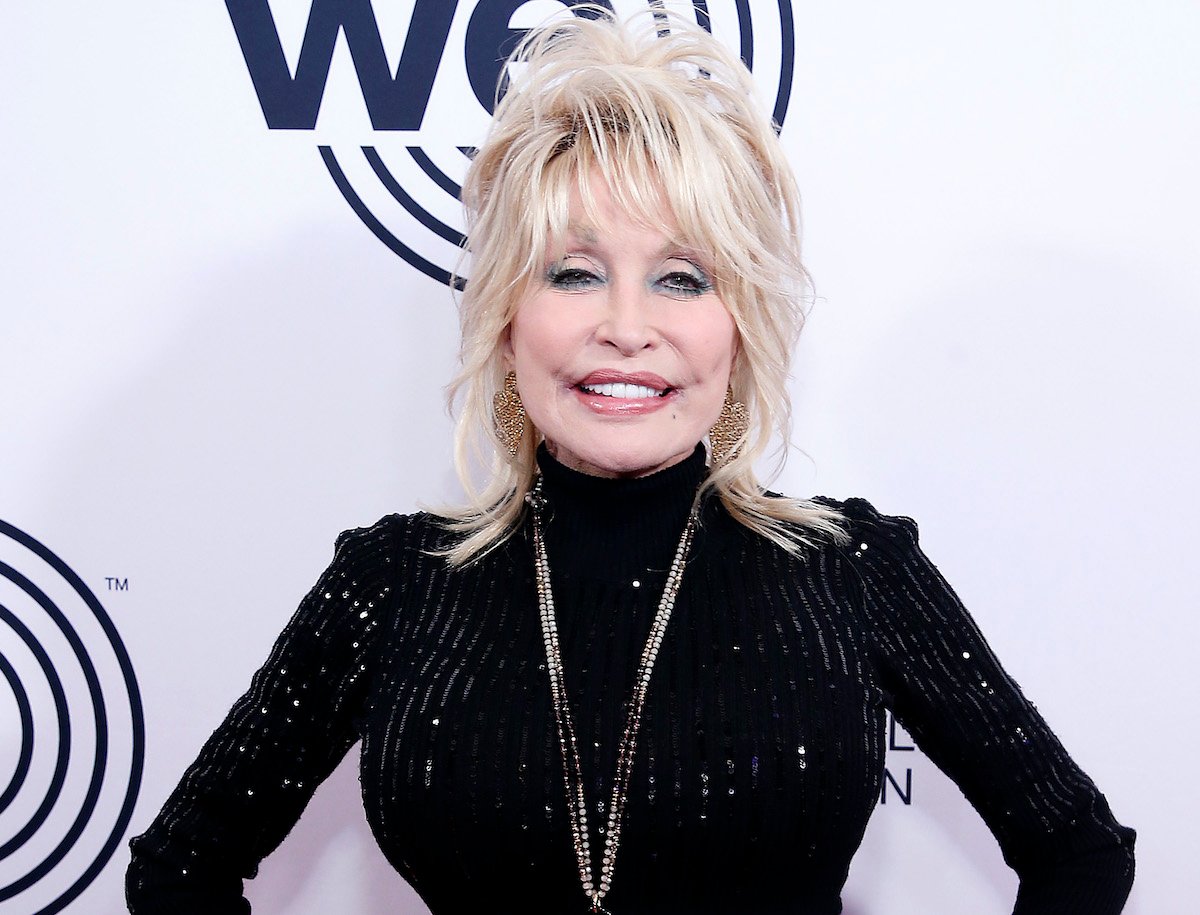 Is Dolly Parton a vegetarian?
Parton's philosophy is to live a life that makes her feel good, and to not judge anyone who's trying to do the same. That said, she's tried a lot of beauty and wellness methods over the years. And while she's not a vegetarian or vegan, she has tried a bunch of different eating methods.
"I tried every diet in the book," she once said, according to Vanity Fair. "I tried some that weren't in the book. I tried eating the book. It tasted better than most of the diets."
Parton told Parade in 2011 that during the work week, she tries to eat as healthy as she can. And then she'll indulge in her favorite "harden your arteries" kind of meals on the weekends with her husband.
"I try to stay on my low-carb diet during the week, and then when I know I have a day off, I say, 'Make me a pan of corn bread,'" she said.
All bets are off when she's spending quality time with her man.
"When I'm home, I spend Sunday with my husband," she said. "If we're not cooking, we travel around in our camper, stop at fast-food restaurants, and picnic. We love that stuff that will harden your arteries in a hurry."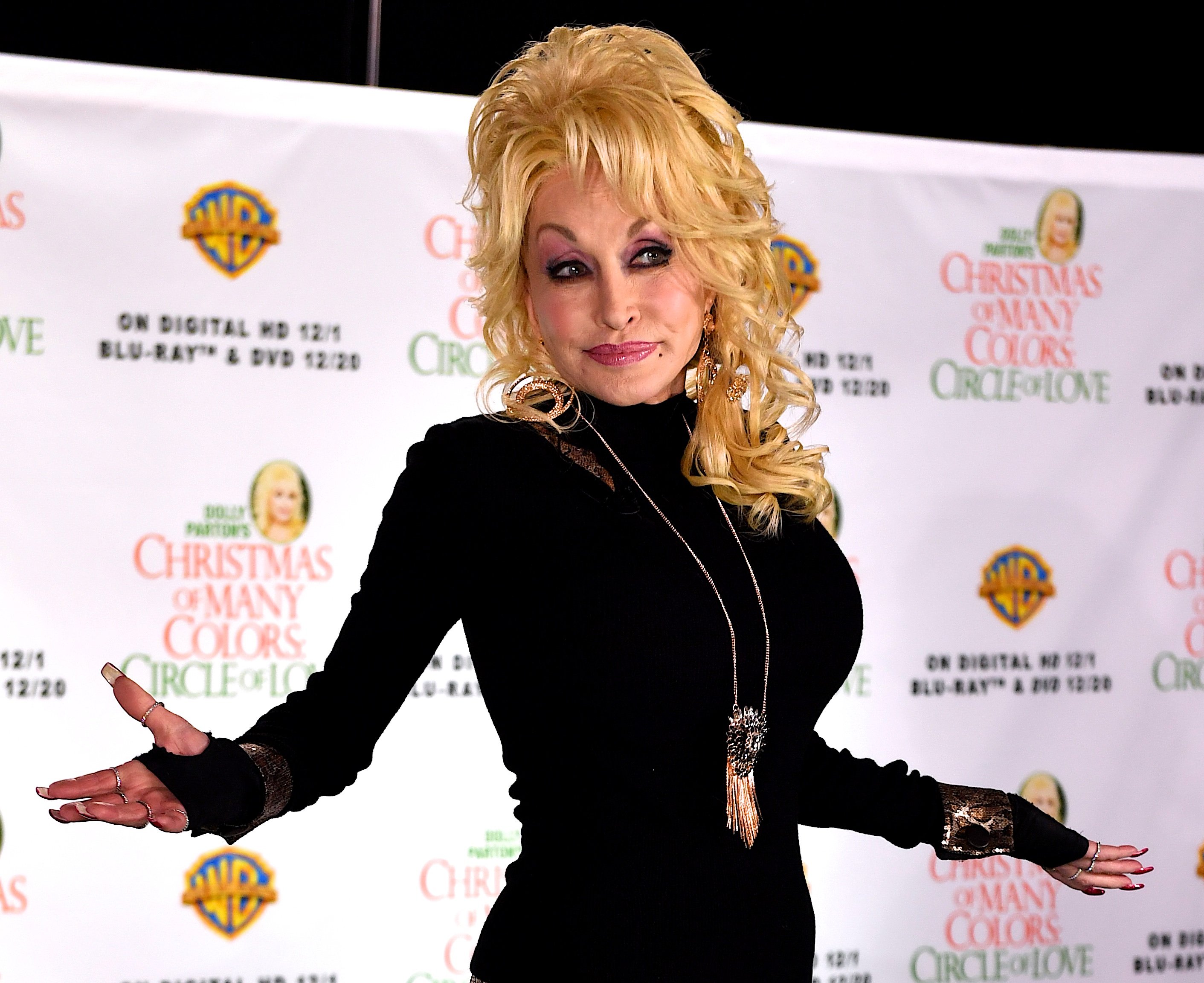 RELATED: Dolly Parton Reveals She Runs on Surprisingly Few Hours of Sleep
What is the Dolly Parton diet?
Part of her home routine includes waking up at 3 a.m., by the way. She gets up, prays, writes some music, and gets menial work tasks done. And then she makes a savory breakfast with her heels on. (The heels help her reach her kitchen cabinets. This woman is everything.)
Her routine never appears to have included the so-called "Dolly Parton Diet," however. The diet has also been referred to as the T.W.A. Stewardess Diet. According to Vanity Fair, Parton once told People magazine that she tried out a diet that was named after her, but she didn't specify which diet it was.
"It had nothing to do with me," she said. "But I thought I might as well see if I can lose weight on my own diet."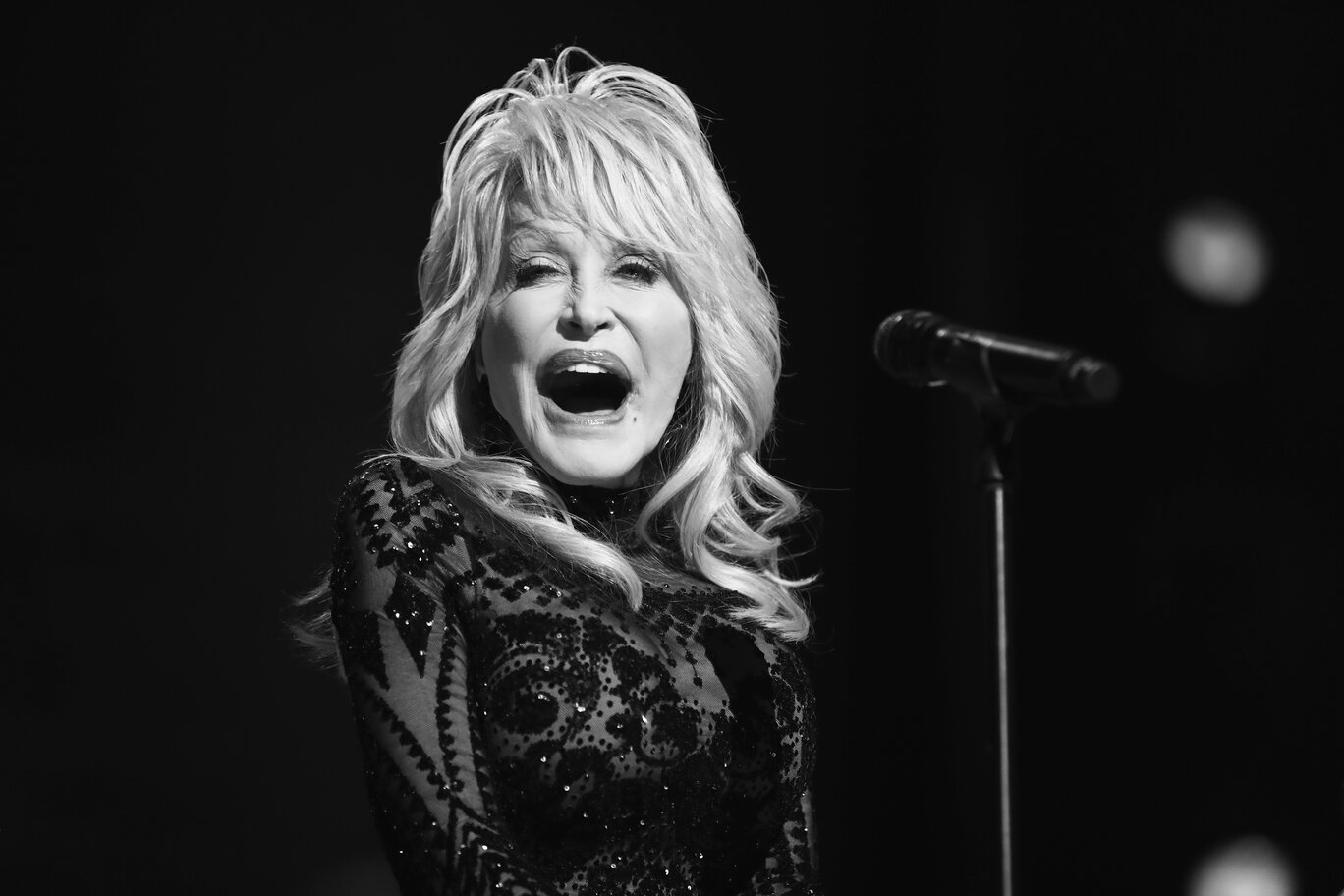 RELATED: Dolly Parton Says She Has 'To Be Ambulance-Ready at All Times'
What is the 7 day Cabbage Soup Diet?
So, what is this "diet?" The Cabbage Soup Diet is a 7-day practice that basically only allows you to eat a soup made of cabbage, onion, celery, and green pepper. You're permitted to eat as much of the soup as you want on this eating plan, but doctors note that any healthy eating plan includes portion control and getting a variety of nutrients.
This plan only allows fruit and soup on day one. Day two allows vegetables, and soup. Day three is fruit, vegetables, and soup. Day four is soup, bananas, and skim milk. Day five is chicken, fish, or beef with vegetables and—you guessed it—soup. Days five and six only allow for soup, brown rice, and fruit juice. It claims to help you drop weight fast, providing people with the "magical" weight loss solution some look for.
The Washington Post broke down the history of the Cabbage Soup Diet in 1996. Nutritionist Katherine Tallmadge told the outlet that the diet is not a magical fix and not recommended by health professionals. She said:
"There's no magic to it. People on the diet are basically starving themselves and filling themselves with watery vegetables. They can't help but lose a lot of water weight. They're doing a modified fast."
The outlet also referenced the "Jolene" singer's mythological involvement. Nutritionist Elaine Reid said she recalled reading about the "Dolly Parton diet" in a magazine. She said she remembered it as being called "T.J.'s Miracle Soup," and that T.J. was part of Parton's band.
Parton's publicist told the outlet her connection to the fast was "impossible."
"She's been on lots of diets, but not this one," they said at the time. When the "I Will Always Love You" singer was finally asked herself, her official response was "She has no comment."