How Many Nieces and Nephews Does Dolly Parton Have?
Dolly Parton and husband Carl Thomas Dean have a boatload of nieces and nephews. Parton herself has 11 siblings, most of whom have children. And those children now have children. It's one big, tight-knit group.
The list of Dolly Parton's siblings is long, but her list of niece and nephews is even longer. Indeed, Parton has a huge family, and they're a tight-knit group. She and husband Carl Thomas Dean have helped raise her siblings' children throughout their life, but just how many nieces and nephews do they have?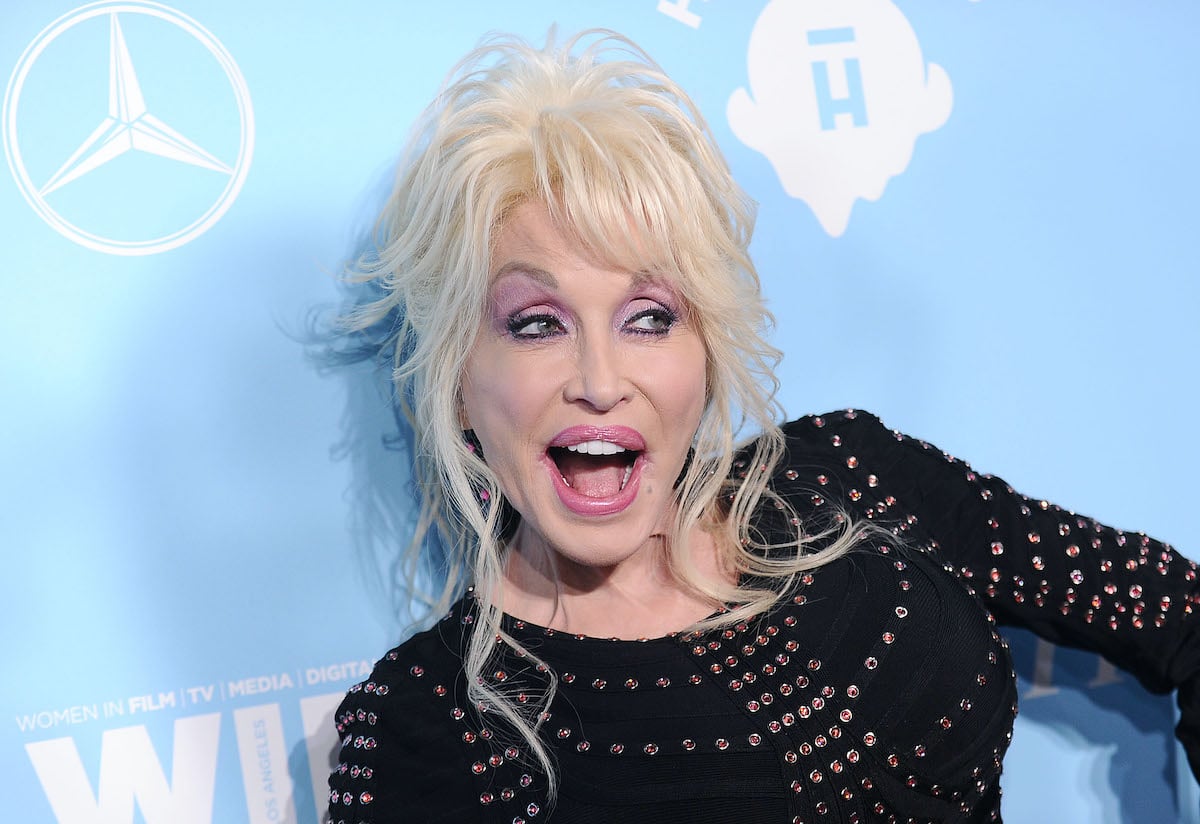 Did Dolly Parton raise her siblings?
Parton grew up in a poor household. Her parents, Robert and Avie Lee Parton, worked hard to care for their 12 children, of which Parton was the fourth oldest. This included paying medical bills with oatmeal and cornmeal, kids sharing beds, and like many families, older siblings helping care for the younger siblings.
"There were so many of us that we, each older one, had to take care of the others," she told Home & Family. "Mom was just having one baby. There was only 18 months to two years difference in our ages. So as the kids started multiplying mom would say, 'Well this one's going to be your baby.'"
Parton was heartbroken when "her" baby, whom she named Larry, died four days after birth.
Her siblings' names are Willadeene, David Wilburn, Coy Denver, Dolly Rebecca, Robert Lee, Stella Mae, Cassie Nan, Randel Huston "Randy," Larry Gerald, Estel Floyd, Freida Estelle, and Rachel Ann.
Dolly Parton's family includes 15 nieces and nephews
The Partons got through the hard times together, and their home was always filled with a lot of love. They continued to support each other when the 75-year-old's music career started to take off in the 1960s. She lived in Nashville, Tennessee with Dean, and while they had no children of their own, they helped raise their 15 nieces and nephews, per their family tree.
Their names are: Donna Parton, Deena Parton, Cassie Dena Parton, Jennifer Lynn Parton, Dolly Christina (Chris) Parton, Danielle Cleone Parton, Clint Warren Parton, Timothy C. Rauhoff, Rebecca Ann Seaver, Bryan Melvin Seaver, Heidi Lou Parton, Tevor Louise Parton (who died in 2017), Hannah Raquelle Dennison, Mitchell Blalock, and Jada Star Andersen.
"I grew up in a big old family with eight kids younger than me and several of my brothers and sisters came to live with me early on in my life," she told People.
The "Jolene" singer included her family in many of her business dealings. Her siblings and their children perform at Dollywood, and the family has been featured in several of Parton's holiday specials, as well as her former televised variety show, Dolly.
Her younger sister, Rachel Dennison, followed in Parton's footsteps in the 1980s by starring in a TV version of 9 to 5. Dennison took on the role of Doralee Rhodes, whom Parton played in the 1980 movie.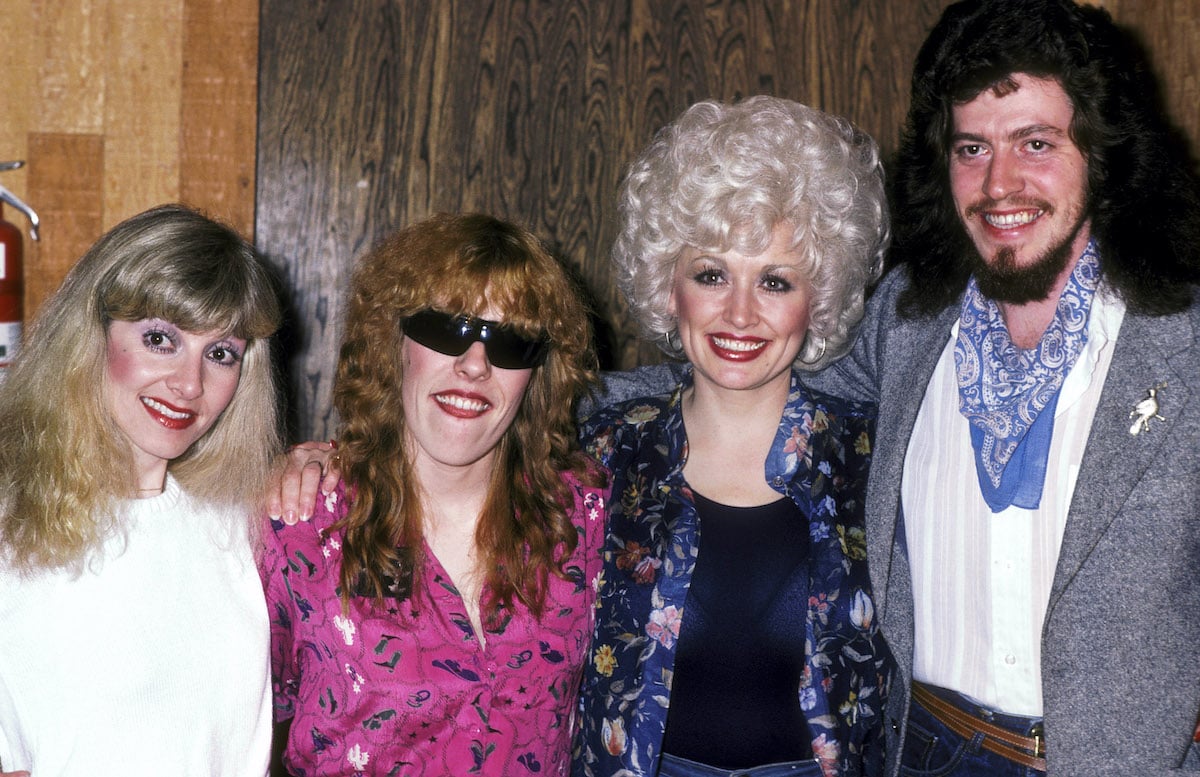 Dolly Parton sees her nieces and nephews as her grandkids
Parton and Dean's nieces, nephews, great-nieces, and great-nephews see them as extra grandparents. The nieces and nephews call her and Dean Aunt Granny and Uncle PeePaw, and their children have another name for them. And in the cutest thing ever, there's an Aunt Granny restaurant in Dollywood called Aunt Granny's All-You-Care-To-Eat Buffet.
While the icon wanted kids with Dean at first, they're happy not to have them in their old age. Being Aunt Granny and Uncle PeePaw is more than enough for them.
"I've loved their kids just like they're my grandkids, and now I've got great-grand-kids!" she told People.
"Now I'm GeeGee, which is great-granny," Parton continued. "I often think, it just wasn't meant for me to have kids so everybody's kids can be mine."
Parton and Dean still live in Nashville, as do some of their family.