Dolly Parton Hated Many of the Movie Roles She Was Offered: 'I Was Amazed at How Little Talent There Is'
While many singers and movie stars are quite polarizing, there's no doubt everyone loves Dolly Parton. The kind-hearted country singer is one of the most iconic superstars of all time. And many of her movie roles will be remembered forever.
While Parton's been in a number of Hollywood hits, it turns out she hated most of the movie roles she was presented with. Here's what she said back in 1980.
Dolly Parton has been in a number of notable films over the years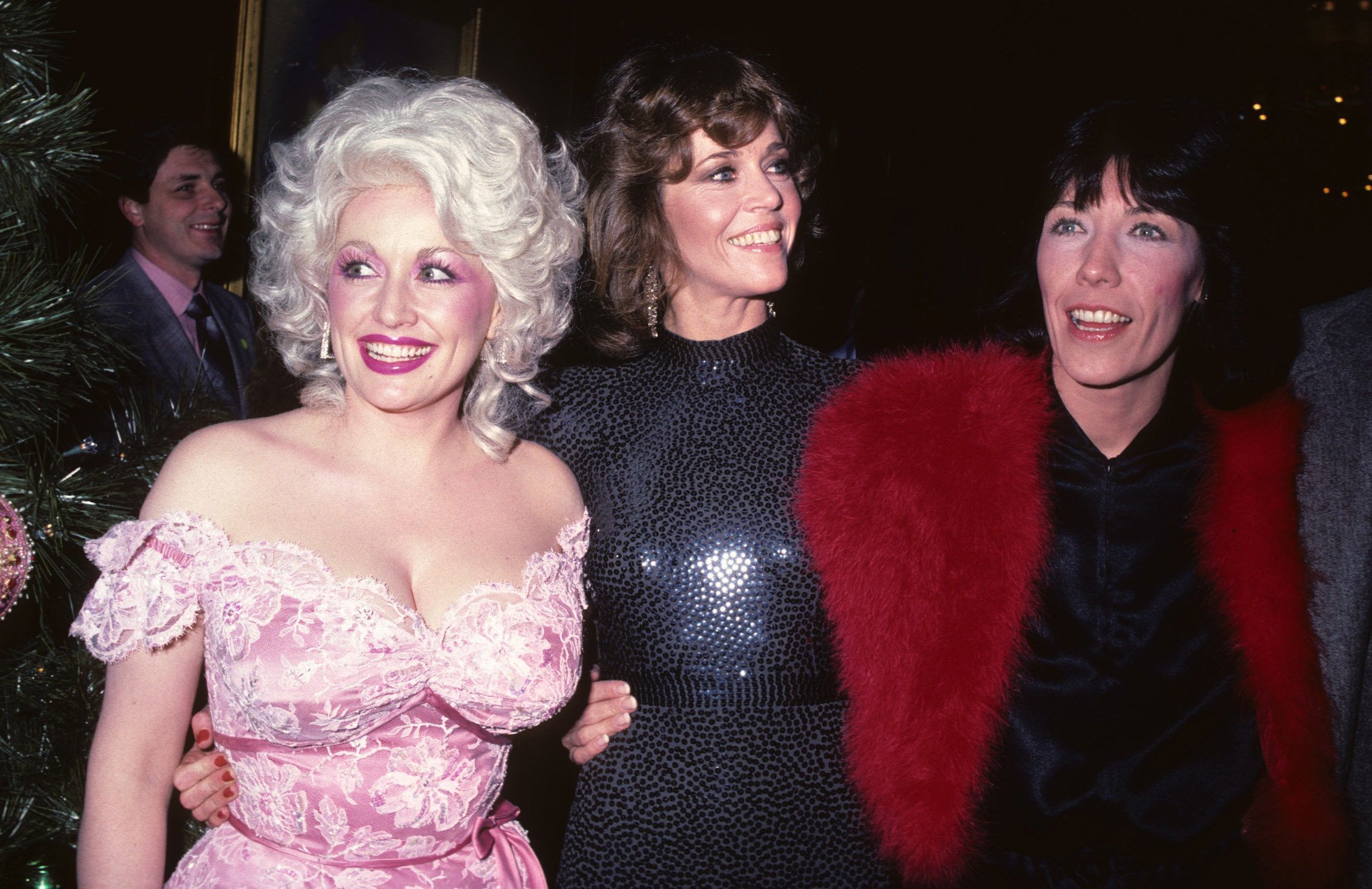 RELATED: Dolly Parton Said She's Had 'Clothes Bust Apart' While Performing: 'I Wear My Clothes Awfully Tight'
Parton's charm, beautiful voice, and acting chops got her plenty of acting gigs. Her first big break was in 9 to 5. The 1980 hit starred Parton and Jane Fonda, and their characters tackle sexism by abducting their boss. Prevention reminds us that Parton also wrote the movie's theme song, "9 to 5," which became a major hit.
After the success of 9 to 5, Parton went on to work with Burt Reynolds on The Best Little Whorehouse in Texas in 1982. And Steel Magnolias in 1989 became another major hit and one of the highest-grossing films that year.
By the '90s, Parton was picking up even more steam with Wild Texas Wind, Straight Talk, and Blue Valley Songbird. And we can't forget the holiday-themed movies Parton's starred in, too. A Smokey Mountain Christmas in 1986 has Parton's character meeting seven dwarves in the woods. And Unlikely Angel in 1996 has Parton's character needing to perform a good deed to get to heaven after dying in a car accident.
Parton hated most of the movie roles she was offered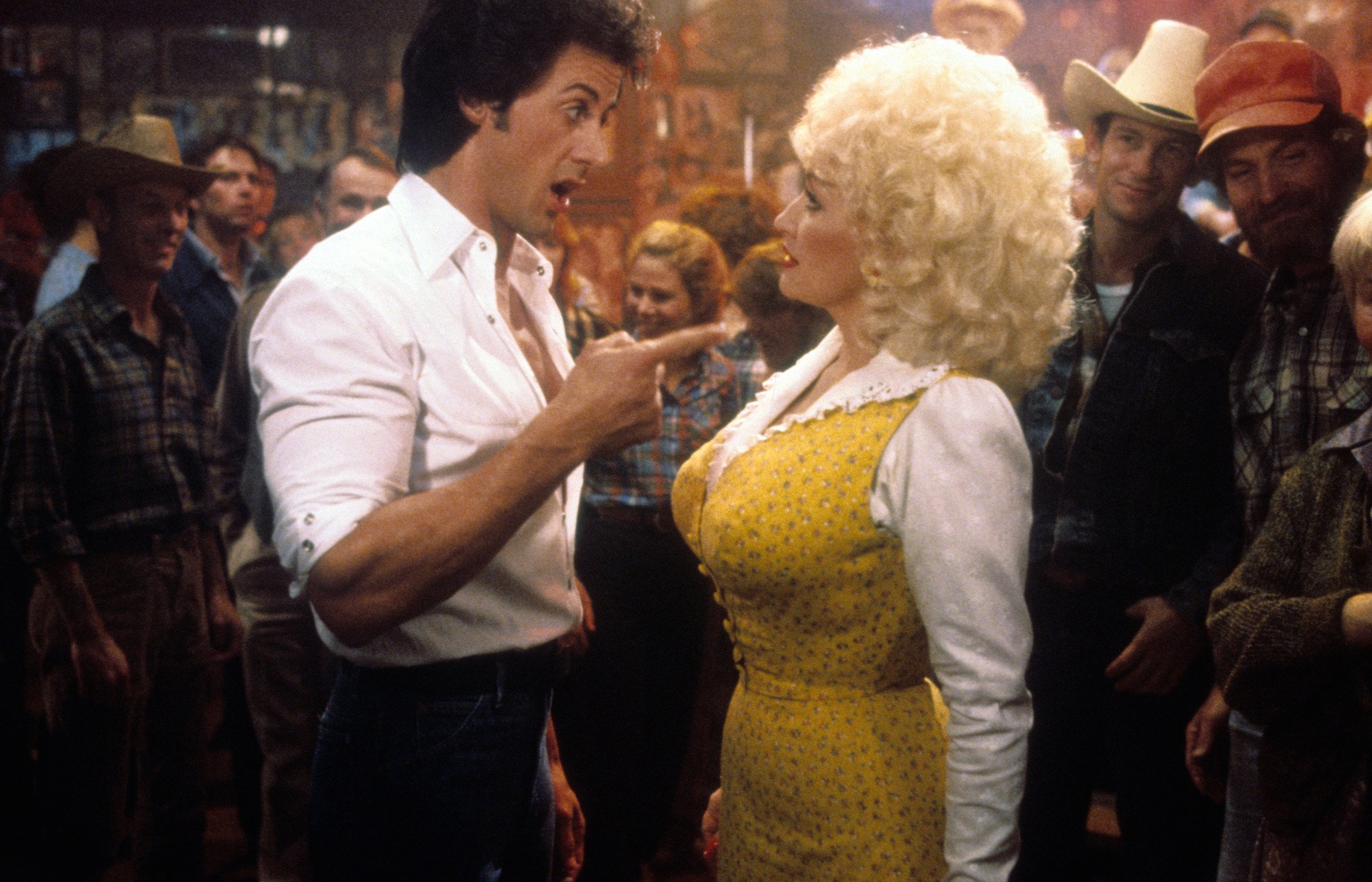 While Parton's starred in a number of films, she hated most of the roles she was offered over the years. Back in 1980, she spoke to Rolling Stone about her experience entering the Hollywood scene as a country singer. And she noted the writers of 9 to 5 sought her out to play the part, which made her feel good about taking on the role.
"They were seeking me, which made me feel even prouder," Parton said. "This was not the first movie I was offered; it was the first one I accepted."
Parton then included what's made her "picky" about the films she's willing to take part in. "That was why I was so picky — I hadn't found a script I thought was good enough. I was amazed at how little talent there is among the writers of Hollywood. But Nine to Five fascinated me, and I knew instantly that I should do it — I knew that it was a career move. And it fell together really well — just according to my lists."
She didn't want to get too caught up in the Hollywood lifestyle, either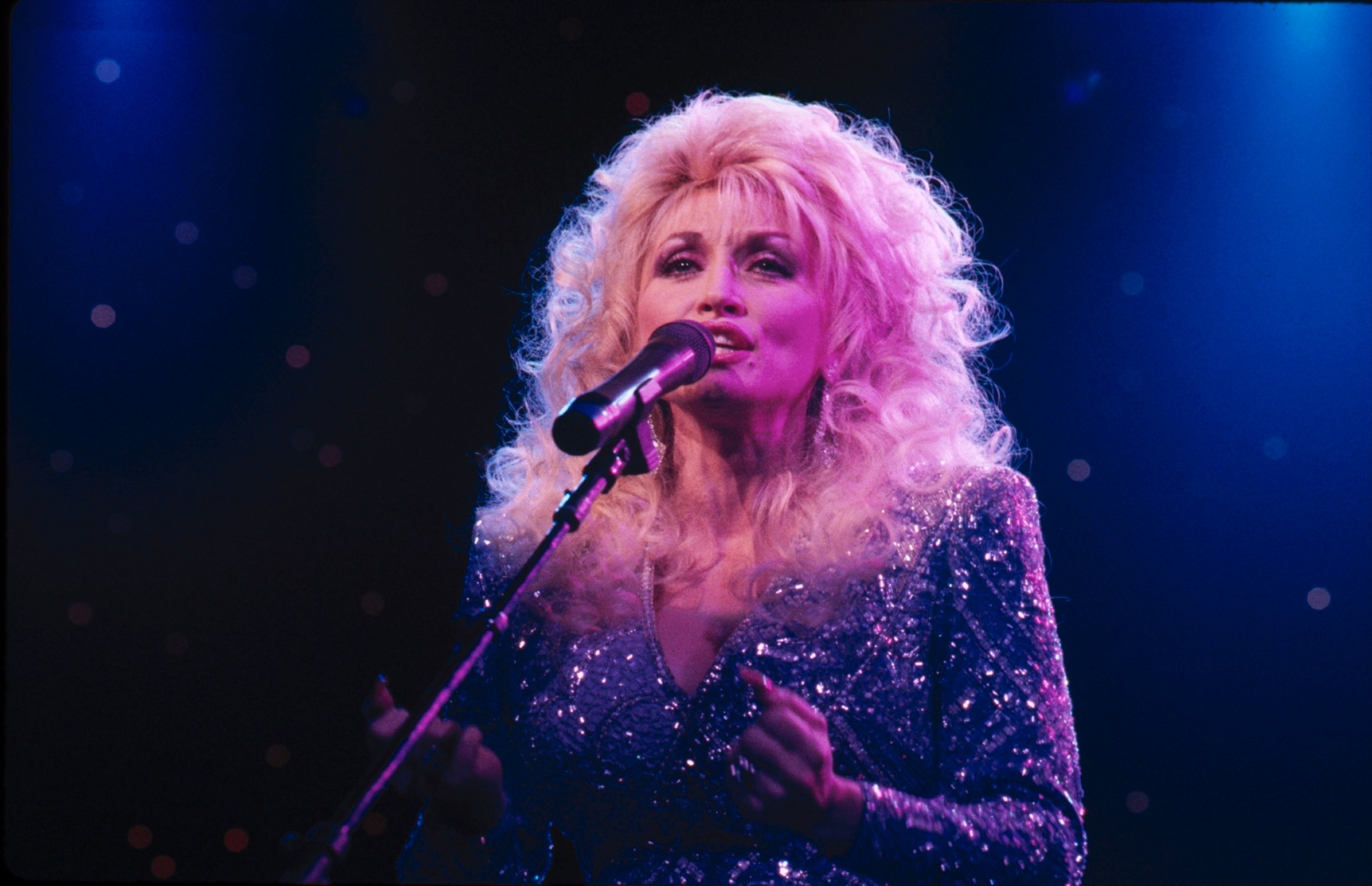 While Parton was ready to take on more films back in 1980, she didn't want to get too in over her head with the Hollywood lifestyle. She further explained to Rolling Stone that she always wanted to remain real and true to herself without getting lost in the glitz and glamour.
"I don't know what goin' Hollywood means; if it means goin' to sh*t, no," Parton said. "It's important to me that I accomplish things as a human being, as it should be to all people to accomplish all that they can without sacrificing other people. I didn't sacrifice the happiness of other people to get where I am."
Parton has continued to stay true to herself through the years. And there's no doubt she's helped a number of people and charities thanks to her affluence and kindness. As for future movies, it looks like 2020 will see Dolly Parton's Christmas on the Square coming soon!
Check out Showbiz Cheat Sheet on Facebook!