Why Dolly Parton and Linda Ronstadt Had a Hard Time Recording Songs Together
Dolly Parton, Linda Ronstadt, and Emmylou Harris sang as a group and realized their voices sounded amazing together. They had issues trying to record an album as a trio. The resulting record, 'Trio,' was a hit.
Dolly Parton and Linda Ronstadt each produced successful songs; however, they had a difficult time recording songs together. During an interview, Ronstadt revealed why working with Parton was a challenge. Interestingly, they started recording songs together as a trio with another notable singer.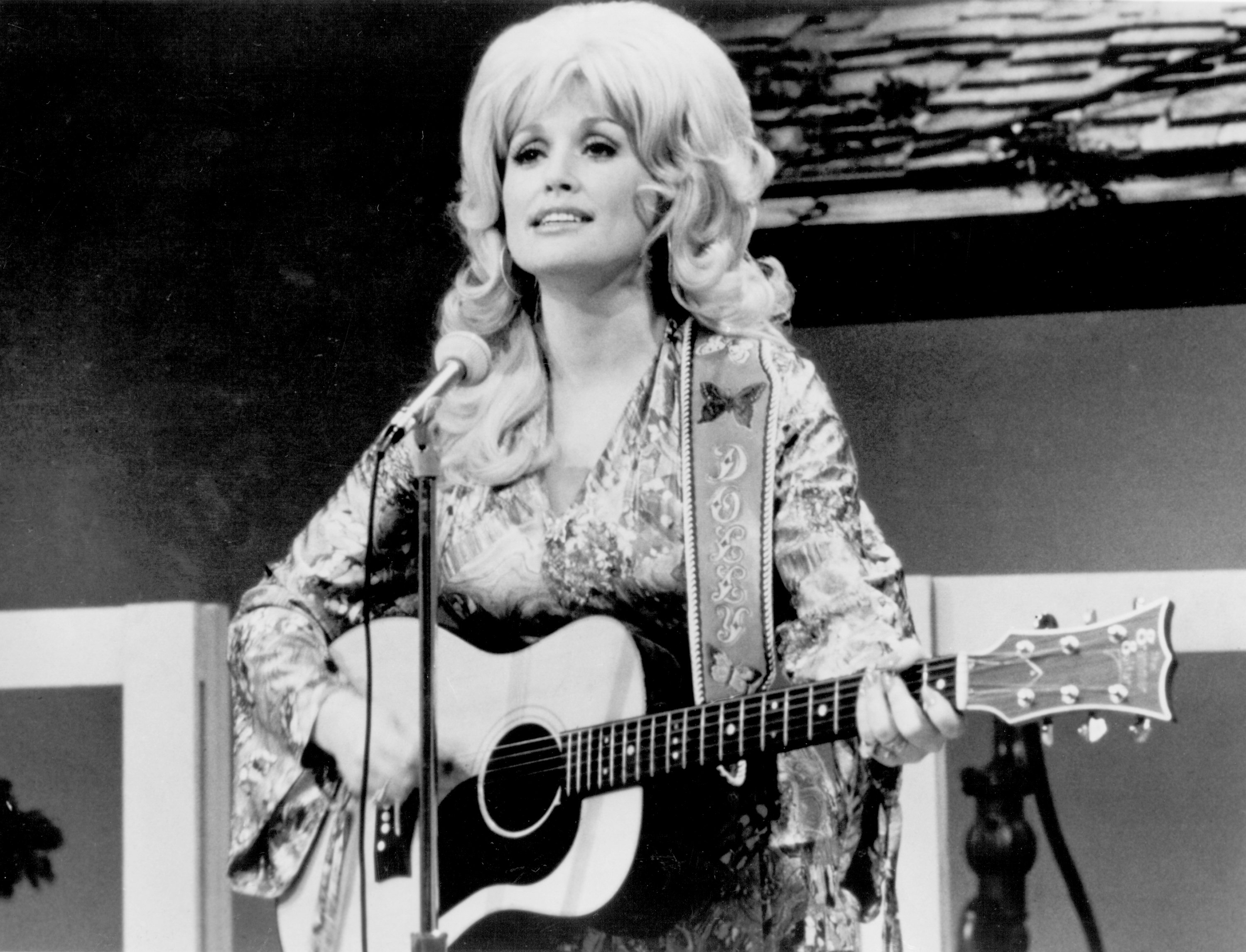 What Linda Ronstadt and Dolly Parton thought when they started to sing together
Rolling Stone reports country music legend Emmylou Harris once called Ronstadt on the phone. "Emmy called me up and said, 'Dolly Parton's at my house, you have to come over,'" she said. "I was living like 40 minutes away. I got there in 20 minutes."
Once together at Harris' house, the women began to sing "Bury Me Beneath the Willow." Parton compared the experience to a drug high. The singers decided to collaborate.
How the singers wanted to 'break all the rules' with the songs they recorded
In a 1978 interview with Rolling Stone, Ronstadt described how hard it was to create music with Parton and Harris. "It's not easy for three different managers and three different record companies to come to an agreement," she said. "Say we made a record and Dolly's record company thought that it was something that she shouldn't have out just then." Ronstadt wondered what would happen if her collaborative album with Parton and Harris had to compete with one of Parton's solo albums due to poor timing. "It's also difficult trying to find a style to record us in when we have three completely different styles," Ronstadt added.
The singers finally decided they were just going to go ahead and record the album. They committed to completing it in 10 days. Ronstadt said that was an insurmountable task. 
"Well it wouldn't have mattered if Jesus Christ and Buddha had been producing that album — you can't do something like that in 10 days," she said. "We thought that somehow we would just break all the rules and we would do it, and we didn't." Ronstadt predicted it would be a long time before she, Parton, and Harris completed their album. The musicians eventually released the album Trio in 1987.
The way the public reacted to Dolly Parton, Linda Ronstadt, and Emmylou Harris' 'Trio'
The public had a positive reaction to Trio. It hit No. 6 on the Billboard 200 and remained on the chart for 48 weeks. On Billboard's Top Country Albums chart, the album hit No. 1 and remained on the chart for 84 weeks. Trio also had some success in the United Kingdom. The Official Charts Company reports the album peaked at No. 60 in the U.K., remaining on the chart for four weeks.
Trio earned the Grammy Award for Best Country Performance by a Duo or Group with Vocal and it was also nominated for Album of the Year. Meanwhile, the track "Telling Me Lies" was nominated for Best Country Song. Trio was difficult to make; however, it seems Parton, Ronstadt, and Harris' decision to work together paid off.