Dolly Parton or Madonna: Who Has the Higher Net Worth?
Dolly Parton and Madonna are both music legends and cultural icons who have amassed a great deal of wealth. But of the superstars has the higher net worth?
Dolly Parton and Madonna are both cultural icons who are most famous for their work in the music industry. Both women have had long, successful careers as entertainers and have huge fan followings that have only increased over the years. 
But which of the two stars has accumulated the most wealth? Let's take a look at Dolly Parton's and Madonna's sources of income and see which musician has the higher net worth.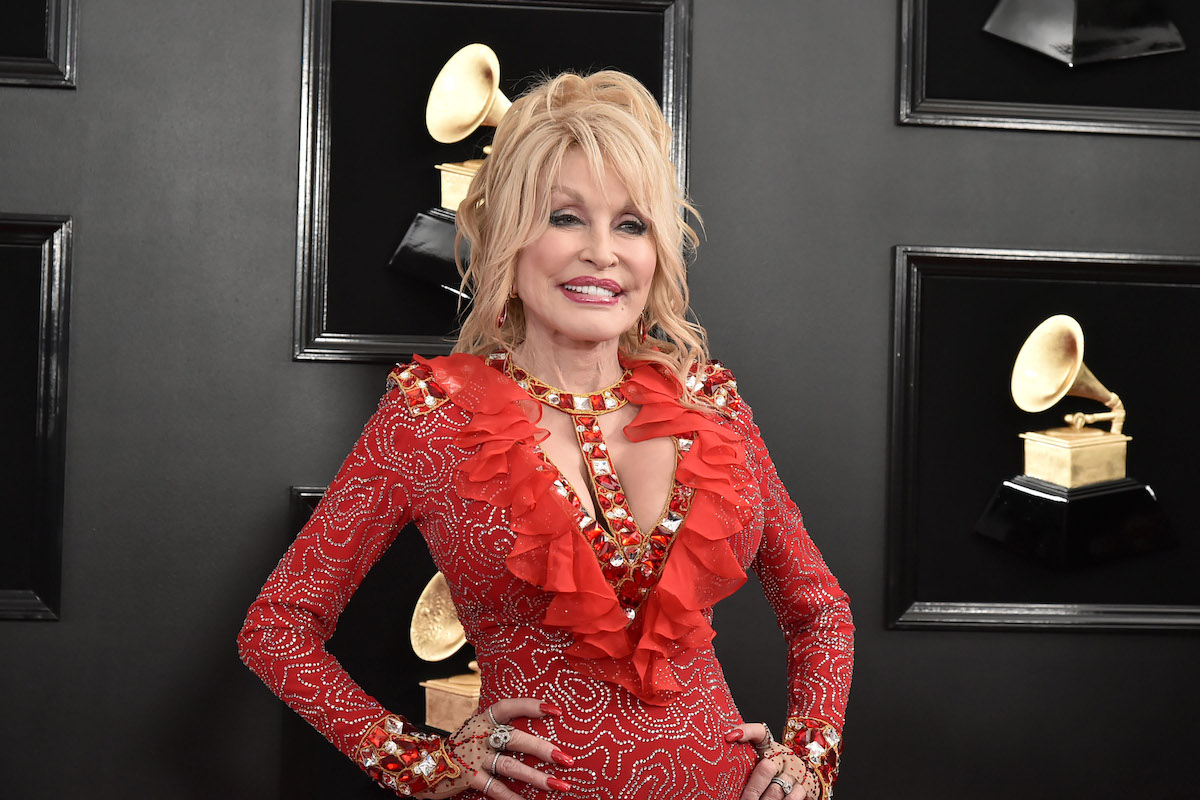 Dolly Parton's net worth – $650 million
Dolly Parton is a singer, songwriter, actor, author, philanthropist, and entrepreneur who has been in the music industry for over five decades. She has amassed a great deal of wealth from her various business ventures and has a total net worth of about $650 million. 
According to Celebrity Net Worth, Parton has had 41 top-10 country albums and 25 number one singles. Her biggest hits are "9 to 5" and "I Will Always Love You," which was famously covered by Whitney Houston. 
Parton has sold more than 100 million albums as a solo artist. She owns a theme park called Dollywood, which has about 3 million guests each year. The "Jolene" singer has raised and donated hundreds of millions of dollars to various charities, including providing substantial financial support toward creating the Moderna coronavirus (COVID-19) vaccine.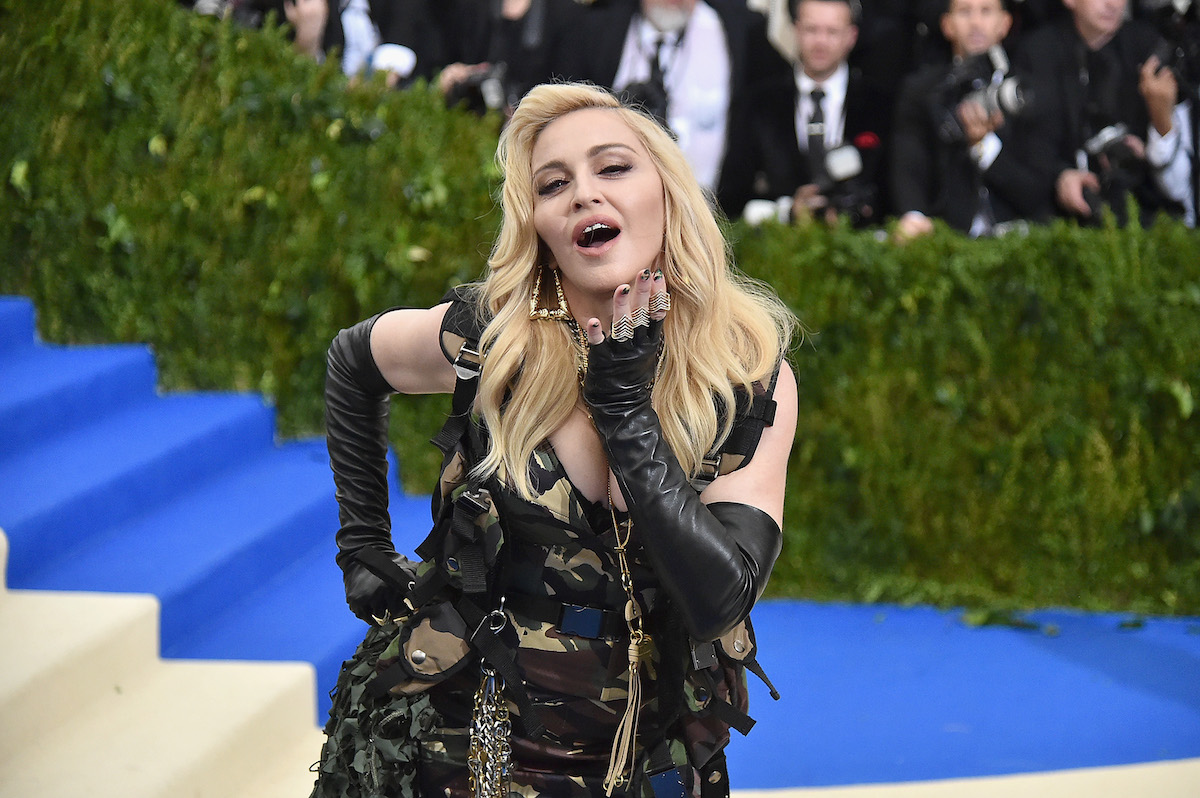 Madonna's net worth – $850 million
According to Celebrity Net Worth, Madonna is a musician and entertainer who has a total net worth of approximately $850 million. She can thank her music career for most of her wealth, but she also has an impressive art collection and real estate portfolio that contribute to her net worth. 
While Parton has sold over 100 million records, Madonna has sold a whopping 300 million albums throughout her career. She holds the record for the best-selling female musician of all time. 
Madonna was always destined to be an entertainer. She grew up studying dance, and she dropped out of college in 1978 to pursue a career as a dancer. Madonna joined a few bands before she signed a deal as a solo artist with Sire Records in 1982, effectively launching her career as a musician. 
Her first two songs, "Everybody" and "Burning Up," became immediate successes. She released her self-titled debut album in 1983, which reached number eight on the Billboard 200 chart. Her 1984 record Like a Virgin became her first number one album and was also the first album by a solo female artist to sell over five million copies in the United States. She has recorded more than ten studio albums and was inducted into the Rock & Roll Hall of Fame in 2008.
Madonna is also an accomplished actor. Her performance in the 1996 movie Evita won Madonna a Golden Globe Award for Best Actress. She has appeared in many other films, including The Next Best Thing, Dick Tracy, and Body of Evidence.
In 1992, the "Material Girl" singer founded the entertainment company Maverick. Through Maverick, she released the coffee table book Sex. She has also written five children's books and created four fashion brands.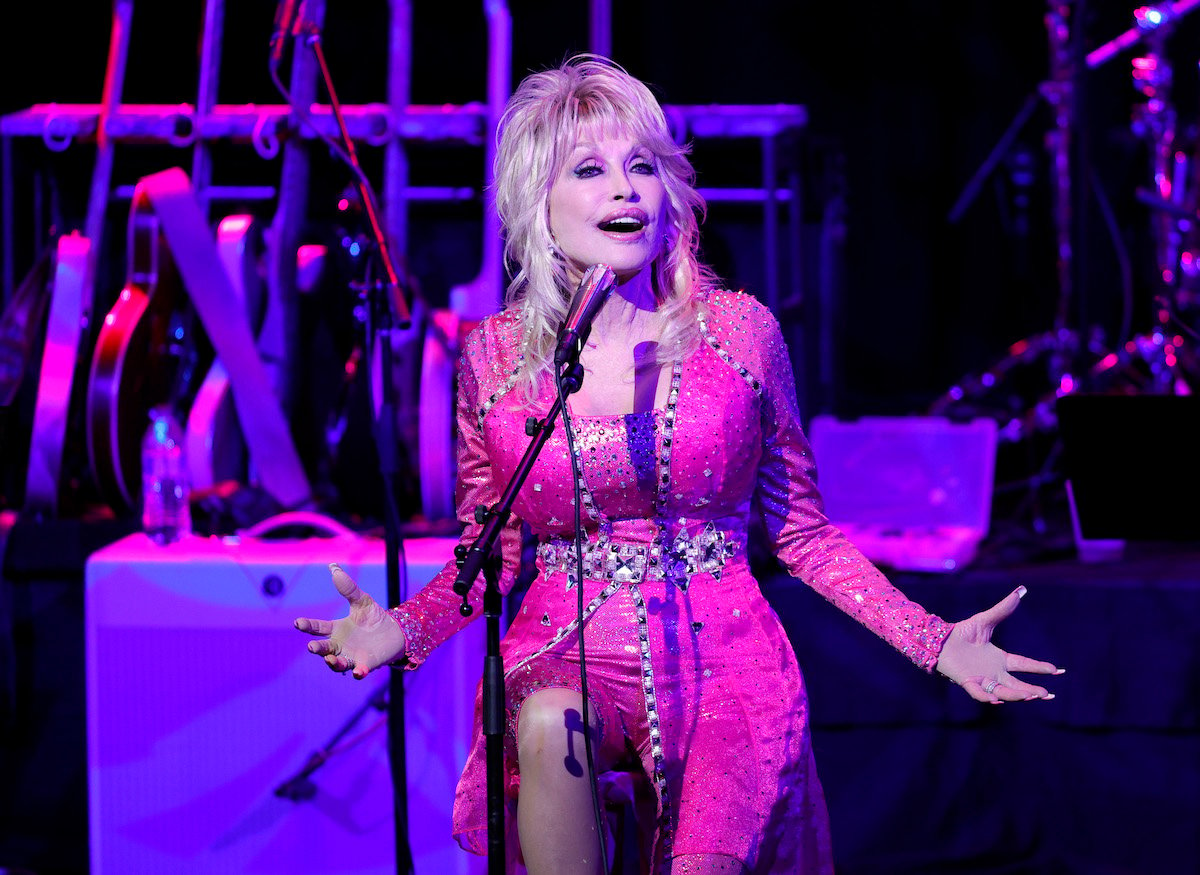 Dolly Parton wants to work with Madonna 
Madonna and Dolly Parton are music legends who likely have some overlap in their fanbases. Parton is a country music icon, while Madonna is widely considered the queen of pop. 
So it makes sense and seems practically inevitable that the two superstars would collaborate. Parton said that she wanted to work with Madonna back in 2011, but somehow, the collaboration has not yet happened. She has also expressed interest in working with Lady Gaga.
"I'd love to do a duet, always wanted to work with Madonna, but she never asked," Parton said in 2011 (via Digital Spy). 
"[Madonna and GaGa are] the perfect fit. I'm as outrageous as they are. I was gaudy before they were gaudy."