Dolly Parton Majorly Rejected Elvis Presley — And Her Gut Instinct Was Spot On
Dolly Parton is a singer, songwriter, actress, and producer, a woman that many consider to be a national treasure. Parton is a self-made woman, who rose from humble beginnings to dominate the music industry.
These days, even though she is in her 70s, Parton continues to work on a wide variety of projects. Parton is famous for her collaborations with other performers and has worked with many of the biggest names in the music industry.
Still, one of the world's biggest stars once sought out a partnership with Parton — a partnership that she ultimately turned down for a very specific reason.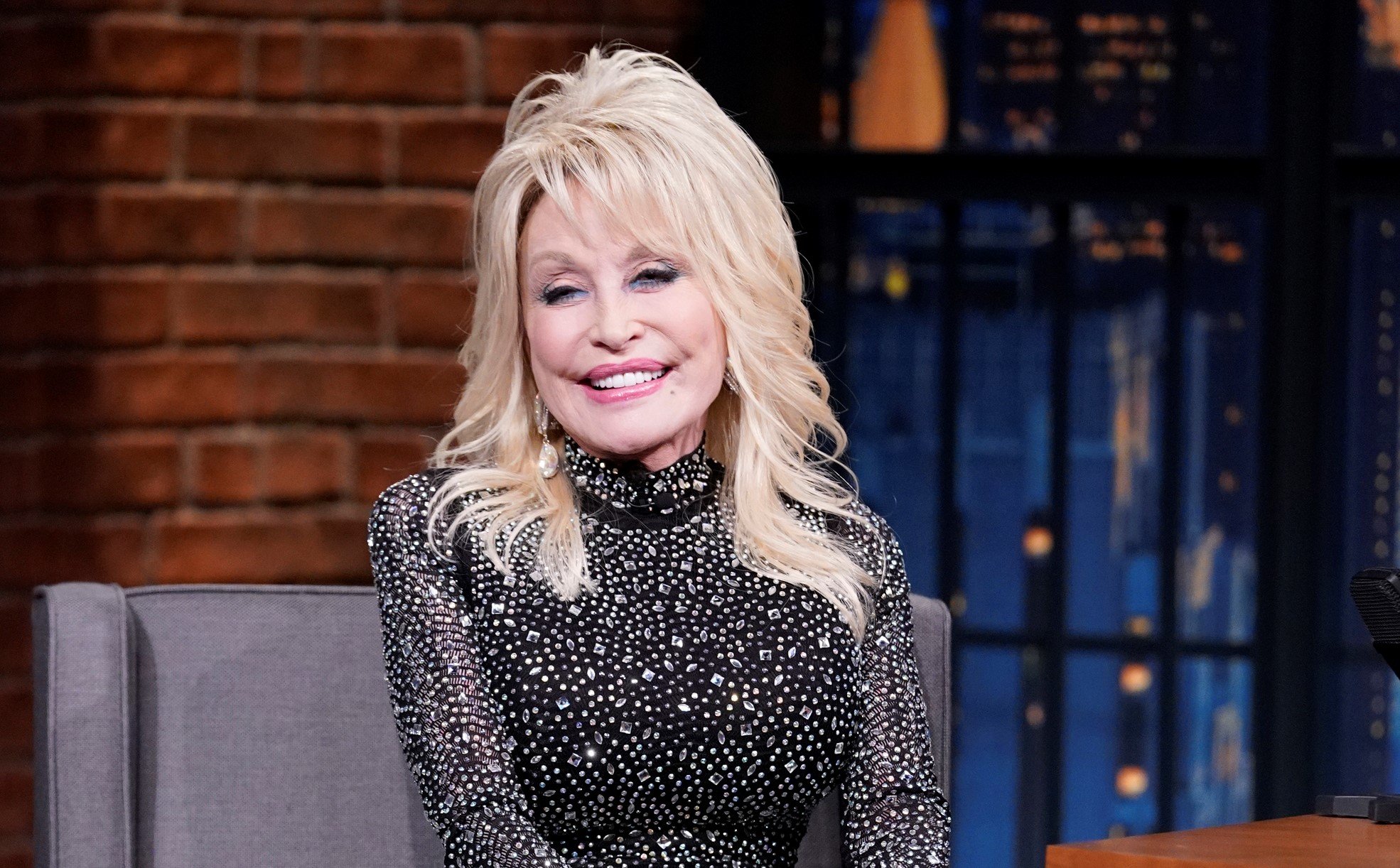 How did Dolly Parton become famous?
Parton was born in Tennessee in 1946. Raised in a large family with eleven other siblings, Parton had a poor childhood and owned very few material possessions.
Still, Parton's family was a happy one, and the singer has often referred to her childhood as a good one. When she was very young, Parton showed an affinity for singing and performing, and by the time she was eight, her family had purchased her a real guitar on which to practice.
Parton began earning local renown, and as a young teenager, she performed all around Tennessee, working with prominent figures in the music industry. The day after she graduated from high school, Parton moved to Nashville, intent on making her way as a singer.
In the 60s, Parton received acclaim as a solo artist, but her biggest success came in the seventies, with the release of her hit song "Jolene." In the decades that followed, Parton continued to make waves, as she released more hit songs, appeared in popular movies, and sang onstage with performers like Glen Campbell and Kenny Rogers. 
Dolly Parton is famous for her collaborations with other singers
Over the years, Parton has worked with literally dozens of other famous artists. As she became a force to be reckoned with in Nashville, other singers and musicians clamored to work with Parton and to experience the incredible effect that she had on a song.
Parton has worked with fellow country stars such as Brad Paisley and Willie Nelson, and contemporary stars such as Julio Iglesias. Parton has also sung with some truly unexpected entertainers, including Queen Latifah.
Still, out of every famous artist that Parton has worked with, one particular star eluded her — one who is known to millions of fans as the "King of Rock and Roll." 
Why did Dolly Parton reject Elvis Presley?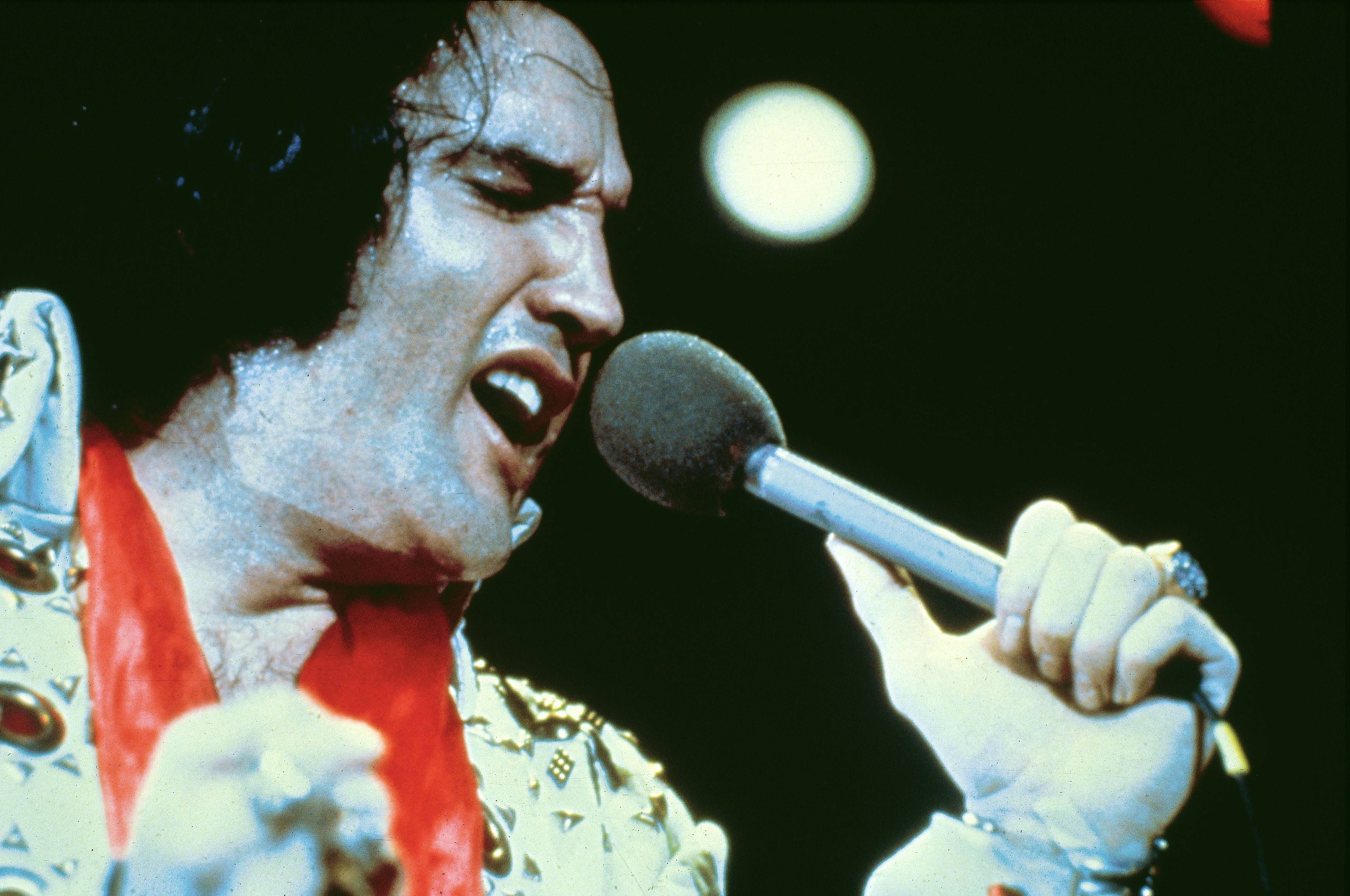 Parton's song "I Will Always Love You" is considered to be a beloved classic, and has been covered by many artists. One singer who wanted to cover the song when it was first released in 1973 was Elvis Presley, who was at the time the biggest star in the world.
According to Mental Floss, Colonel Tom Parker, Presley's manager, actually reached out to Parton to see if he could broker a deal with Parton so that Presley could cover the song. Still, Parton balked when she found out that the deal Parker had in mind involved Parton signing away half the publishing rights to the song.
As Parton later recalled: "Other people were saying, 'You're nuts. It's Elvis Presley. I'd give him all of it!' But I said, 'I can't do that. Something in my heart says don't do that.' And I didn't do it and they didn't do it." The decision wasn't easy for Parton, who stated that she "cried all night," as she wrestled with her decision not to have Presley cover her song.
Everything eventually worked out fine for Parton in the end though, and the beloved tune found fresh life when Whitney Houston covered the song for the 1992 film The Bodyguard.