Dolly Parton Isn't Actually Miley Cyrus' Godmother
Dolly Parton and Miley Cyrus have the cutest relationship. The "Plastic Hearts" singer has always referred to Parton as her godmother, a relationship that stemmed from Parton's close friendship with Bill Ray Cyrus. But some fans will be surprised to learn that Parton isn't actually Cyrus' godmother.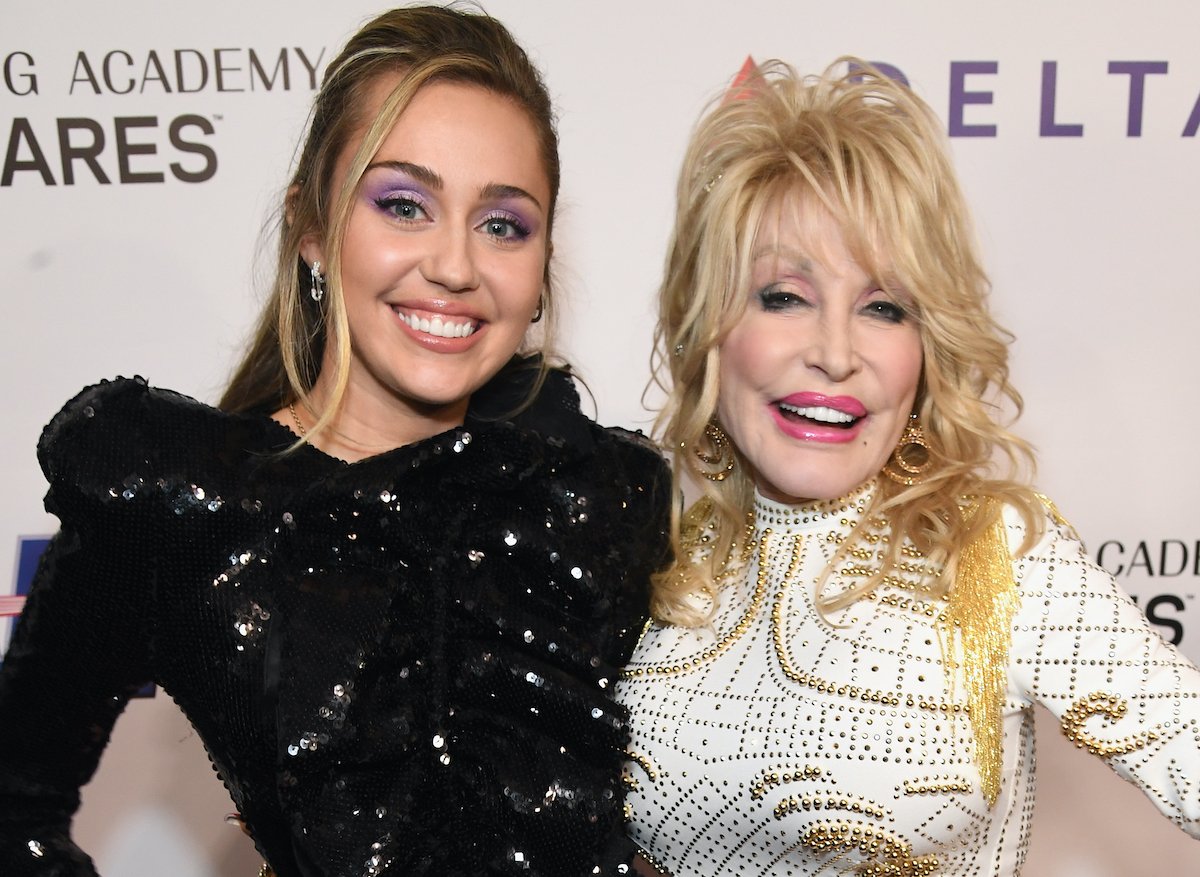 Miley Cyrus thinks Dolly Parton is the 'ultimate icon'
The Hannah Montana alum has only ever had good things to say about Parton. She told Zane Lowe in an interview for Apple Music that Parton is one of her biggest musical inspirations because of her natural talents. As Cyrus described, she doesn't focus much on her own vocal training, noting that her tone comes naturally. And she thinks Parton is the perfect example of someone whose talents come naturally.
"That's why I f*cking love Dolly Parton, is because she has it all," she said. "That, to me, is just an ultimate icon. Because she's never lied. Her songs are the truth."
"Even if they don't resonate with her now—she's just detached from something she's written before, that's what happens when you have a career that's as expanded as hers," Cyrus continued. "But she just found this balance of being. She is a superhero. Like she almost has a character. But it's true."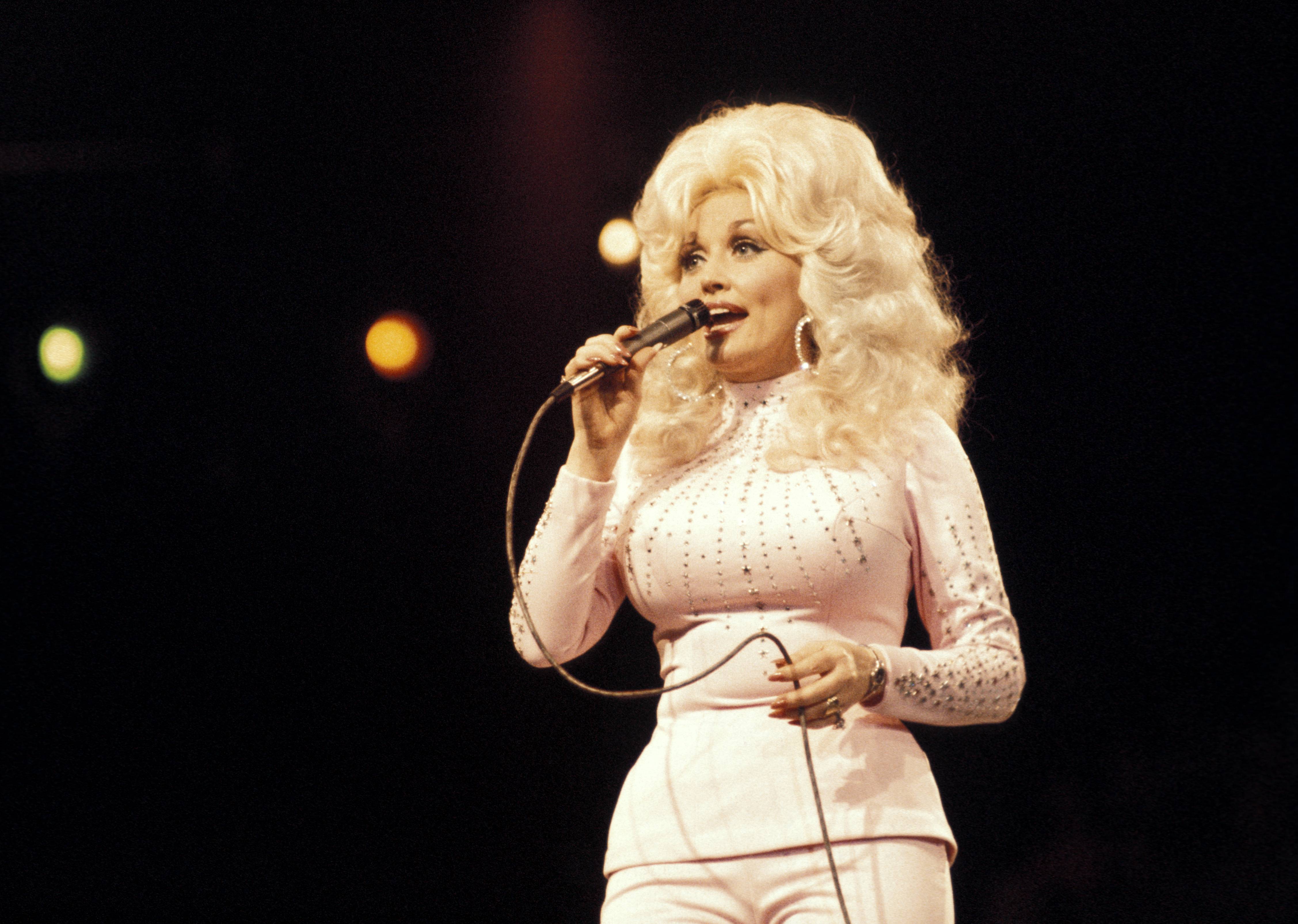 Dolly Parton has known Miley Cyrus since she was a baby
For her part, Parton knew Cyrus was a star when she worked with her on Hannah Montana. She told RuPaul in an interview for Marie Claire that she always knew her goddaughter was special, and seeing her work on set cemented that feeling even more.
"I've always loved her, since she was little, and I knew she was special," Parton said. "She just had a light about her. Her sparkle, and her smile, and her eyes were always full of wonder. So, when she was on that little show, I saw what great timing she had, what a great little comedian she was. But I'd always known her to write her little songs on her little left-handed guitar. I guess Billy Ray is the lefty. And so she just kind of grew up with us. With Billy and me—Billy Ray, her dad, we were friends and we worked a lot together, doing shows together, traveling some. But I just knew she was just going to make it. I just knew she was a star."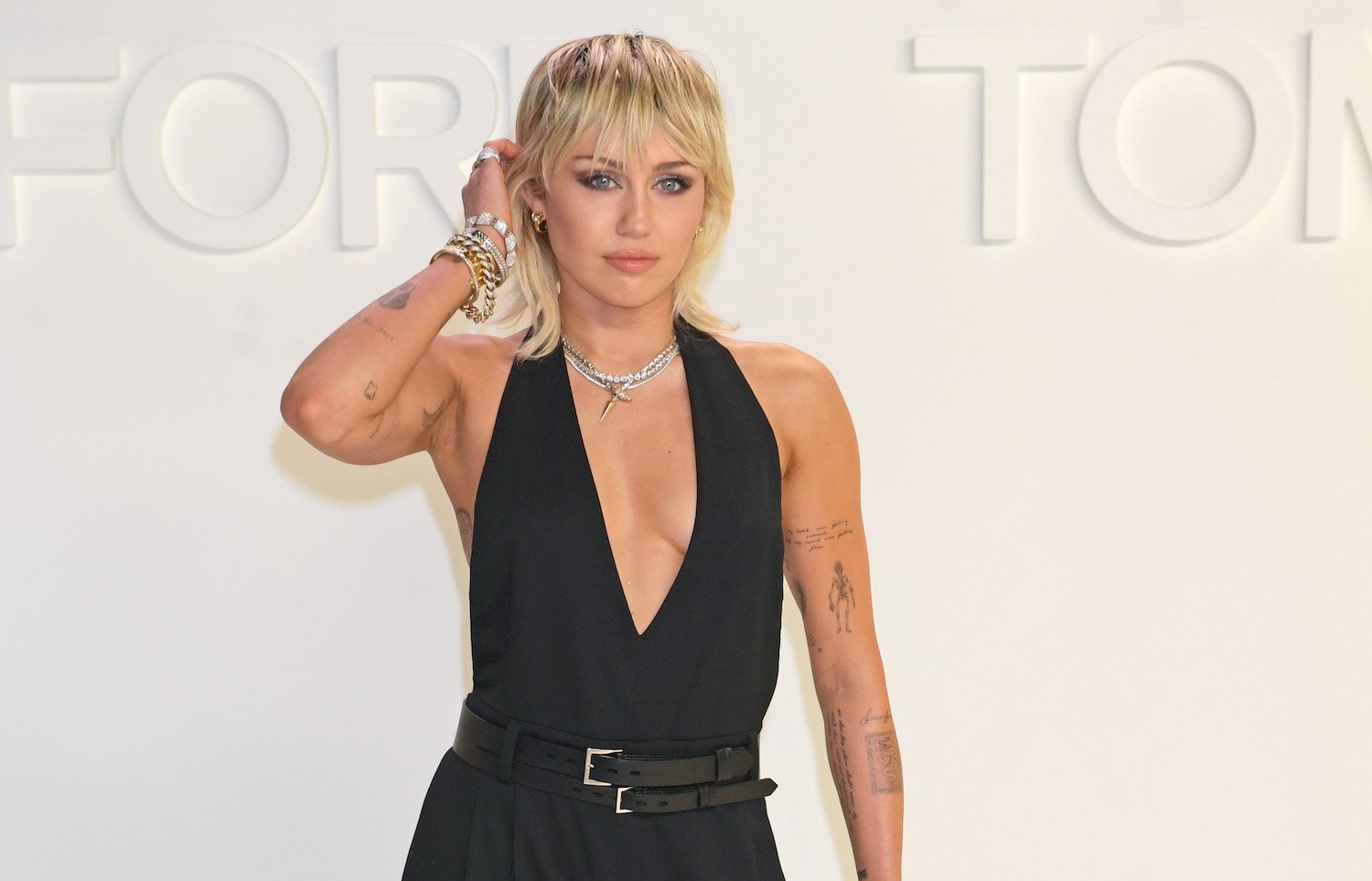 Dolly Parton is Miley Cyrus' 'honorary' godmother
While they've always referred to their relationship as that of a godmother and goddaughter, the "Jolene" singer told ABC she isn't technically Cyrus' godmother.
"I'm her honorary godmother. I've known her since she was a baby," she "Her father (Billy Ray Cyrus) is a friend of mine. And when she was born, he said, 'You just have to be her godmother,' and I said, 'I accept.' We never did do a big ceremony, but I'm so proud of her, love her, and she's just like one of my own."
A formal ceremony, or lack thereof, doesn't make Parton's role as Cyrus' godmother any less important. These two are undoubtedly going to continue gushing over each other for years to come.