Dolly Parton Once Got Naked in Public — Here's Why
In a candid interview with Rolling Stone, Dolly Parton revealed she once got naked in public. In addition, Dolly revealed she stripped bare for a very specific reason. Here's how she felt about herself afterward.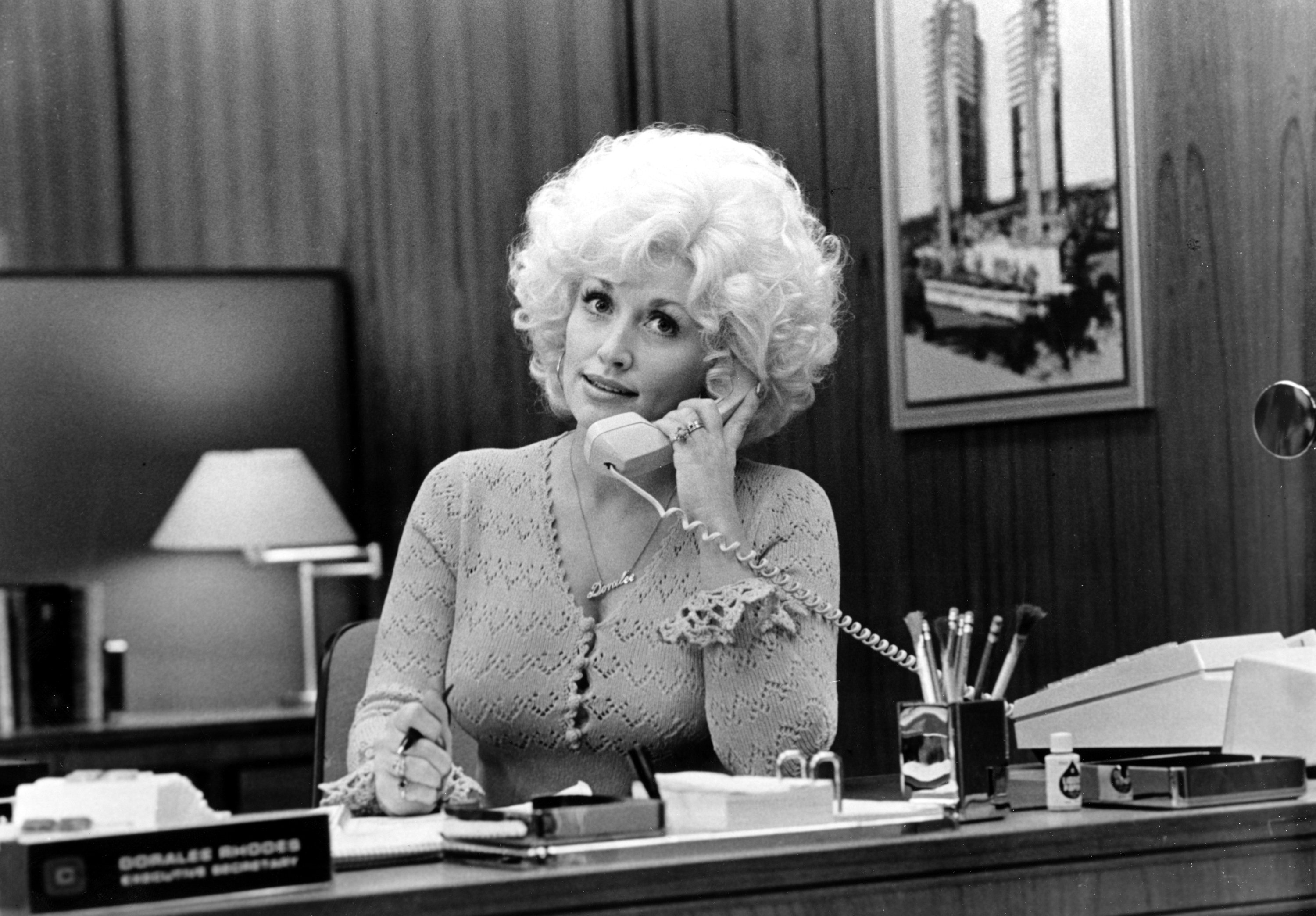 Dolly Parton's dished on the most 'outrageous' thing she did in a 'Rolling Stone' interview
In 1980, Parton sat down with Chet Flippo of Rolling Stone for an interview. Flippo asked Parton about the most outrageous thing she'd ever done.
Parton said she had a friend named Judy, who could be "as mischievous" as her. One night, after eating out and a few Margaritas, she and Judy were on their way home in separate cars. Judy and two friends were in one car and Parton was in another car with Gregg Perry, her keyboardist. The two women started to do silly things to one another from the separate cars. "Then it got to where we were trying to top each other," Parton recalled.
Parton says Judy began to "flash" her from the other car. "Judy thought she was gonna flash me; she started unbuttoning her blouse," Parton said. "Anyhow I just pulled up my shirt and I flashed them with one of them. Well, they just about wrecked; they just about died because they thought it was so funny."
After Parton flashed Judy and the others in the other car, Judy did something else in return. The next time, Parton "mooned them." So now it was Judy's turn and Dolly thought "What else can we do?" She added "Now I know Judy. She's gonna think she can pull one on me; she's gonna really get one on me." Parton decided to remove all of her clothes to top whatever Judy might do.
In her 'Rolling Stone' interview, Parton revealed how she felt after she got naked
Parton then asked Perry not to look while she removed her clothes. Parton says she felt rushed to undress because she knew her friend was going to strip down to her pantyhose to get the better of her. Both cars were approaching a stop sign and Parton knew that Judy would be ready for her turn.
When the cars got to the stop sign, Judy got out. "She took off her pants, so she was gonna come out in the panty hose as if that was some big deal," Parton recalled. "So I waited, then I just casually got out. I opened up the door and I started walkin' around the car in the moonlight. Here I was, just Snow White— you know how fair my skin is. There I was, and I tell you, I thought the girls were absolutely goin' to die. I just did it real casual, and then I just flew back in the car." She added "I was so embarrassed, but feelin' so proud that I had done it—that's the kinda stuff I'll do."
Has Dolly ever posed naked for a magazine?
This raises an interesting question – has Parton ever posed nude? The Guardian reports that Parton posed on the cover of Playboy for the first time when she was 32 years old. However, she rejected offers to be nude and remained clothed for her photo shoot. Upon her 75th birthday, Parton was interested in re-creating her former cover — but that hasn't happened.