Dolly Parton Once Said She'd Hate to Be Like Elvis Presley Because He 'Had No Personal Life'
Dolly Parton has become one of the darlings of the music world. Her country music is loved far and wide, and she's even had many successful movie roles over the years. Looking back at old interviews, it's truly amazing to see her rise to fame.
While Parton loved sharing her talent, she didn't want all the glitz and glamour of a Hollywood lifestyle. And she once mentioned she never wanted a life like Elvis Presley had. Here's what she said.
Dolly Parton didn't grow up with much money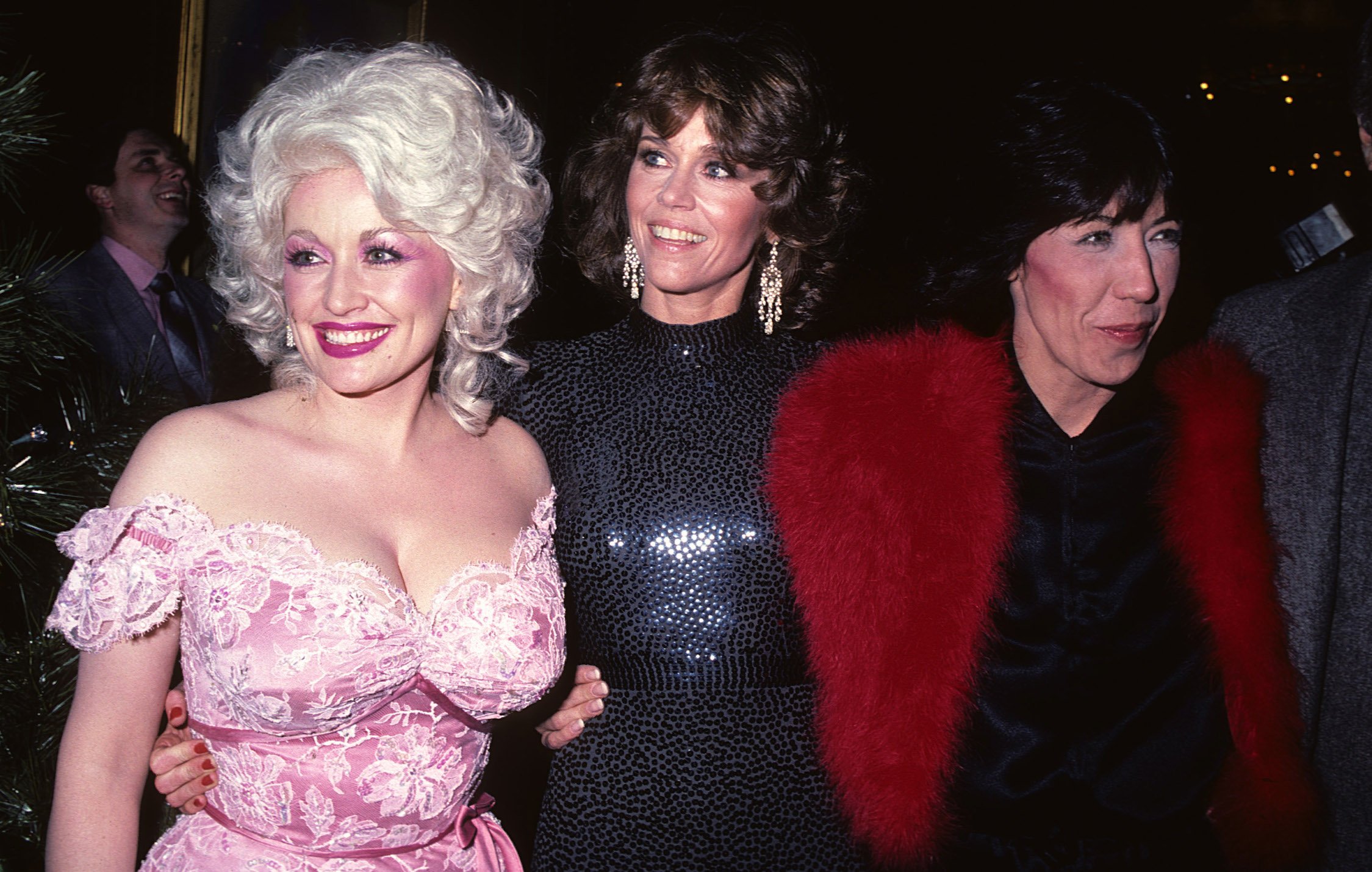 Parton has millions of dollars now, but she certainly didn't grow up with affluence. The star grew up in Tennessee with 11 siblings, and she certainly helped her parents on the farm she grew up on. And she started making money when she was just 10 years old.
"We all had our chores on the farm, but my first money-making job was actually singing, at 10 years old," she told Reuters. "It was on the Cas Walker show down in Knoxville, Tennessee, and I used to ride the bus to the radio station."
While Parton admits she didn't have much money growing up, she's grateful for the life experience now. And she stated she was on television before her parents could even buy a TV.
"I think being poor has been good for me," she added. "I saw how my mom and dad struggled, and how they could stretch a dollar farther than you could begin to imagine. Even now, if I am thinking about spending a lot of money on clothing or furniture, I think, 'I can't spend so much money on one thing; my poor old Daddy could have raised his family five years on that!'"
Parton didn't want to live as publicly as Elvis Presley lived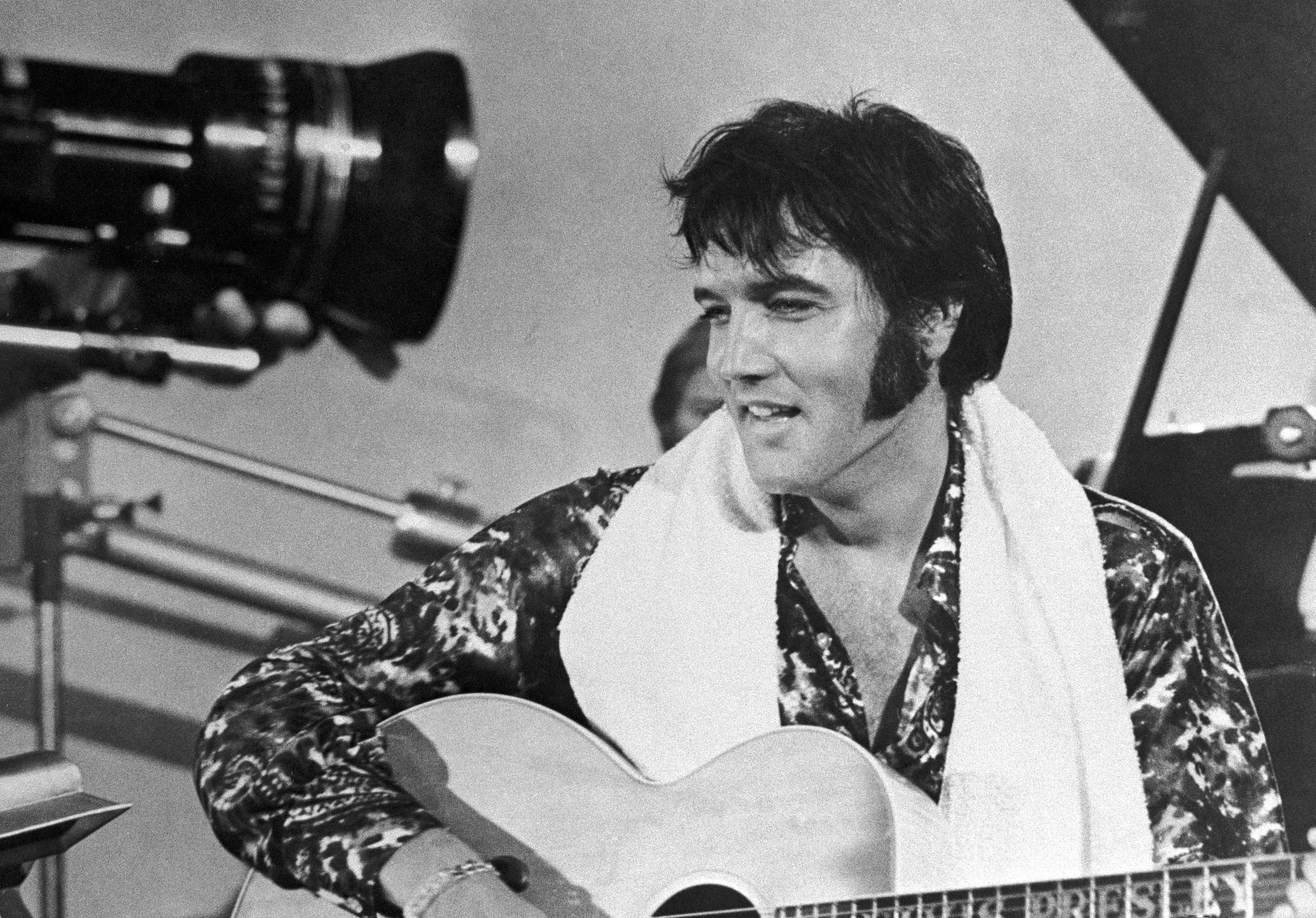 After Parton attained wealth and fame, she was sought after as a musical artist and actor. But she made sure to always keep aspects of her personal life to herself. Her relationship with her husband is still somewhat of a mystery, and there have been plenty of rumors claiming her husband doesn't actually exist.
Back in 1980, she talked about her desire to not go too deep into the Hollywood lifestyle. "I don't want to be a star if I have no life," she told Rolling Stone. "I'm not willing to be like Elvis, who had no personal life. If I want to go out to a movie, I just go out to a movie. If I want to go out to supper, I go out to supper, because I happen to feel that I have no reason to be afraid of the people."
"I think one of the big mistakes celebrities make is that they think because they are so popular, it sets them apart and makes them like gods instead of just extremely lucky people," she continued. "I really feel sorry for a whole lot of stars, and I hope and pray I never get that way."
Parton almost allowed Presley to cover a famous song of hers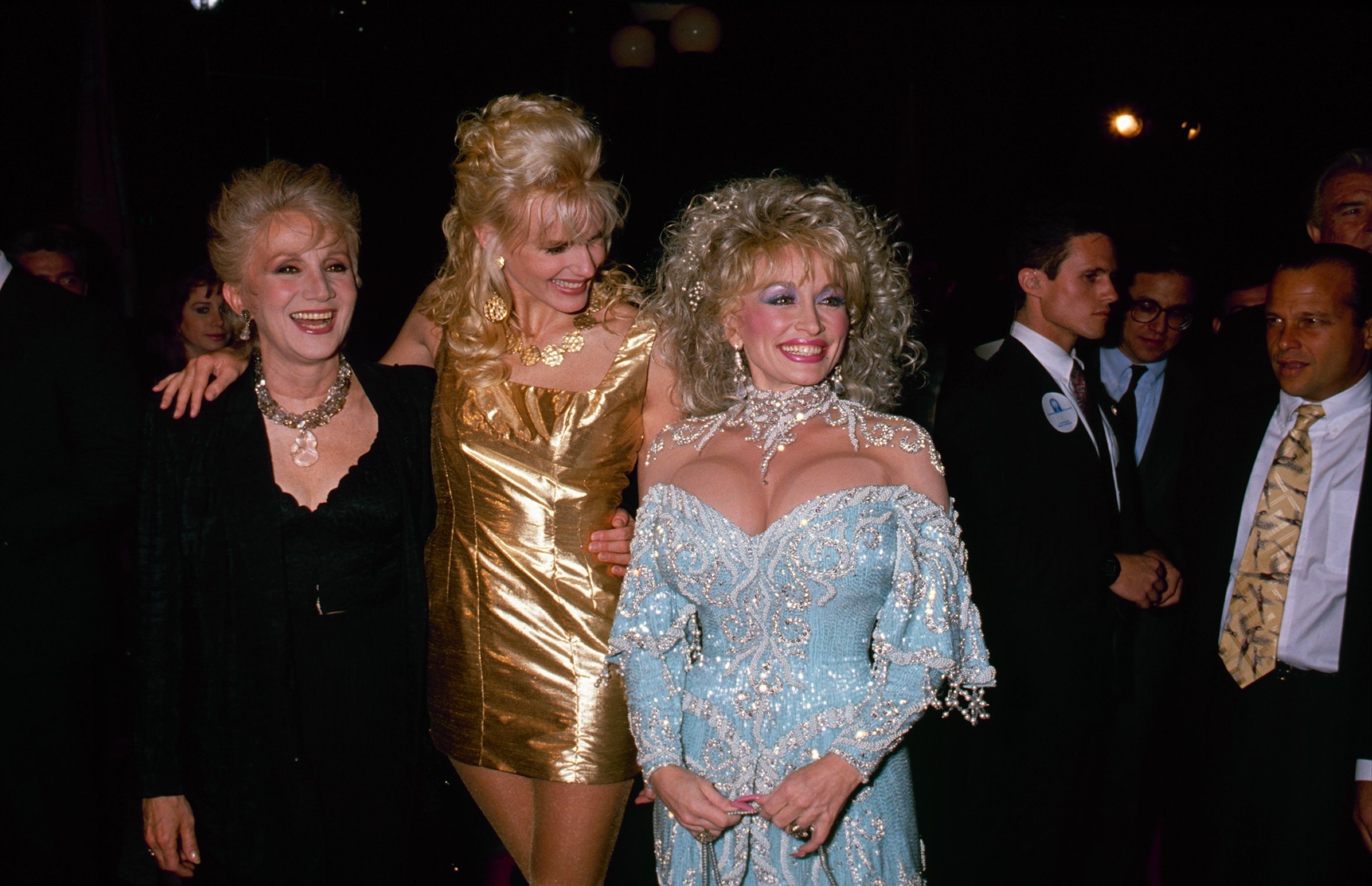 Parton may have referenced Presley's lifestyle in the 1980 interview, but the two have quite an interesting past. Presley wanted to cover Parton's famous track, "I Will Always Love You." And she ultra-excited at the possibility.
"I already had a No. 1 song, 'I Will Always Love You.' That was the most important copyright I had in my publishing company," she told Living and Learning with Reba McEntire podcast. "So I was so excited, I told everybody. They had called me that Elvis was recording it and if I wanted to come to the studio. Elvis wanted to meet me and all that."
Unfortunately, Elvis wanted at least half of the publishing deal for the song in order to cover it. And Parton wasn't OK with that. Ultimately, Parton didn't allow Elvis to cover her song — and she was heartbroken over it.
"I cried all night," Parton remembered. "Oh, I just pictured Elvis, like, singing it. And I know that Elvis loved it … but it's true. I said no."
Ultimately, "I Will Always Love You" was passed on to Whitney Houston, who was the perfect singer for the track.
Check out Showbiz Cheat Sheet on Facebook!