How Dolly Parton Reacted to Bob Dylan Becoming Christian
Bob Dylan became a Christian and Dolly Parton had something to say about it. Here's a look at the time they almost collaborated.
Dolly Parton and Bob Dylan have had very different careers, however, they once shared the same Christian faith. Let's take a look at what Parton said about Dylan's conversion — and the time they almost collaborated on a version of a classic song.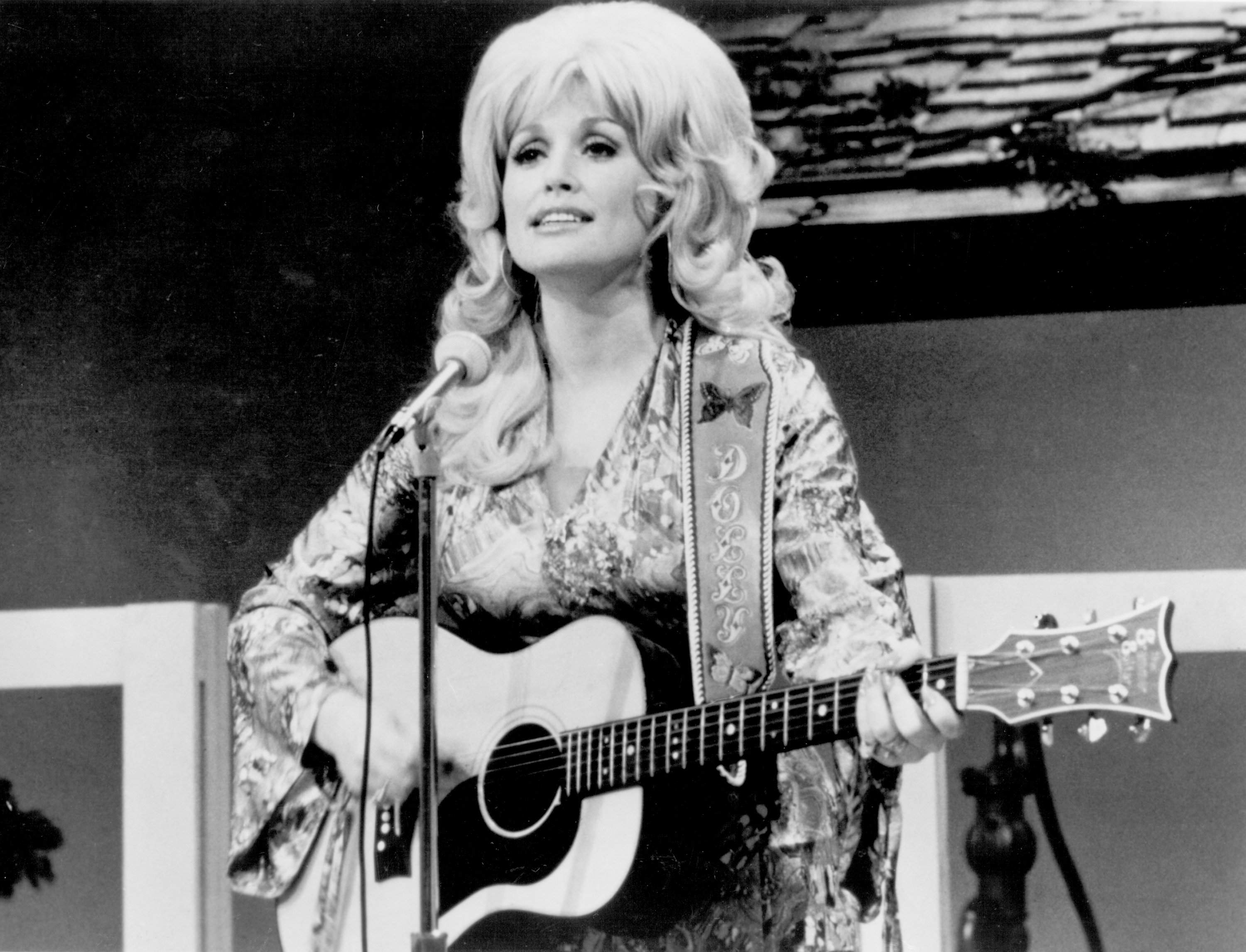 Why Bob Dylan became Christian
The St. Louis Post-Dispatch reports that Dylan was raised in a Jewish family in Minnesota. When he was 13 years old, Dylan participated in a bar mitzvah ceremony. He later married a Jewish woman and had five children all raised in that faith.
Dylan divorced his wife in the late 1970's. He was depressed after his divorce and his backup singers, who were Christians, influenced him. Ultimately, he was baptized with his baptism taking place in the Pacific Ocean. Dylan is quoted as saying, "Jesus put his hand on me, it was a physical thing." Dylan, however, did not consider himself a "born-again" Christian despite many attributing the term to him.
Dylan's work reflected his new-found faith in multiple ways. For example, he released a trio of Christian rock albums: Slow Train Coming, Saved, and Shot of Love. The Independent reports he would even preach at his concerts. At one concert, he expressed an apocalyptic sentiment, saying "I'm telling you now Jesus is coming back, and He is!"
Dolly Parton discusses Bob Dylan's Christian faith
According to Dolly-on-Dolly Interviews and Encounters with Dolly Parton, an interviewer from Playgirl asked Parton if Dylan's conversion signals the start of a religious revival. Parton said there would be a revival "whether it's with Dylan or the things that made him start to think that way. I do think there is goin' to be a big revival as far as religion goes. I know the Bible real well. And the Bible speaks of it in the latter days."
Parton goes on to say that she has read the time period is the "autumn of life" that has been prophesied about. While both artists had Christian views in common for a time, an interesting question is whether they ever performed or collaborated?
Did Dolly Parton and Bob Dylan ever record a song together?
The Los Angeles Times reports Parton wanted Dylan to join her on a rendition of "Blowin' in the Wind" for her album Those Were the Days, but he declined. Parton asked Dylan's son, Jakob, to "fill in for his dad" but he declined to focus on his own work. However, many other famous artists performed with Parton on the album, including Kris Kristofferson, Keith Urban, and Judy Collins. Those Were the Days became a minor hit nonetheless, reaching No. 48 on the Billboard 200. Although Parton and Dylan once professed the same religion, they were unable to connect to record together.