Dolly Parton Has Repeatedly Turned Down Guest Judging 'RuPaul's Drag Race' For Over a Decade
RuPaul has changed the world of drag — and pop culture as a whole — with RuPaul's Drag Race. The Emmy-winning reality show is now in its thirteenth season, with several spin-off series around the world. But despite the global phenomenon that Drag Race has become, there are still celebrities who prefer not to appear on the show, including country music legend Dolly Parton.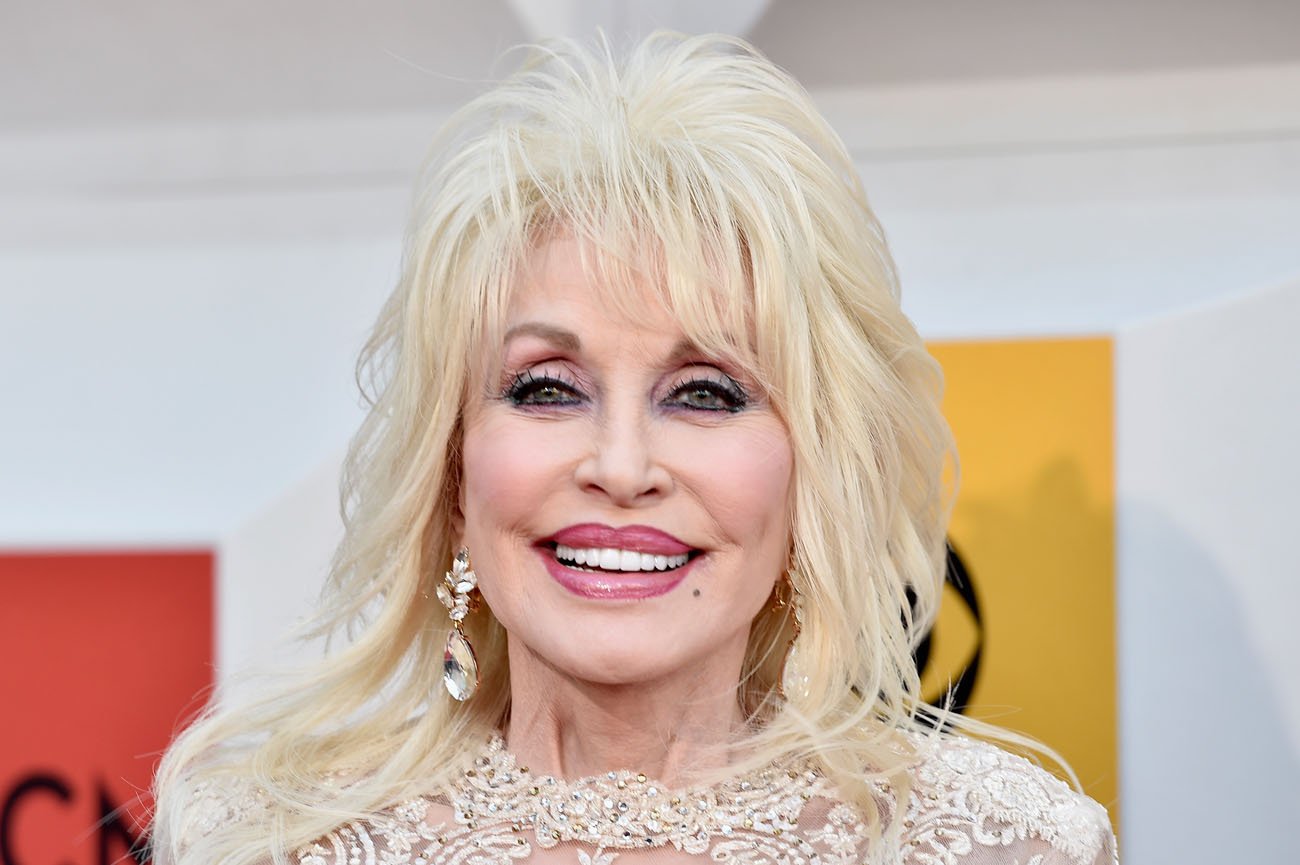 Dolly Parton and RuPaul's playful friendship
Even though Dolly Parton has never appeared on RuPaul's Drag Race, the two icons have an existing relationship. In December 2020, RuPaul interviewed Parton for Marie Claire where they talked about their careers, wigs, and much more.
RuPaul asked Parton if she wore her high heels while cooking, and Parton responded candidly that she never takes them off.
"I always wear my high heels. Don't you?" Parton asked. RuPaul said no, stating plainly, "There are similarities in what we do, but I take all that stuff off."
"Well, I don't," she said honestly. "I have to always stay ready — street ready, I always say. I have to keep my makeup on and keep my hair done."
"You're a drag queen," she went on to tell the Drag Race host. "[Wigs] are like costumes to you. This is my living self. I am a living drag queen. You dress up just now and then, but for me, though, I like the wigs and I wear them almost every day."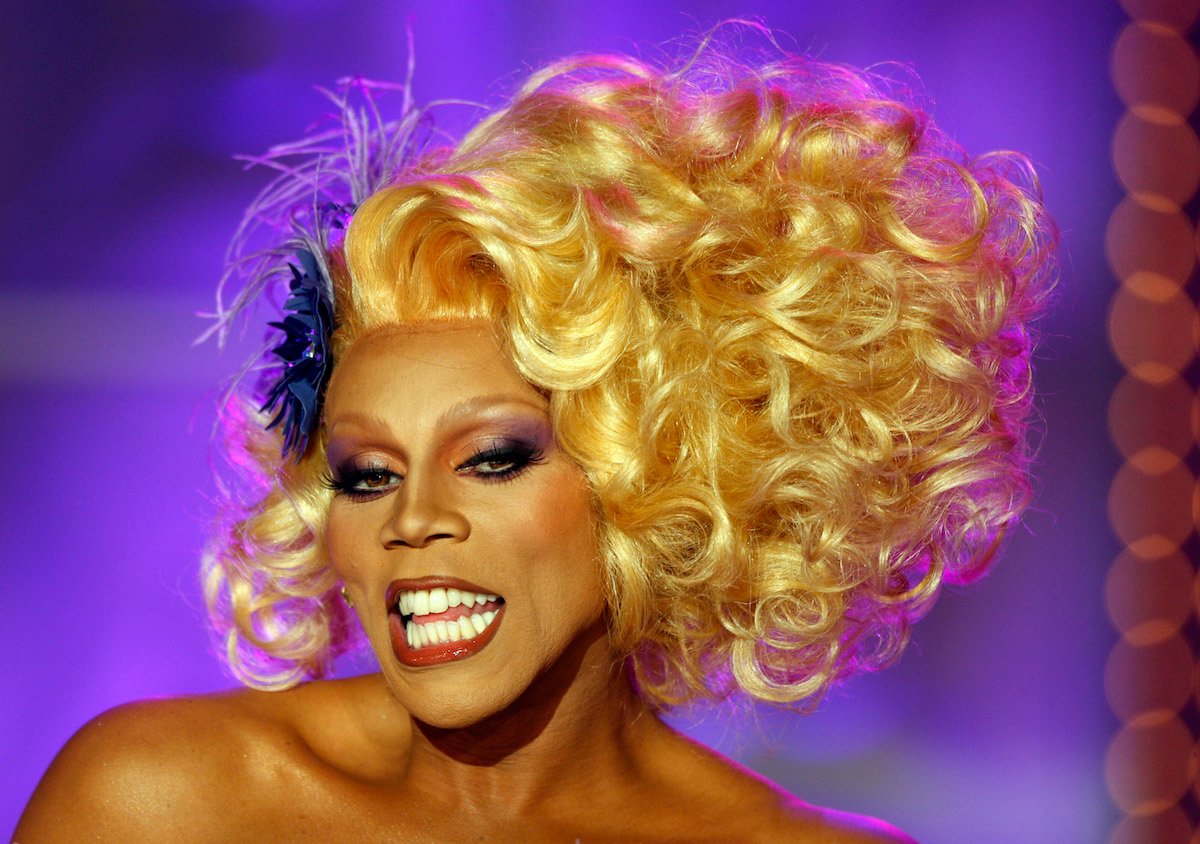 Dolly Parton has been honored several times on 'RuPaul's Drag Race'
Parton has been honored several times on RuPaul's Drag Race. On season 3 of All Stars, Trixie Mattel portrayed Parton in the "Divas Lip Sync Live" challenge. Mattel later revealed that she was planning on playing Parton in the Snatch Game challenge, but was assigned to play Parton.
On Drag Race Holland, queens Janey Jacké and Chelseaboy lip synced to Parton's classic "9 to 5." The first Parton song featured in a Drag Race lip sync was in season 9, when Farrah Moan and Alexis Michelle battled it out to her 1978 hit "Baby I'm Burning."
Parton even made a short appearance on the season 12 finale of RuPaul's Drag Race in a video filmed from her home; despite being locked up in quarantine, Parton still has hair stacked up to the heavens and fluffy high heels.
Parton even left the contestants of RuPaul's Secret Celebrity Drag Race a special message wishing them luck on their drag journeys.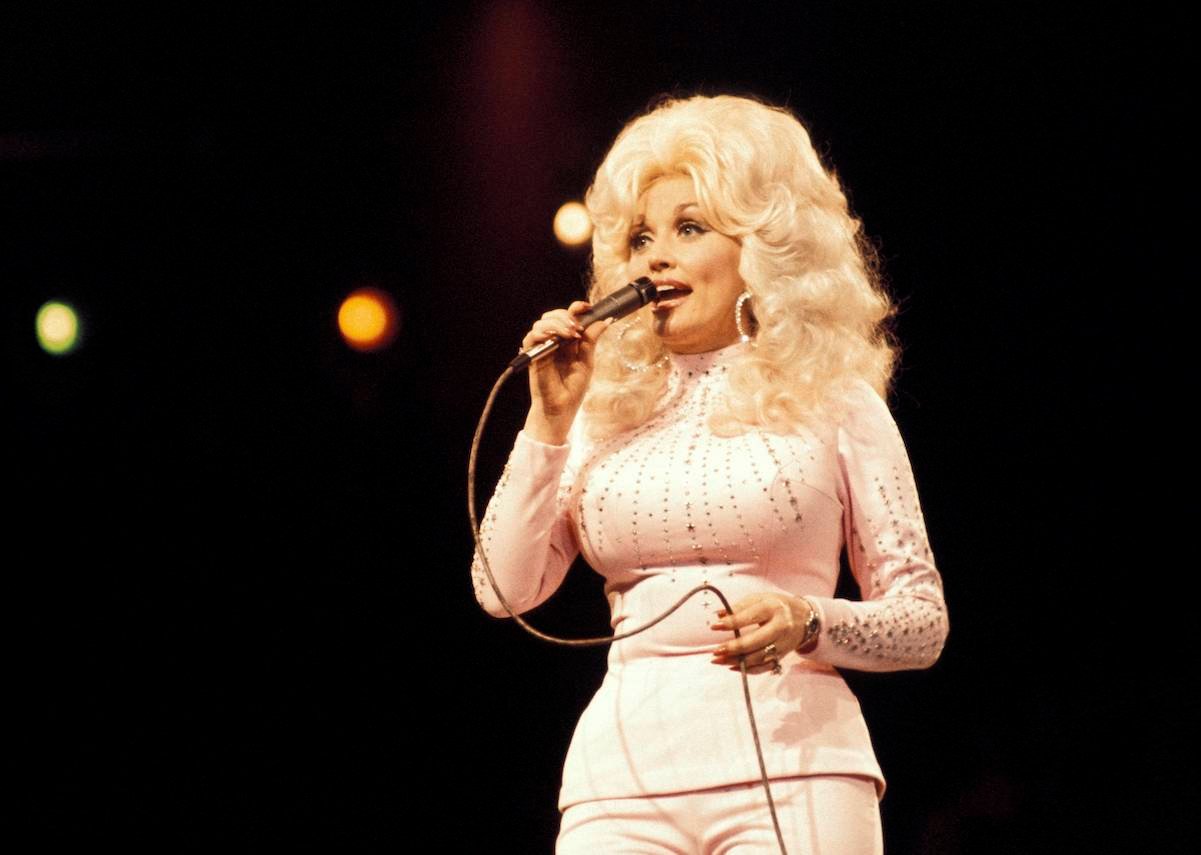 Dolly Parton is too busy to guest judge 'RuPaul's Drag Race'
Parton has a hallowed spot in gay culture and in RuPaul's heart, but her brief video appearance is the closest fans may get to see Parton on Drag Race ever.
In a recent interview with HuffPost, longtime judge Michelle Visage revealed that Parton is simply too busy to appear on the Emmy-winning competition show. Parton has been asked to guest judge the show every year for over a decade
"Just to let everybody know we have asked Dolly Parton for eleven, twelve, thirteen years," Visage said. "At the end of the day it's scheduling, and it's a very long day for these people."
Visage went on to say that the show has asked several other gay icons to appear on the show and have similarly been turned down. "We do ask Cher, we do ask Madonna, we do ask Liza, we do ask Dolly," Visage said. "We ask everybody, and scheduling is always the conflict."
"It took years to get Gaga, but we got her," Visage added.