Dolly Parton: The Mom of This Pop Star Wrote 1 of Her No. 1 Country Hits
Dolly Parton has worked with numerous notable musicians — including the mother of a famous pop star. The songwriter in question wrote a No. 1 country hit which stands as one of Parton's favorite songs in her own catalogue. Interestingly, Parton would later record the song with the songwriter's famous daughter.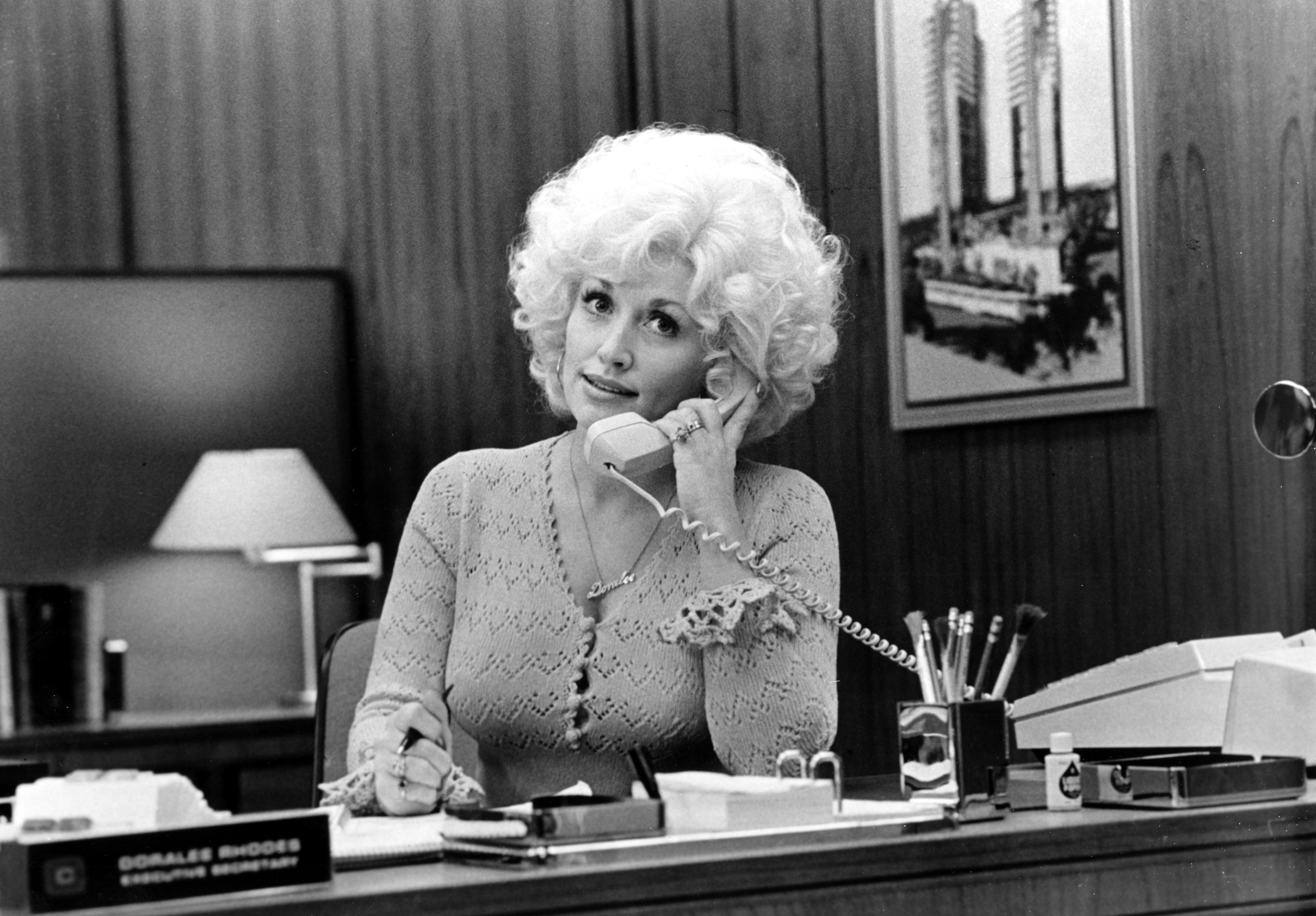 One of Dolly Parton's favorite Dolly Parton songs
Parton released the album Dolly Dolly Dolly in 1980. The album features a moving ballad called "Old Flames (Can't Hold a Candle to You)." According to AllMusic, the song was co-written by Peber Sebert and Hugh Moffatt. "Old Falmes" has a clever central metaphor and some classic country production.
Parton would later tell Rolling Stone "Old Flames" was one of her favorite songs she ever recorded. Considering Parton's given the world classics like "9 to 5," "Jolene," and "Islands in the Stream,' that's a huge compliment. The song also reached the pinnacle of Billboard's Hot Country Songs chart. That's a huge testament to the song's popularity but it would not be the end of its relevance.
RELATED: The Bee Gees Wrote This Hit for Marvin Gaye But Gave it to Dolly Parton
The famous daughter of one of the writers of 'Old Flames (Can't Hold a Candle to You)' covered the song
Sebert, one of the song's co-writer, is the mother of Kesha Rose Sebert, also known as Kesha. She would later cover the song on two of her records — the EP Deconstructed and the album Rainbow, and the latter version features Parton. In an interview with NPR, Kesha explained why the song mattered so much to her.
"It's a classic country music standard," she said. "I've played it at tons of my shows…. I just love the song — it's in our family, and it has always been a dream to record it with Dolly Parton. It's always been one of those ridiculous things to say out loud so you don't say it. I felt silly ever saying that out loud, because, I mean — it's Dolly Parton." She also revealed how she felt about listening to the version of "Old Flames" she performed with Parton.
RELATED: Kesha Opens Up About What It Was Like Meeting Beyoncé
"I dream really big but I wasn't sure if this one would ever actually happen," she said. "Still, every time I listen to it, it gives me full-body chills and it makes me tear up because she's a f*cking legend; she's an icon. I'm just so grateful and humbled. This album is special for so many reasons but this just like tops the whole thing off."
According to Rolling Stone, Parton knew Kesha through her mother. She was surprised Kesha wanted to perform "Old Flames," deeming it an odd choice for the singer. "Old Flames" is certainly very different from the party songs which made Kesha famous, such as "Tik Tok," "We R Who We R," and "Blah Blah Blah." However, Kesha told Parton she wanted to sing the track because her mother wrote it. Shockingly, "Old Flames" managed to bridge the gap between Kesha and Parton.