Dolly Parton Made a Coronavirus Version of 'Jolene'
Dolly Parton is beloved by people from all walks of life across all generations. The Grammy winner's hit songs such as "9 to 5," "Jolene," and "I Will Always Love You" have taken on their own legacies, with countless artists covering much of her work. Now that she's vaccinated against COVID-19, Parton is having a bit of fun with one of her own songs.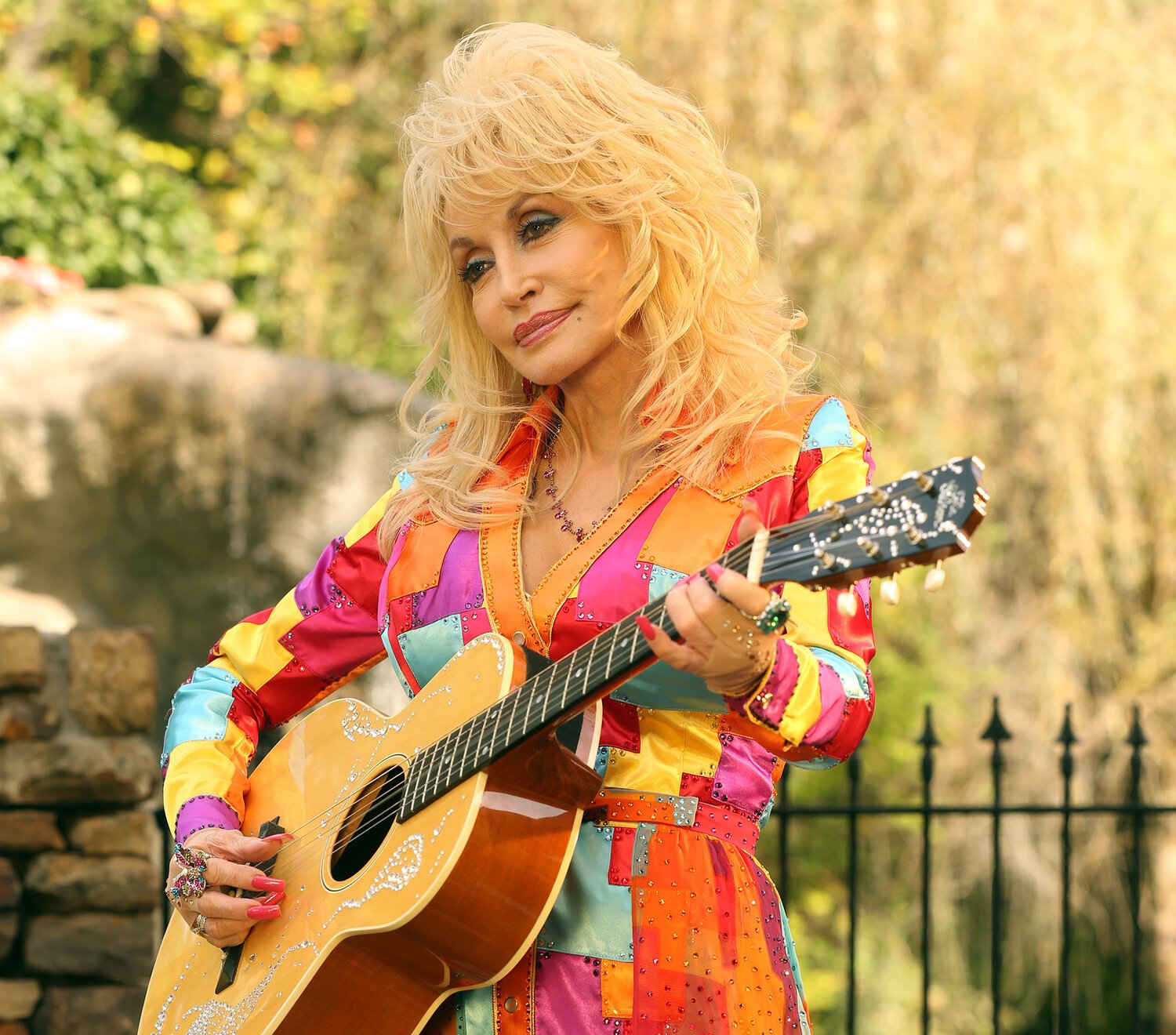 Dolly Parton helped fund the Moderna COVID vaccine
In the early stages of the coronavirus pandemic in the United States, Parton wanted to use her power and platform help in any way she could. She donated $1 million to Vanderbilt University Medical Center's COVID research fund. Parton is familiar with the hospital: she was treated there after a car crash in 2013 and became friends with her doctor; she even made the donation in his name.
The Tennessee native appeared on Today in November 2020 and talked about her helping out.
"I'm just happy that anything I do can help somebody else," she said about her donation. "When I donated the money to the COVID fund, I just wanted it to do good, and evidently it is!"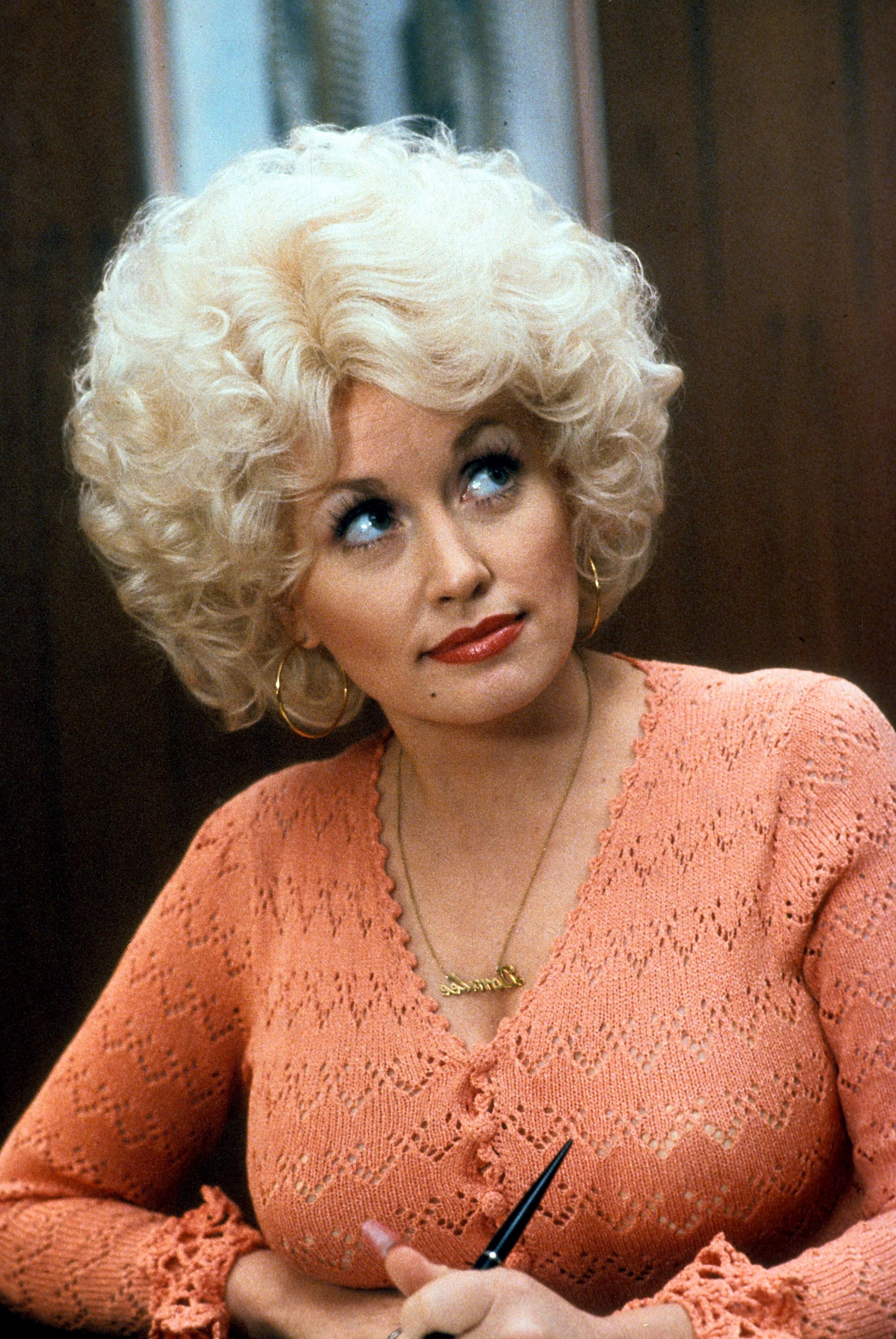 Dolly Parton finally got her coronavirus vaccine
Three vaccines are now approved for use in the United States, including one from Moderna, which is the one Parton helped fund. In a March 2021 Instagram post, Parton shared that she finally got "a dose of her own medicine" — literally.
Parton urged everyone to get vaccinated as soon as they're eligible, saying "I'm old enough to get it, and I'm smart enough to get it." Parton is the latest senior celebrity to promote getting vaccinated, following the likes of Elton John and Bette Midler.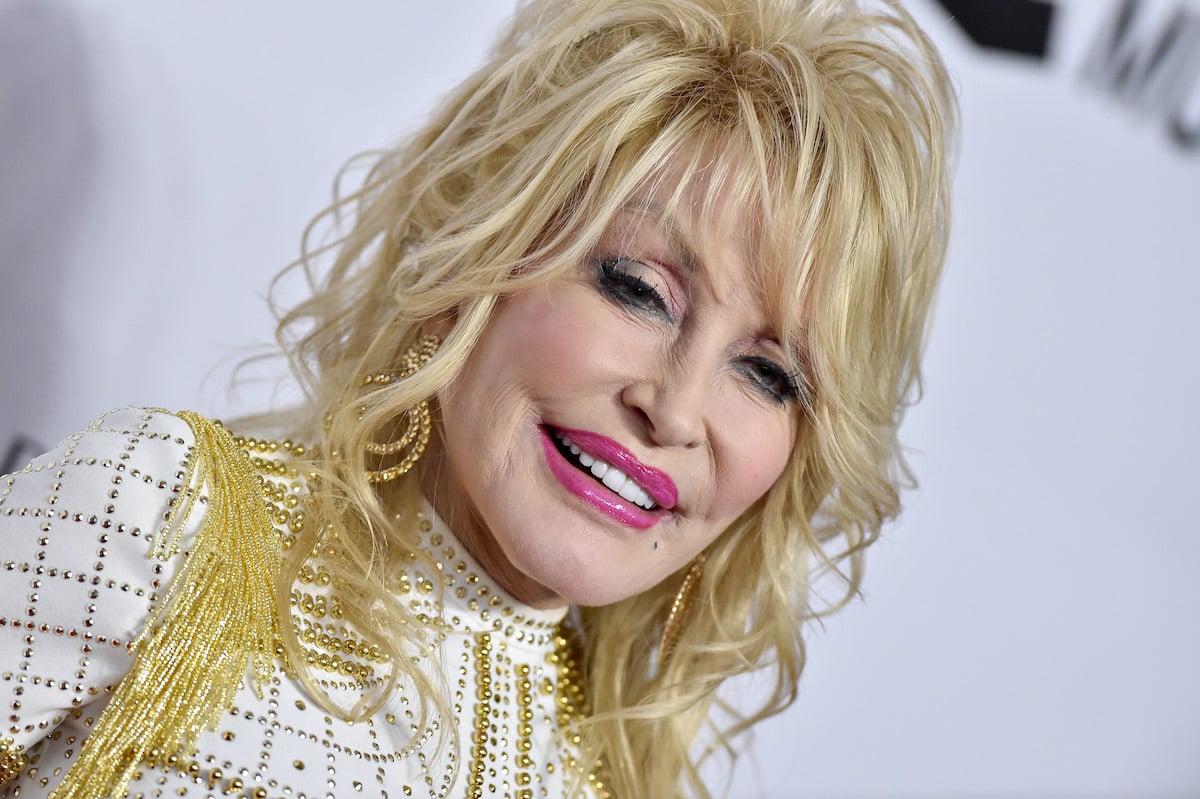 Dolly Parton marked the occasion with a new version of 'Jolene'
If nothing else, Parton is known for her sunny disposition, even in the midst of a global pandemic. She was especially excited to finally be receiving the vaccine that she had a hand in bringing to life, and wanted to mark the occasion with a song.
"Vaccine, vaccine, vaccine, vaccine / I'm begging of you please don't hesitate," she sang to the tune of "Jolene." "Vaccine, vaccine, vaccine, vaccine / 'cause once you're dead, then that's a bit too late!"
Parton laughed and turned her attention to the matter at hand: imploring all of her fans to get vaccinated whenever they can. "I know I'm trying to be funny now, but I'm dead serious about the vaccine," she said. She acknowledged that "we all want to get back to normal — whatever that is," and smiled, "That would be a great shot in the arm, now wouldn't it?" 
And for those who are afraid of taking the vaccine, Parton had simple but strong advice: "Don't be such a chicken squat! Get out there, and get your shot!"