Dolly Parton Wanted 'More Romance' When Acting With Burt Reynolds: 'I'm Talking About Love Scenes'
Dolly Parton is one of the most iconic country singers to ever live, and we can't forget that she's dabbled in Hollywood, too. The star has talked at length about her working relationship with movie star heartthrob Burt Reynolds. Reynolds and Parton starred opposite each other in the 1982 classic, The Best Little Whorehouse in Texas.
While Reynolds and Parton certainly had their differences, it seems Parton was initially eager to star in the movie with him. Here's what she said about wanting "more romance."
Dolly Parton and Burt Reynolds were in 'The Best Little Whorehouse in Texas' together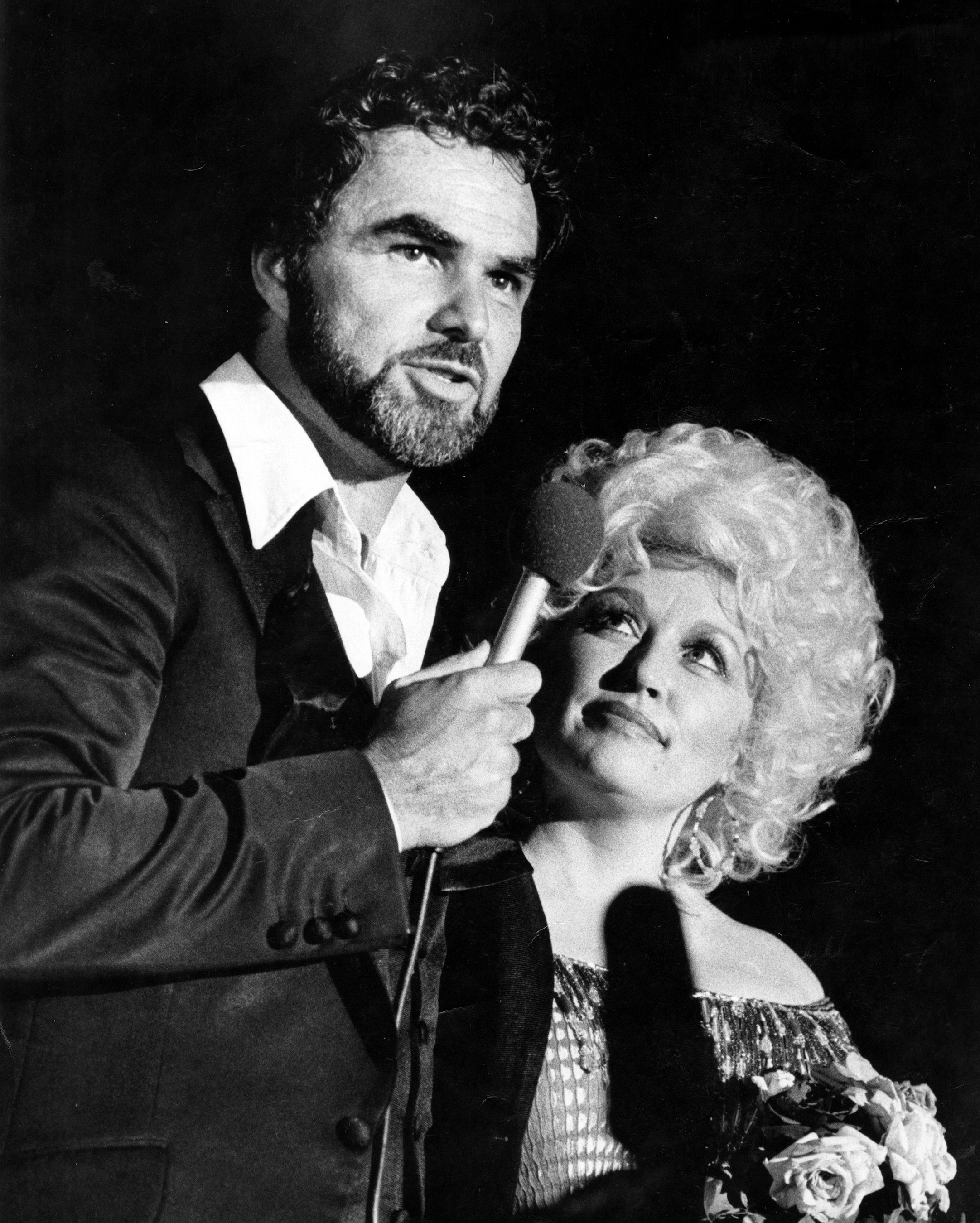 While Parton got her start in 9 to 5, her next major feature was with Reynolds in The Best Little Whorehouse in Texas that debuted in 1982. Parton starred as Miss Mona Stangley, and Reynolds was Ed Earl Dodd, the local sheriff. And the musical did incredibly well, launching Reynolds and Parton to even more fame.
It seems Parton and Reynolds knew they made a great on-screen match, too. According to Wide Open Country, Parton and Reynolds demanded they would only do the film if the other was in it. And they negotiated their salaries together, too. Altogether, they split $6 million.
Parton made it clear she would only choose movie roles that she thought would be hits, too. Back in 1980, she told Rolling Stone the reason she chose to do 9 to 5 was that she thought the script was great. "That was why I was so picky — I hadn't found a script I thought was good enough," she said. "I was amazed at how little talent there is among the writers of Hollywood."
Parton noted she wanted 'more romance' with Reynolds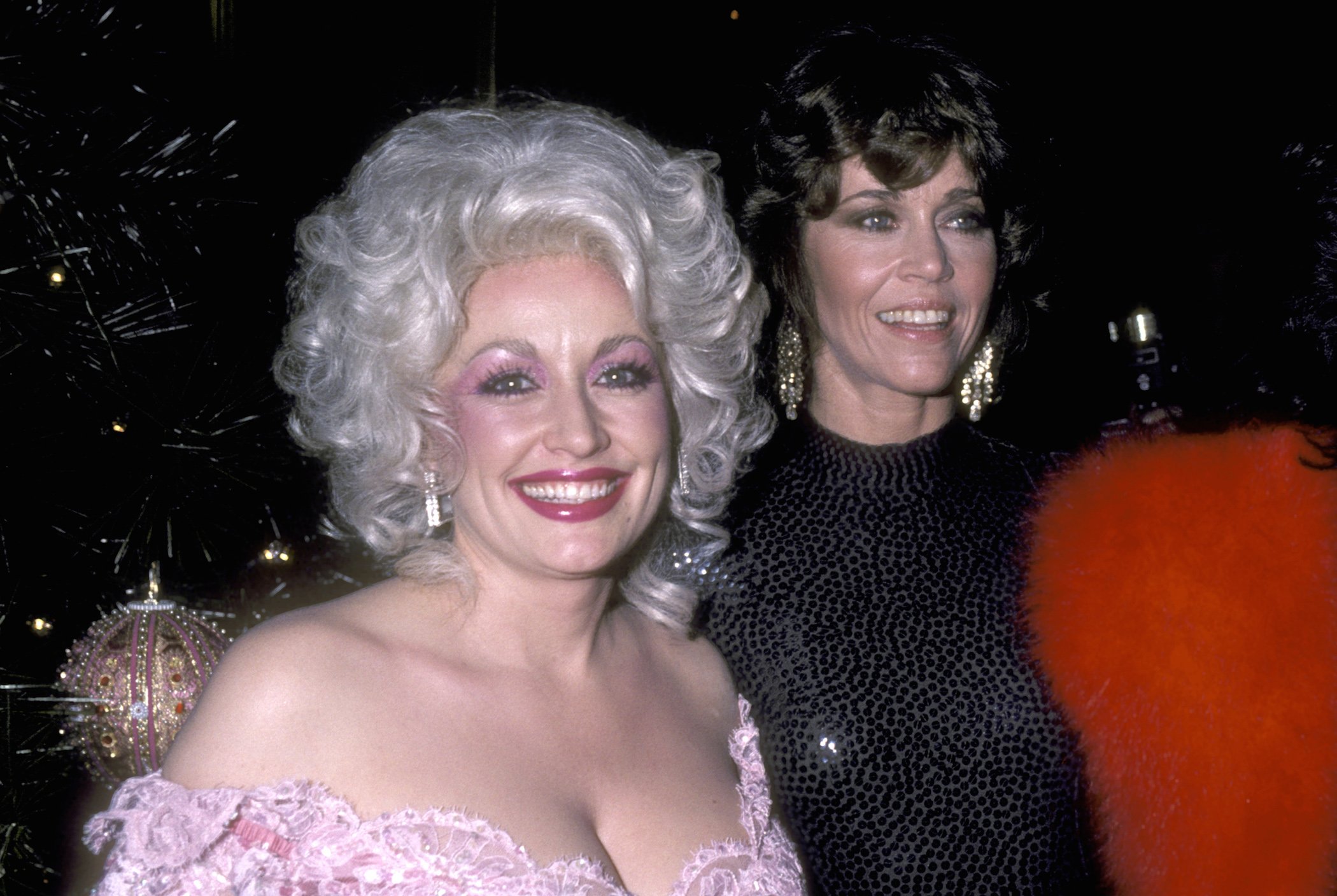 While Parton was pleased with the script of The Best Little Whorehouse in Texas, she was extra pleased that she got to star in the film with Reynolds. She spoke to Rolling Stone about it back in 1980. And it seems she wanted "more romance" with Reynolds if possible.
"When they started askin' for suggestions, I said I would like to see more of a romance," she told the publication. "Wouldn't you feel like you wasted five dollars if you paid to see Whorehouse and you didn't see me and Burt kiss? I was makin' a joke, and I stuck to it — I'm not going to miss my chance to kiss Burt Reynolds."
Aside from more kissing, Parton added that "there ain't no way" she'd do sex scenes. "I'm talking about love scenes," she added.
The duo quarreled quite often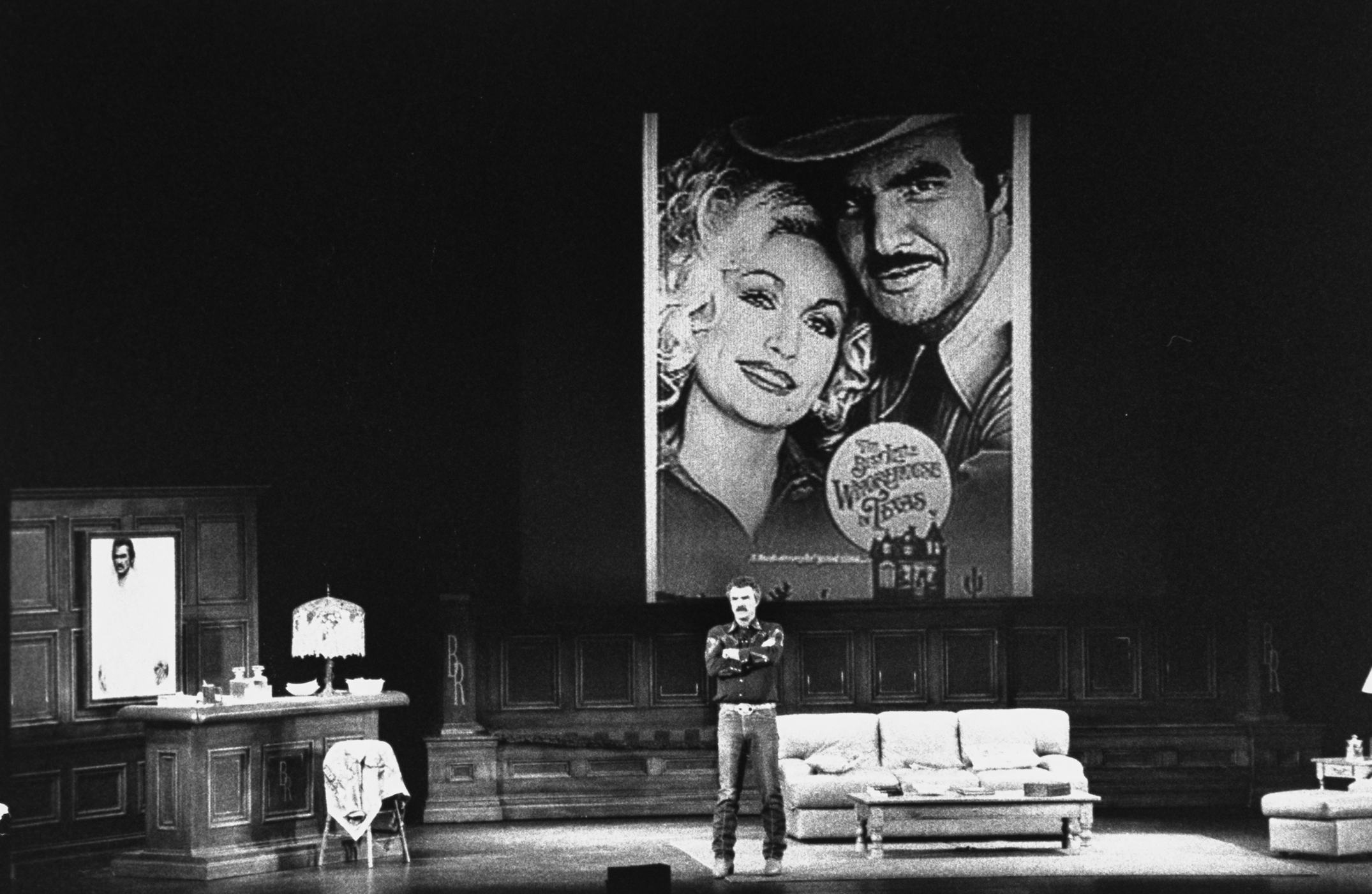 While Parton and Reynolds seemed to love working together, they still had their fights. "Burt and I had our little arguments and little spats," she said, according to Woman's World. "But we were so honest with each other, in the same way Kenny Rogers and I are. We held no secrets from each other, we couldn't fool each other."
Reynolds held Parton in a special place in his heart, too — though he still made plenty of jokes at her expense. "I got to work with her for so long that ­eventually I was looking at her face," he said during an episode of BBC Radio in 2015.
When Reynolds died in 2018, Parton had nothing but good things to say about him then, too. "Burt and I were a good ol' boy and girl, and I was very sad when he passed away — we were really very much alike," she told the Daily Mirror. "But he had not been in good health for a long time and so I hope he's resting in peace. I'm sure he is. The last years of his life he had some really hard times. We were kind of like brother and sister."
This certainly gives us more perspective on Parton's performance in The Best Little Whorehouse in Texas!
Check out Showbiz Cheat Sheet on Facebook!