Dolly Parton's Husband of More Than 50 Years Is So Good at Staying Out of the Spotlight That Some People Don't Think He's Real
Dolly Parton has been married for more than 50 years, but her husband is so good at avoiding the limelight that some people aren't convinced he actually exists. The "9 to 5" singer married Carl Thomas Dean in 1966 and they've been together ever since. Dean prefers a low-key, private life, which means he's rarely seen with his famous spouse. That has caused some people to wonder if Parton is really married. 
Dolly Parton says some people don't believe her husband is real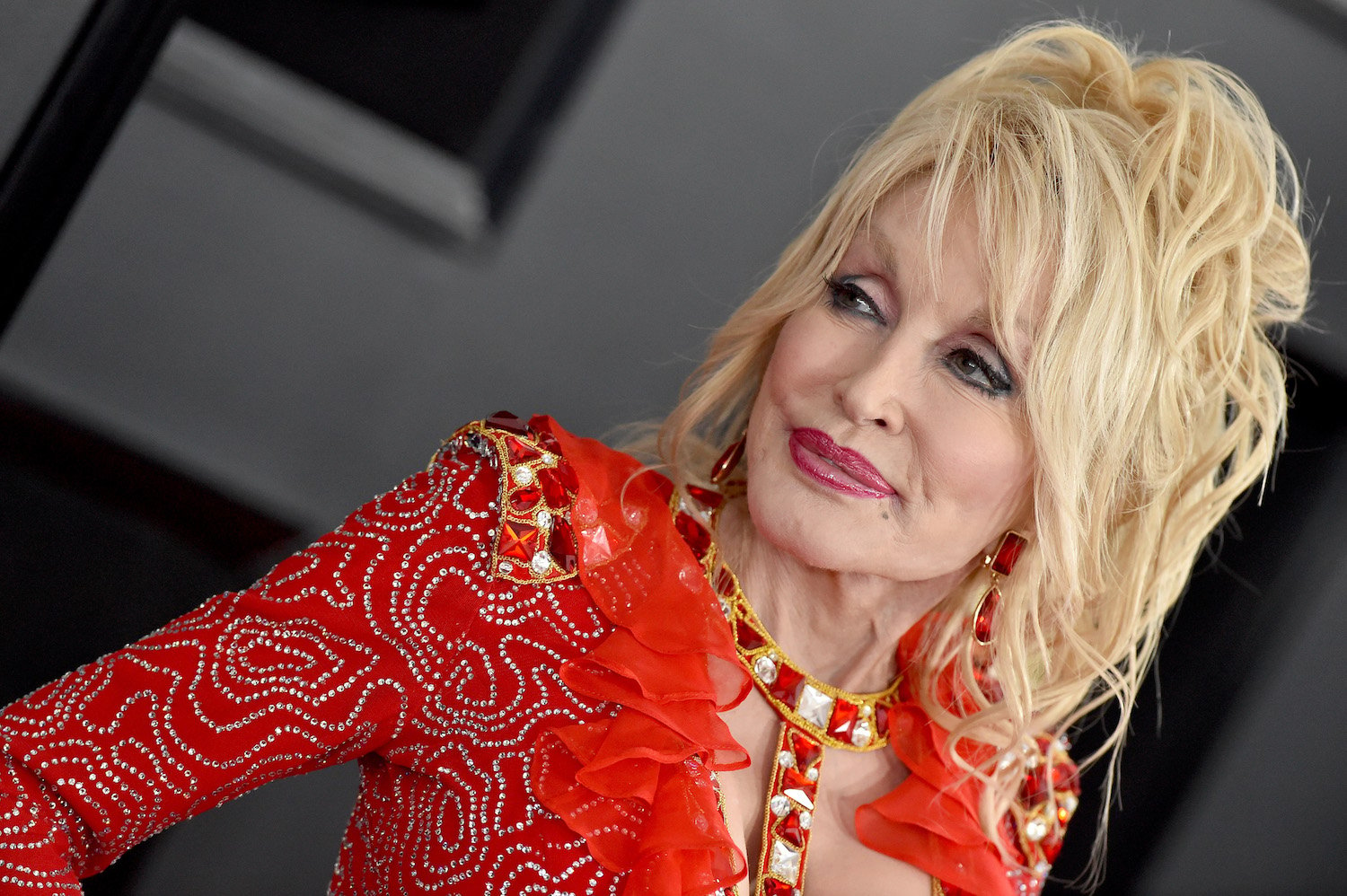 Parton recently chatted with Entertainment Tonight about her relationship with Dean. The actor-singer — who is promoting her upcoming book, Dolly Parton, Songteller: My Life in Lyrics — revealed that she and her husband have done a great job of keeping their life together private. In fact, they've done such a good job that some people have told her they don't believe her husband is real. 
"A lot of people have thought that through the years, because he does not want to be in the spotlight at all," she said. "It's just not who he is. He's like, a quiet, reserved person and he figured if he ever got out there in that, he'd never get a minute's peace and he's right about that."
Dolly Parton says her husband isn't interested in fame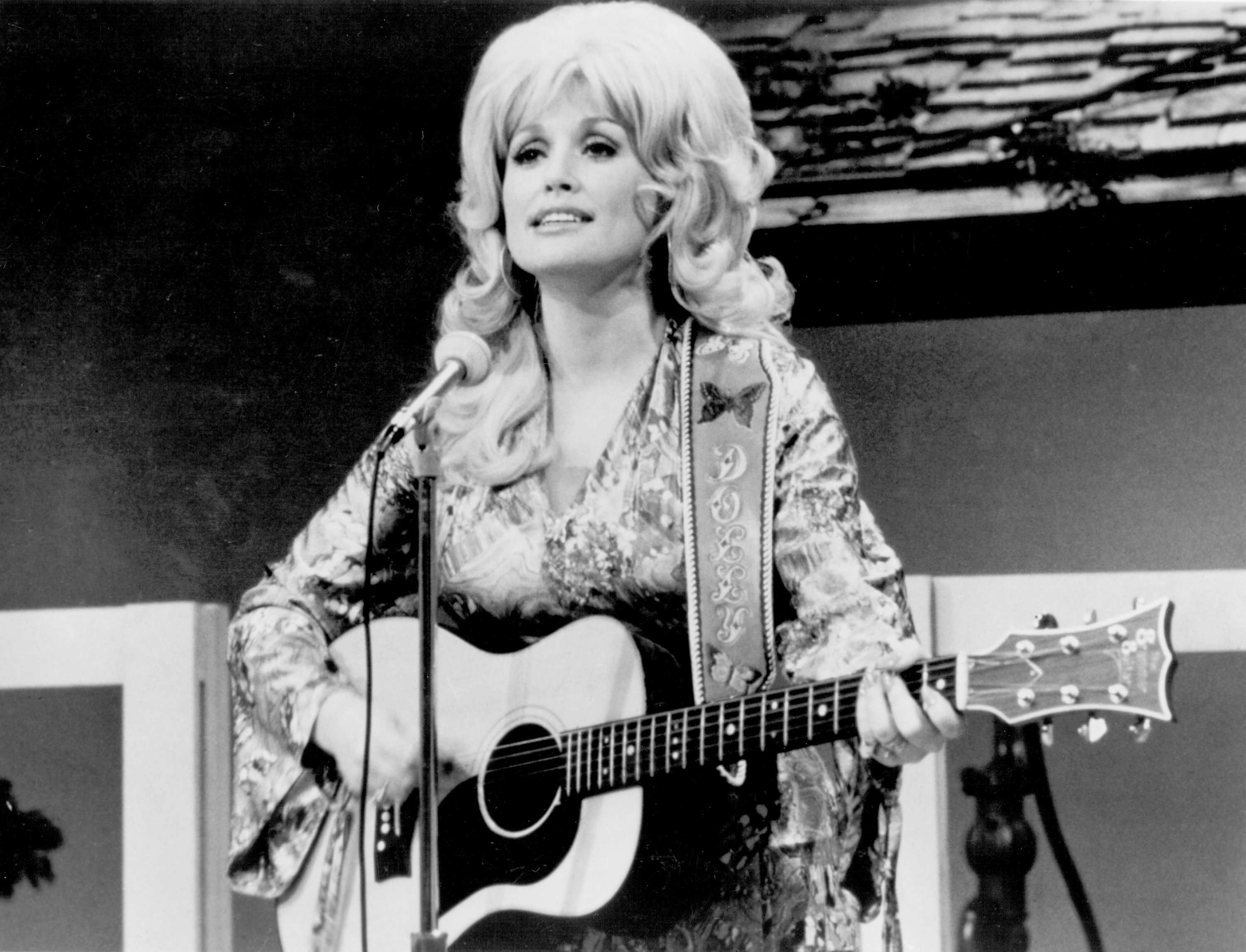 The Steel Magnolias star said her husband has made it clear he has no interest in being a celebrity. 
"I've always respected and appreciated that in him and I've always tried to keep him out of the limelight as much as I can," she shared. "He said, 'I didn't choose this world, I chose you, and you chose that world. But we can keep our lives separate and together.' And we do and we have. We've been together 56 years, married 54."
Dean and Parton have completely separate professional lives. While she records albums, tours, and acts, he spent decades running a paving company in Nashville. But they have "very similar tastes," Parton told ET, which is one reason their relationship works. "We love to travel around our little RV, and we don't like parties and all that stuff."
Dean knew he wanted to marry Parton from the moment he met her
The future country superstar met her husband-to-be at a Nashville laundromat when she was just 18 years old. He swept her off her feet, and two years later, they were married. That was no surprise to Dean. He's said he knew he wanted to be with her from the moment they first met. 
"My first thought was 'I'm gonna marry that girl,'" Dean said on the couple's 50th wedding anniversary in 2016, according to ET. "My second thought was, 'Lord she's good lookin.'" And that was the day my life began. I wouldn't trade the last 50 years for nothing on this earth."
Parton has said she has zero regrets about choosing to spend her life with Dean.  
"If I had it to do all over, I'd do it all over again, and we did," Parton said at the time of her golden anniversary. "I'm dragging him kicking and screaming into the next 50 years. Wish us luck."
Check out Showbiz Cheat Sheet on Facebook!