Don Lemon vs. Chris Cuomo: Which CNN Host Has a Higher Net Worth?
CNN journalists and hosts Don Lemon and Chris Cuomo have each become media personalities in their own right over the past several years. The two have been friends throughout that time as they've offered their often sharp criticism of political figures today and securing their own TV shows. Over the years, they've also amassed sizable personal fortunes.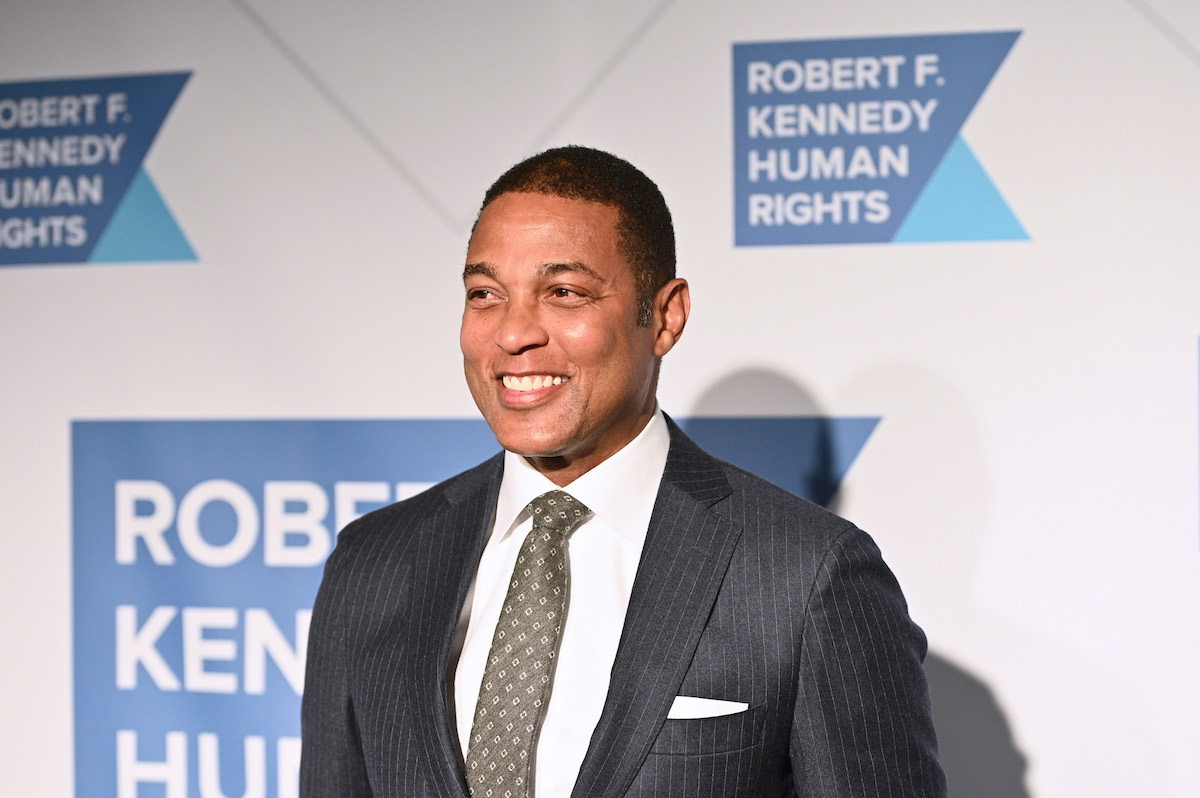 Don Lemon and Chris Cuomo are some of CNN's highest-rated hosts
2020 was CNN's best year ever ratings-wise, according to a press release from the network released at the end of the year. CNN led all all other news networks in both daytime and primetime programming.
Cuomo Prime Time and CNN Tonight with Don Lemon all had their best ratings on record among total viewers and outperformed other programs on MSNBC airing at the same time.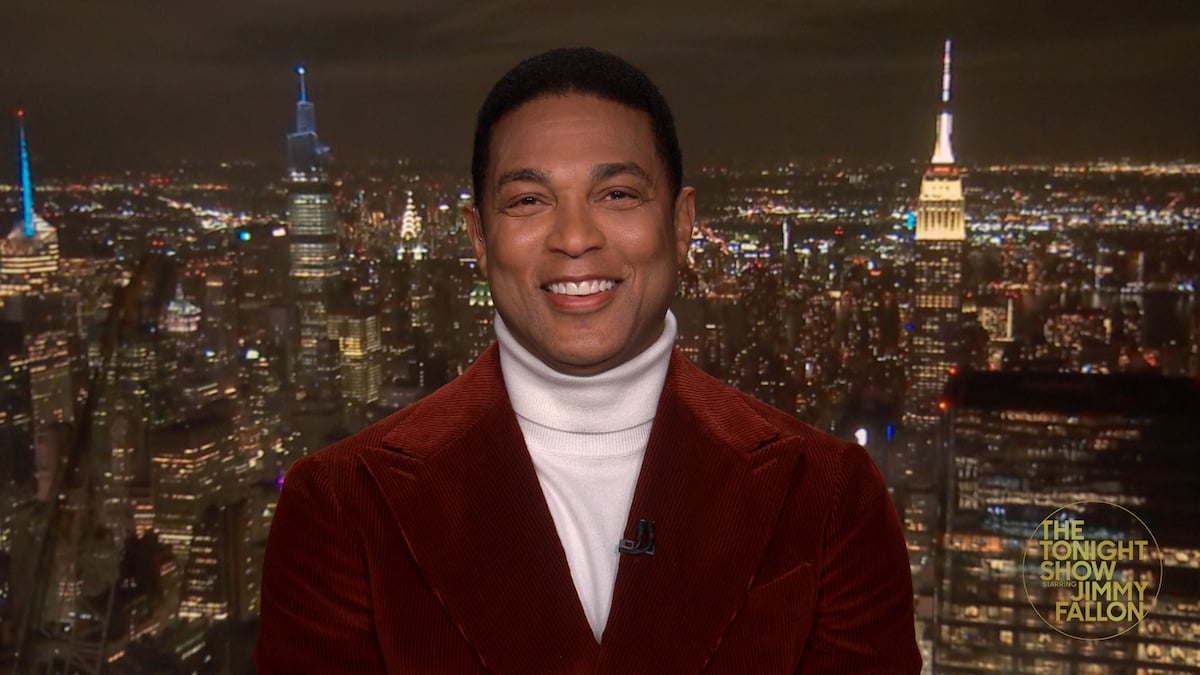 Don Lemon's net worth
Don Lemon studied broadcast journalism at Louisiana State University and went on to work for major news affiliates across the country in cities including Chicago, St. Louis, and Philadelphia. In 2006, Lemon joined CNN as a journalist and has often been critical of his own network.
Over the years, Lemon has been an outspoken advocate for the Black community. And in 2011, he came out as gay in his memoir Transparent, shining a light on the issues that Black gay men often face.
Lemon's hard work as a journalist for over two decades is reflected in his personal fortune. According to CelebrityNetWorth, Lemon is worth approximately $12 million today. He continues to rake in upwards of $4 million every year as part of his CNN salary.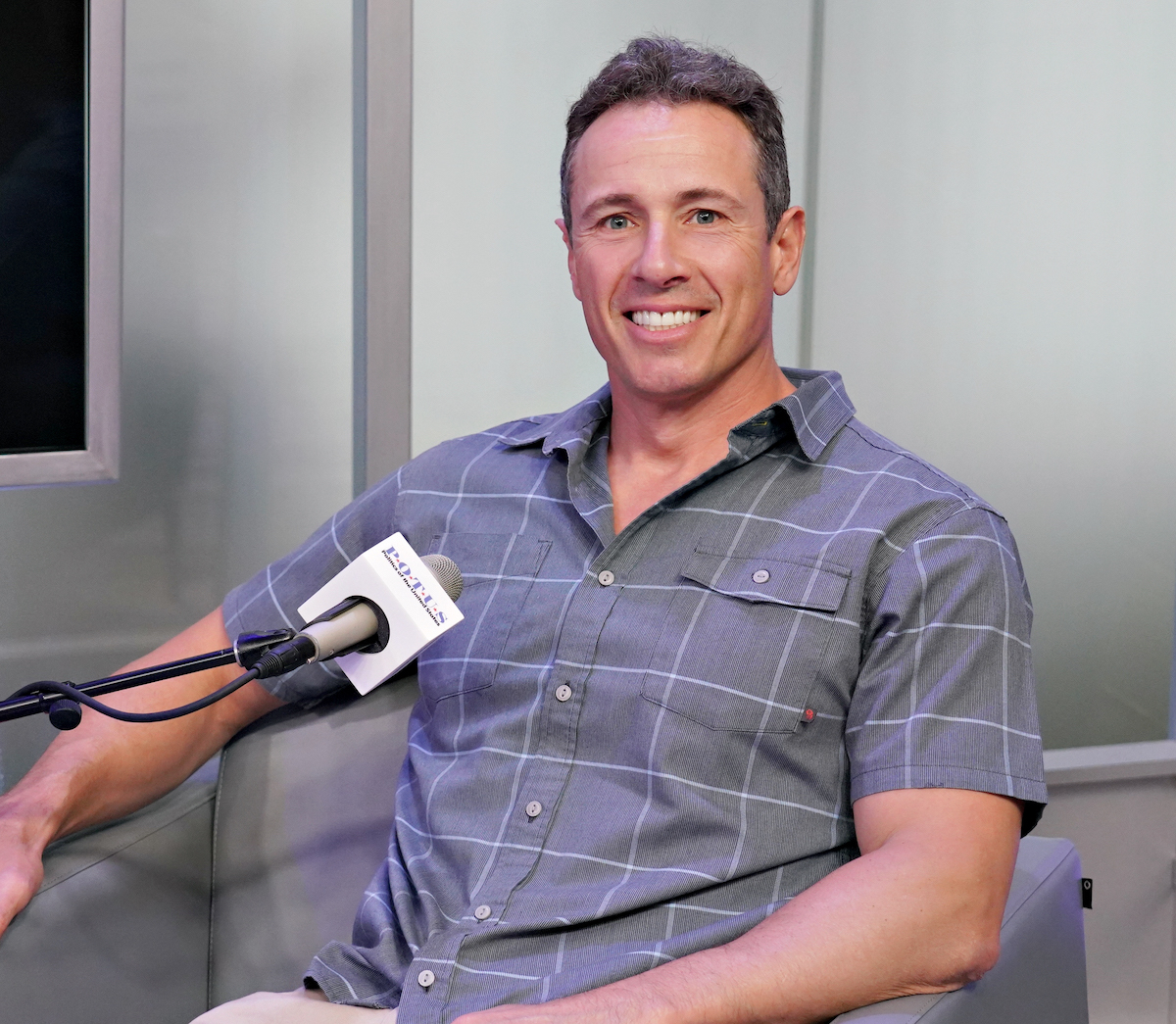 Chris Cuomo's net worth
CNN host Chris Cuomo comes from the Cuomo political dynasty consisting of embattled New York governor Andrew Cuomo, who himself carries on the legacy of their father, former New York governor Mario Cuomo. At the height of the coronavirus pandemic, the Cuomo Prime Time host had his brother on as a guest as they discussed the current state of affairs and joked about their relationship.
Cuomo is a few years younger than his counterpart Lemon and similarly rose through the ranks at several other news organizations. He was a host for Good Morning America and later for CNN's morning programming. In 2018, he made the move to primetime with his own show.
Cuomo's hard work has paid off: according to CelebrityNetWorth, the journalist is worth $12 million. Despite having the same net worth as Lemon, Cuomo reportedly earns more every year for his work — $6 million instead of $4 million.