'DONDA' Sales Have Spiked Despite Delayed Release—Here's Why
As usual, Kanye West has the people talking, and this time it's for good reason! The 21-time Grammy award-winning rapper has everyone at the edge of their seats as they await the official release date for 'DONDA'. As his 10th studio album, dedicated to his mother Donda West in title and content, Kanye West strategically increased the demand for his clothing line Yeezy and fans can't get enough. According to The Sole Supplier, the desire for his line spiked a whopping 347% since his delayed release date. 
Kanye West shares a sneak peek of 'DONDA'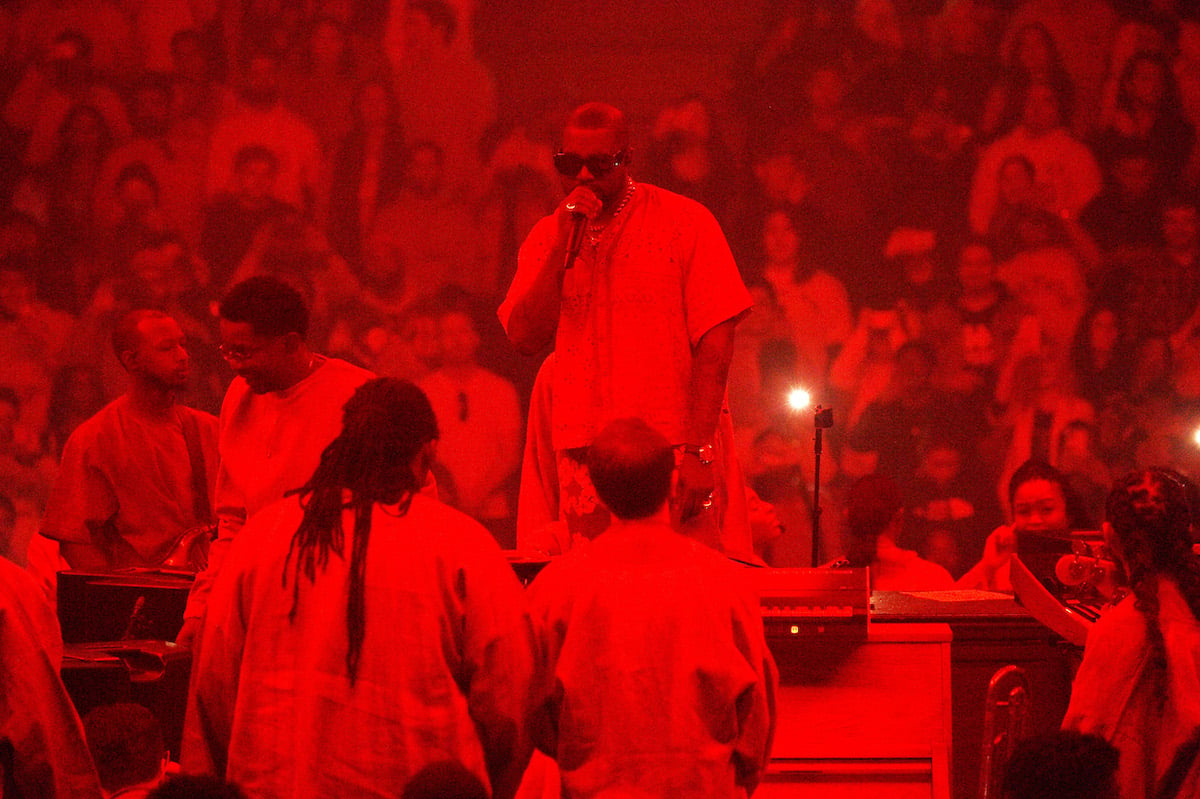 Amongst a plethora of delayed-release date reports, Kanye West is still reportedly working on perfecting his latest album, 'DONDA'. Though we don't have the full album at our leisure just yet, the rapper generously gave a snippet of the album a few weeks ago in Atlanta, for his Mercedes-Benz-Stadium listening party on July 23rd.
Although the current investigative Google and on-site data searches confirm that following the rapper's pop-up party, the YEEZY brand sales decreased approximately 94%, to date that calculation has made a complete turnaround.
If people were barely interested before, it seems a lot of them are now desperately waiting for this music to drop. The rapid increase wasn't only detected in Atlanta but nationwide, fans are going above and beyond (maybe in efforts to get West's attention?) to not only support his music but his apparel and footwear also.
What is the album's inspiration?
It's no secret that this may be one of Kanye West's most intimate albums as he was very close to his mom.
It wasn't too long after her death, that Kanye West revealed his true sentiments about Donda West with Q magazine saying: "My mother was my everything." He also said: "If I had never moved to LA, she'd be alive. I don't want to go too far into it because it will bring me to tears."
According to Vogue, around the same time as his massive listening party, he shared a now-deleted post on Instagram showing exclusive snippets of the 'DONDA' tracklist. From the preview, it's clear that there will be several songs with religious references. This heavy Christian influence is not new to his loyal fans as his 2019 album release entitled Jesus Is King, conveyed the same tone. Though some saw this as a random musical pivot, Kanye West deservingly won a Grammy for best contemporary Christian album, and 'DONDA' conveniently aligns.
Furthermore, in his conceptually vivid post, the musical icon honored his late mother with a jersey bearing her name Donda'and 07, the year she died.
Keeping his fans somewhat in the loop, he featured a song off the album "No Child Left Behind," an unfortunate former 2021 Tokyo Olympian Sha'Carri Richardson in a Beats by Dre ad.
When's the new release date?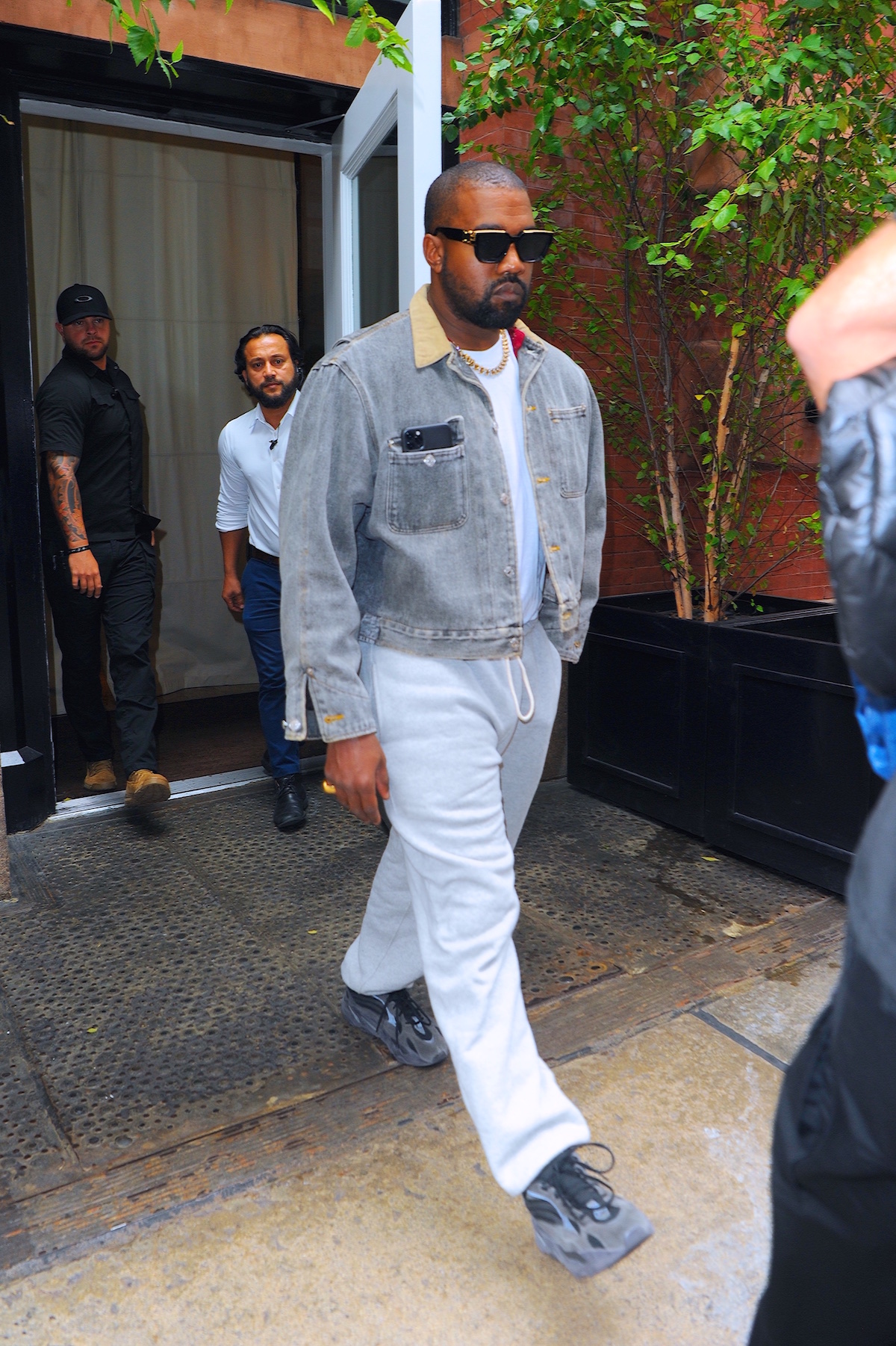 Still not giving us the full details of his 10th studio album, aside from August being the release month, the public awaits some new heat in the interim. Fans are reportedly expecting the new music to drop on August 20.
Meanwhile, Apple Music unveiled a new description for the album yesterday, which reads: It reads: "Yeezy's 10th solo album features a wealth of some of the MC's favorite voices." Rolling Stone reports "Donda" features an array of collaborators: Lil Baby, Playboi Carti, Baby Keem, Don Toliver, Pusha T, Jay-Z, Travis Scott, Roddy Ricch, and Lil Durk.
RELATED: Kanye West's 'Donda' Is a Tribute —Here's Everything to Know About the Rapper's Late Mom