'Don't Look Up': First Teaser from the Netflix Movie With Meryl Streep and Leonardo di Caprio is Out
Addressing the real threat of climate change from a comedic lens, the Netflix movie Don't Look Up is ready to release at the end of this year. Netflix just released the first teaser trailer of the movie revealing the all-star lineup of actors — which includes Meryl Streep, Jennifer Lawrence, Leonardo DiCaprio, just to name a few.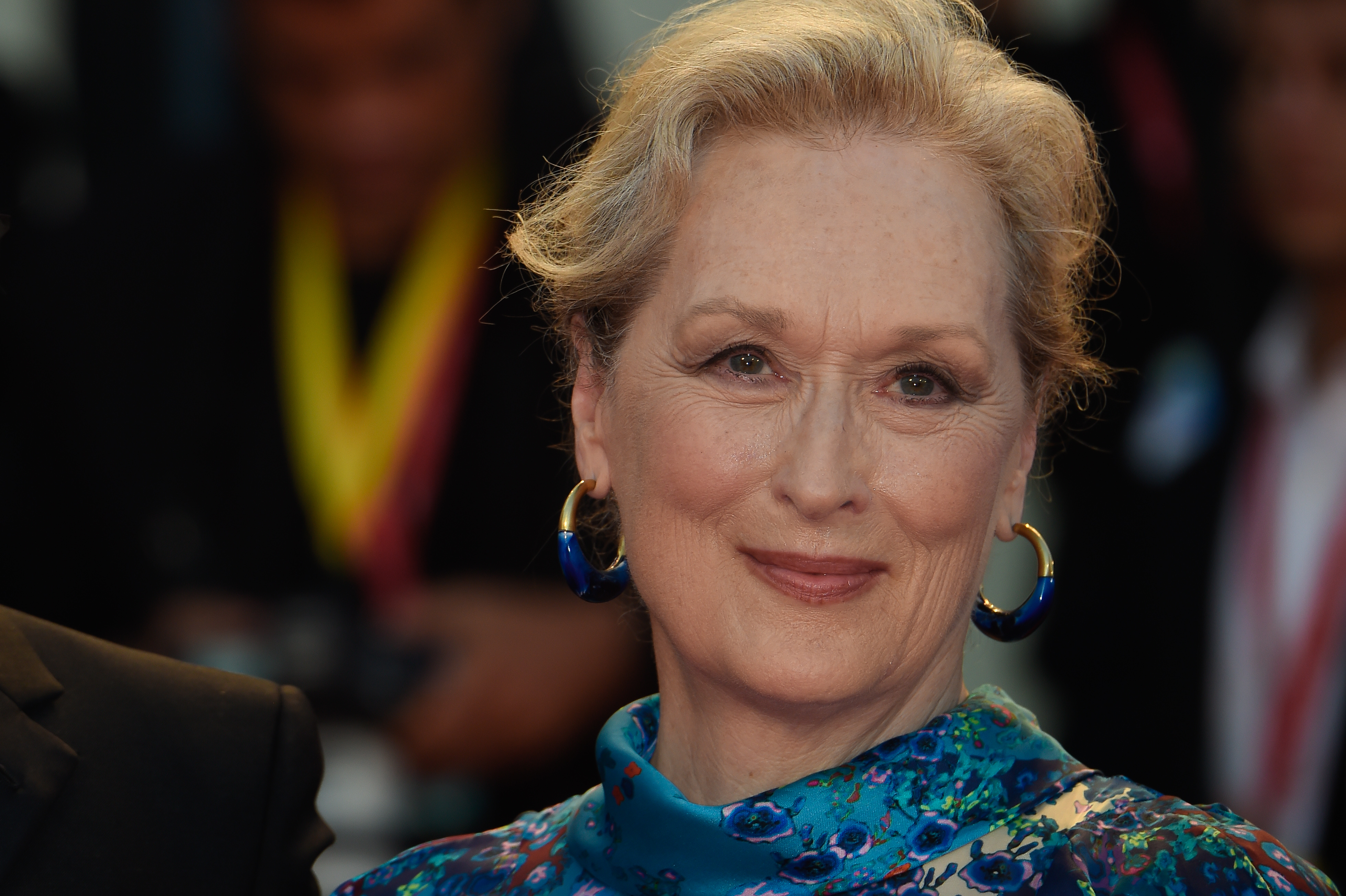 What is 'Don't Look Up' about?
Written and directed by Adam McKay, the movie revolves around two astronomers, Dr. Randall Mindy and Dr. Kate Dibiasky, who want to warn the world about a comet headed in Earth's direction. 
Played by DiCaprio and Lawrence, the two astronomers try to warn the highest channels of power, like the White House, where Meryl Streep plays American president Janie Orlean and Jonah Hill plays the role of her son and her chief of staff Jason Orlean. 
When Mindy and Dibiasky's meeting with the President doesn't go well, they decide to go on a media tour to warn humanity about the comet and the impending destruction of Earth. 
Talking about the movie in a recent interview with Entertainment Weekly, Di Caprio said that through a dark comedy, McKay attempts to spark an important conversation.
"I knew when I read his[McKay's] script that it was incredibly unique,  as it struck an important chord concerning the modern world we live in," Di Caprio said. "Adam[McKay] has woven an incredibly timely message about society, how we communicate, our current priorities, and the  climate crisis into an absurdly funny yet important movie."
The trailer reveals the star power in the ensemble
The trailer of the comedy begins with an anxious Di Caprio struggling to breathe and trying to calm himself down in a bathroom. As a menacing background score takes over, the teaser reveals the star-studded ensemble of the movie. 
Apart from Di Caprio, Lawrence, Hill, and Streep, the movie includes Tyler Perry, Cate Blanchett, Ron Perlman, Timothee Chalamet, Ariana Grande, Scott Mescudi aka Kid Cudi, Melanie Lynskey, Matthew Perry, Michael Chiklis, Mark Rylance, Tomer Sisley, and Himesh Patel. 
Even Captain America actor, Chris Evans has a cameo in the film. 
"He's[Evans] is very funny. I won't give away who he plays but he does pop up in the movie," McKay said of Evans' role.
Streep plays an unconcerned American president in the movie
In the trailer, as worried Mindy and Dibiasky sit with Janie and Jason Orlean in the White House, trying to convince them of the disastrous comet headed for Earth, their concerns fall on the deaf ears.
"Do you know how many  'the world is ending' meetings we've had over the last two years?" Streep's Janie Orlean questions.
To which Hill's Jason Orlean adds, "Drought, famine, hole in the ozone — it's so boring."
Their indifferent attitude leaves Mindy and Dibiasky stunned. 
"She's very concerned about the poll numbers, very concerned about the politics, loves her own celebrity," McKay said about Streep's character. "She's a hybrid of all the ridiculous leaders that we've had for the past 10, 20, 30 years."
Don't Look Up is set to release in select theaters on Dec. 10. It will debut on Netflix on Dec. 24.