Don't Worry, 'Pirates of the Caribbean' Hasn't Replaced Jack Sparrow — At Least Not Yet
Johnny Depp isn't having a great time lately. The actor is mired in controversy with ex-wife Amber Heard. And it's been nearly a decade since he's headlined a big hit movie. Still, fans of the Pirates of the Caribbean series are up in arms over apparent news Depp has been replaced. But he hasn't. At least not yet.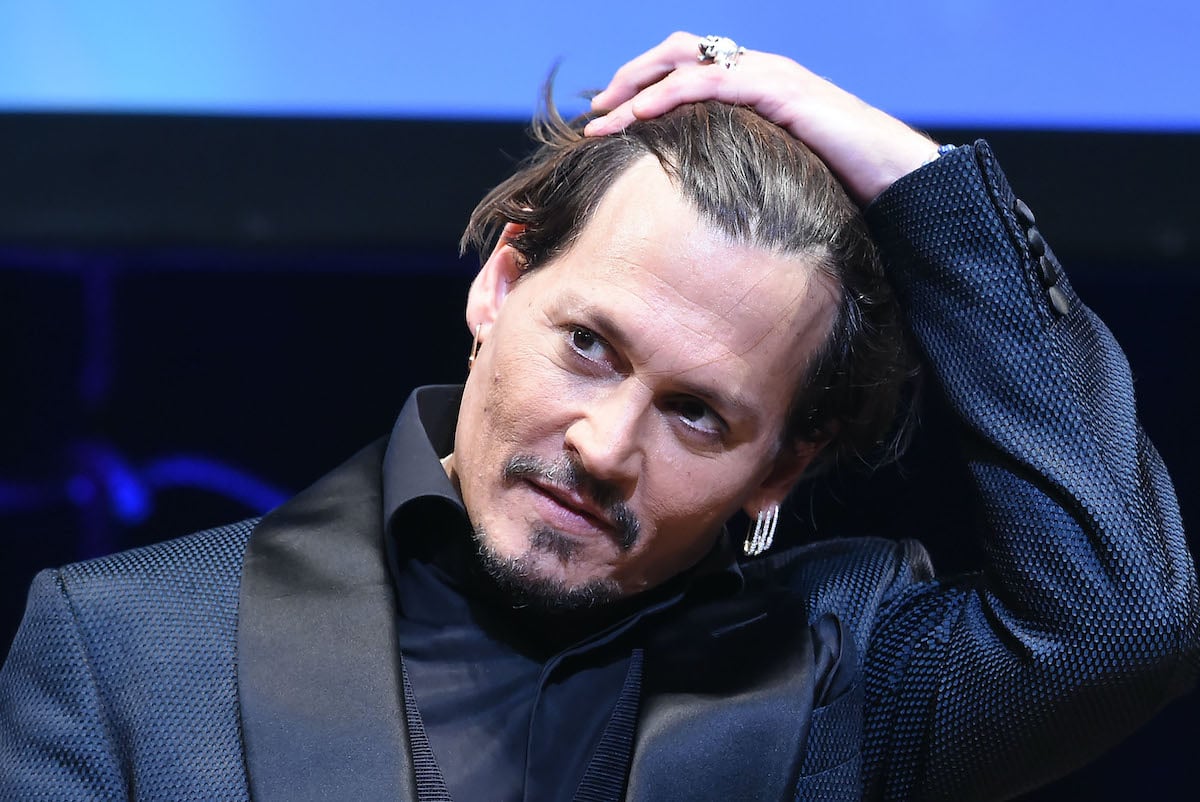 Johnny Depp earned critical acclaim and an Oscar nod as Jack Sparrow
Many fans would prefer a new Pirates of the Caribbean doesn't happen at all without Depp. And it's not hard to see why their fandom of the series is so tied to the actor. After all, we're talking about a movie based on a theme park attraction, one which no one expected to become a hit at all.
Yet, Depp's Oscar-nominated performance as Jack Sparrow — sorry, Captain Jack Sparrow — steered the movie to just the right sensibility. His character work elevated the project and is directly responsible for spawning a franchise. So, of course, it's hard for some to imagine a version without him.
But the fourth and fifth films failed to capture the series' old magic
And yet, the series has been suffering for years. The first movie led to two generally well-regarded sequels, and together they make for a solid adventure-fantasy trilogy. But the trouble began with 2011's Pirates of the Caribbean: On Stranger Tides.
Although the fourth movie was a financial hit, it attempts to make Jack Sparrow the center of the story for the first time. The previous three centered on Will Turner (Orlando Bloom) and Elizabeth Swann (Keira Knightley). This allowed Depp to run amok as the twitchy wild card.
Depp's performance also suffered in the most recent two sequels. And in order to help the brand survive, Disney is looking to a shared universe model. News recently broke that Margot Robbie will lead a new Pirates of the Caribbean movie. But she isn't serving as the series' Depp replacement.
Karen Gillan is reportedly poised to take over 'Pirates of the Caribbean'
Robbie's movie will not, however, serve as a straight-up reboot of the franchise. But Disney does have one in the works. Although details are scarce right now, rumors have long swirled that Karen Gillan would lead this new incarnation of Pirates of the Caribbean. Fans have long thought the actor could play Redd, a character featured in the Disney theme park ride.
Gillan's casting also makes a ton of sense, considering her action-heavy role in the Jumanji movies. After all, that series has adopted a similar tone as Pirates of the Caribbean. Plus, Gillan plays the fan-favorite role of Nebula in the Disney-owned Marvel Cinematic Universe. The future is dim for Jack Sparrow, but fans upset about his exit are getting worked up prematurely.